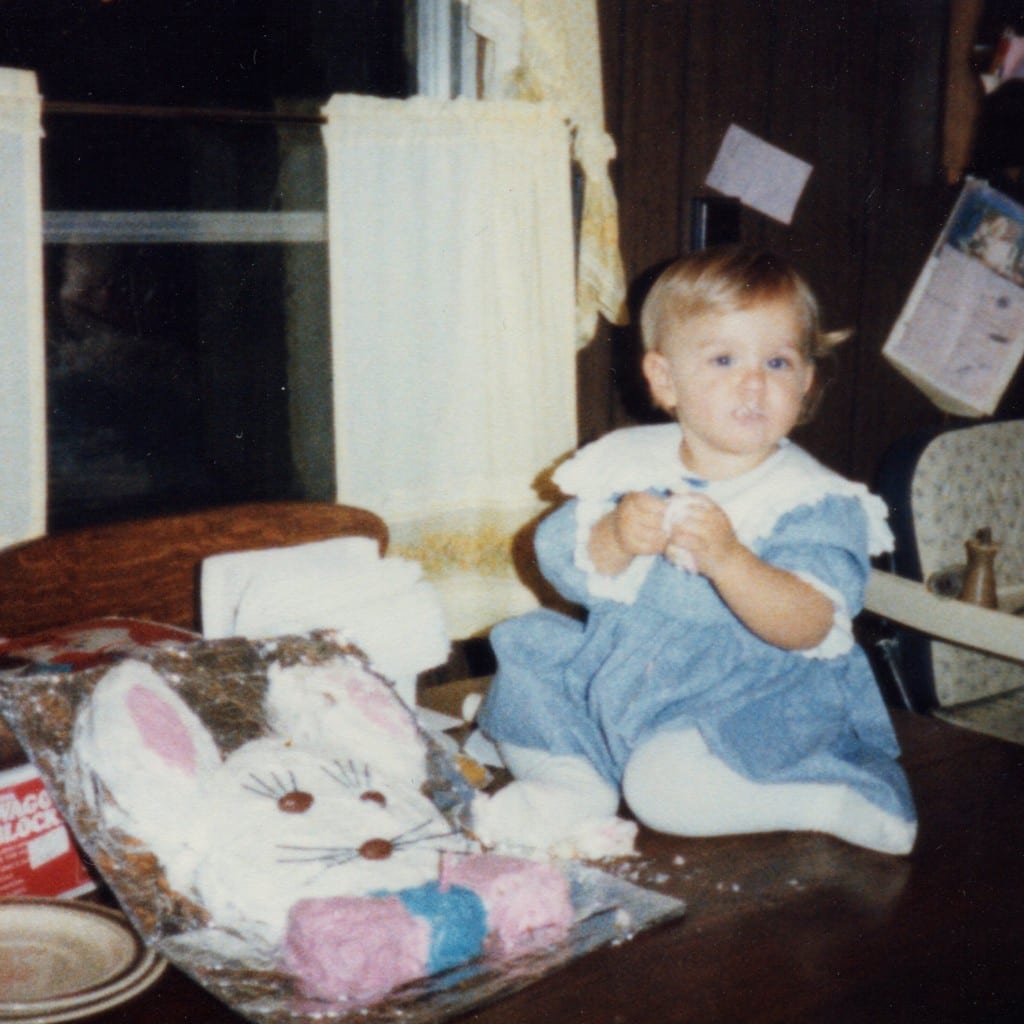 By McKenzi Taylor
Today is my 30th birthday. It kind of snuck up on me and in all honesty, I don't know what to think… but I do know, I don't feel old… rather, I feel alive.
I am wondering how this decade could get any better than the last three? Seriously, I have had a great 30 years.
For one, I was born. That's awesome.
I'm so thankful for all the things I have done and more importantly for those people I get to do all my adventuring with. I have some of the most amazing friends from all walks of life. They have supported me, guided me, mentored me and told me what I needed to hear when I needed to hear it.
I also have a bad ass family. If you have ever met my mom, you know she's a great mom and does whatever she can for me and my brother even if it involves a little yelling and cursing. And the same goes for my dad. He always answers when you call, even if he's in the middle of a massive project of his own. I was lucky enough to grow up near both sets of my grandparents and have lived near or with a couple of lucky aunts too!
In the last 30 years, I've had a lot of things happen… i'll list the good stuff… This list makes me think that it couldn't get any better, but so many of you have told me it does and life has some more sweet things in store for me!
Marathons
Triathlons
Century Ride(s)
Met a great partner that farts a lot
Rock climbing adventures
Bought a home
Finished a bachelors and a masters degree
Moved to a new state and started over, twice
Ran/run a full time business
Lived with my brother, twice 😉
And the list could go on… and on… and on…
Most importantly, I have to say that I have made the best friends. I love people in my life and I cherish you all! You make every day and year great! Here's to another decade and more!
I've got some goals on my list, but I'm going to be grateful for this wonderful life I get to live today!