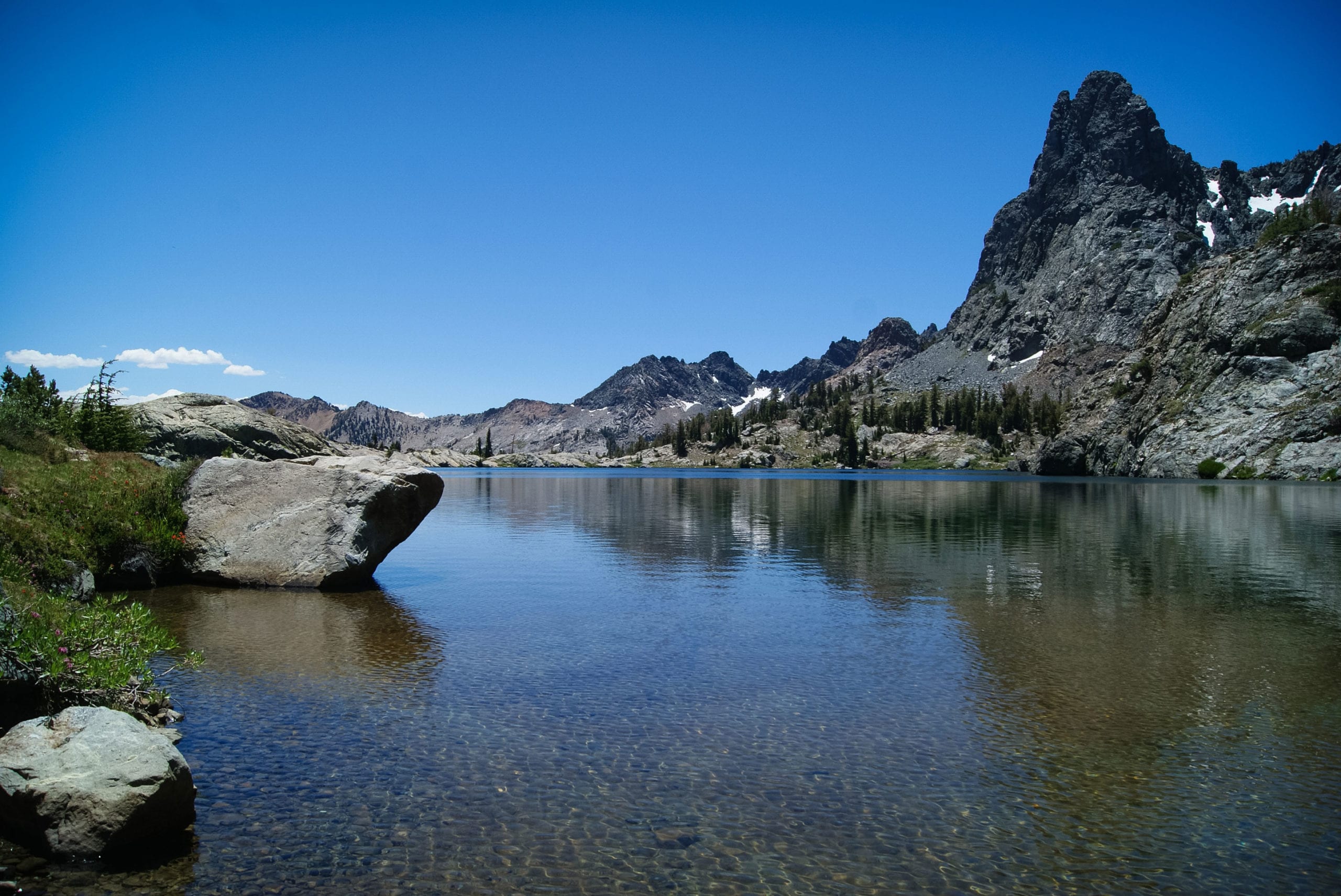 By McKenzi Taylor
If you are a friend of mine, you probably know I spend my off time cycling & climbing lately. I love the opportunity to get outside, be, breath fresh air and have fun. Over the July 4th weekend, Matt and I ventured to Sierras for some backpacking and climbing. I was thrilled to hike about 18 miles that weekend, see awesome scenery, take some photos, and have fun. Not to mention we picked up a craft brew from the fantastic brewery up there — Mammoth Brewing Co.
Needless to say, the area is one of my favorites.
Hope you had a great holiday weekend as well! What did you do?