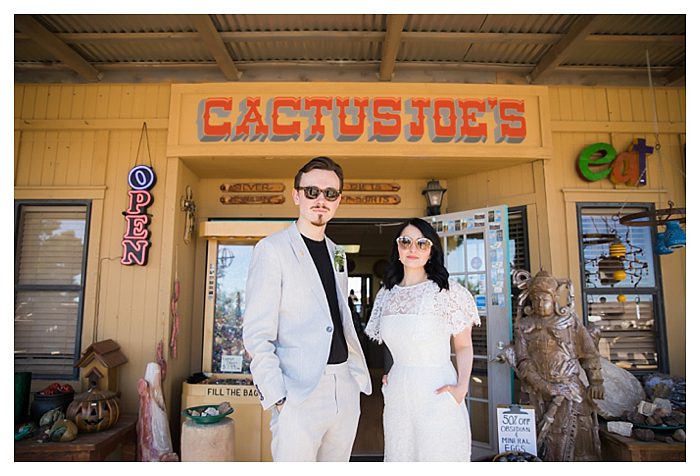 Where:
Cactus Joe's Nursery is the perfect local hideaway to host your quaint Las Vegas wedding. Located in the heart of the city at 12740 Blue Diamond Rd., this haven within the hustle and bustle of the city will afford you the small, intimate wedding that you have been dreaming of. This idyllic cactus nursery has incredible views of the mountains and houses a seemingly endless supply of plants and flowers, all of which will provide a beautiful setting for your special day.
Ideal for a small wedding, the on-site chapel is able to accommodate 14 people, while the outdoor space can easily accommodate up to 100. Not only will this venue allow for your dream ceremony and reception, but an opportunity for incredible photo sessions as well. It offers all of the rustic features desired but with the modern conveniences and amenities that will make you and your guests comfortable.
These amenities include power, cell phone service, tables, restrooms, and wheelchair accessibility. Each of these elements works together to create for you a perfect place to enjoy your once in a lifetime occasion.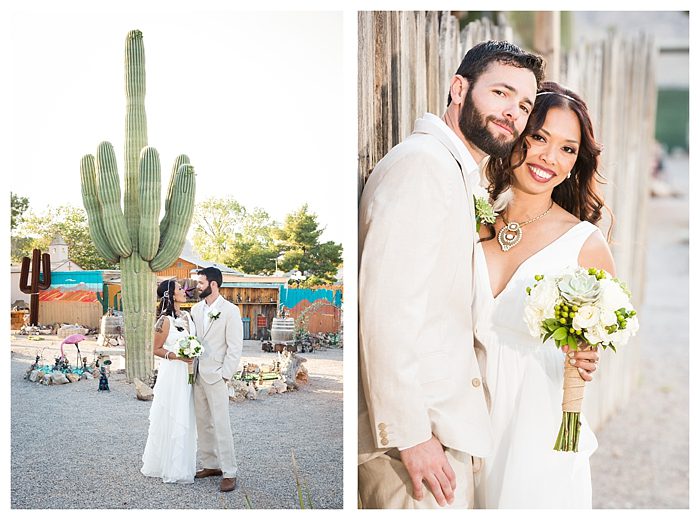 Ready to book your wedding at Cactus Joe's? We can help. 
When:
At this location, you will enjoy Las Vegas' mild temperatures. Year-round events can be planned, however, spring and fall will provide the most moderate temperatures. Keep in mind, though, that if planning a winter or summer wedding, temperatures can become uncomfortable for some. Learn here https://www.caladrius.com/levitra/ about Vardenafil hcl 10 mg tablets side effects.
With summer temperatures reaching an average of 103 degrees and winter temperatures dipping to a chilly average of 59 degrees, appropriate clothing for the outdoor setting should be considered.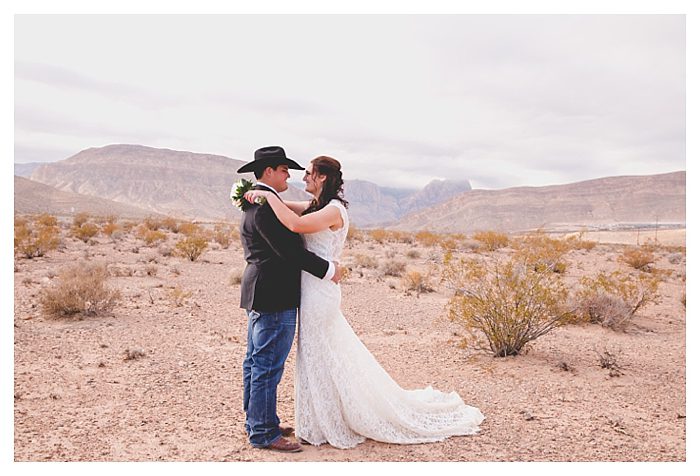 Accommodations and Amenities:
Convenient to this location are the many amenities nearby, which are sure to keep both you and local and visiting wedding guests happy and entertained. Located just under 12 miles away is the Silverton Hotel and Casino. Here, one can reserve lodging, as well as dine at any of the many restaurants within the hotel, including Twin Creek Steakhouse, Seasons Buffet, Sundance Grill, and Mi Casa Grill Cantina, among several others.
Depending on the time of year, many entertaining options are available. Every Friday, however, you can depend on live music in the Shady Grove Lounge. Other entertainment possibilities for the entire family include Bass Pro Shops and the massive indoor aquarium full of exotic fish, with a mermaid making her appearance several times daily.
Just outside of the parking area, you may also enjoy the newly added Cracker Barrel. With no major travel involved, within 10 minutes are several other shopping and dining options.   For those interested in outdoor activities, Red Rock Canyon is just a short drive away where there are many hiking and biking trails as well as several mountain climbing opportunities.
If you don't mind driving a bit and are up for a mini-road trip, Pioneer Saloon is just about an hour away. Here, you can take a trip back to the wild, wild west. Eat and drink at this historic pub that has been made famous by being featured in a number of movies and television shows.
Visit Cactus Collective Weddings to find more information on booking this awesome venue!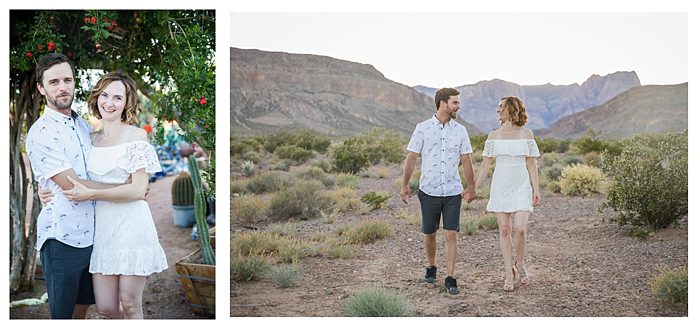 Additional Information:
Although this location includes many services and amenities that may be needed, food and beverages are not included, however bringing in your own is perfectly acceptable and encouraged. One of many bonuses of this particular location is the on-site souvenir/gift shop, perfect for those guests looking to take away with them a little piece of Cactus Joe's. And to make your life just a tad easier, contact us and we will take care getting the required permit for you.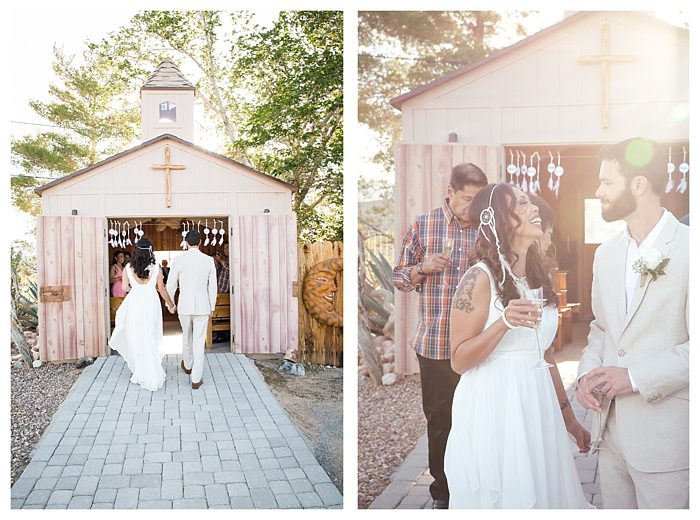 Last but not least:
Cactus's Joe's is a venue like no other. A charming, out of the way hideaway, this premier wedding destination will make your intimate wedding one remember.
We'd be happy to answer any questions you may have!