As a destination wedding photographer, I often find myself dreaming of travel – who doesn't though, right? Today was no exception. I have been craving the excitement of travel the last couple of weeks and because I don't have a vacation abroad currently planned, I figured doing a blogpost about an adventure to Australia would suffice!
This trip was purely for fun. I went down under to visit a friend who was studying abroad in small town called Lismore! Jane and I embarked on an adventure the first day I got into town by hanging out a with a few of her other international friends for some asian cuisine. I learned a lot about why people go to Australia to study, their economy and also a little bit about their political and health care system (Jane pursued her masters in public health administration – or correct me if I'm wrong, Jane! :)).
So we got a rental car… the beauty is featured below and we hit the road! (which… remember is not the same driving side as the US!)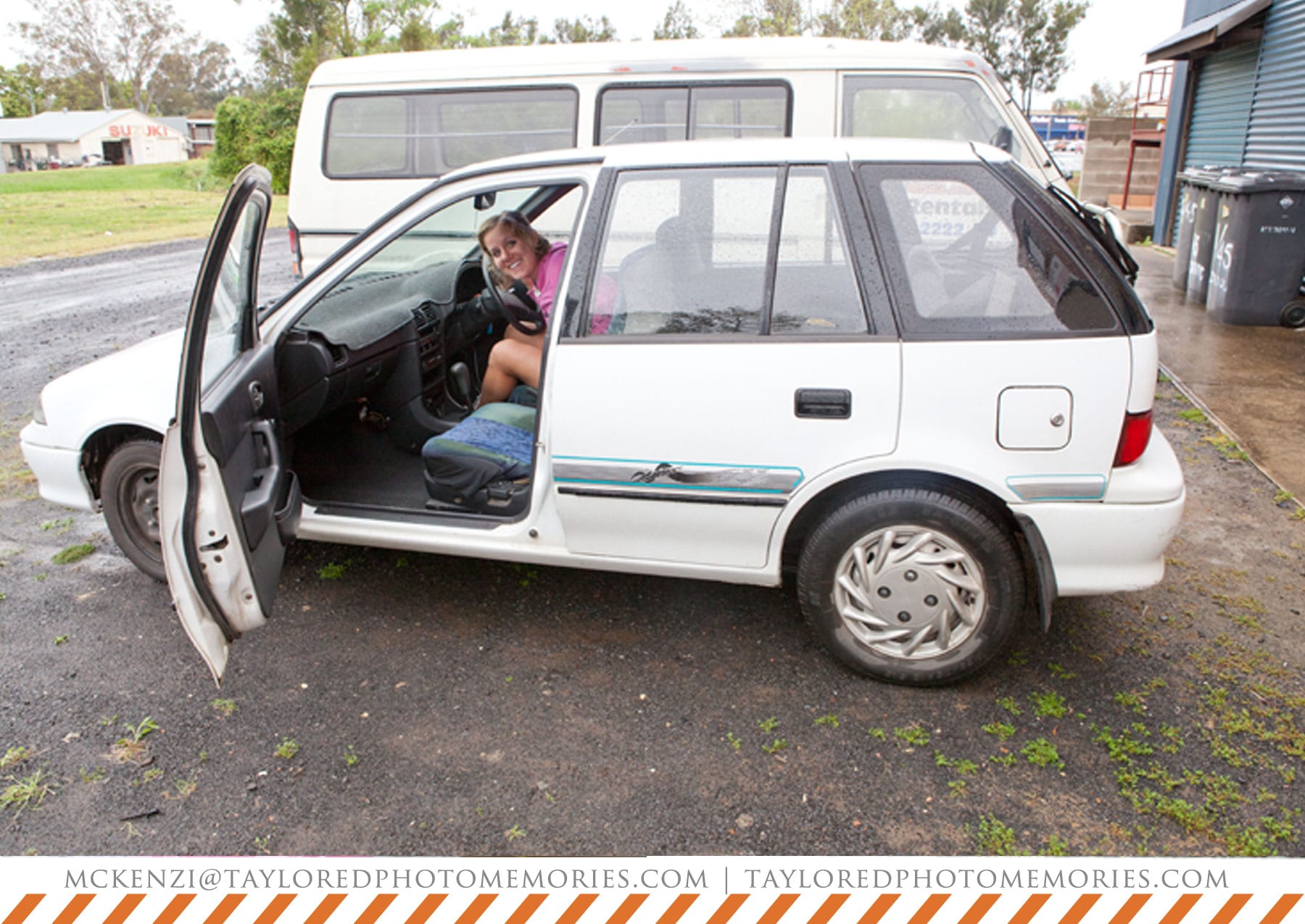 Two friends ready to explore some of Oz!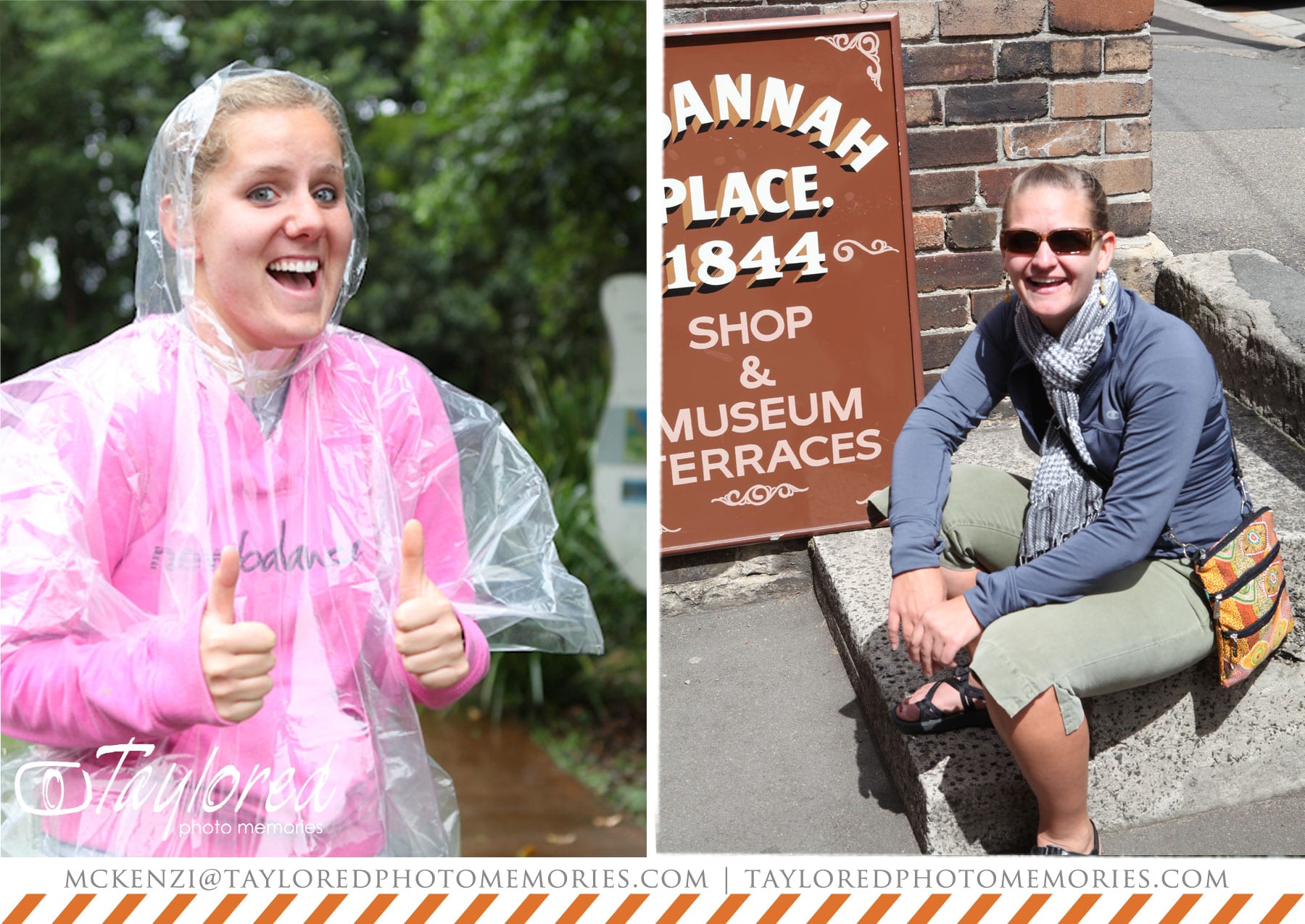 Part of our journey – beautiful rainforest!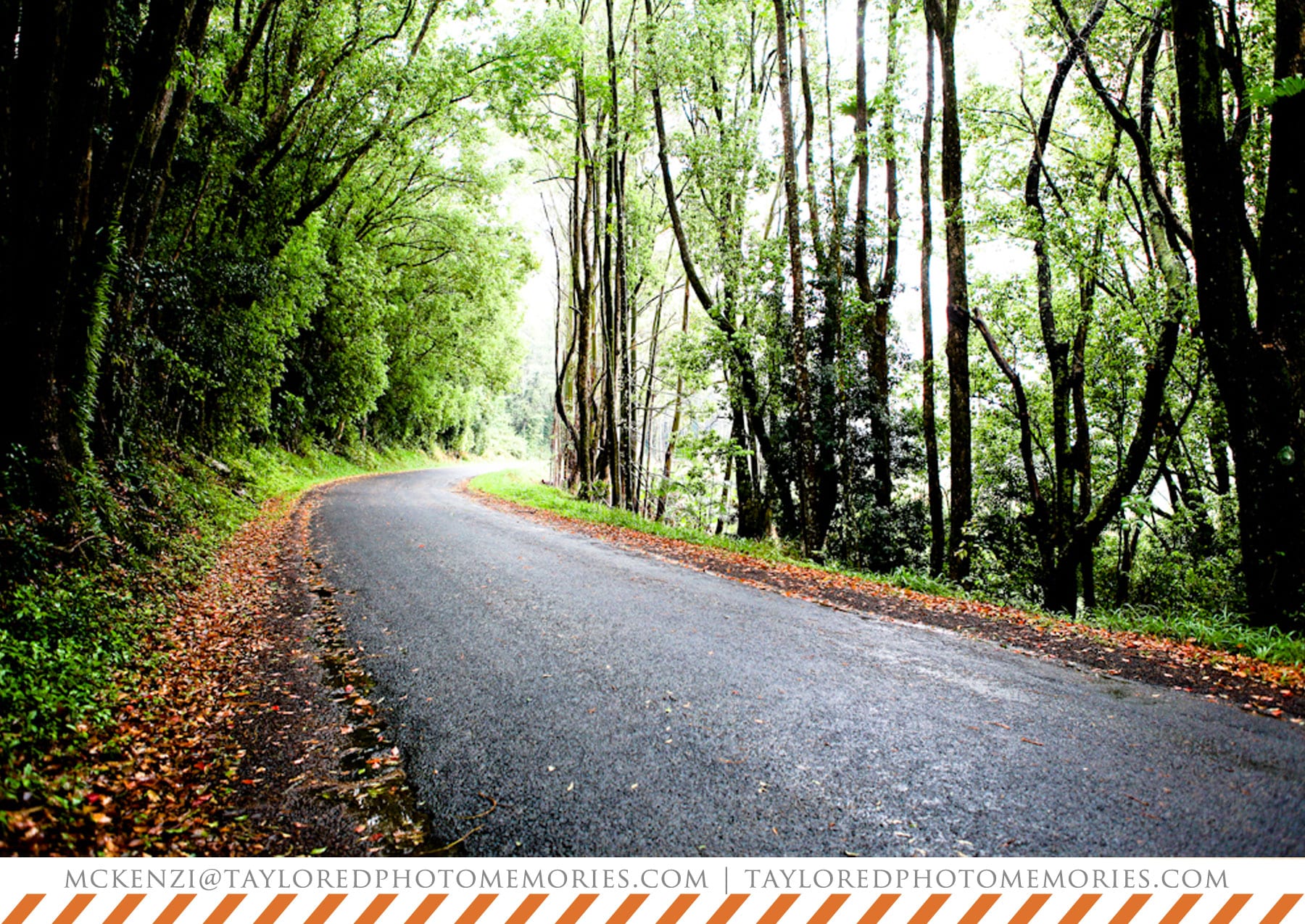 I thought it was funny how they have "koala signs" similar to us (in South Dakota especially) having "deer signs).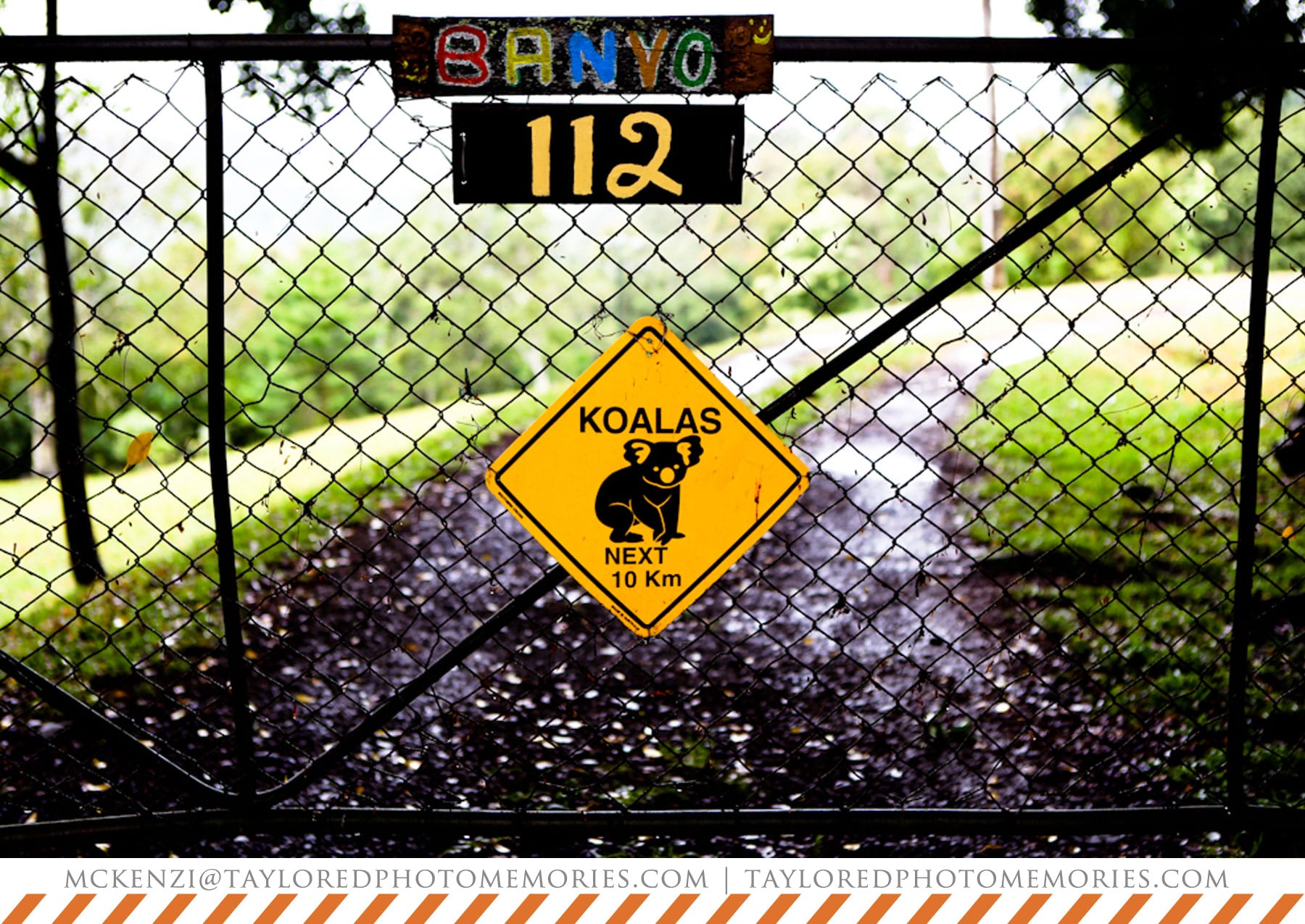 A "hot pie" stand and a country fruit stand were common sightings.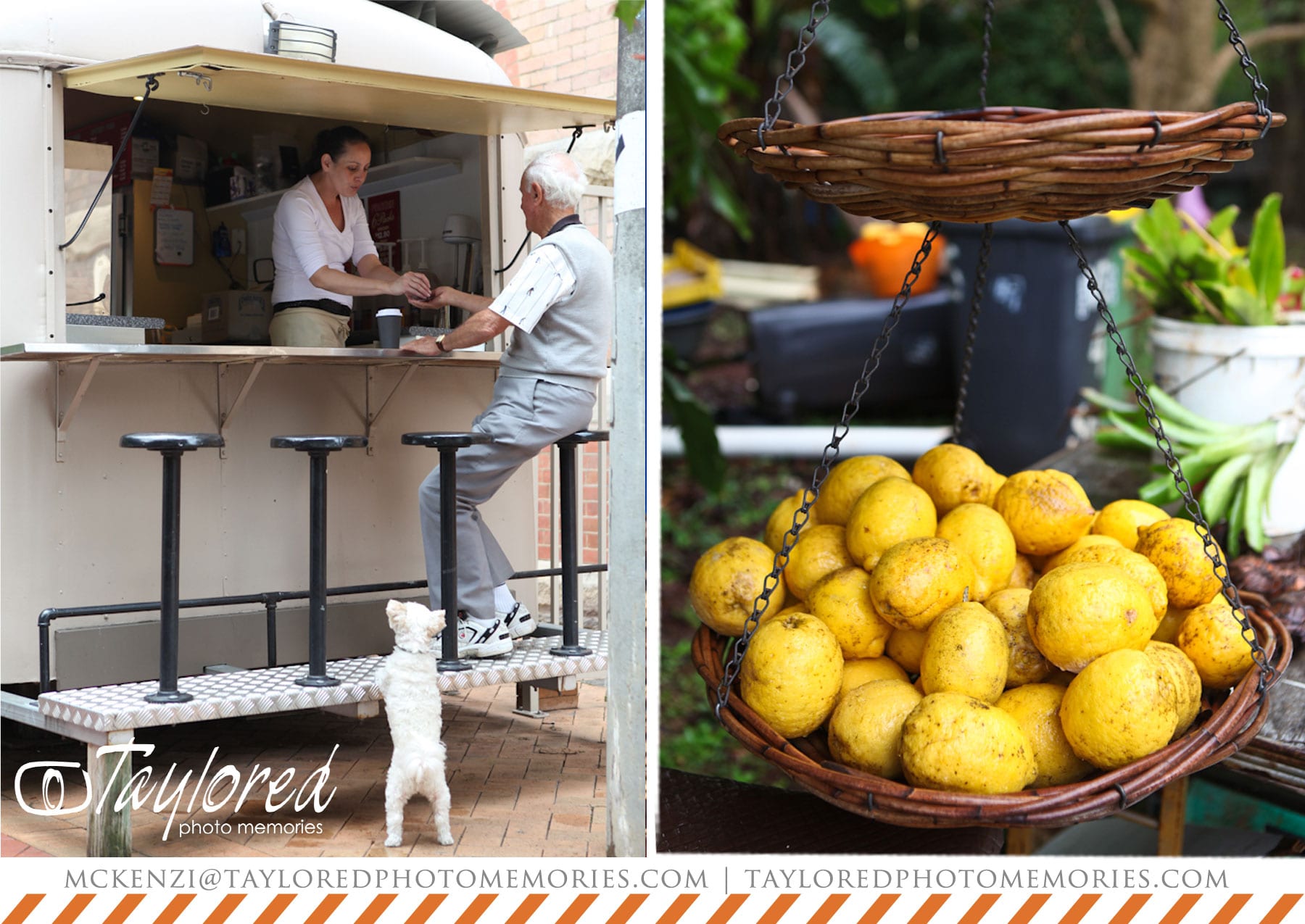 They have beautiful beaches in Australia. We stumbled upon this while we were there!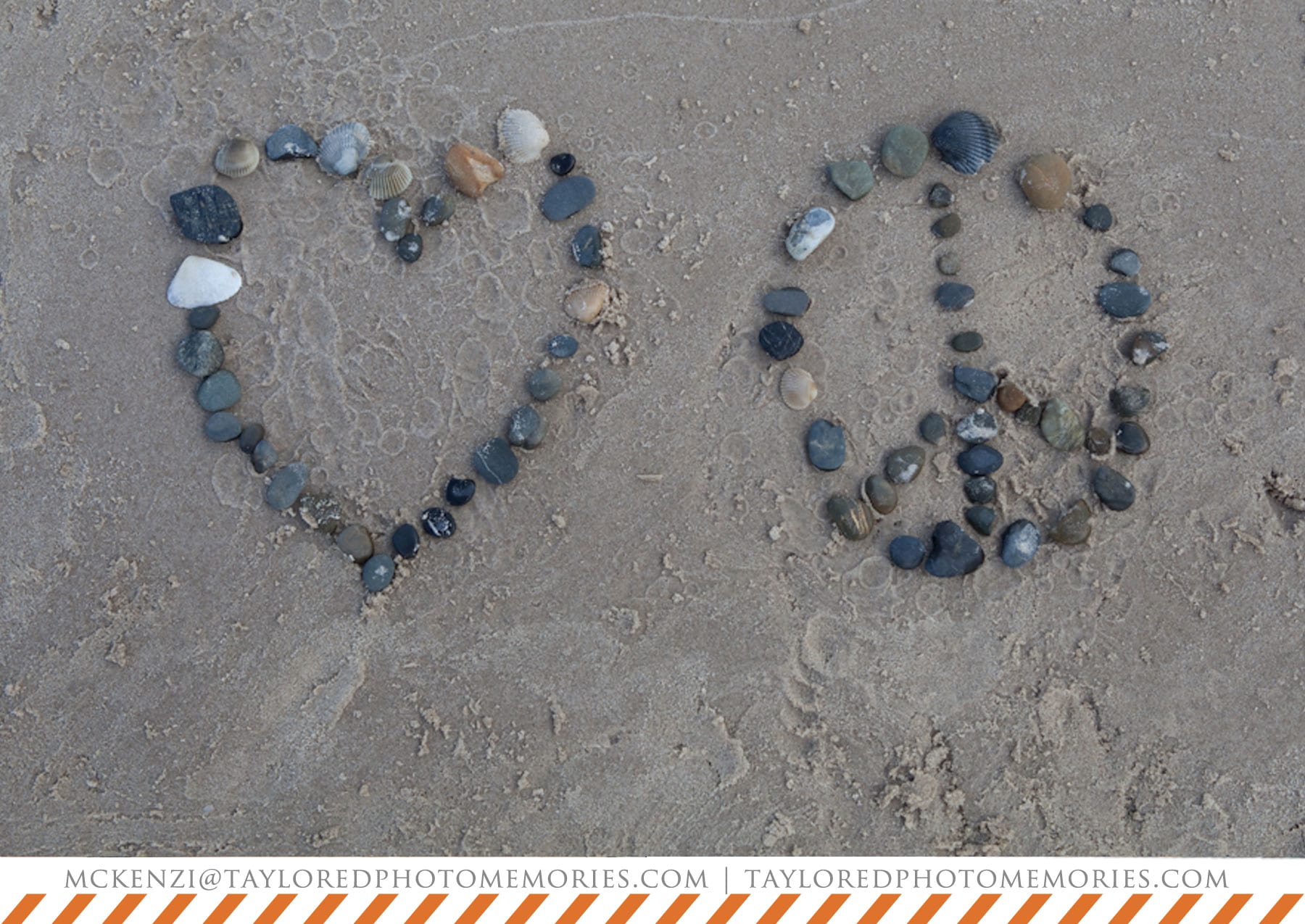 Byron Bay Light House – so beautiful there!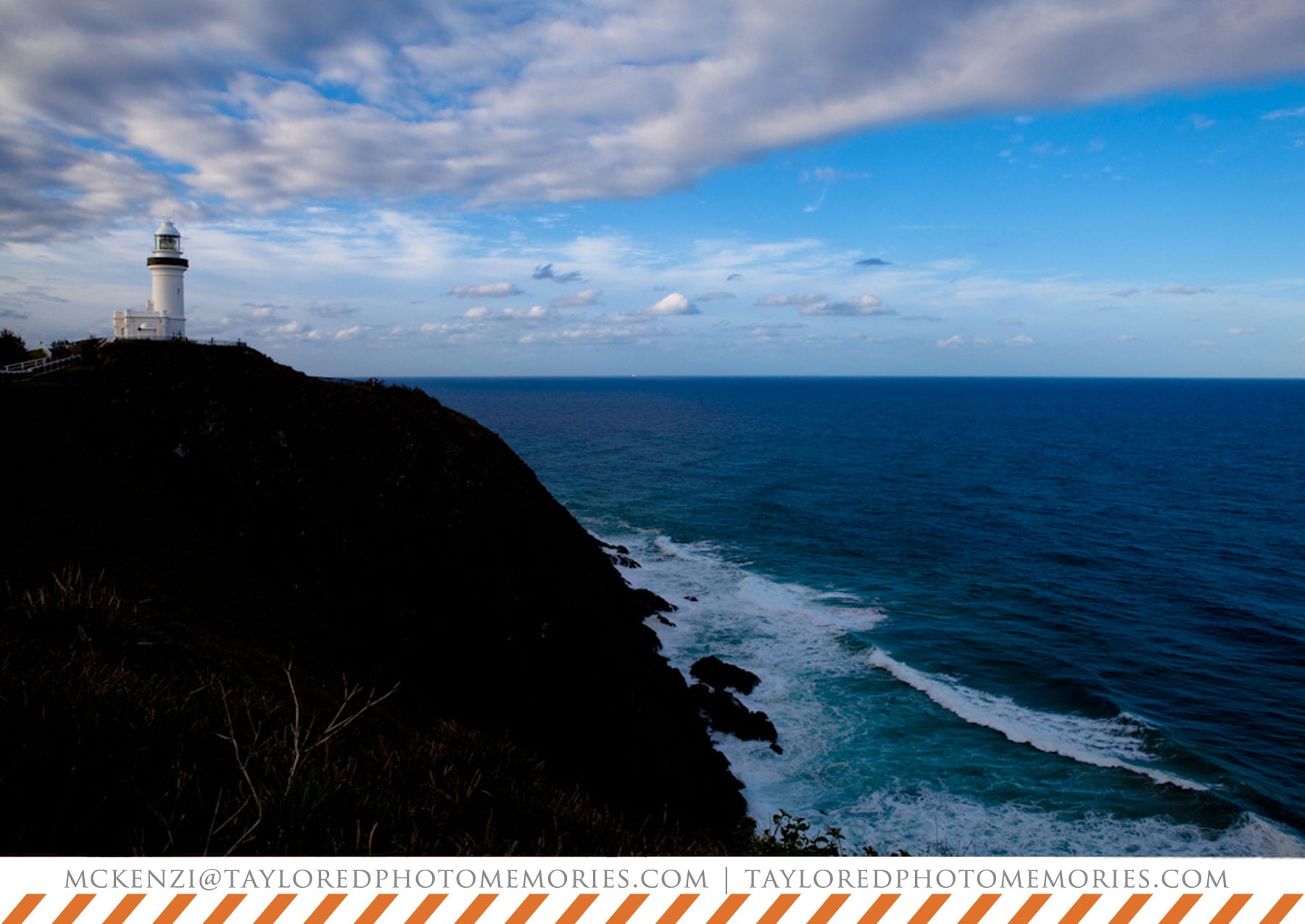 Springbrook National Rainforest!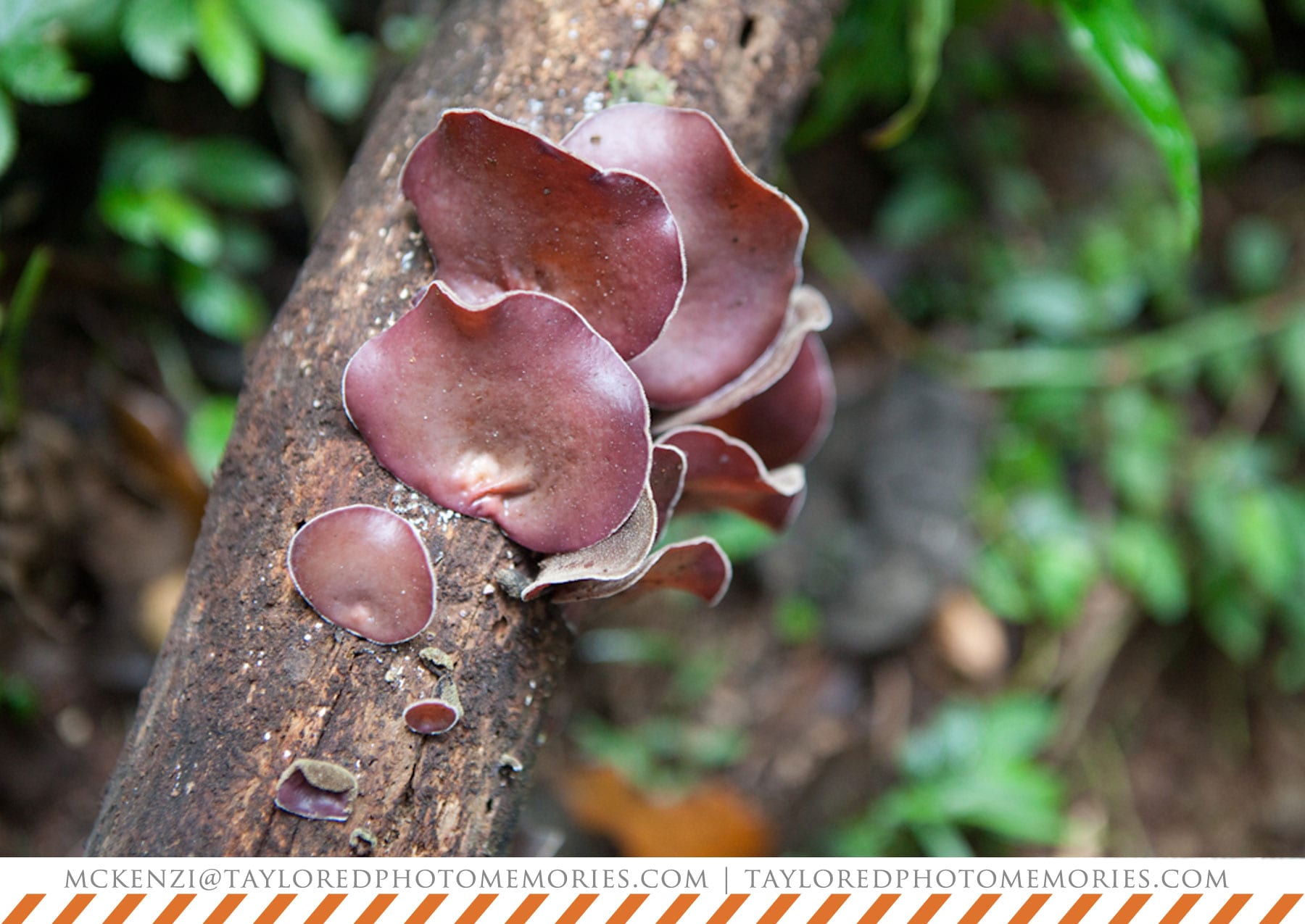 Springbrook National Rainforest!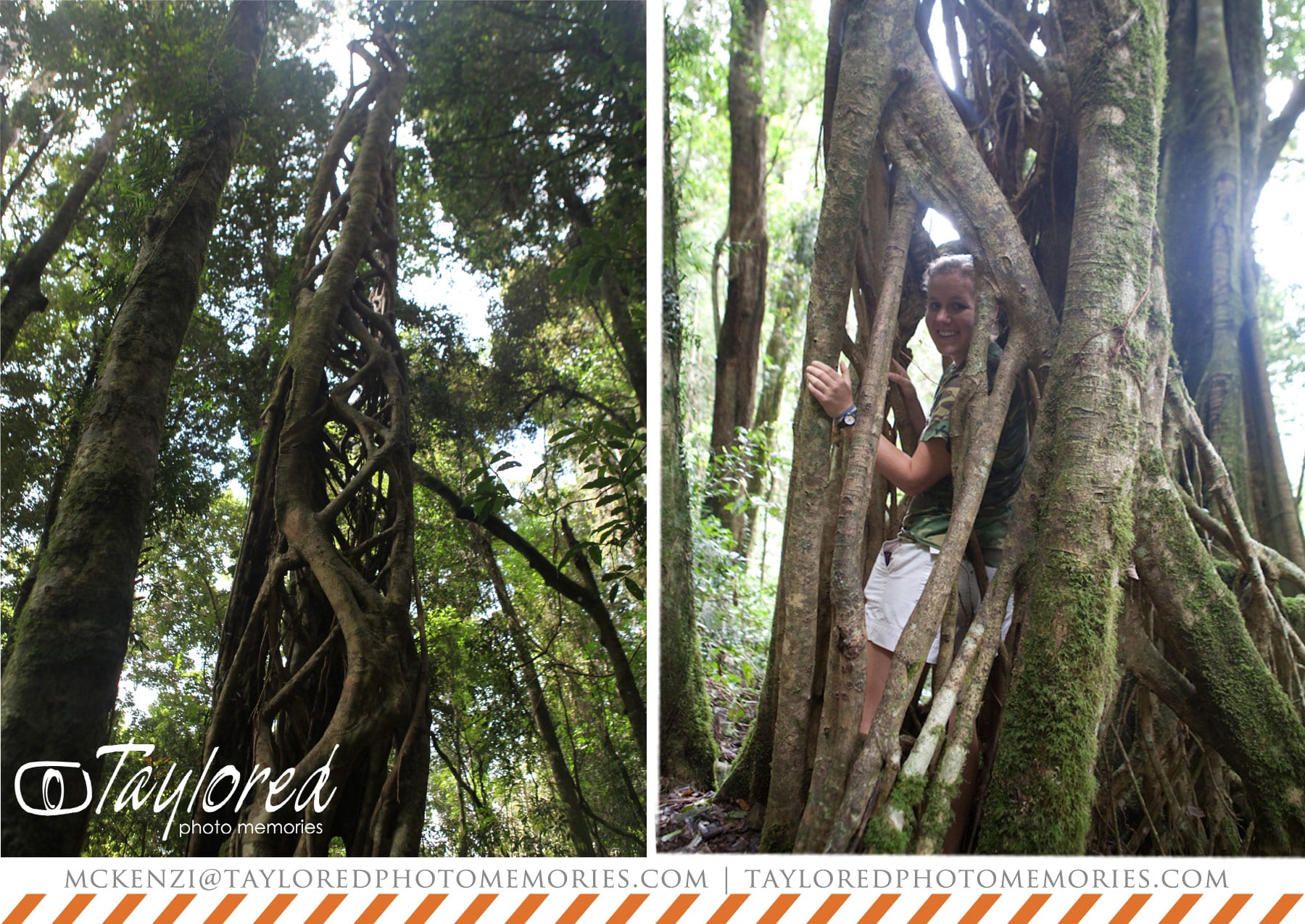 Currumbin Wildlife Sanctuary at Currumbin on the Gold Coast, Queensland in Australia, is world renowned for its feeding of huge flocks of free-flying wild Rainbow Lorikeets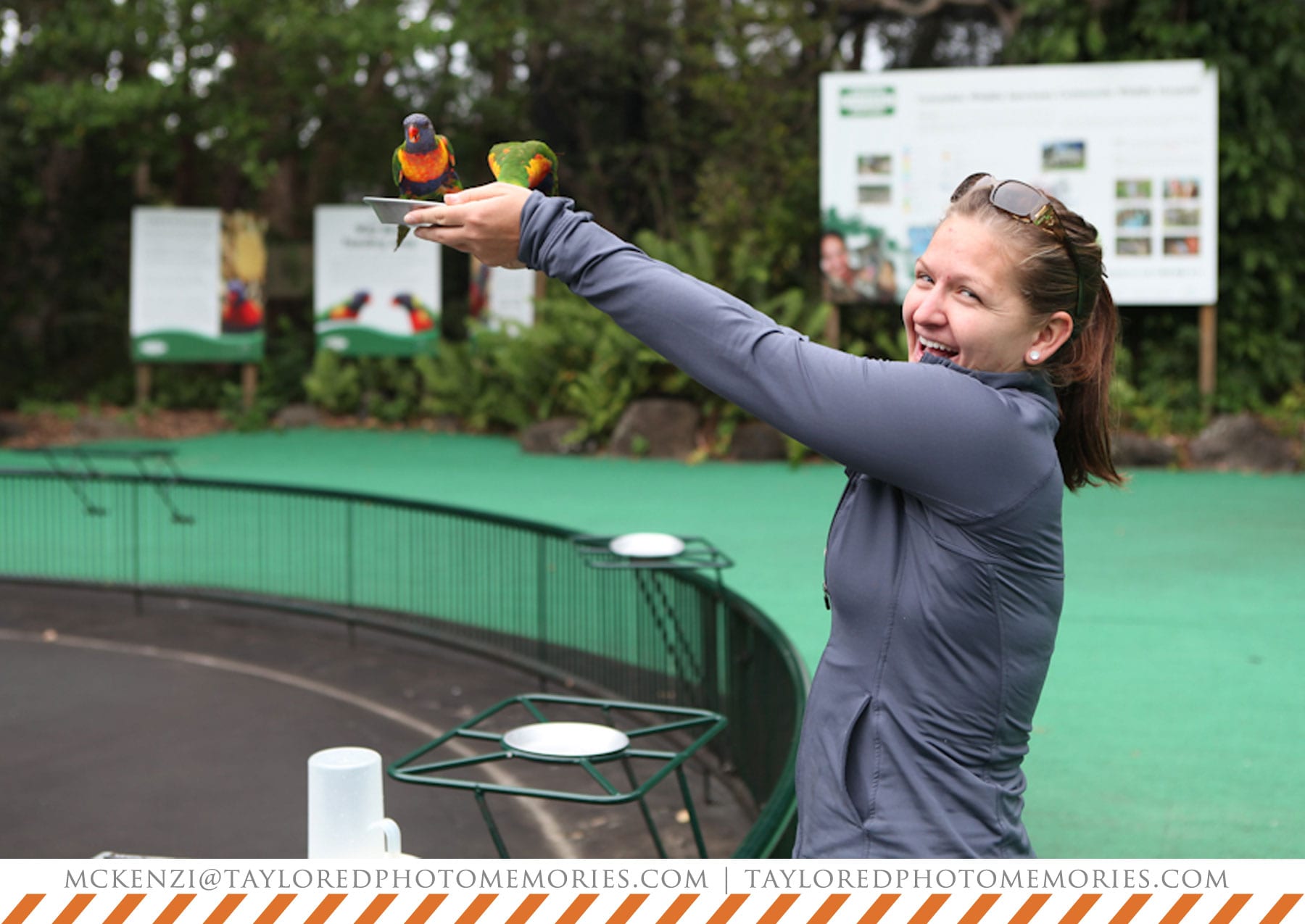 Baby and Mama Koala's!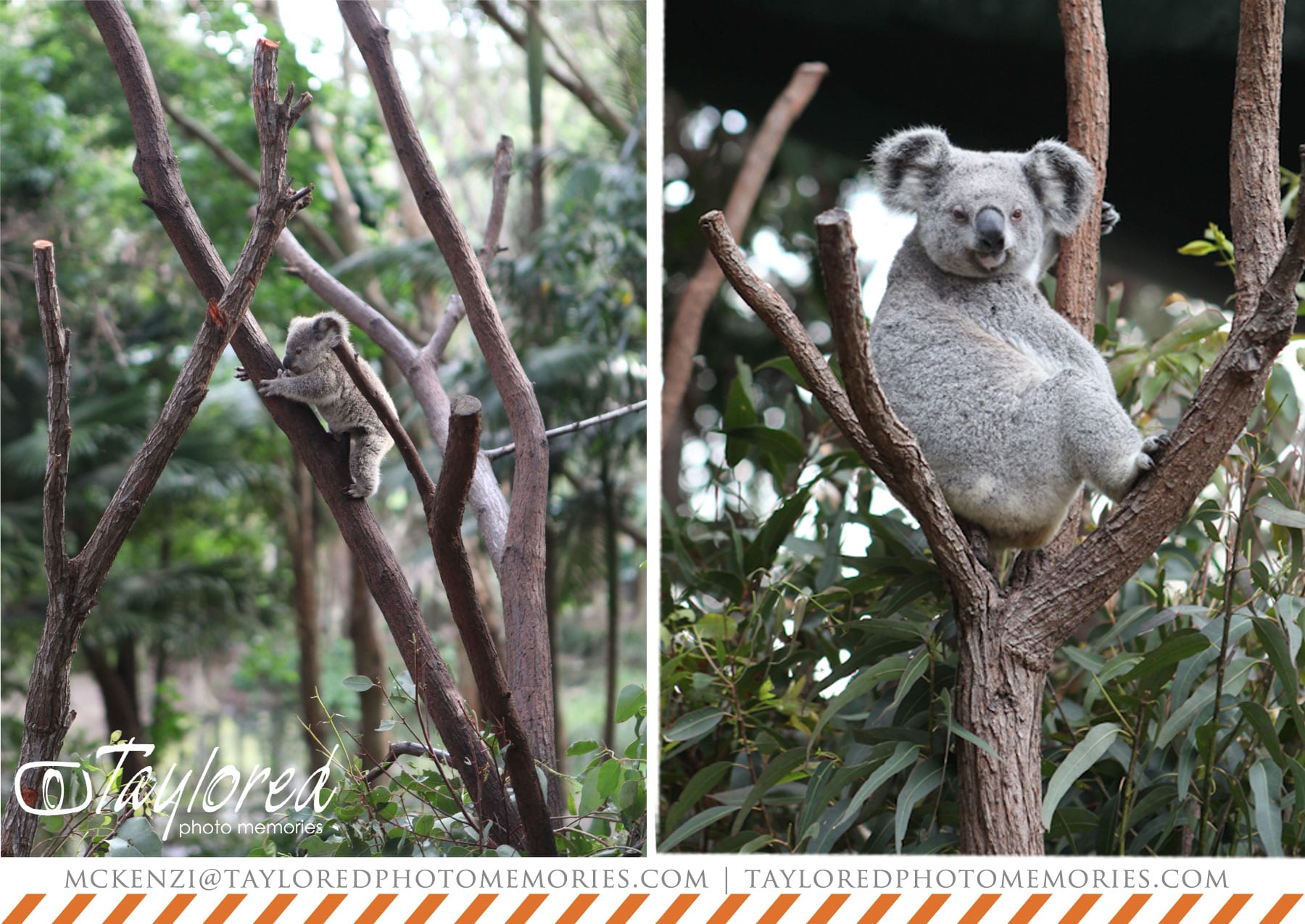 beer – who doesn't love some beer? Stopped at 4 Pines Brewery in Manly.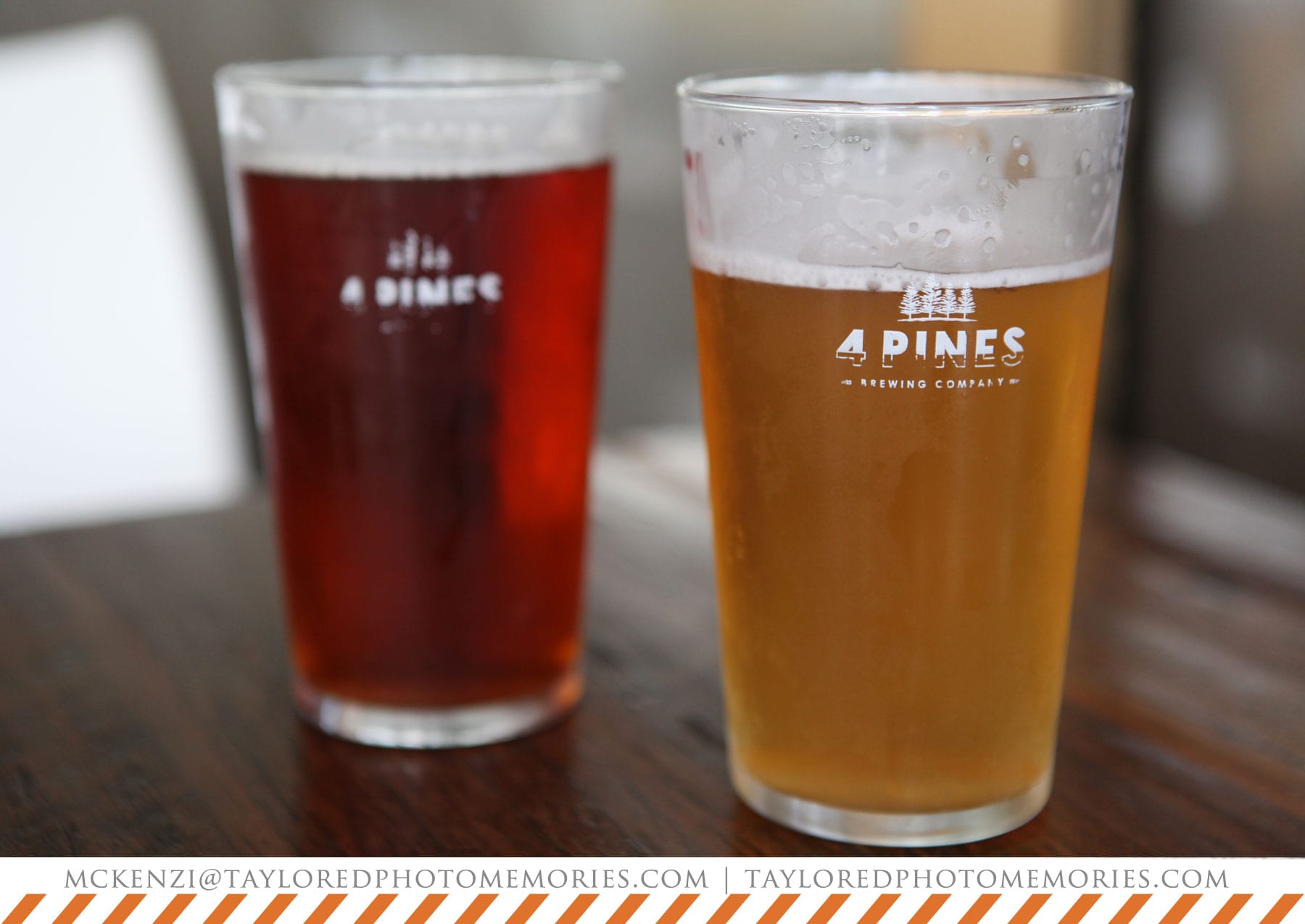 I found this to be very cute. I saw this couple chatting in a park in Sydney and they smooched a little. It was kind of heart-warming 🙂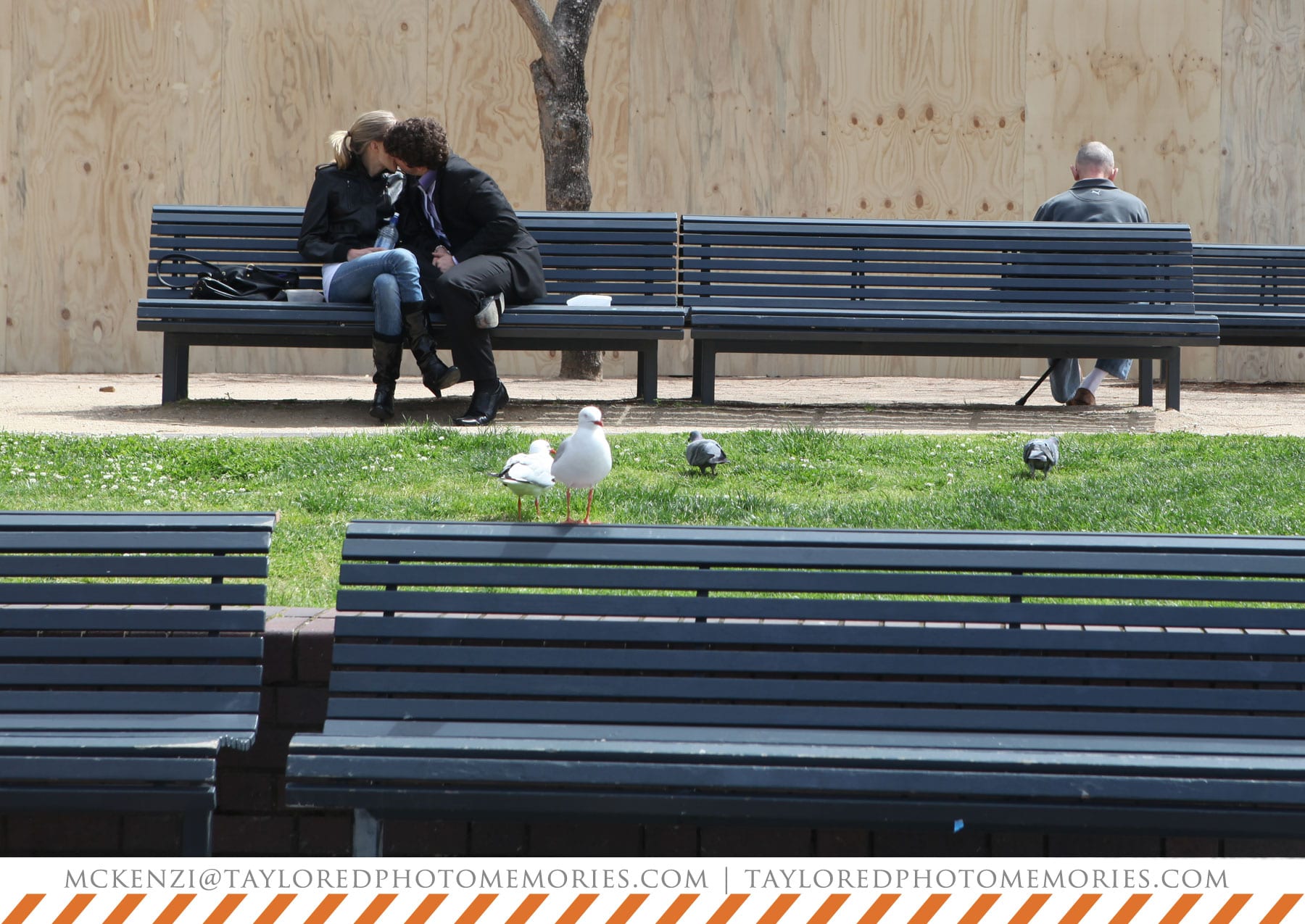 We visited an art museum and watched some local musicians play in Sydney!