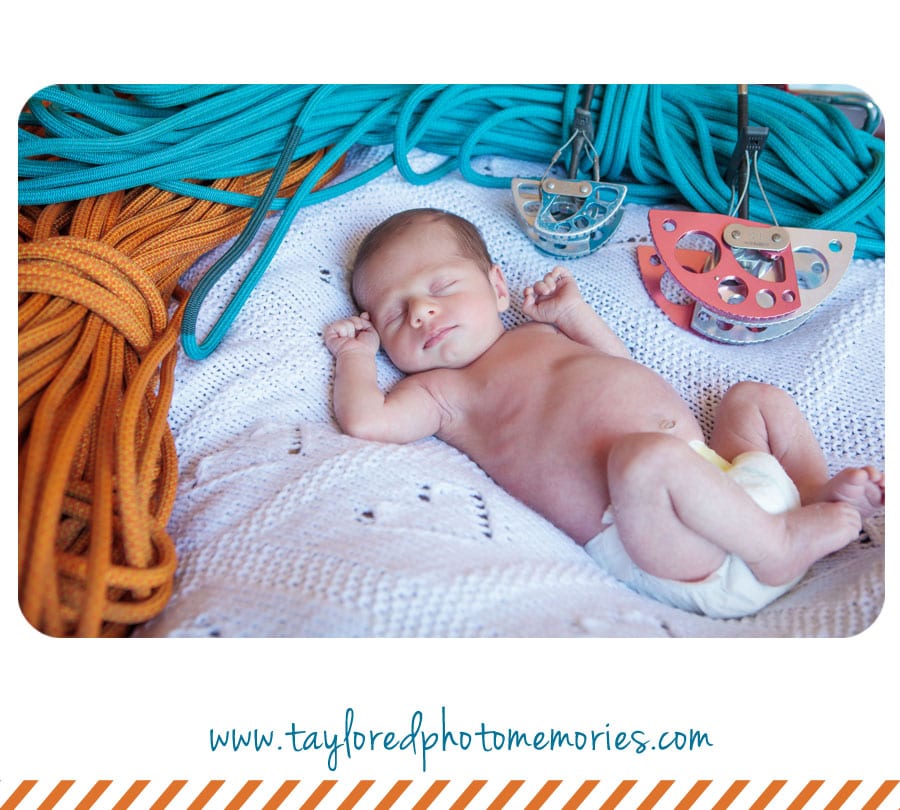 I must admit, I'm more in my comfort zone when I photograph a couple before their little bundle of joy arrives. Even when it's on the side of a mountain! But, as life changes and grows, so does Taylored Photo Memories – adding Las Vegas Maternity Photographer to the menu of services.
Just like getting married, having a baby is a big adventure and I've been fortunate enough to attract fellow Las Vegas adventurers as my clients! So, when asked by Parker's mom and dad to shoot their future rock climber, I was ready and eager to take it on. You may remember Teresa's maternity session as well. This time is such a monumental part of life and I hope when I shoot a maternity session that the mom-to-be can look back fondly and remember every little miracle that took place.
Many of my clients become good friends and I'm thrilled to share, and capture, their excitement as new parents. That's why being a Las Vegas Maternity Photographer is so exciting to me. As your family grows, I want to help you savor and treasure every moment of your life. And photograph your baby, and family, in a way that's completely unique to you. I hope you enjoy the pictures of little Parker, I so enjoyed taking them!