With fall nearing in Las Vegas, I thought it would be fun to showcase one of our boudoir photographers– Martina! We did this shoot when it was much cooler outside and I loved the shot of her sipping her coffee from one of our favorite spots — Maker's and Finders in downtown Vegas.
She's been working with us for the last couple years specializing in Boudoir photography in Vegas and has been such a great inspiration for us and our clients.
Some things that I love about working with Martina.
She's an excellent poser.
I'm super happy to have Martina on our team of Las Vegas photographers especially because of her background in posing and helping clients get into the flow. She comes from a background of visual artists and growing up with a grandmother that painted, she knows what looks best and helps everyone with angles and poses easily.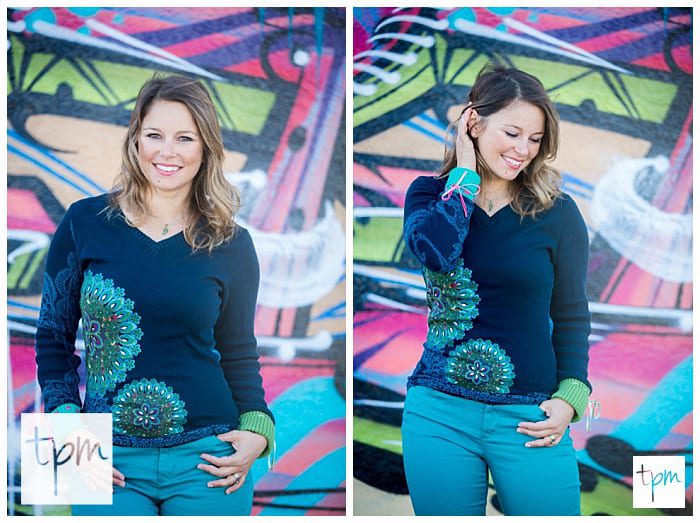 She's a natural photographer.
Like I mentioned, Martina is a natural in the visual world. Growing up in Italy and being around famous art work constantly she is accustomed to visual and artistic eye. She values great work and design and captures light perfectly and naturally.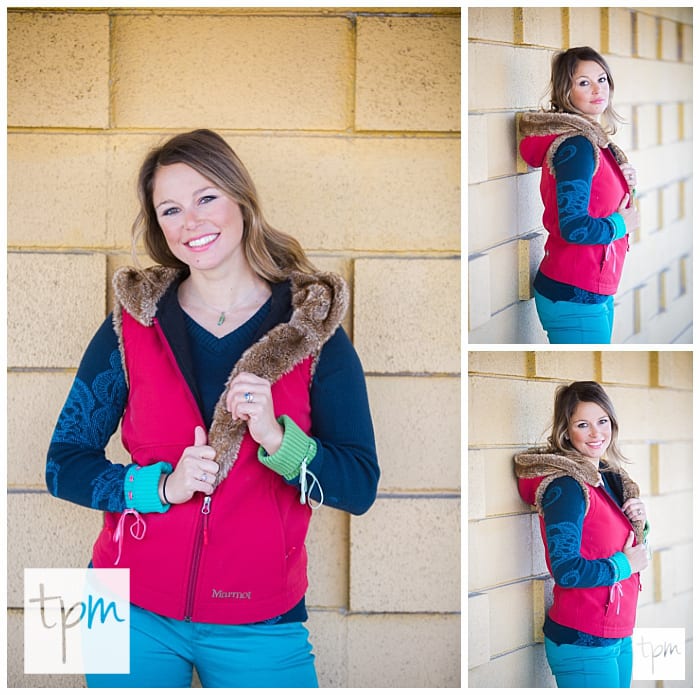 She's fun!
I love being around Martina. She's a great photographer in Vegas, but she's also a ton of fun. She encourages our clients to laugh, have fun, move through poses effortlessly and make the most of the experience. If something doesn't work, she acknowledges it and moves on quickly. Maybe with a laugh or a joke, but it's always light hearted and easy to work with her.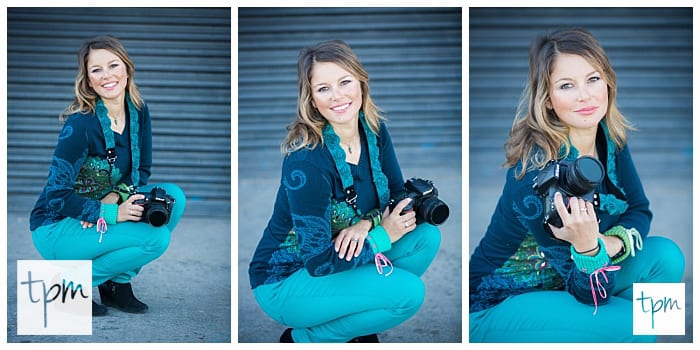 If you are interested in scheduling a Las Vegas Boudoir session with us, please fill out our online contact form! We will set up a free consultation with you and help you plan the process and experience!