We asked this bride and groom some questions about how to plan a Las Vegas wedding. Check out what they say below.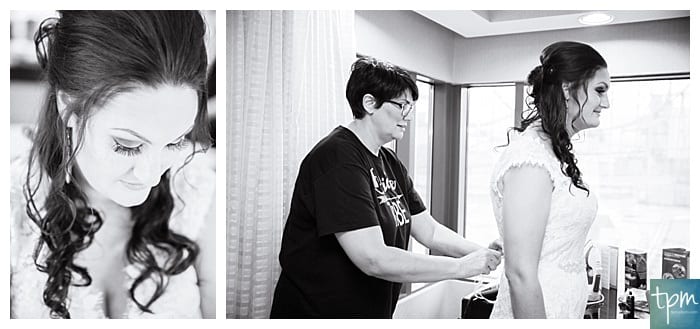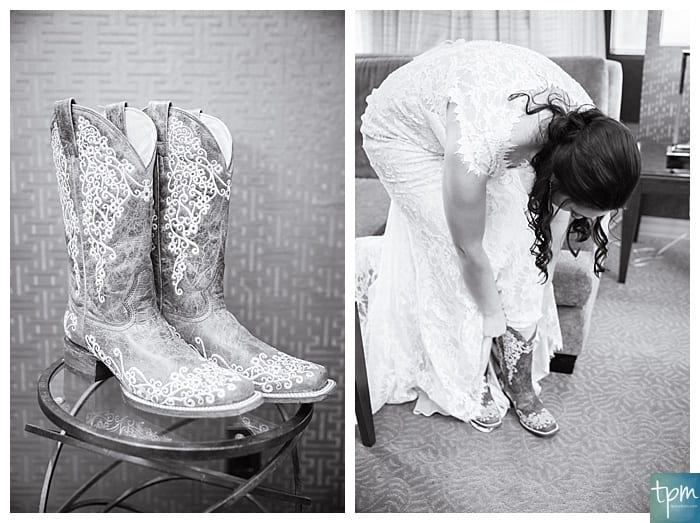 What are the perks of having a destination wedding captured by Las Vegas wedding photographers?
I would say the stress is a lot less than a normal wedding, but then again I had some awesome help in Las Vegas, so for me, it was easy. Mckenzi at Taylored Photo Memories and Archel at Archel Rolwing Events made things a lot easier for us. I didn't have to worry about anything and they gave me great contacts for the things I did set up myself.
VENDORS:
Photographer: TPM / Cactus Collective
Minister: Peachy Keen Unions
Planner/Coordinator: Archel Rowling Events
Florals: Gaia Flowers, Plants and Gifts
Hair and Makeup: Smooth Brides
Cookies/Cake: Peridot Sweets
Venue: Cactus Joe's Blue Diamond Nursery via Cactus Collective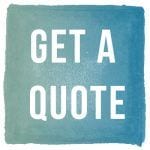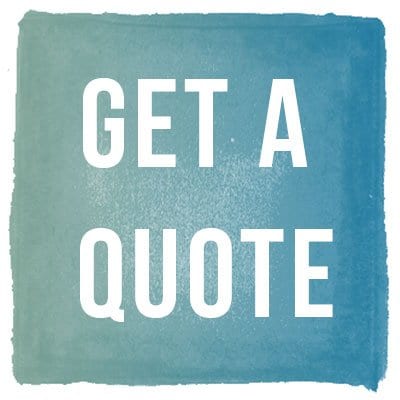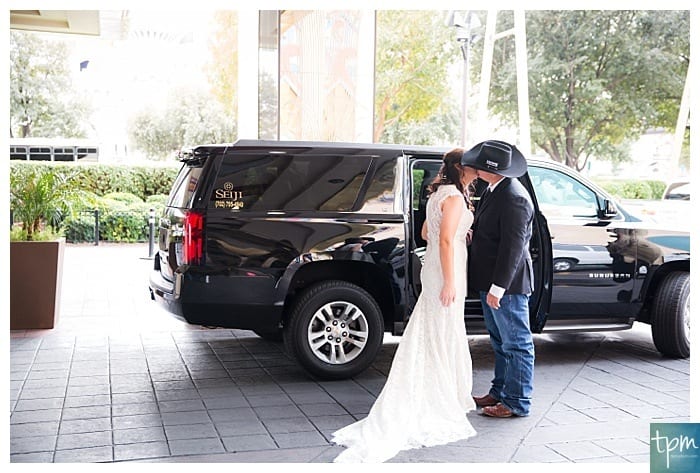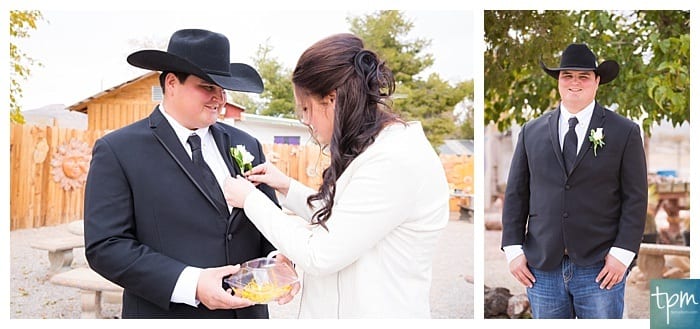 Why Las Vegas for your wedding? What did your family say?
We wanted a small wedding and we were engaged in Las Vegas so it seemed like the perfect place to get married. We also wanted something unique and fun and I think it was exactly that. Some family members were excited to go to Las Vegas for our wedding and some not so much. I think everyone, for the most part, came around, though.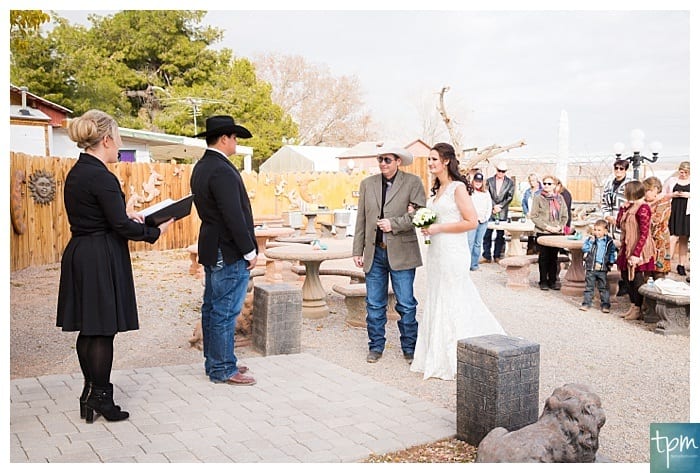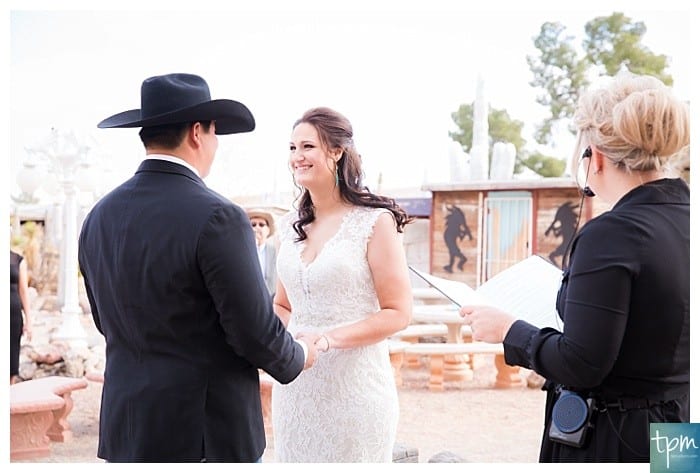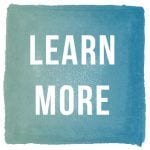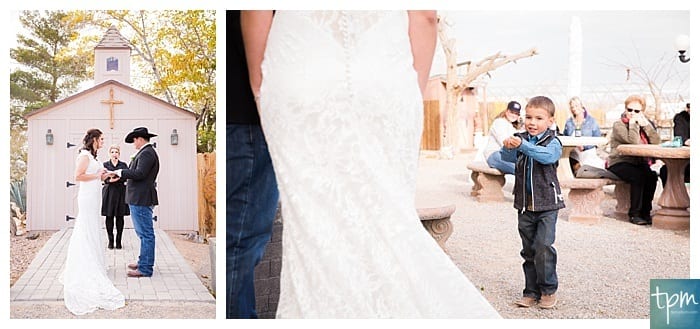 Could you have had a similar wedding in South Dakota?
No!! If we got married back in SD, we would have had a church wedding and then a reception in probably a hotel or something similar. It also would have been a lot bigger than we really wanted to have. Our wedding was so unique and it fit us perfectly.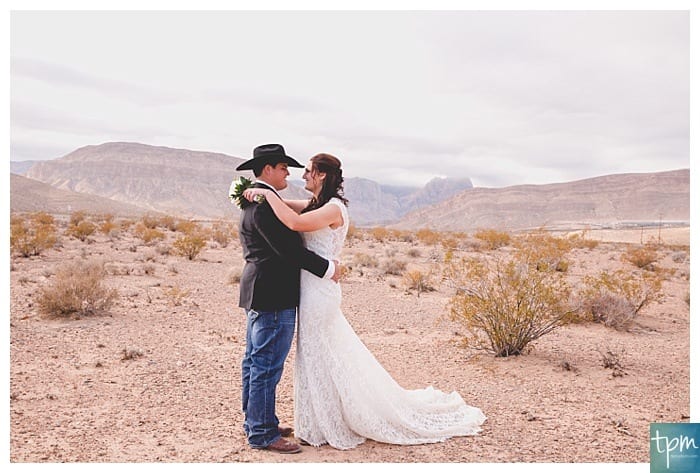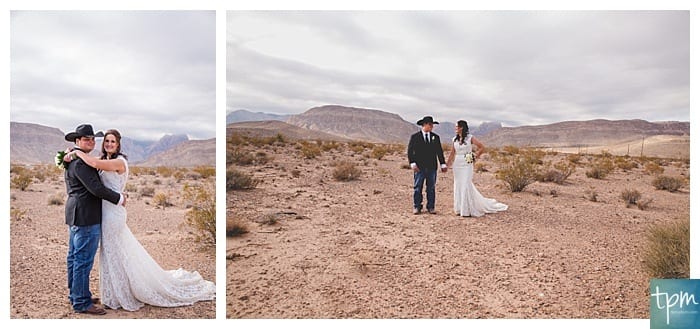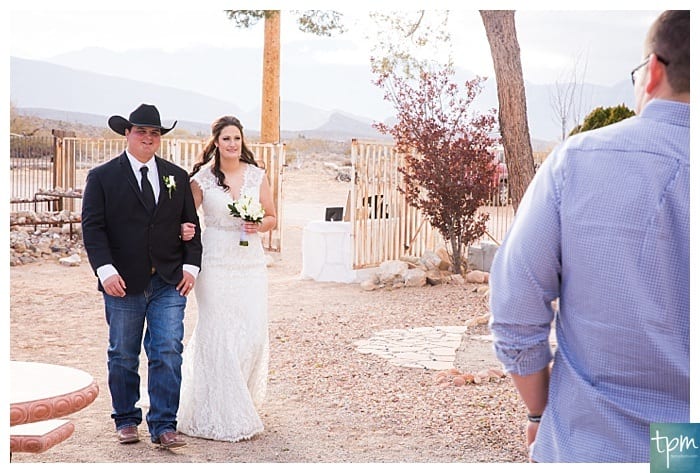 Can you describe Elliot and your style?
I would say we are casual, country, and rustic.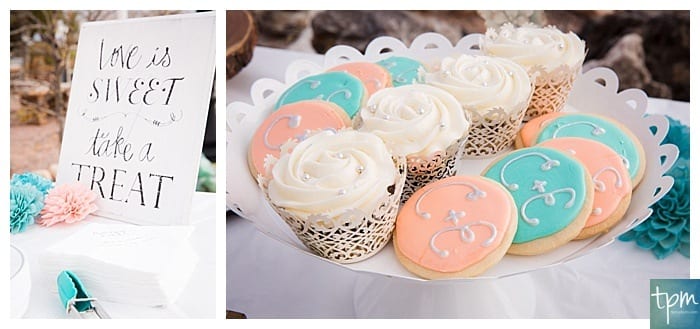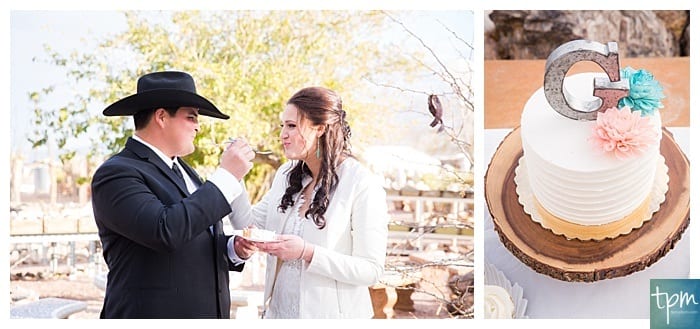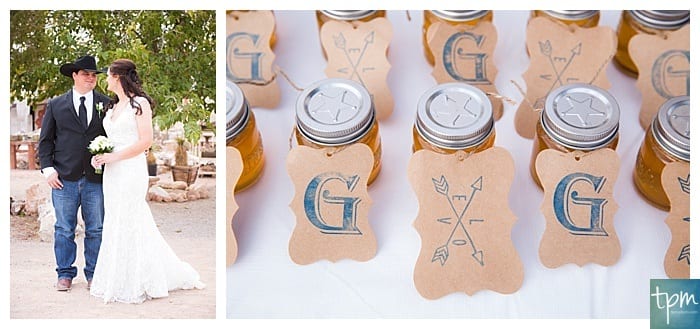 What part of the wedding experience was important to you?
Our ceremony and the pictures were our main priorities. We wanted to have great pictures that we could look back on. We also wanted our ceremony to be special and about us saying I do.