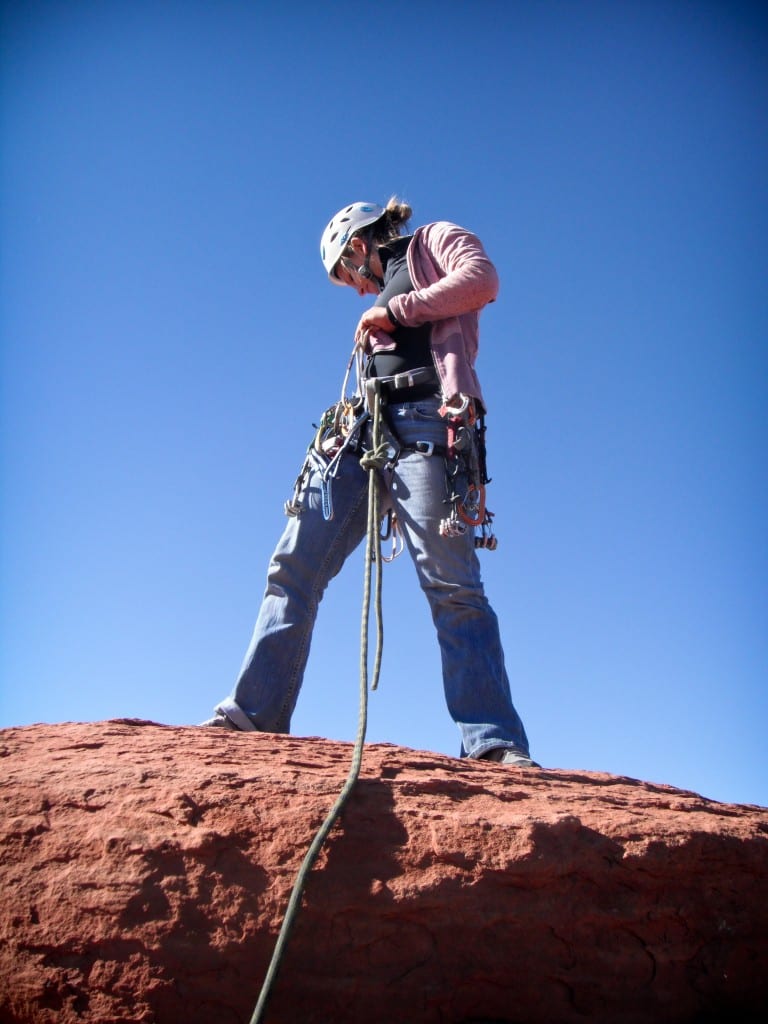 As the year comes to a close, I feel like this photo challenge put on by I Heart Faces will really be a great way for me to end the year with a bit of inspiration and fun. Often times, during the month of December we zone out. People use the "holidays" as an excuse to not schedule too many appointments, to relax and to give back, catch up with friends, veg out… or simply just to catch up on all the things that got pushed aside from the entire year… or scramble to finish end of the year projects…
I want to take advantage of all of those "excuses" in some way or another, but I also know that in terms of photography it does get a little slower in the winter months (even in Las Vegas). I don't want to allow my camera to collect dust while I am enthralled with building a new website because after all photography is WHY I'm building the site in the first place.
This challenge will allow me to just take photos for fun too… as a professional photographer we often forget that we can take photos just for fun… like everyone else.
So here goes… December Challenge!
Day 1: About Me
I recently moved to Las Vegas after living and working in Southern California for 4 years. Prior to that I grew up in South Dakota and also attended college there.
My business Taylored Photo Memories went from a part-time photography business while I was working as a full time photographer for Chapman University to a full time business upon moving to Las Vegas. I'm very excited about this venture, it's really a dream come true!
I love that I have many freedoms some folks don't. I get to set my own schedule, and on a daily basis I really am able to do all the things i love doing. Primarily I love photography, but I also enjoy getting outdoors. I spend most of my weekends rock climbing with my boyfriend or photographing adventurous people. Before climbing, I was really into the marathon community and also did a half ironman triathlon. My goal for this year will be to complete a half marathon and several triathlons!
My newest little joy is my kitten – cheddar! He's a rambunctious kitten, but the sweetest love. I also run another blog called Adventures of Frank the Monkey which outlines some of my traveling and fun that I don't always showcase on my traditional photography blog.
I look forward to seeing other people's info! This will be great fun I think!