Adventure: Krista & Danny's Grand Canyon Wedding!
WHOA! I love my job!!! eek! This wedding was such a fun adventure! Krista and Danny ventured from Canada to Las Vegas to have a truly amazing wedding! We had so much fun. We took off from Sundance Helicopters location in Las Vegas, had a scenic and informative tour on our way to the Grand Canyon then Angie Kelly of Peachy Keen Unions performed the ceremony! With only a few minutes left for photography, we had some fun with the wonderful landscape of the Grand Canyon.
After we landed back in Las Vegas, we also took some photos just outside the Luxor resort and hotel, which is where Krista & Danny stayed for the remainder for their vacation in Las Vegas!!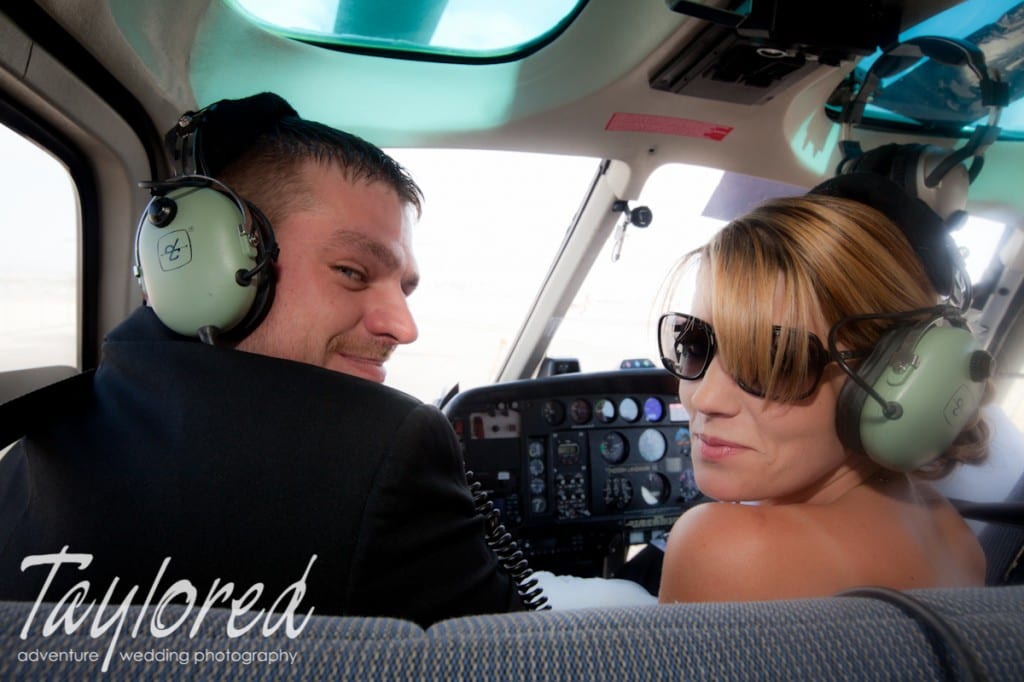 Series: Adventure Weddings
Photographer: McKenzi Taylor, Taylored Photo Memories
Wedding Officiant/Minister: Angie Kelly, Peachy Keen Unions
Travel: Sundance Helicopters
Makeup/Hair: Makeup by Kiera