You have your photography session booked, the location will be awesome, you know how you are doing your hair and your makeup… Then you realized you don't know what you should wear!
Bottom line, You are really the best judge of what you should be wearing, but keep in my some of these basic tips to avoid hassle later!
Tips from the Las Vegas Elopement Photography professional, Taylored Photo Memories:
Solid colors are better than prints!
Solids are less distracting than prints. The most important element in a photograph is YOU, not what you are wearing.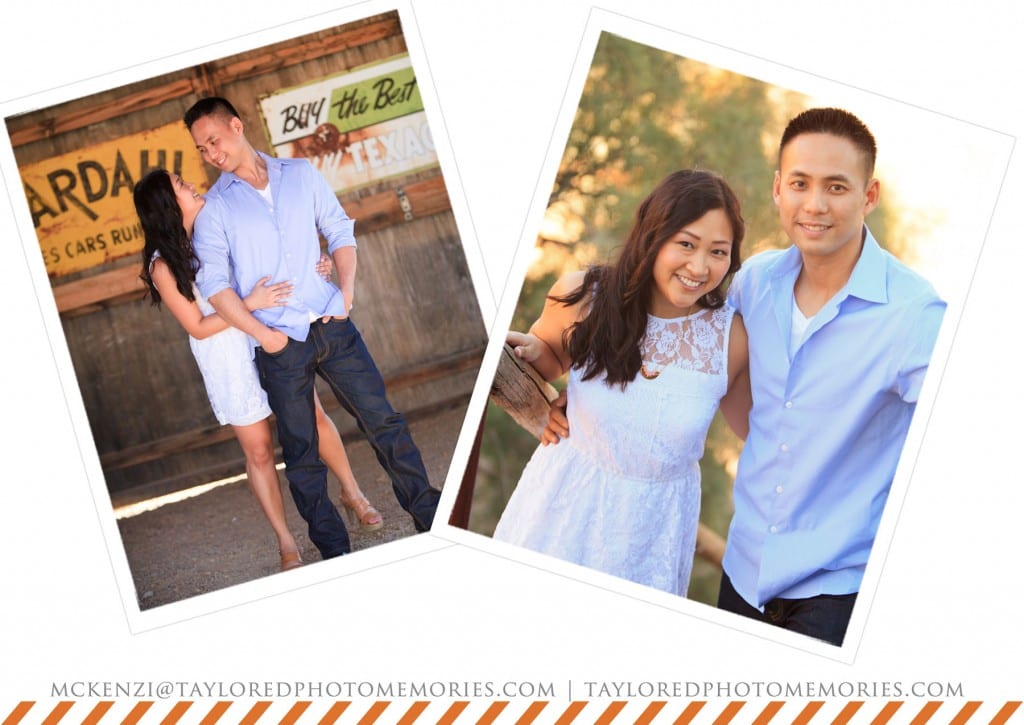 Color is fun!
Don't be scared of adding some vibrant colors to your wardrobe for your photo shoot! I have to admit I am partial to having people wear black, but adding a little color can really make for interesting imagery!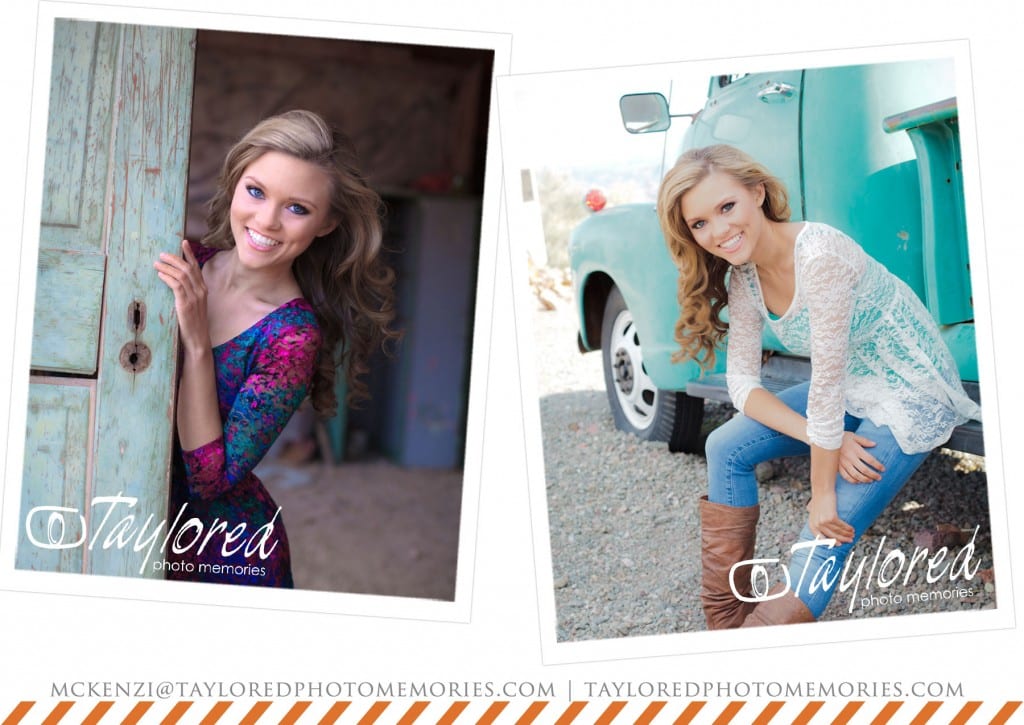 You don't have to match (exactly)!
I really enjoy photographing couples or families that put some effort into what they are going to wear, especially if it's a big group! For example, the entire family got the memo to wear something blue, but they don't have to wear the exact same color blue. I like that they weren't forced to wear the exact same tone of blue or the same shirt. The variety is nice and it still looks uniform!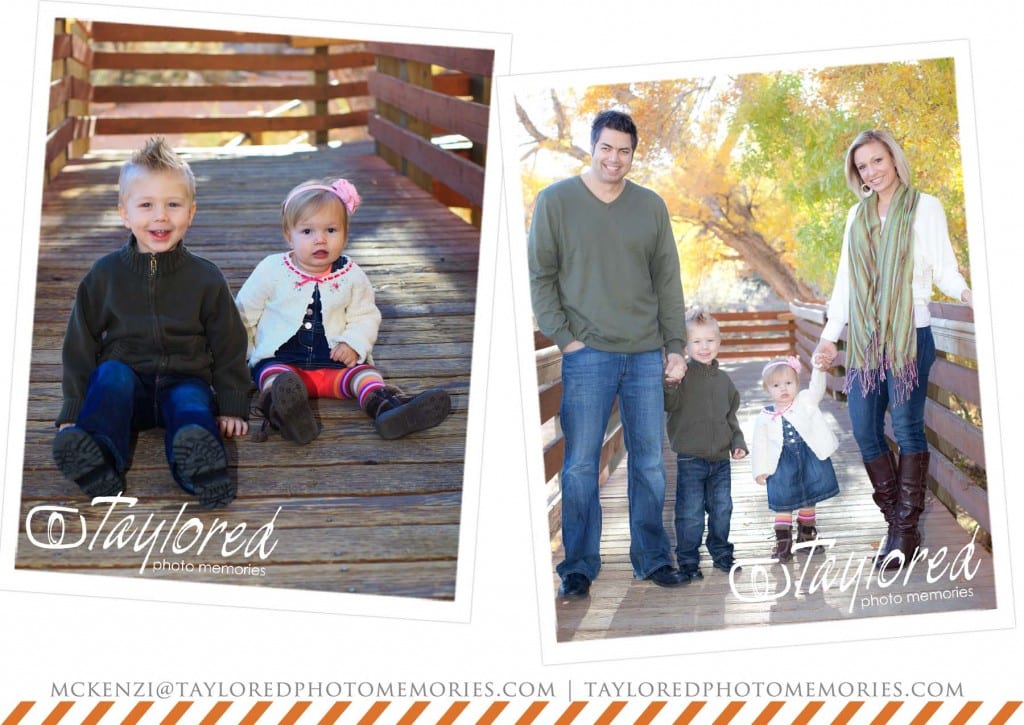 Add your own flare but don't dress overly trendy!
It's nice to have your own style and dress modern, but remember you don't want to look back on your images in a few months or years and realize you look hideous. Instead add a little of your own personality with a favorite piece of jewelry etc.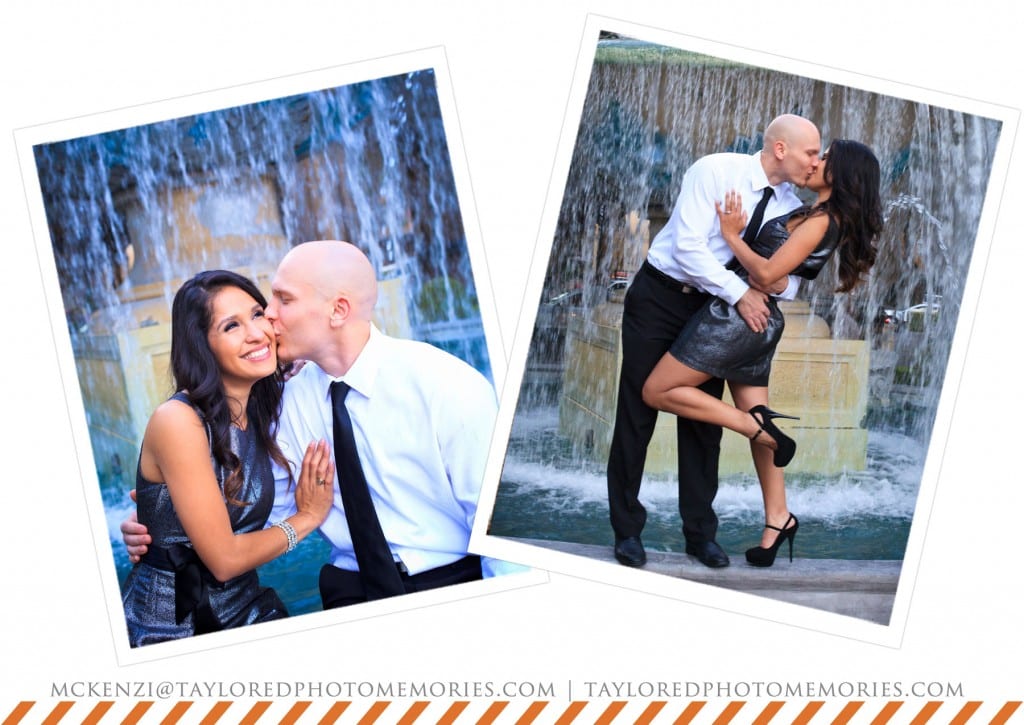 Get outside! And have your own kind of fun!
I am an on location photographer, so most of my shoots are outdoors anyway, but pick one of your favorites locations for the photographs!