By McKenzi Taylor
I use my phone way too much, especially when traveling and I dread the idea of lugging around my heavy SLR. I use my iPhone to capture some of the memories that I cherish the most and there is good reason! The images your iPhone captures can be so great if you do it properly. In fact, I got the idea to write this post because I often get just as much positive feedback when I post my iPhone photos as to when post my professional equipment images on social media sites.
Taylored Photo Memories top 5 tips on how to take better iPhone photos!
1. Use Your Grid Lines
Have you heard of the rule-of-thirds? This can be extremely useful when it comes to composition of your images. Create more interesting imagery by using the grid. Try to focus using the intersecting points!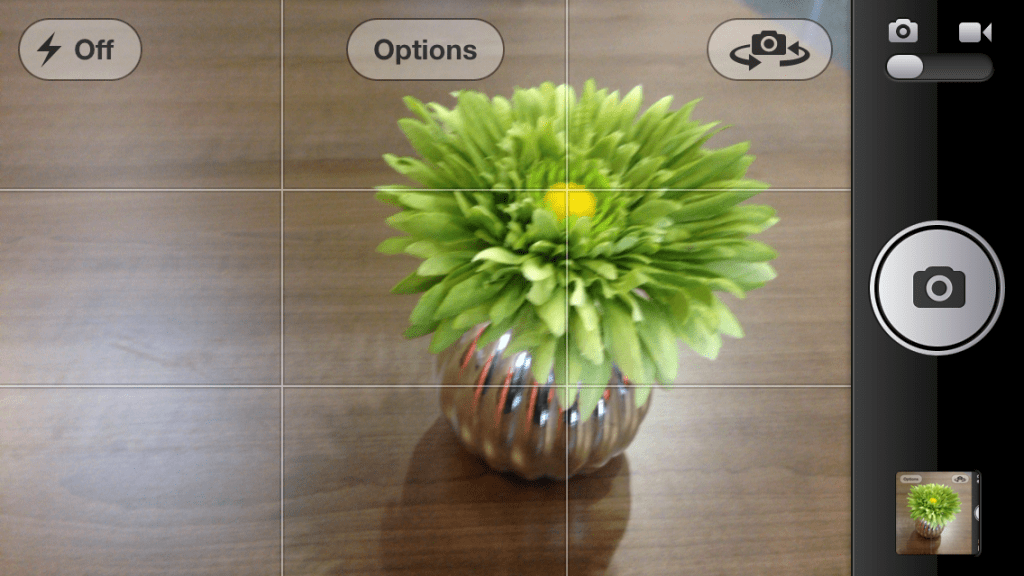 2. Use your both your hands or get a tripod.
It's tempting to think that your iPhone has built in stabilization abilities… it doesn't. You need to keep the phone as stable as possible in order to ensure you get the highest quality shot that isn't blurry. Consider also getting a little tripod for your phone!
3. Play with HDR, especially for landscapes
Check out the HDR function that your phone has! It's pretty fun and while I don't always like the end result when I take photos of people, it's really useful when trying to expose for a landscape shot. HDR stands for high dynamic range. Basically, your camera will automatically take a few photos at different exposures and merge them together to create awesomeness.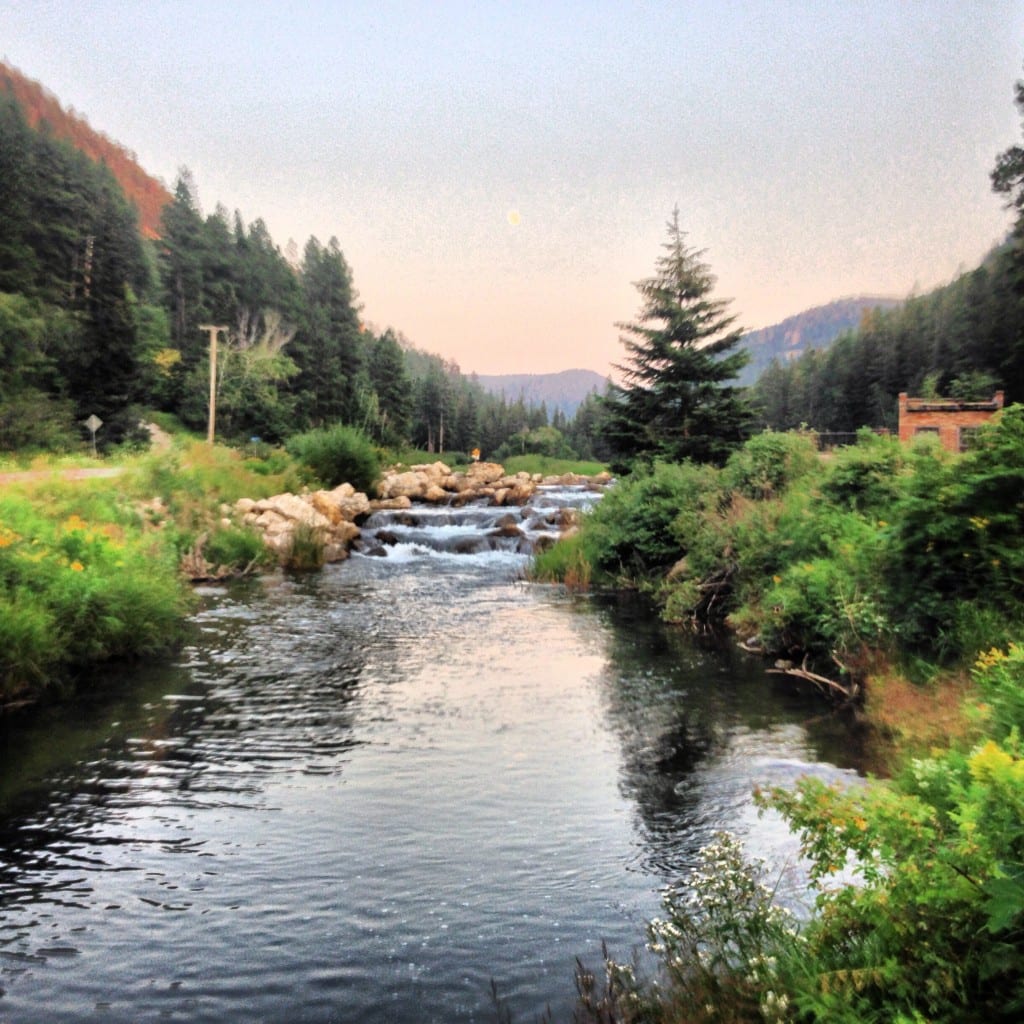 4. Shade is your friend
The best images (even when using professional equipment) are often taken in the shade. If you can't find even shade, try making sure you are getting a nice exposure on your subject. If you are indoors, face the subject towards the light a little bit so you can light the face. If you aren't able to do this, try using the built in flash (which isn't the greatest from my experience thus far).
5. You can use selective focus and exposure!
Try tapping your screen before you take a photograph. What happens? Likely a little box will appear and it bounces a little bit where you tapped. This is the AE/AF lock and it can be used to adjust the exposure and focus point in your photograph. For instance, if you are in a brightly lit area, tap the person's face you are about to photograph. The little box will bounce and it will lighten the person's face a bit and adjust the exposure for the face, not the background. This can also be used for focusing.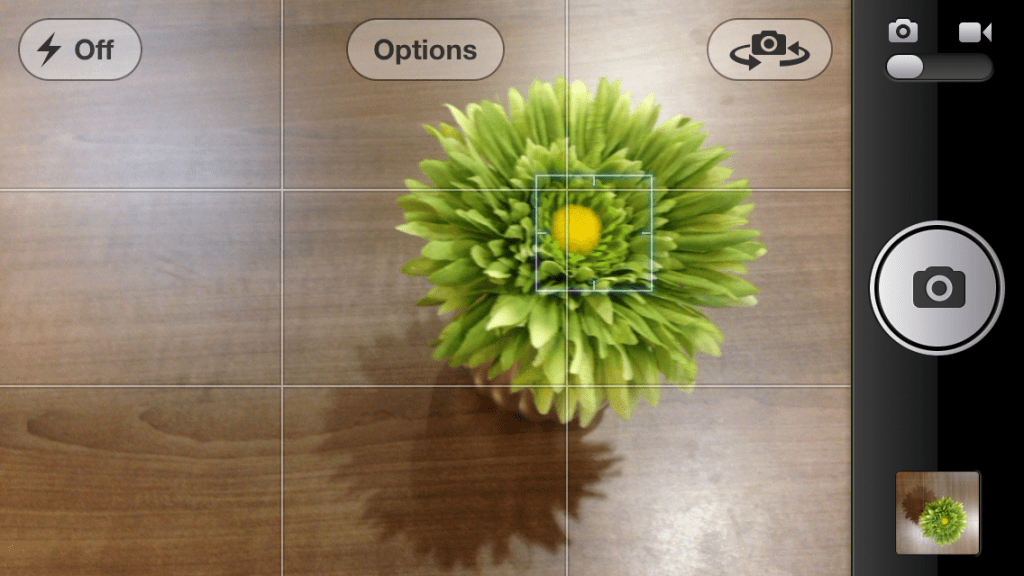 Bonus! Tip 6: Download an editing app.
I recently downloaded the app — Snapseed. I have been searching for something so I can adjust components of my photographs for the better on my phone but get so tired of using filter after filter. If you use an app like Snapseed, you can make specific adjustments to the photos you are working on! Give it a try!
Like this? Let me know!
Tips of your own, let us know in the comments section!