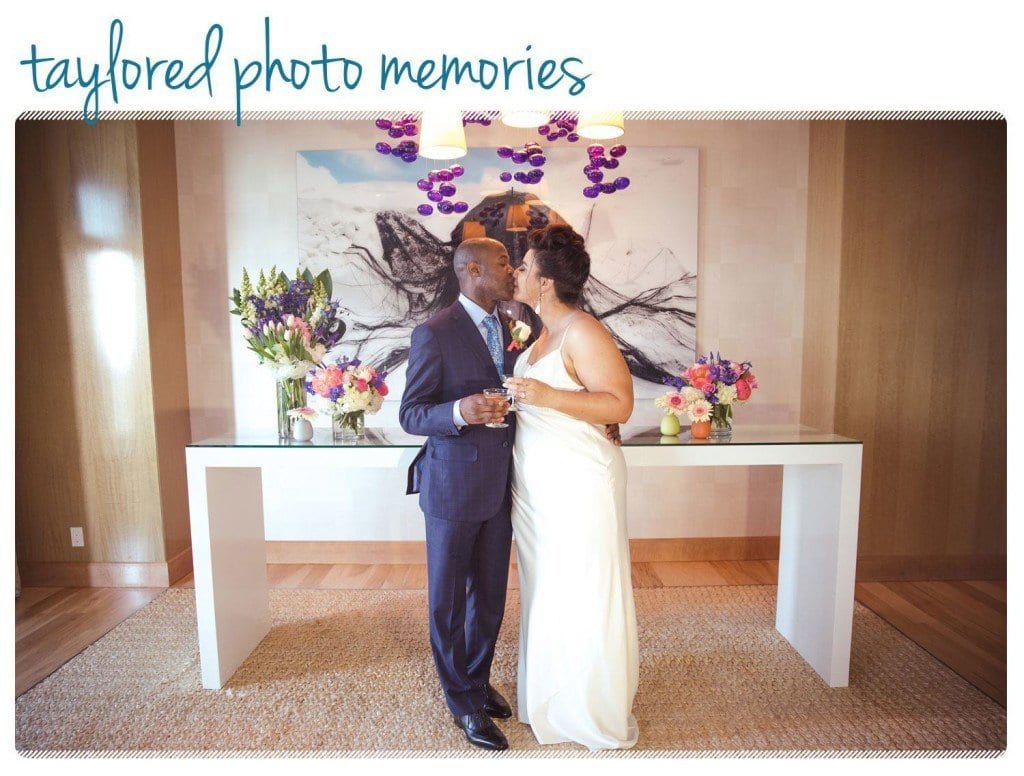 An impromptu wedding with just family and close friends was just what this couple wanted. The venue, the Cosmopolitan Hotel in Las Vegas, was the perfect backdrop for this fuss-free wedding. The couple loved that there wasn't much planning involved and that the day was just centered around sharing their love with those they are close to.
E + K were a vibrant couple who was full of smiles and happiness. The simplicity of the ceremony made this a stress free wedding for the bride and groom, but it was beautiful, nonetheless. All the flowers added a nice pop of color to the ceremony, as well. This Cosmopolitan Hotel in Las Vegas Wedding was a delight to shoot.
We asked the couple a few questions about their amazing, energetic and fun day…
Why did you choose this particular venue or location?
We wanted something nice, but without fuss. It turned out better than could've been expected.
What was your vision for your wedding day?
This was an impromptu wedding, so other than sharing our love with a few friends and our family, there wasn't much in the way of "vision." We wanted a low key, fun, happy day and we got just that.
What was your favorite part of the planning process?
There was nominal planning, and that was the BEST part.
Do you have any advice for other couples planning their day?
Don't sweat the small stuff. In the end, all that matters is you and your significant other. Revel in that.
VENDORS
Venue: Cosmopolitan Hotel
Florist: Flowers of the Field
Hair Stylist: Amelia C & Co.
Makeup Artist: Amelia C & Co.