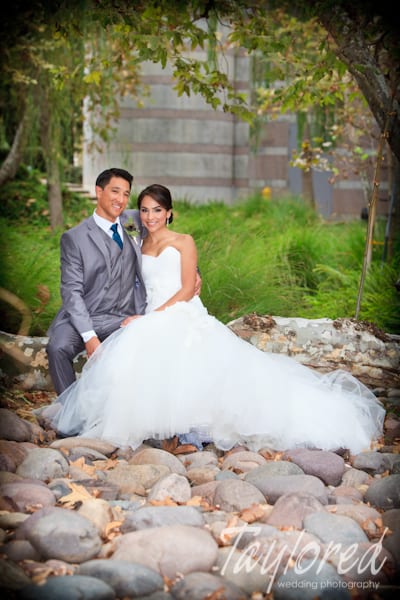 As an adventure wedding photographer, I have to admit my trip to Southern California this past weekend didn't disappoint!
Here is a sneak peek of Kenneth & Stephanie's beautiful wedding at the Skirball Cultural Center in Los Angeles!
I can't even describe what a wonderful event this was in words! This couple is so outstanding, their family's are wonderful, their friends are fun and the energy of the entire day was fantastic.
Stay tuned for more photos from their special day in the weeks to follow!
-McKenzi
Capturing your adventure!