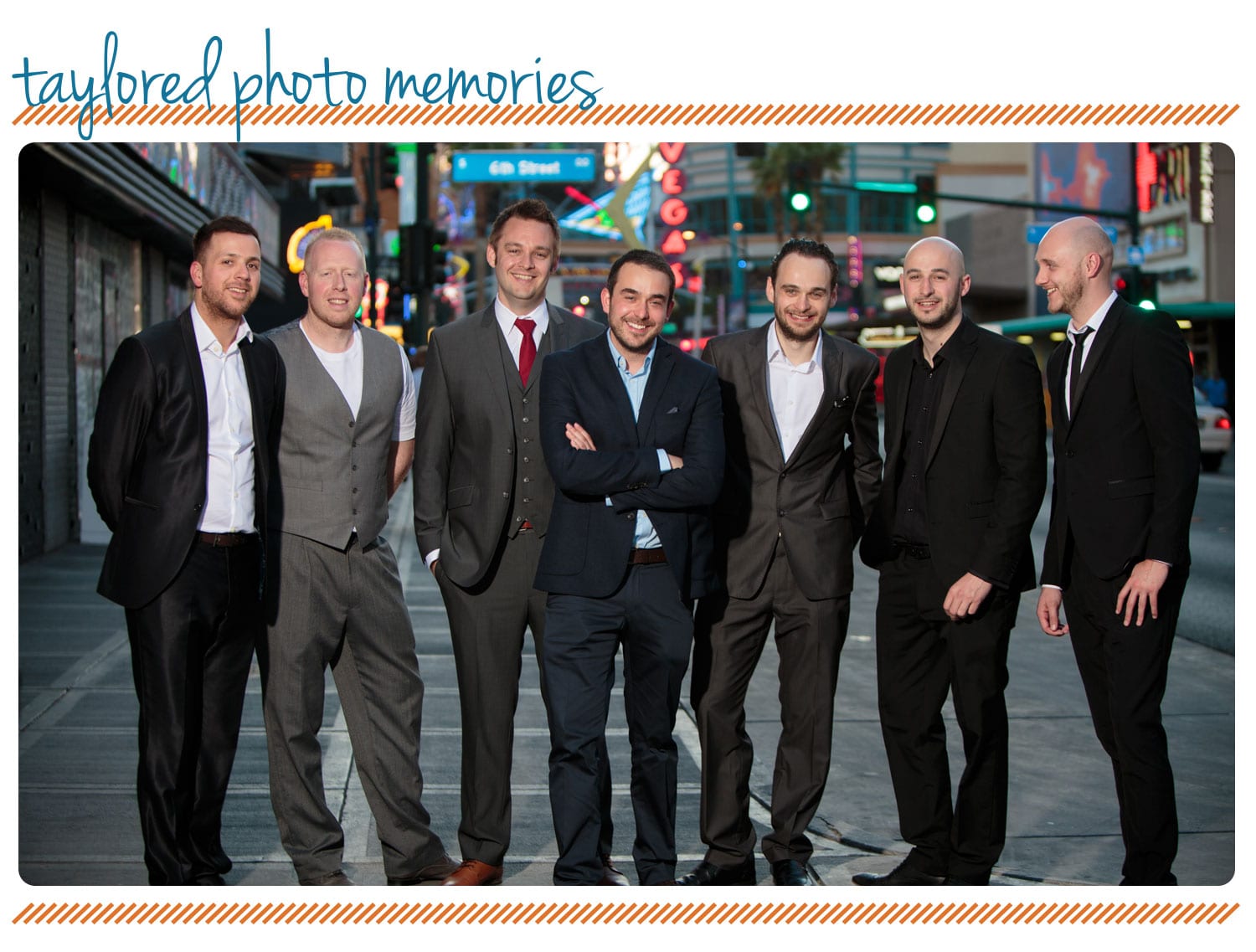 I can't even say how excited I was to review an inquiry from Liam who currently lives in Germany but was planning a Las Vegas bachelor party for his friends who live in London. He told me that the guys just wanted to get some fun photos while they were celebrating their friend's last few weeks of single-dom.
They all came looking great, with great attitudes and fun personalities. I personally had a blast walking around Downtown Las Vegas (DTLV) showing off one of my favorite parts of the city and even giving a little bit of a history lesson for them!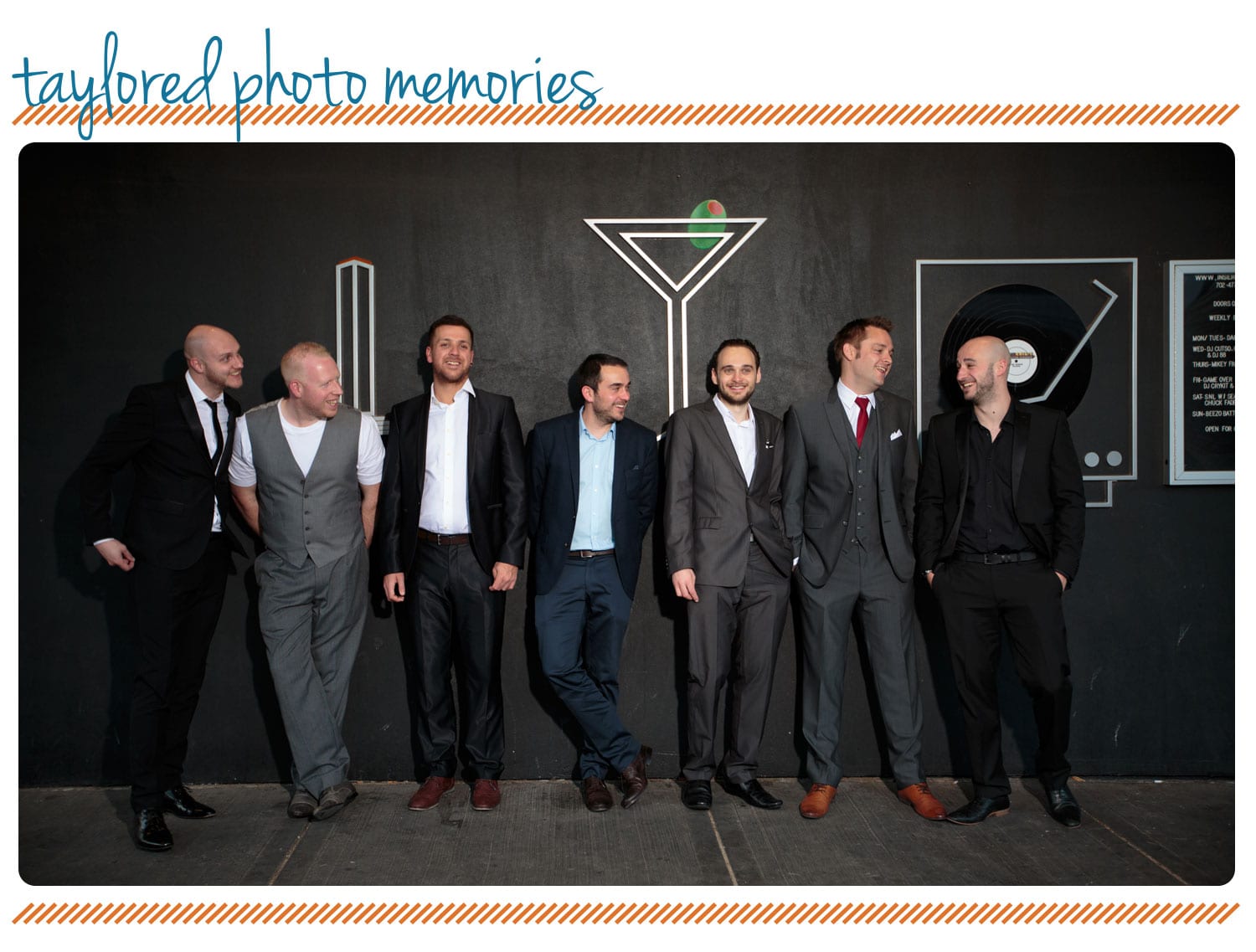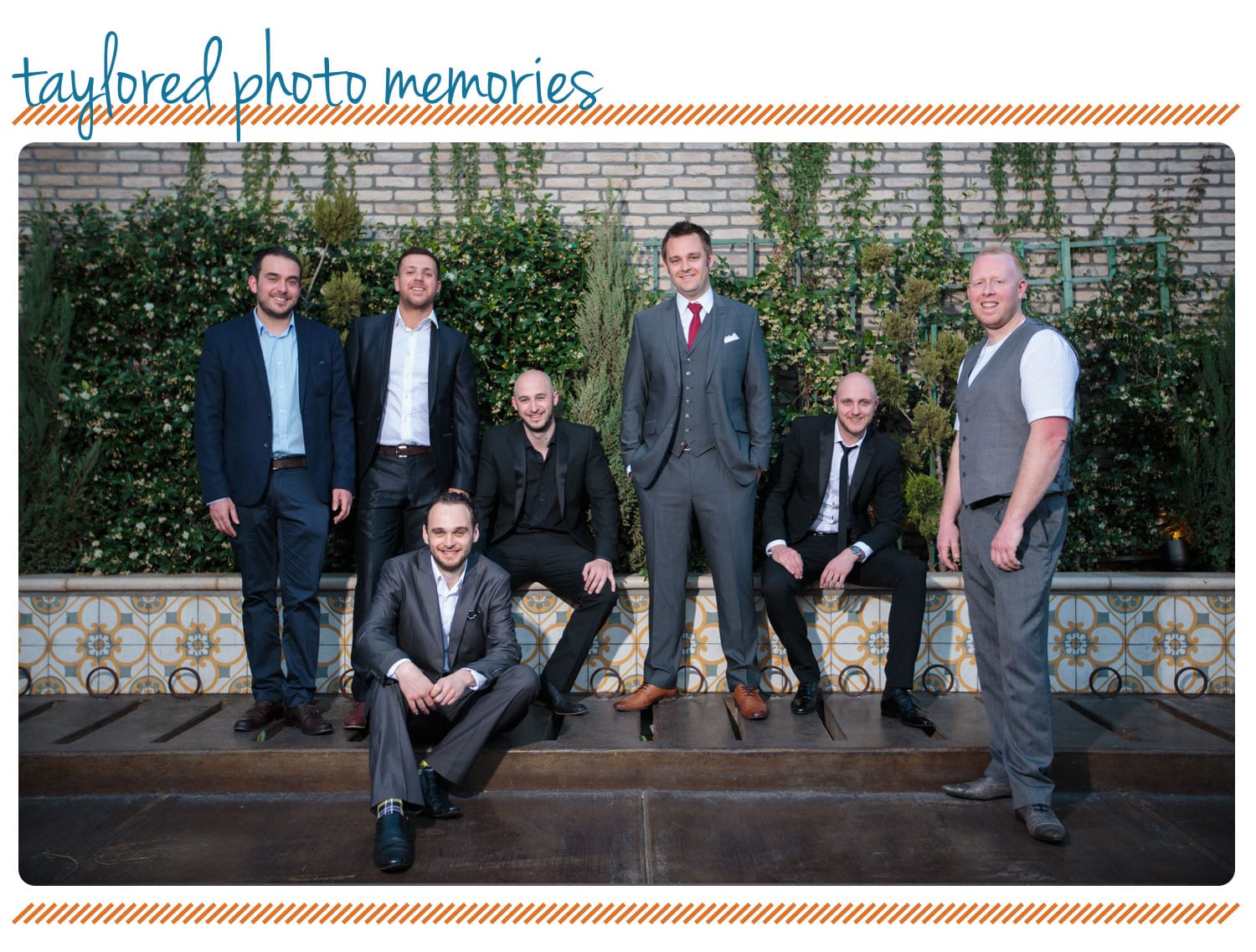 We started our walking tour at dusk and as you can see by the light, it was perfect timing. We met up outside the Mob Museum to start our Las Vegas bachelor party walking tour and headed straight for the Downtown Grand as well as the El Cortez, Insert Coins and just did some fun shots with the lights in the background. We also got a few beers at the Boozery in the Container Park.
Over all the session took us about an hour to an hour and a half and we walked the whole time.
Tips on a Downtown Las Vegas Photo Session | Las Vegas Bachelor Party
Meet at a location that is obvious and parking is easy. In this case I choose the Mob Museum because I knew I wanted to use some elements of the museum in the shots, but I often meet people at the entrance of the Container Park as well because there is generally plenty of street parking as well as accessible parking lots.
Have an idea of what you like and don't like. The DTLV area is full of variety in terms of photographic backgrounds. I recommend getting a variety of backgrounds but if you prefer a clean, even background let me know! I love photographing against some of the graffiti walls, but there are also lots of great opportunities to photograph professional head shots as well!
Comfy shoes. When I do my DTLV sessions, I am always on the go. You'll need to be ready to be on your feet and moving consistently for 1 hour to 90 minutes. I recommend wearing comfortable shoes or packing a more comfortable set if you plan to wear heels!
Have fun. DTLV is seriously such a fun place. The entertainers are always different and maybe even a bit odd, the food is great, the beverages are flowing and the atmosphere is always welcoming to all walks of life! Once we are done with your session I recommend getting a burrito from Pinches Tacos in the Container Park!