There are many ways to elope, especially when in Vegas, but some of the most intimate Las Vegas elopement photography you see is actually from in-suite ceremonies. Doing your ceremony in a suite in one of the beautiful resorts or casinos can provide you with an alternative way to celebrate you special day!
Thinking about doing an Elegant In-suite Ceremony? Here are some Las Vegas elopement photography tips!
Get a suite.
While you may be coming to Vegas for your wedding because of a budget, it's still advised to splurge a little bit on your special day! Getting a suite allows for so much more than a typical hotel room. There is room to move around, there is more light (for your photographer) and even if you don't have guests in attendance, the officiant, witness and photographer can maneuver around much easier.
Pick up the clutter/trash.
It is realized that you are probably sleeping in your room, getting ready in your room and also getting married in the room (another reason to use #1)! But try to remember to spend a little bit of time before the photographer, officiant and party arrive to pick up your room a little bit. As a Las Vegas elopement photographer, I can say that normally we have a limited amount of time with you. Do you want to waste precious moments that could be captured on film on having us clean up the hotel room? 
Don't stress!
Probably one of the biggest reasons you are doing an in-suite ceremony is because you don't want the stress associated with the traditional style American wedding. Remember that this day is about you and your partner! Live it up! Have some fun!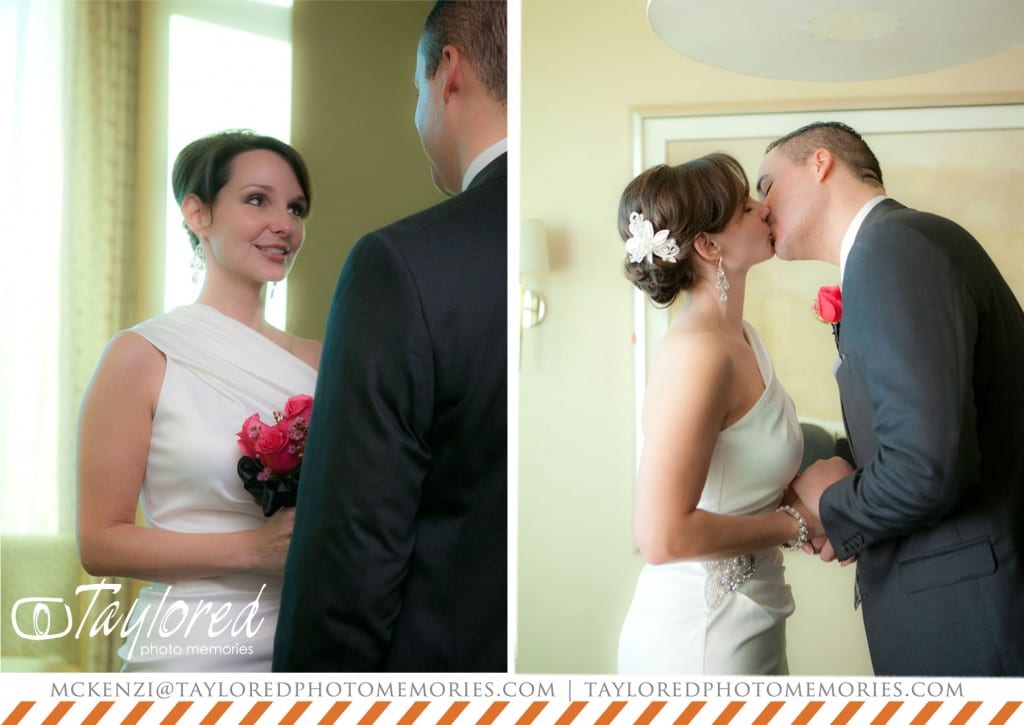 Plan for some "romantic" shots with your partner, either after the ceremony or before.
While sometimes the actual suites aren't that photogenic, it's fun to venture around the resort you are staying at for some other special photos. Usually these "romantics" are the ones you keep and frame, so allow time for your photographer to capture these! You won't regret it!
Dress for the occasion!
Again… you are probably looking for an untraditional wedding, but it's still so fun to dress for the occasion whether that be wearing an elegant evening dress or something more of your style. Dress the part. This is a once in a lifetime event and you can't do this again another day, so pick your attire with care!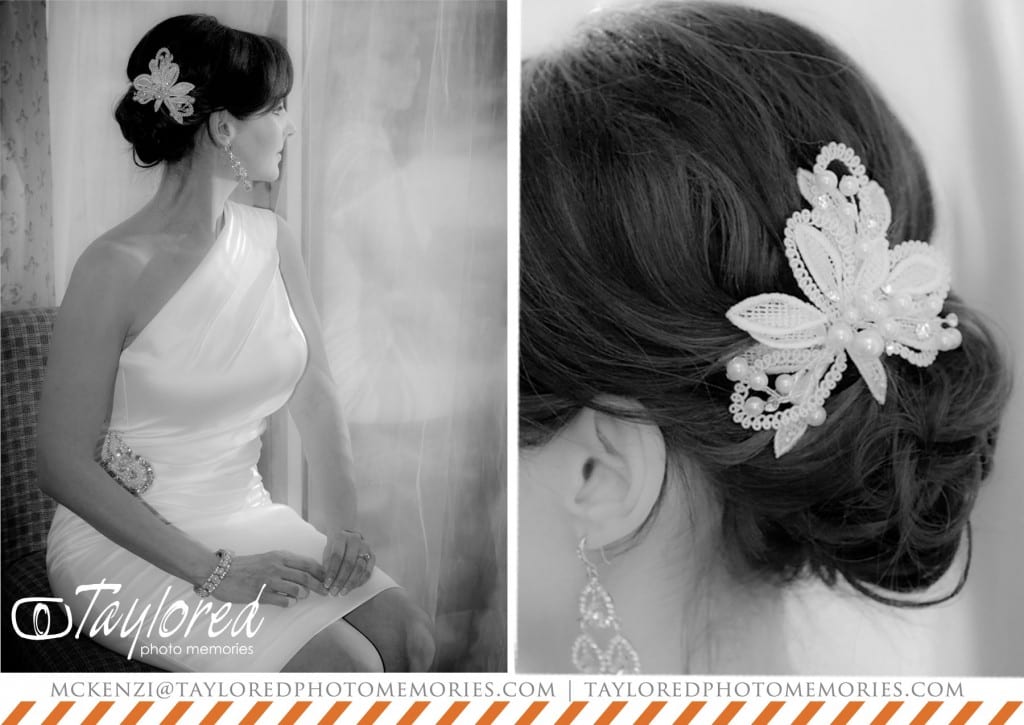 Hair + Makeup – get it done!
Pamper yourself! Like #5 states, this is a once in a lifetime event. Treat yourself a little bit and get your hair and makeup done. It makes it fun, you aren't scrambling around before the ceremony doing it yourself and it looks so much better in the photographs!
HAVE FUN! above all… this is your day! Make it the best and most memorable day ever!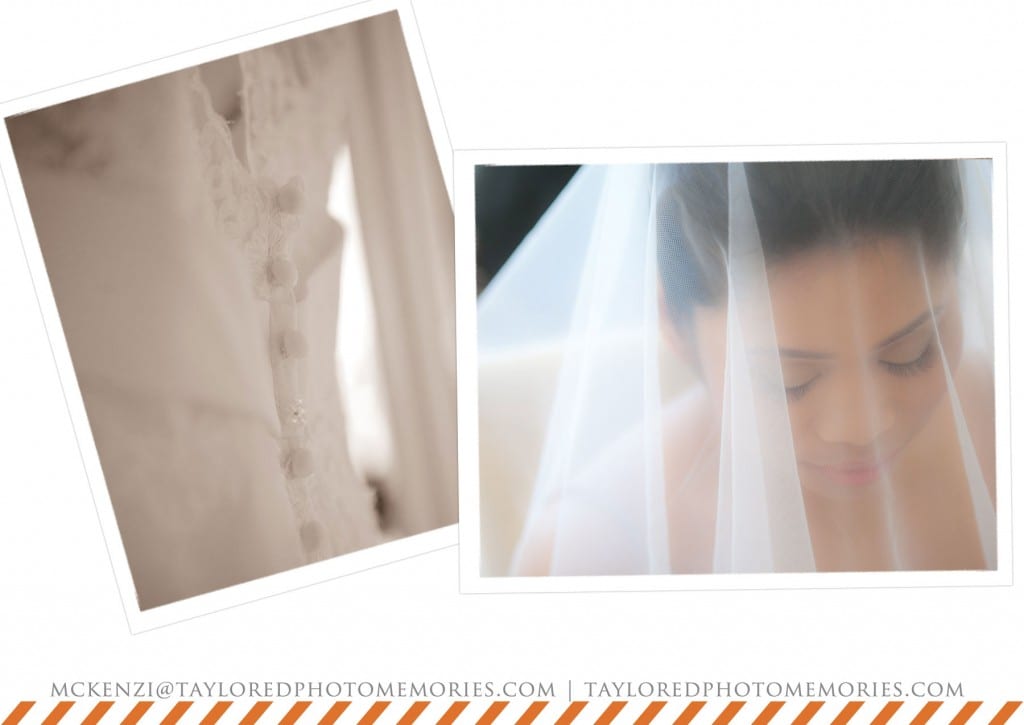 Taylored Photo Memories, offers customized packaging for your unique elopement with sessions for as little of time as 1.5 hours! Don't hesitate! Elopement season is upon, so book soon!
Credits:
Peachy Keen Unions by Angie Kelly
Make Me Pretty by Sona Cox