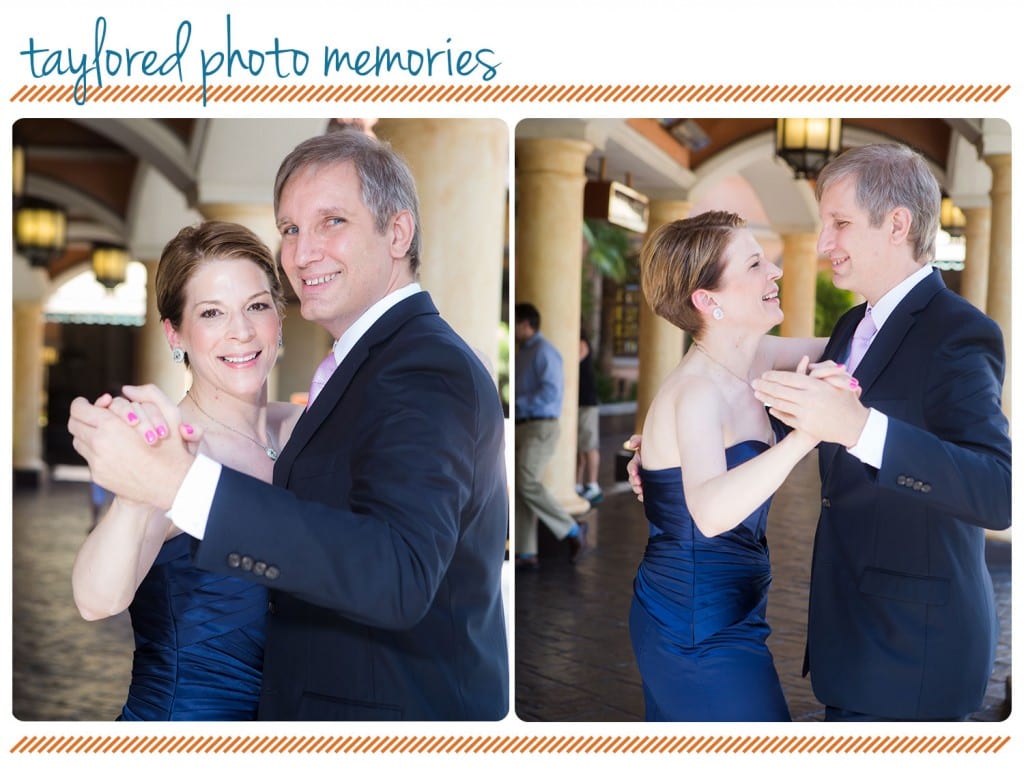 By McKenzi Taylor
I get to see so many different types of couples because I do Las Vegas elopement photography. This couple was no exception, they were gorgeous, poised and elegant, but so opposite of each other! That fact, is what made them particularly fun to photograph and is also what attracts them to each other.
Laura, the bride told me, "If we can stay with the tension of opposites long enough – sustain it, be true to it – we can sometimes become vessels within which the divine opposites come together and give birth to a new reality." – Mary Louise von Franz
Laura and Robert met thru Match.Com, and though they are complete opposites they were very much attracted to each other.  Laura said where she has street smarts, Robert is very much an intellect, she requires abundance and he prefers frugality.  She once called him " dilettante", and he explained to her that that was not a compliment, to which she replied " I know".   Together they found they ignited a passion for each other and life.  When opposites attract, it can be a beautiful love story.
They had been living together for over a year,   Laura did not think he had any interest in marriage. Valentines day this past year, while sipping wine at a Romantic Italian Restaurant in Atlanta, Robert casually mentioned that they would be traveling to Las Vegas for a National Chess Tournament in June.  Did she want to get married while there? Her response was, Yes, of course!
I would use one word to describe Robert and Laura, elegant.  They were poised  and easy to work with.  We met at the Treasure Island for photos.  Their Las Vegas elopement took place at the Treasure Island Chapel.  We used various locations around the Treasure Island Hotel and Casino for pictures.
Laura wore a long electric blue strapless asymmetrical ball gown and carried  a matching clutch.   Robert wore a dark suit,  with a white button up, and a powder pink tie.  His outfit complimented her dress.  Her jewelry, Diamond earrings,  and a matching diamond pendant necklace.  They were very much an elegant bride and groom, in love,  ready to become husband and wife.
VENDORS
Treasure Island Hotel and Casino / Retro Bakery /  Smooth Brides