There is nothing more gratifying than coming back from a great trip with amazing memories and photos that help you re-live the good times. With so much to see and do on vacation, especially here in Las Vegas, you will want to capture all the memories. As a professional photographer, I get asked for advice on taking great pictures while on vacation. Below are my seven favorite tips for fail-proof photography!
Make sure your camera or phone is sufficiently charged.
There is nothing worse than running out of battery in the middle of your day (or night). Sounds simple right? Yet this is the number one reason people don't end up getting that shot. With a bit of planning, this doesn't have to happen to you, and the best part is that backup batteries and charges are portable and come in a range of options and price points.
Lighting matters.
You want to have enough light on your subject, but too much and you risk having your image look washed out. Take into consideration all available light sources and make sure your subjects are closed enough to be well lit. Remember to use flash sparingly as it can too often cause images to look unnatural and cause red-eye. My best advice is to take two images if you can, one with flash and one without. I guarantee you will usually like the one without better. Also, if the one without flash is too dark or "murky" try lightening it up in one of the many post-editing apps. They are easy to use and make a world of difference!
Night Light.
Speaking of lighting, nighttime city lights are one of the most iconic attractions in Las Vegas and unfortunately very difficult to capture without professional equipment. The good news is that you don't have to give up on getting a great picture of the strip. Several aps exist that you can download on your phone to help out with that. Some good ones are Slow Shutter Cam or Average Cam Pro, both simulate long shutter speed by layering multiple shots. Try this guide to long shutter speed on the iPhone, and these app suggestions for Android users.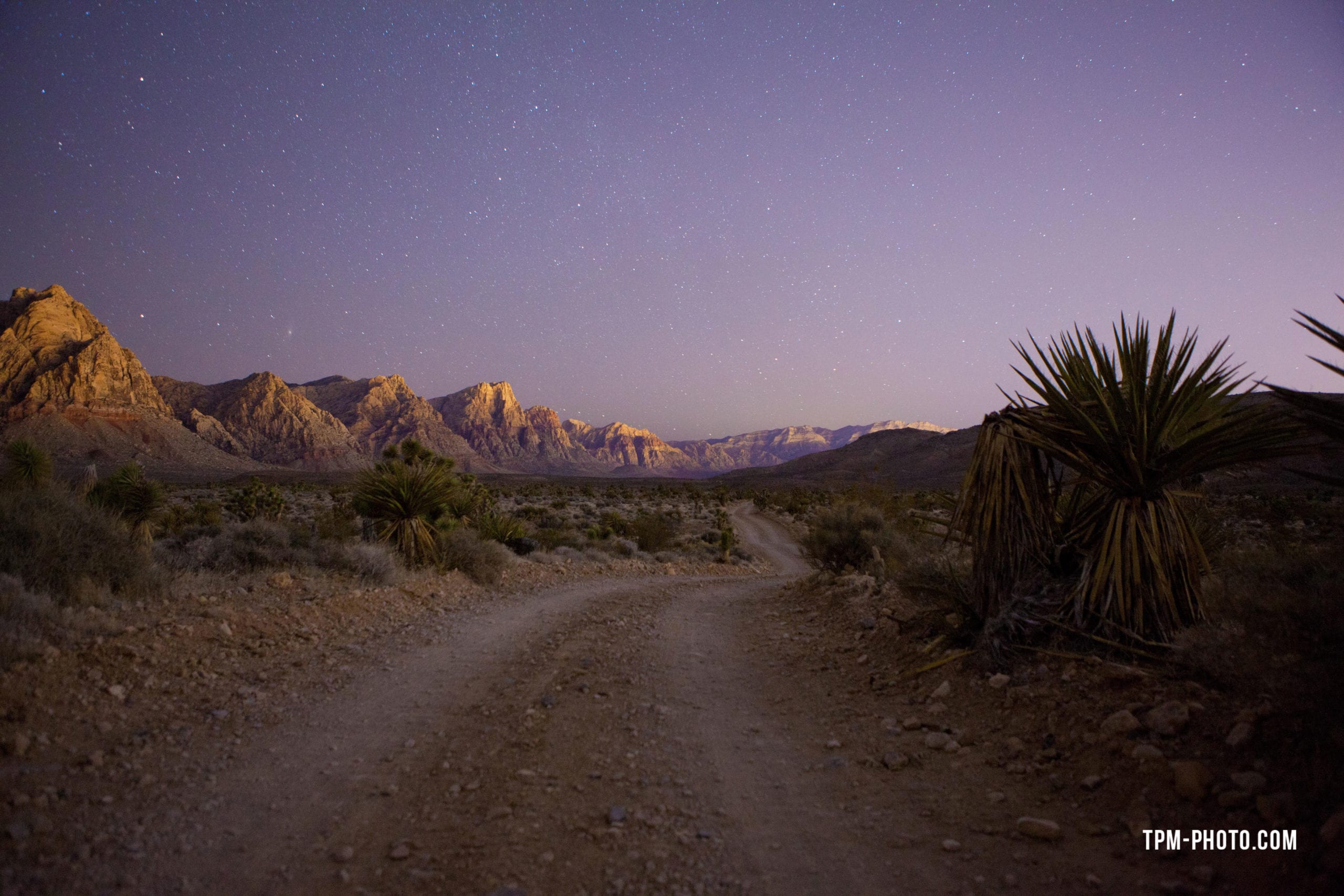 Time of Day.
One more thing about lighting. Time of day makes a huge difference. For example, I shoot in the natural beauty of the desert quite a bit. Sunrise and sunset are my absolute favorite times of day as photos come out with a soft, almost magical glow. Just be careful of shadows and make sure your landscape or subject has enough natural light.
Live in the moment.
While perfectly staged photos are many times necessary, I have found that some of my best shots come when least expected. Candid shots not only capture time and place but also emotions that you just don't get from a setup photograph.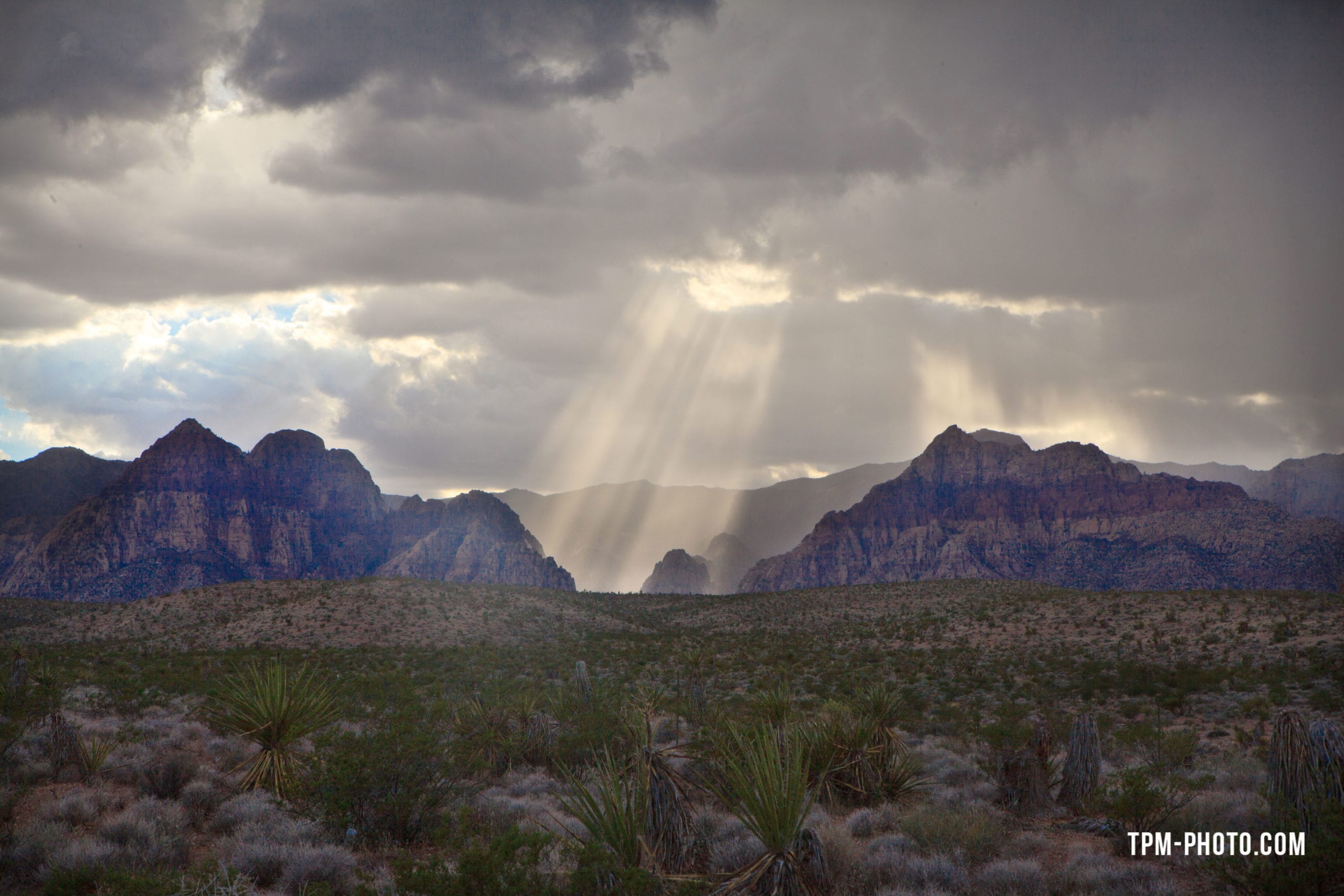 Don't try to be perfect.
Don't try to be perfect. What can be perceived as a mistake, such as grainy texture or a "weird" angle can add character, dimension, and originality. Las Vegas is a quirky city, let your pictures reflect that!
Think outside the box.
Everyone knows that Las Vegas is famous for its nightlife, but did you know there are beautiful deserts, captivating museums and other places that would make for great photography? There is so much to see that it is highly recommended to go on a few travel sites and select a list of top places to visit and photograph!
For more ideas on ways you can get great views of what Vegas has to offer, check out these Las Vegas deals!