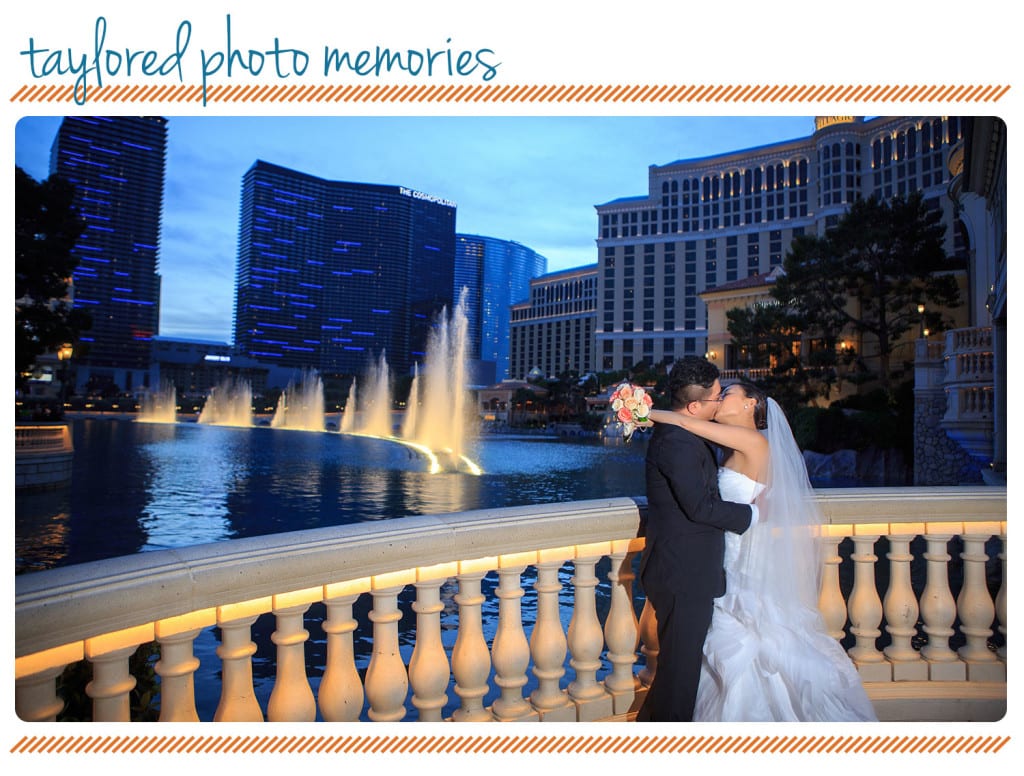 by McKenzi Taylor
Working as a wedding and elopement photographer here in Las Vegas I have the pleasure of meeting lots of fun and interesting people from all around the world. Las Vegas may be known as a vacation destination, but in my line of work I have also found it to be the desired location for pre-engagement photo shoots. A pre-engagement photo shoot is an organized photo session practiced in a lot of Asian countries in which a man and woman who intend to be married have their photos taken together. It sounds a lot like the American practice of engagement photos before a wedding, however in a pre-engagement photo shoot the couple is not necessarily formally engaged at the time that the photos are being taken. Some of the couples that I have had the pleasure of photographing here in Las Vegas have been engaged before the shoot, however on a more rare occasion, I got to witness one man propose to his girlfriend during our session. I was honored to be a part of his proposal and it was a lot of fun for me to capture their touching photos.
A pre-engagement photo shoot can be a whole day event with multiple outfits including a wedding dress, borrowed from a family member, or purchased specifically for the photos. A different gown is purchased for the wedding ceremony itself. Accessories such as a floral bouquet are optional, but definitely complete the wedding day look which is desired for this type of photo shoot.
Las Vegas in particular has a lot to offer when it comes to finding the ideal location for a pre-engagement photo shoot. The iconic Strip alone offers an abundance of different locations and backdrops with a variety of textures and colors which keep photos fresh and interesting. Since walking the length of the strip is normally a whole day event, walking it's length for the purposes of a pre-engagement photo shoot can be a lot of fun, especially for an out-of-town couple. Just remember to wear comfy shoes!
Two of the couples that I photographed this past winter traveled to Las Vegas from Hong Kong. Both of them told me that they thought it would be fun to have their pre-engagement photo shoots in Vegas. On both occasions I spent the day with each couple wandering around the strip capturing their memories in various iconic locations. Shooting a pre-engagement photo shoot ends up being a lot of fun for me. I find the couples to be energetic and easy-going and I get to spend hours getting to know couples that I would never have had the opportunity to meet otherwise. It was a pleasure to capture the moments and memories for Agnes and Alex and Lina and Eugene during our pre-engagement photo shoots. Check out their photos below!