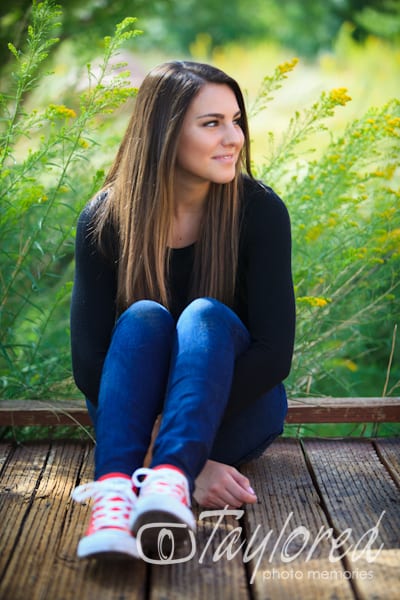 Senior Portraits Calico Basin | Las Vegas, Nevada
I get to meet so many really cool and awesome people being a photographer and because of the organizations I am associated with! On Sunday, I had the chance to meet Isabella and her family! She's a sweet teenager that is very photogenic! Too boot, her mom is a kick-bleep cyclist and someone that I will be training with soon!
We did our senior portraits session at Calico Basin in Red Rock Canyon. I love this park and so does every other photographer in Las Vegas. There is reason… It is one of the few places that has an abundance of greenery in the middle of the desert. It's also really easy to get to, you can be part of the the Red Rock Canyon National Park and not have to pay the entrance fee either… it's a win all around!
Here are some images from the shoot on Sunday! Looking forward to photographing Isabella's brother as well!
Capturing your adventure!
McKenzi