By McKenzi Taylor
It's  not every day you get to photograph the wedding of one of your closest friends. I'm lucky that I am able to travel home at least once a year to photograph a wedding in South Dakota, visit my friends and my family. I never take what I do for granted, and I'm so grateful for all the awesome opportunities I have!
I can't believe Jane got married just about 2 weeks ago! We started out the day — in classic Jane & Ryan style– with a 20 mile bike ride around Sioux Falls! This is exactly why I love Jane so dang much, she's always up for adventure, fun and bringing everyone together.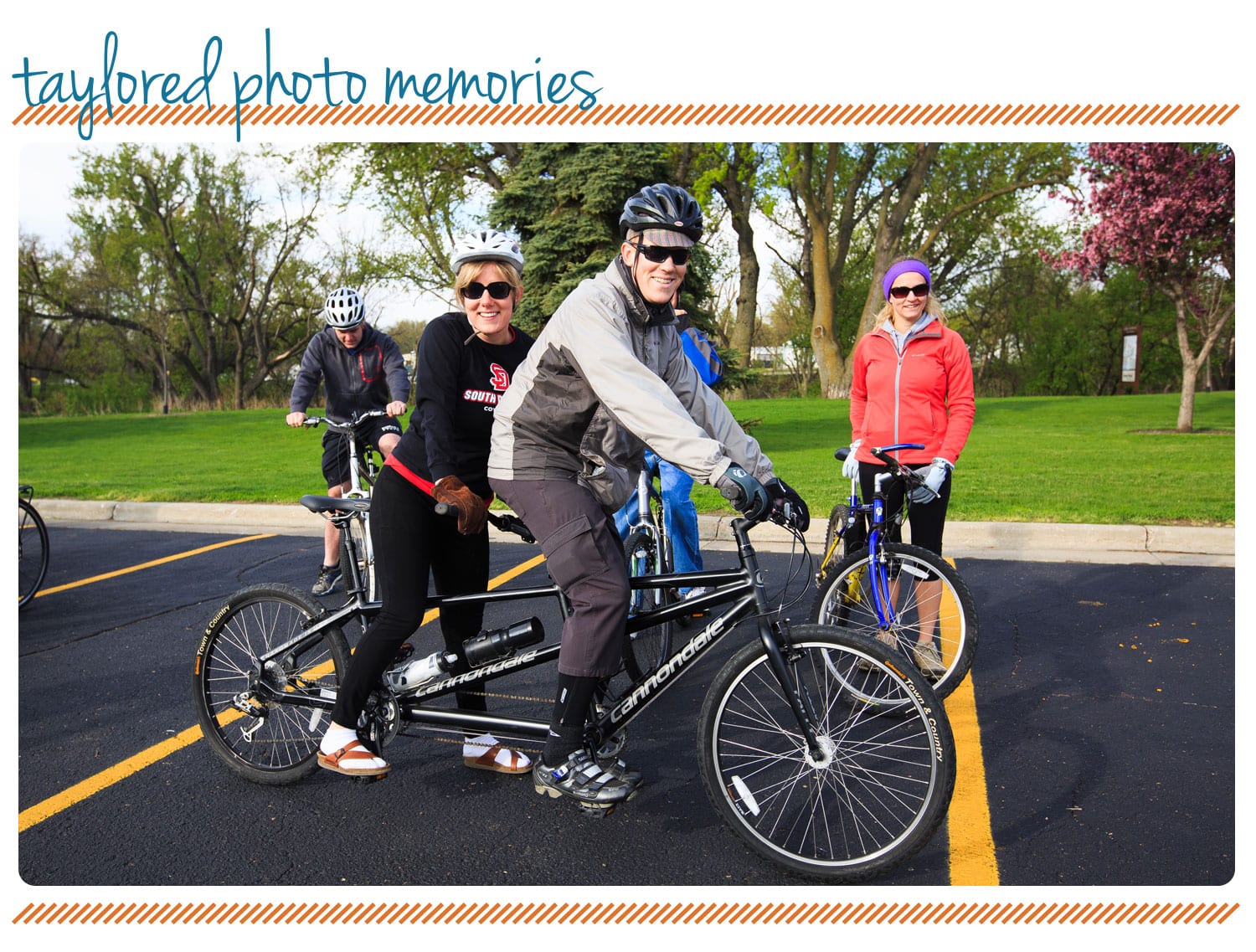 I'm so happy for my best travel buddy and her new companion — Ryan. It was an honor to be asked to be their wedding photographer and I can't say how excited I am to see them grow as a couple!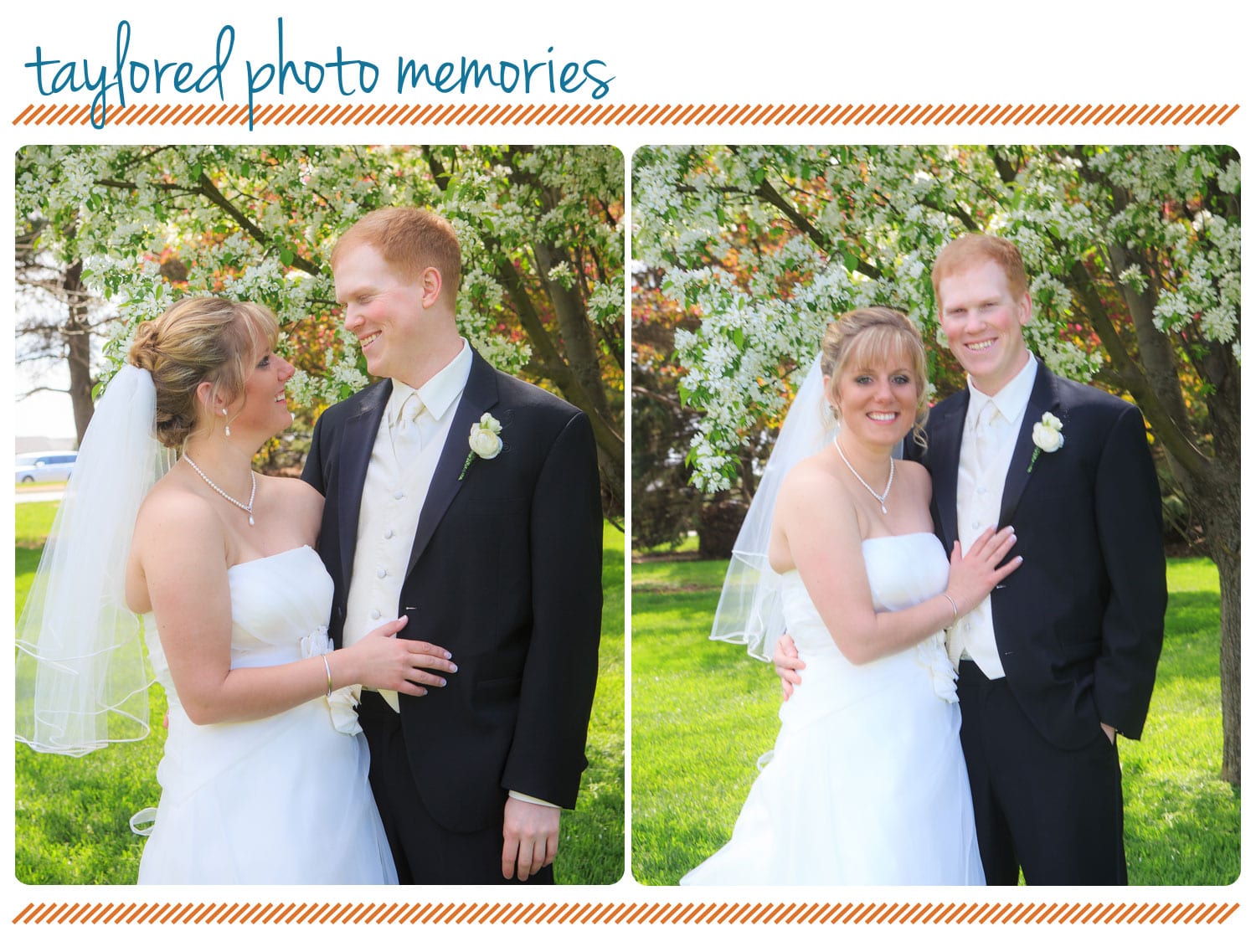 Thanks again, Jane-O for having me on your special day! Cheers to more adventures!
MAC