We specialize in unique, customized intimate/small desert weddings in Las Vegas and often get questions about what we can do or where we can go. Here are some tips for anyone planning or considering a wedding in Vegas. Come on everyone, let's think "outside the chapel."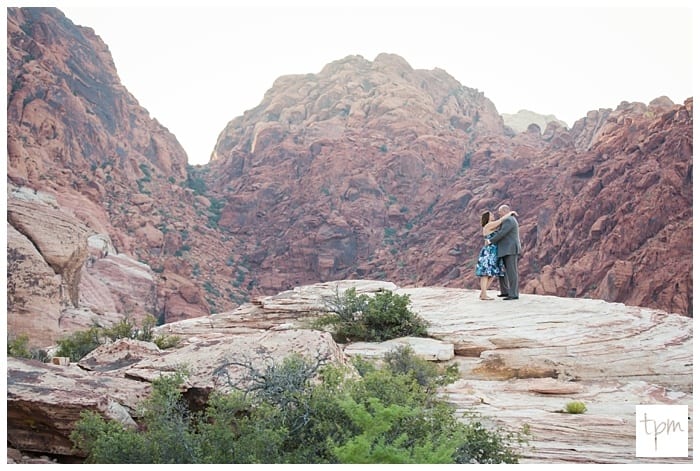 First things first. Decide whether you want a desert wedding or a chapel wedding.
Ultimately the first decision you need to make is whether you want to have a wedding in a Las Vegas chapel (or country club, etc.) or have a small wedding at a unique and intimate location. If you have already decided you want a desert wedding, then continue reading! Here are a few reasons why you've made a great decision.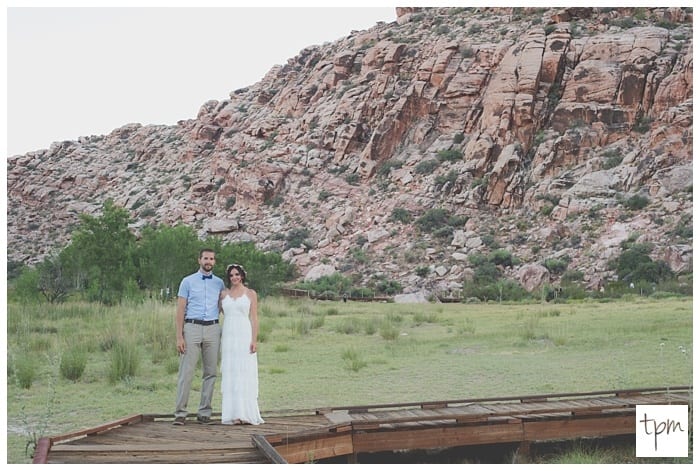 Want to know how to plan a desert wedding? We can help! Click here.
It's Easy.
Having a desert wedding in Las Vegas can be simple, beautiful, elegant, and truly your own experience. There are countless vendors in Vegas that cater to small weddings. They can help with the decisions. And if you are having a small wedding, you can often get away with a smaller budget (though not a requirement!) and avoid a lot of "family drama" that often surrounds the big day.
It's Gorgeous.
No matter what time of year, it's gorgeous here. I personally got married in the heat of August (not recommended), but that didn't take away from the grand beauty of our wedding day. The winter months offer a moodier feel, and in the spring and summer, it's always bright and sunshiny. Fall is, without a doubt, one of the best times of year to wed (or visit) Las Vegas.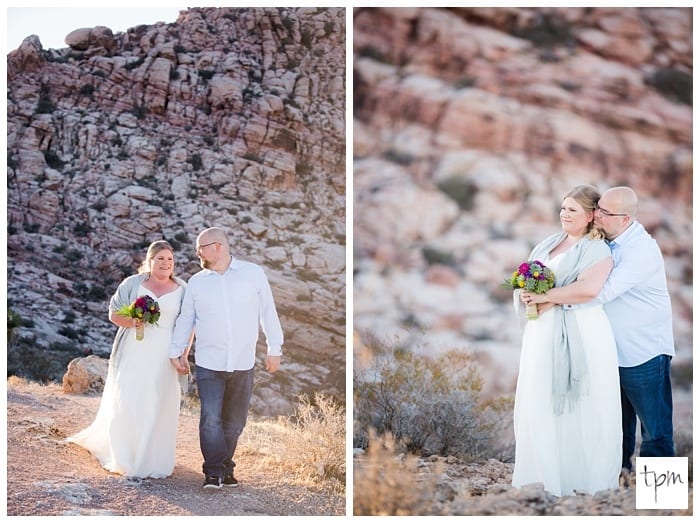 Uniquely You.
A desert wedding can be customized to you and your mate. The most popular locations right now are Red Rock Canyon (permit required), Cactus Joes (small fee), Nelson's Landing, or one of the Dry Lake Beds around the city. There are a few other areas that breed gorgeous Joshua Trees and desert fauna as well. This is where you can let your imagination run wild. Your location options for a desert wedding can be limitless.
Depending on the chosen location, you can make your your special day uniquely you by choosing the decor (furniture, etc.) for the spot. We have an amazing assortment of artists in Vegas who can help you with these needs, including Veronica from Nostalgia Resources. Veronica has a unique style and taste for vintage furniture and photo styling.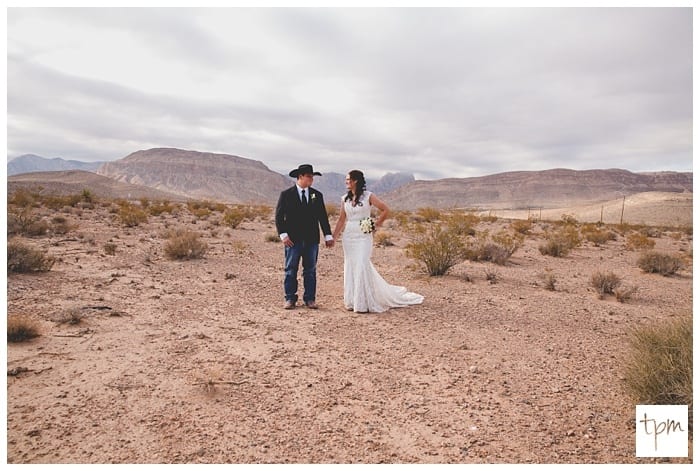 Looking to book your own desert wedding? Click here for more info!
Affordable.
Typically desert weddings are small. They don't have to be, but from our experience, we have noticed that most people are "escaping the traditional wedding" and doing something for themselves. This could mean they were planning to have a big wedding but grew frustrated with the planning, and opted to elope in Vegas instead. It could also mean that the couple decided to plan a destination wedding from the start! It's all up to you, but typically it's affordable because it's small. Now, that doesn't' mean it's any less luxurious than any other wedding affair. In this case, size matters. And… the smaller the better for affordability.
Las Vegas is also a great location because it's relatively easy and affordable to get here and stay here. It also offers plenty of entertainment for your guests so they can sneak in a few days of vacation fun while in "town" for your wedding.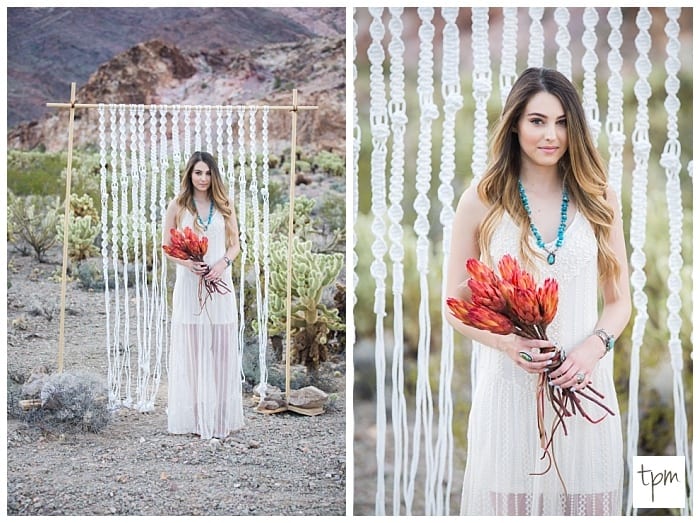 Stressfree.
As most people probably already know, it's usually a bit stressful to plan a big elaborate wedding. Too often, the people in your life start offering unsolicited and unwanted advice. This is one reason people often escape to the desert in Vegas to plan a luxury elopement. Leave all the planning to your vendors and come to Vegas. Enjoy the city with your friends and family. The desert wedding will be a beautiful escape and full of enjoyable memories without the incredible stress associated with a traditional wedding.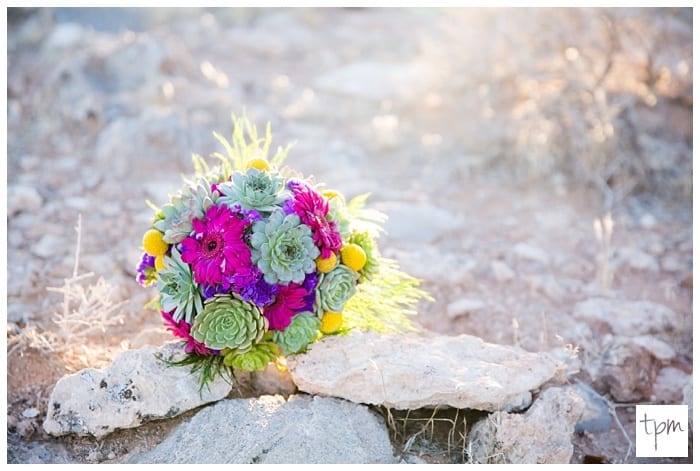 Bonus! It's fun!
A desert wedding is all about you! It could be big, small, funky, quirky, intimate, romantic, DIY… whatever you envision your day to be. And there's' nothing more romantic than having your close friends and family celebrate a union of true love in a beautiful destination!