Weddings have been celebrated since Ancient Rome. Some of the basic traditions we all use to honor couples originate from around the world and are just as old! Every couple wants to have a unique wedding while continuing customs their family will love. For some, this means a traditional service or a first dance. Because couples want their wedding special to them, nowadays we are seeing them rid the traditions they aren't particularly fond of and giving an updated spin on the ones they do! Here are some examples of updated traditions to include in your wedding.

Private Ceremonies
Traditionally the ceremony is open to wedding guests and meant to be witnessed by friends and family, but couples are looking to make their vows private and intimate. Small wedding ceremonies are becoming very popular and are a great way to take the time to step back on your wedding day. If you're an introvert or prefer to keep marriage vows private, then this option is perfect for you! This is the perfect way to get away before the party and show your partner how important they are to you. Many venues (and TPM) offer elopement packages for the bride and groom that prefer an intimate ceremony. The term elopement doesn't mean a quick, secret wedding anymore!
Wedding Rings
Your wedding rings will represent your commitment to your new spouse so choosing the right one is important! This will be a piece of jewelry that you will wear every day so it should be comfortable and match your lifestyle. When you go shopping, make sure to compare any possible wedding bands to your engagement ring. You'll want to see how your possible wedding band will compliment it and how they fit together. A flush fit is essential for comfort so that you can wear your rings together every day! Have your fingers professionally measured by a jeweler or order a ring sizer online to get the correct size. If you're really concerned about sizing, consider getting a bridal set. This includes an engagement ring and a perfectly matched wedding ring. You can opt for something more elaborate or something classic.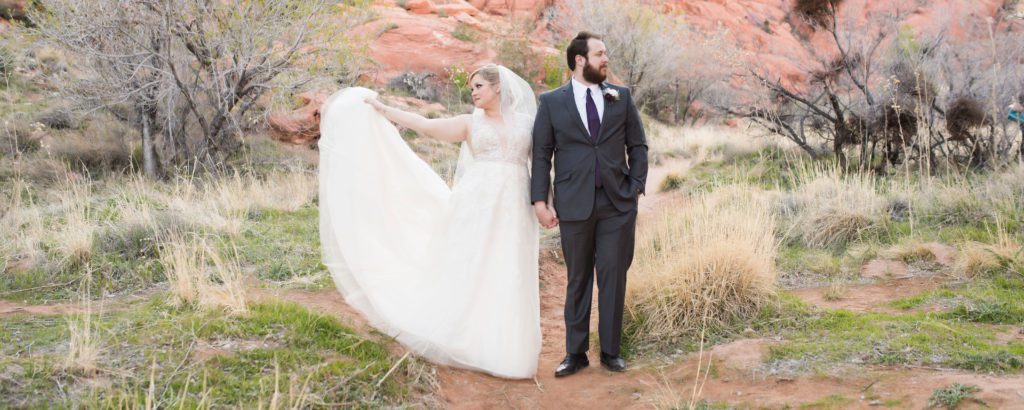 Ball Gowns
Bridal fashion changes from season to season, but this year ball gown silhouettes are on trend. The recent Royal weddings have inspired designers and brides to look at more traditional wedding dresses. The ball gown silhouette features a fitted top and a full skirt that will draw attention to the bride. The classic style is dramatic and perfect for any bride. The little details and style are all up to you, but you will be sure to look like a beautiful princess.
Something Blue Decor
Everyone has heard the Old English rhyme that describes the lucky things you need on your wedding day: "something old, something new, something borrowed and something blue." Traditionally something blue is a piece of clothing, like a garter or a pair of shoes. Why not make your reception extra lucky and make blue an element of your decor? The color blue represents love and fidelity so adding a touch (or more) of it won't hurt. Consider adding baby blue hydrangeas to the bouquets and floral arrangements. For a unique splash of color, add blue glasses to the table settings!