Goodness! So excited to share this totally gorgeous couple's photos. Despite this being a wretched hot Las Vegas day, we still captured one of our favorite weddings at Wedgewood. As Las Vegas photographers are faced with many unique and beautiful situations, but this couple was a standout! Their wedding party of was full of genuine love, their smiles perfect and their families so kind. See for yourself! Check out the images below!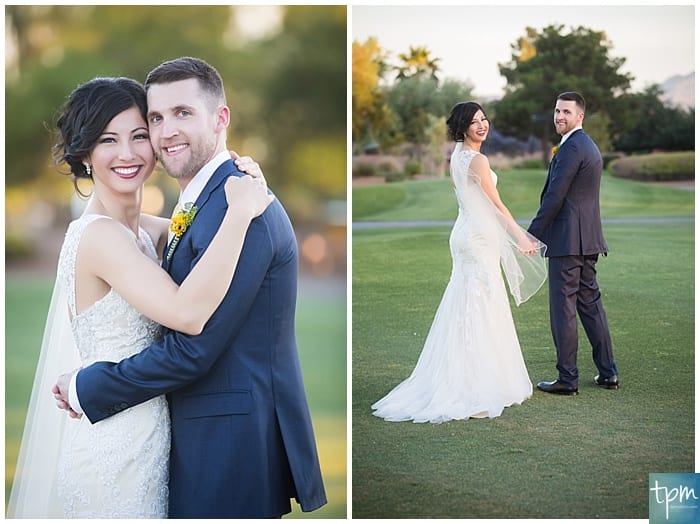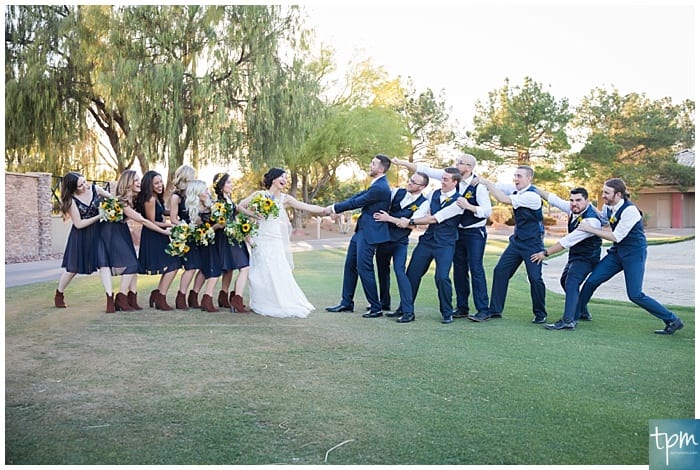 Amy and Kyle had attended all the same schools since childhood, yet their paths had somehow never crossed. It wasn't until the end of Amy's senior year of high school that they finally met through mutual friends at the church they were both a part of. After a summer full of lopsided flirting and unconventional date nights, they made things official on August 7th 2011, the week before Amy moved to Texas to begin college at Baylor University.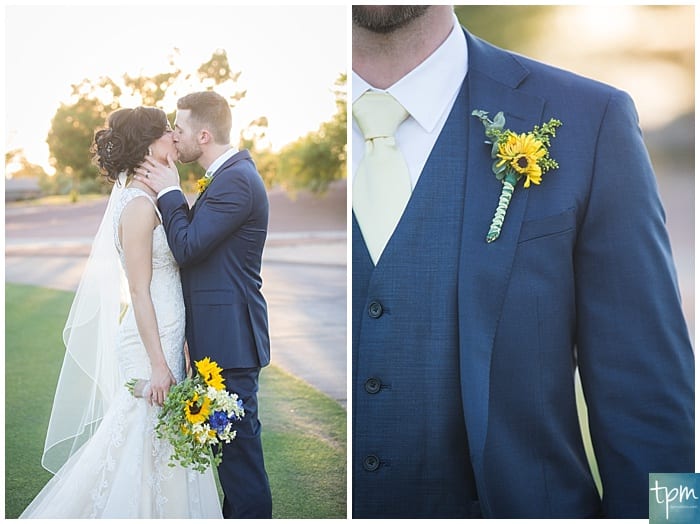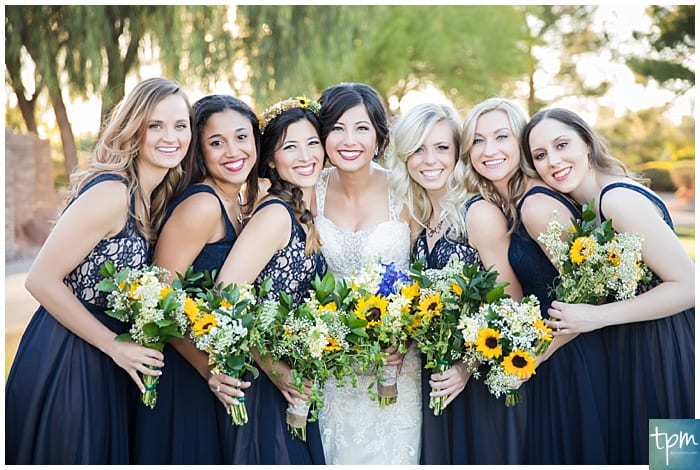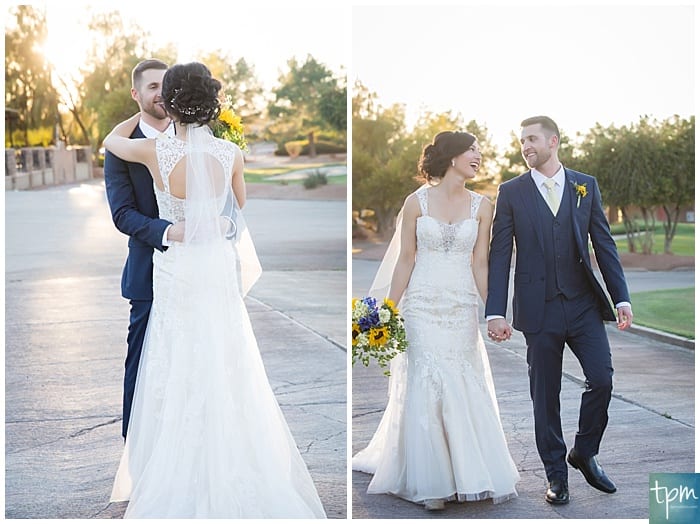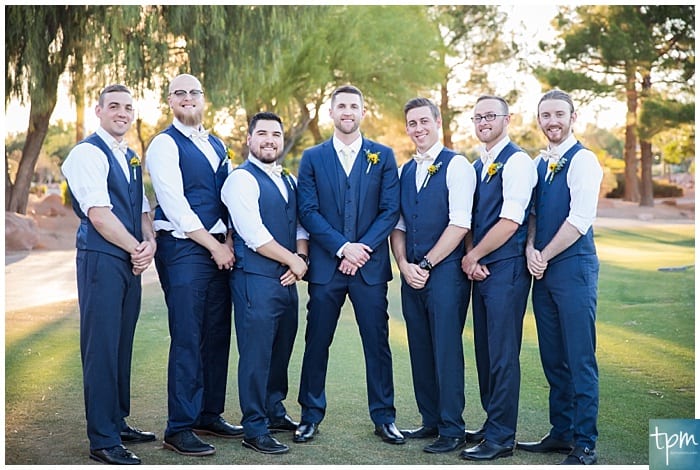 They dated long distance for the next five years. Kyle would visit Amy in the Fall and Spring. Amy would visit Kyle in the Winter and Summer. Amy finished up at Baylor and then moved to Colorado to start a doctorate in veterinary medicine at Colorado State University. Back in Las Vegas, Kyle was working hard to finish his Master's degree at Biola University and saving every dollar he could in preparation to marry her, with a flash mob proposal.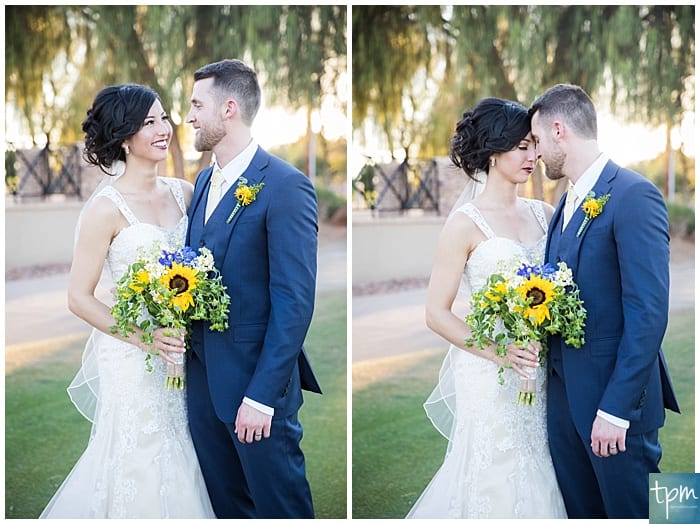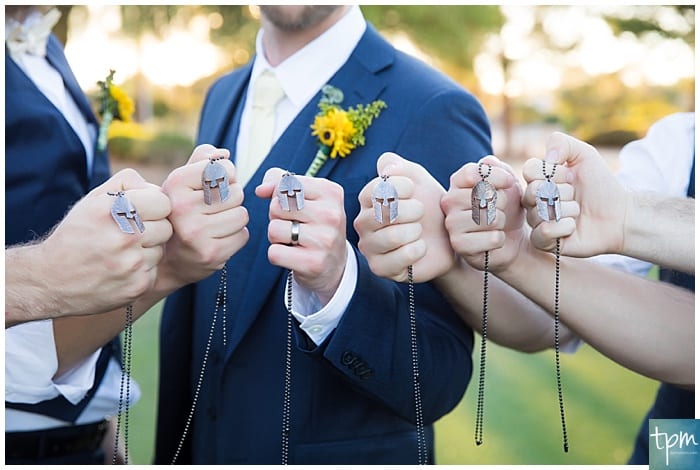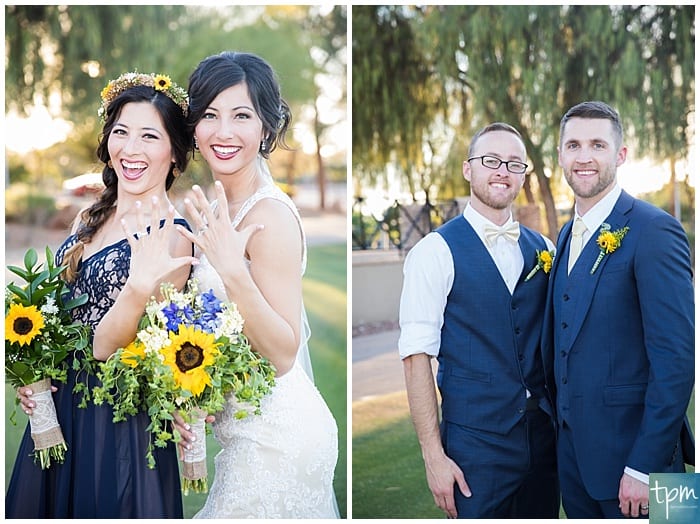 Why did you choose this particular venue or location?
With Amy's love of horses and southern rustic style, Amy always wanted to get married in a barn. But with the Las Vegas heat and lack of barn venues in the area, we found Wedgewood, which allowed for lots of customizations and happened to have a lot of horse themed decor because it is located in Stallion Mountain Golf Course. It was super affordable with outdoor and indoor options which was a perfect combo of what we both wanted.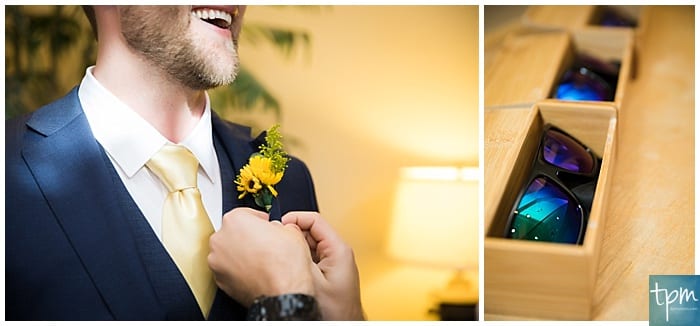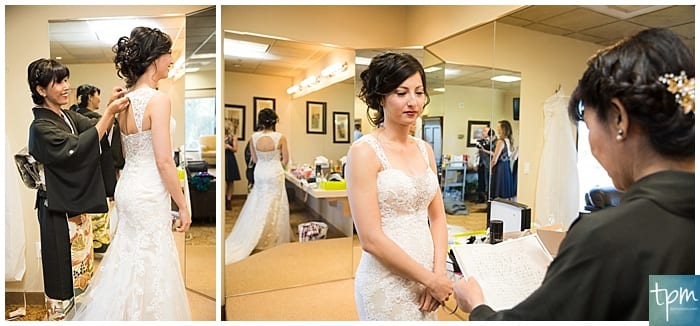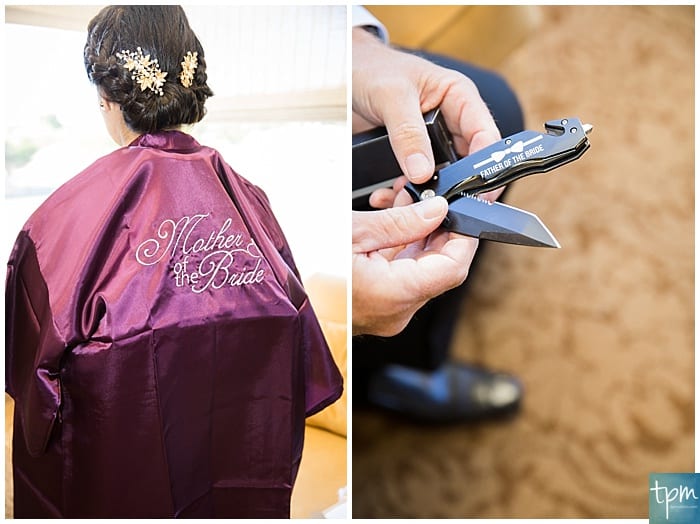 What is your vision for your wedding day?
Rustic charm with bright sunflower accents for a happy, fun atmosphere.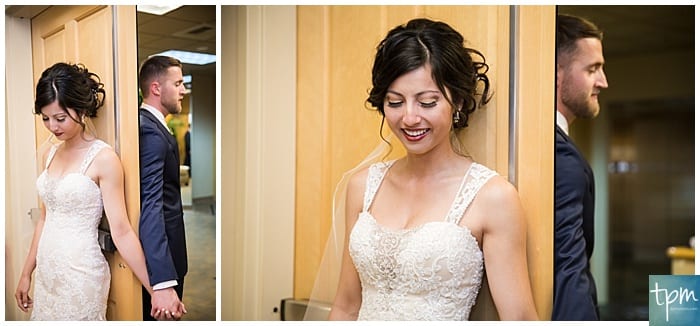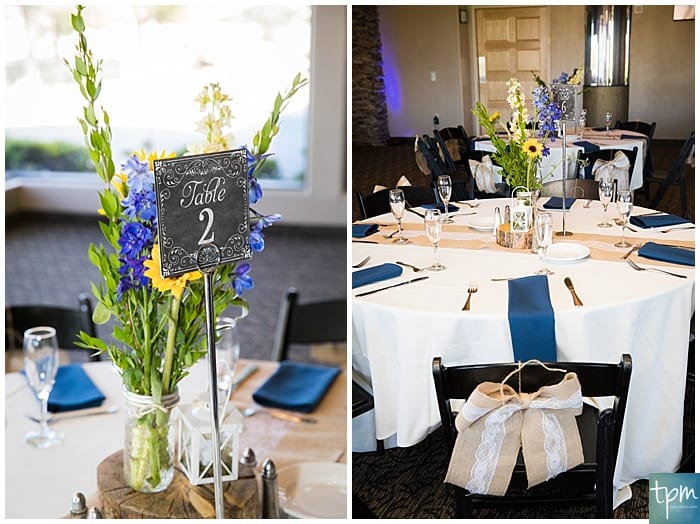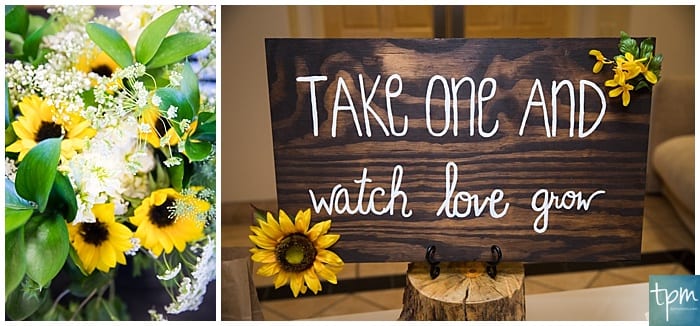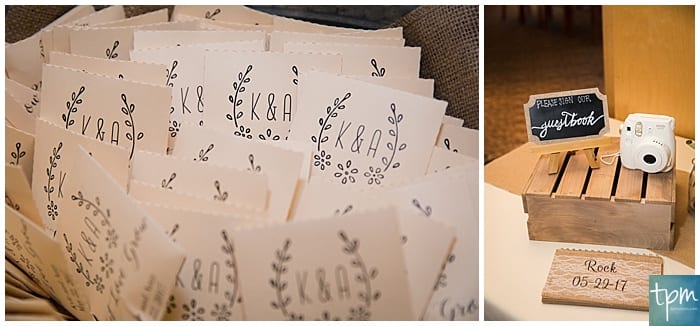 Are you or anyone else making anything handmade or DIY at your wedding?
Amy made almost all of the decorations by hand, with a few hand-me-down signs that her sister used in her wedding last years. Many hours went into making the table runners, chair bows, garlands, and favors. Even the bouquets and centerpieces were hand-arranged by Amy with wholesale flowers she ordered.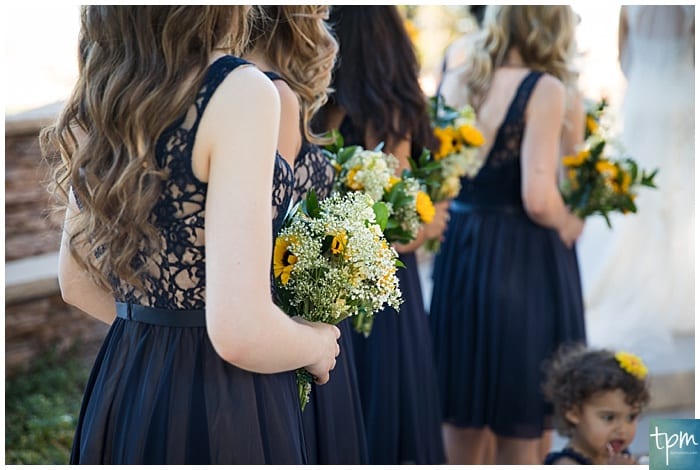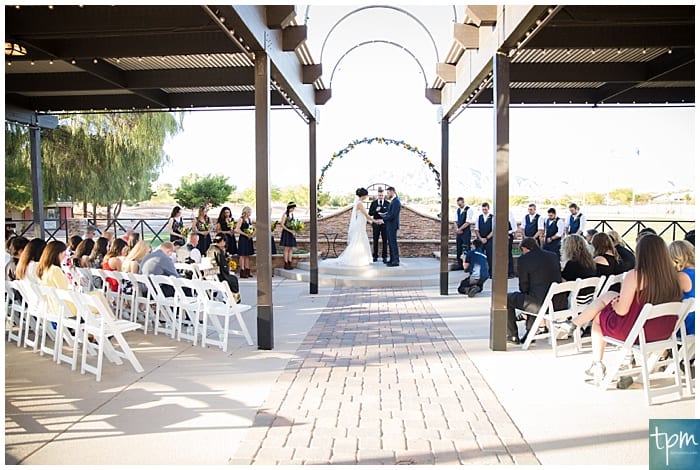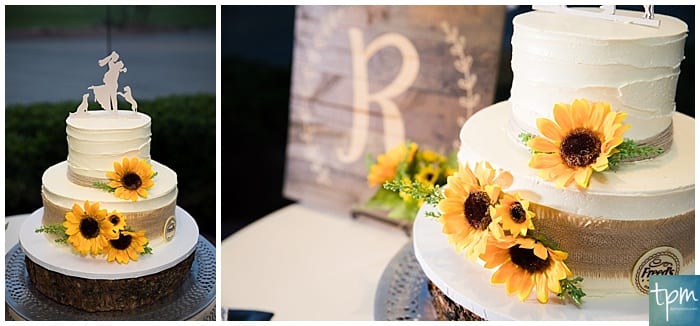 Have you had a favorite part of the planning process?
Amy loved cake-tasting! She loves her cake!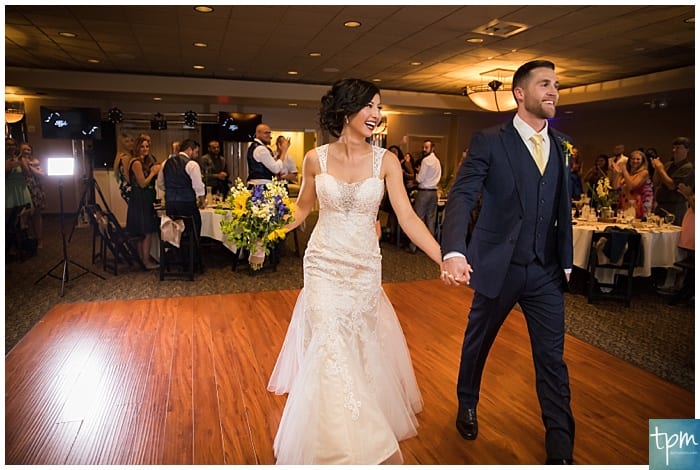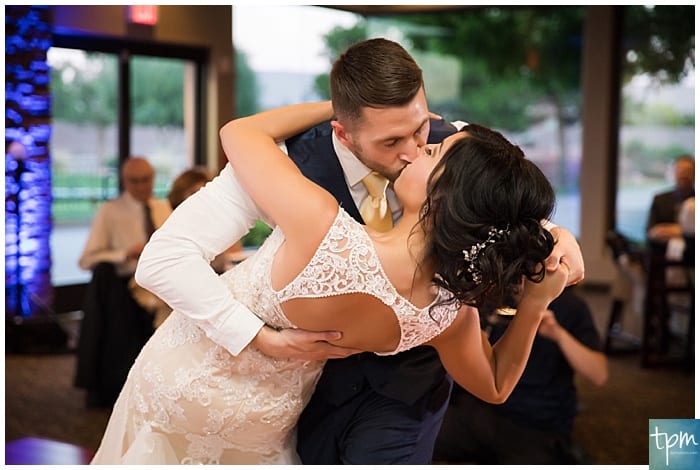 Do you have any advice for other couples planning their day?
Start early!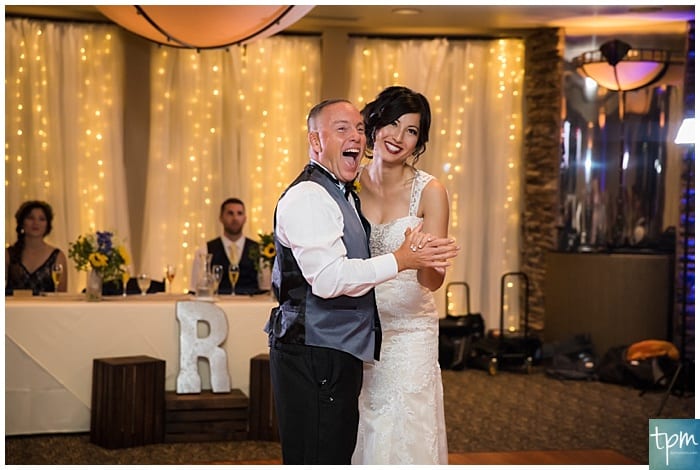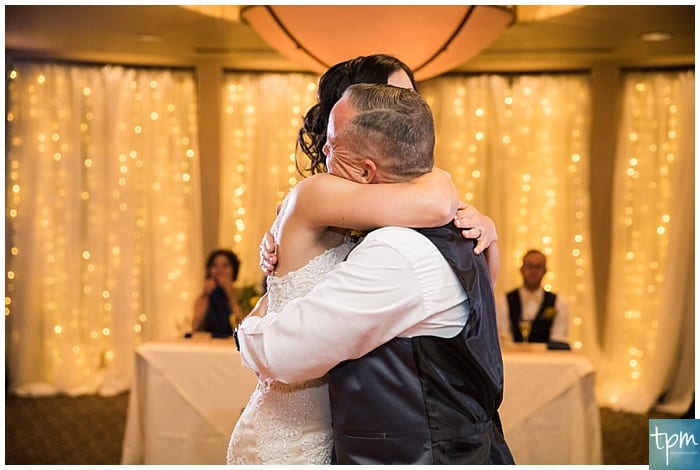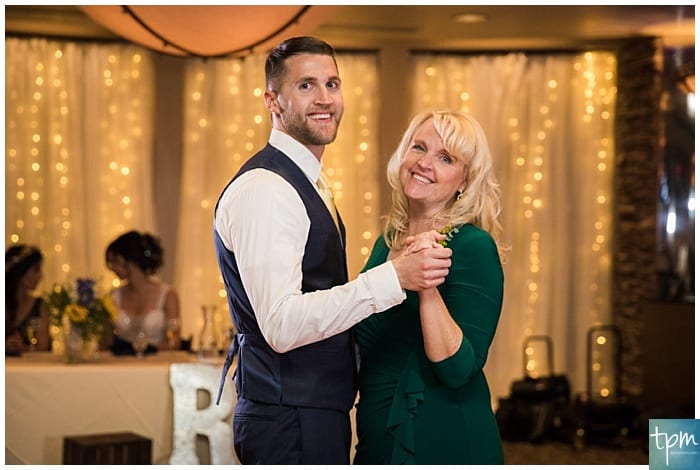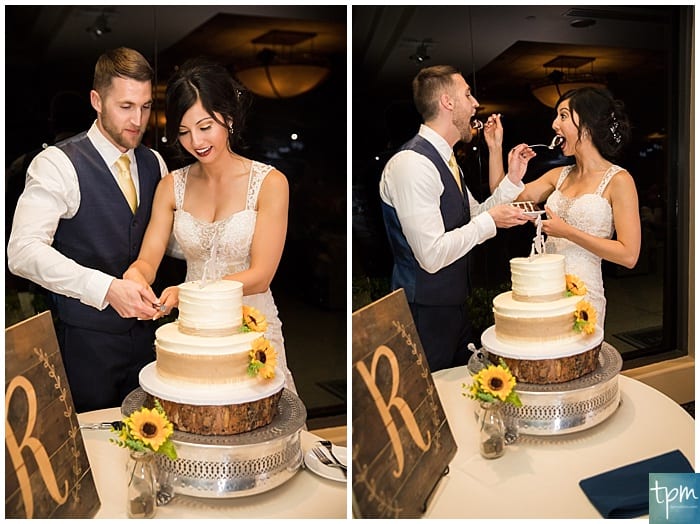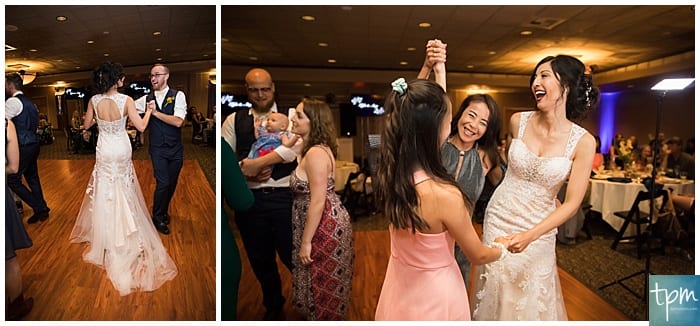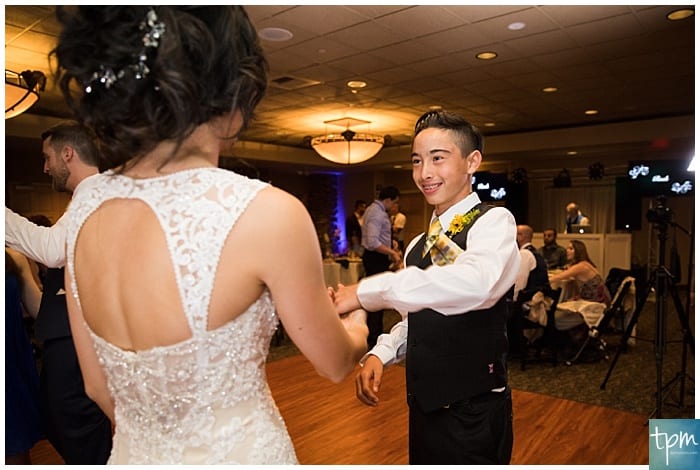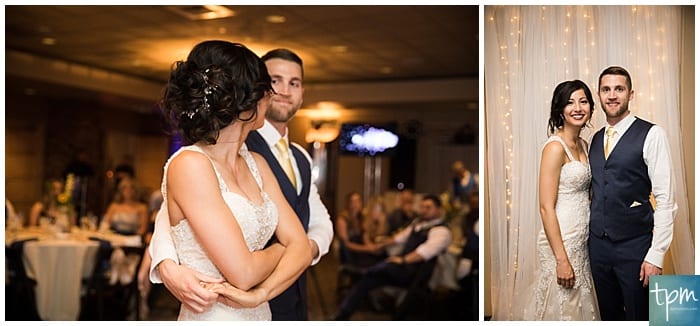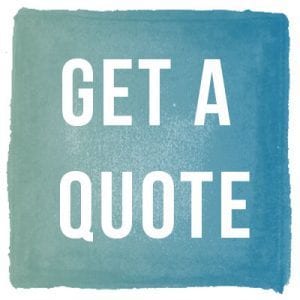 VENDORS
Venue:
Wedgewood Las Vegas
Officiant:
Neal Benson, Pastor
Videographer:
Indiemarch Film
Hair Stylist:
Ashley Waldron
Dress Designer:
Casa Blanca
Groom's Attire:
Men's Wearhouse
Bridesmaid's Dresses:
Mori Lee