By McKenzi Taylor
The following are instructions to download images from a Zenfolio online gallery.
1. Open your online gallery. I will have given you a link specific to you.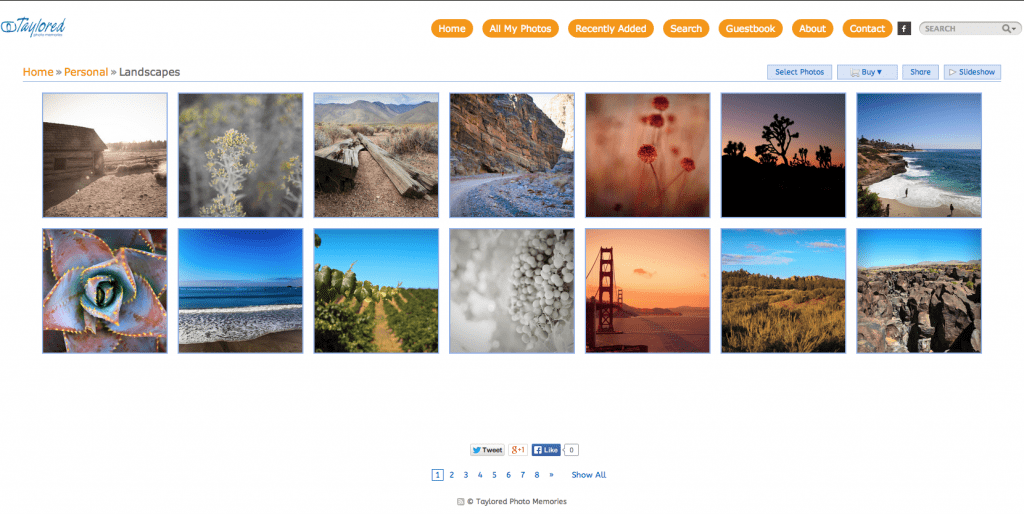 2.  Click on one of the photos you'd like to download.
3. Right click on the image or click the tab to the right that says "buy" – this will give you the option to download your images or purchase additional images from the gallery. You'll see something like either of these two images.
4. Once you click on "Buy". You'll be taken through a few steps to purchase your images or download the high resolution images.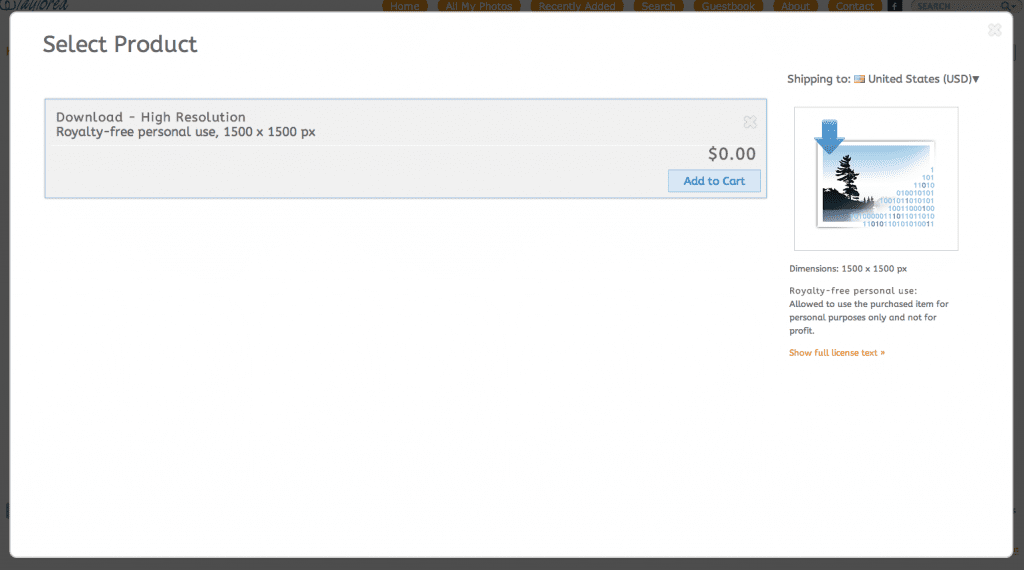 5. View your shopping cart once you are done selecting your images.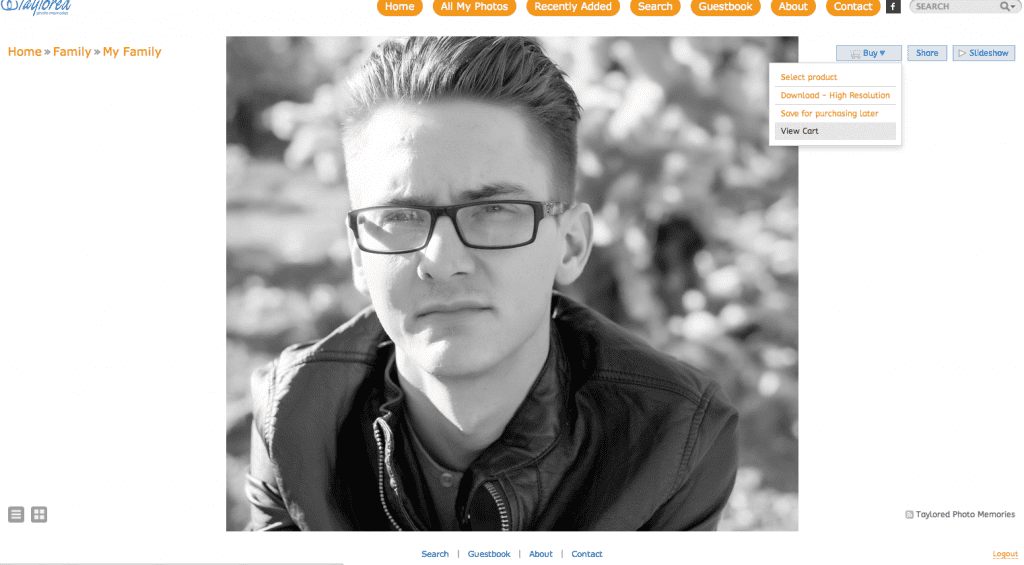 6. Select the number of photos you want. Then check out.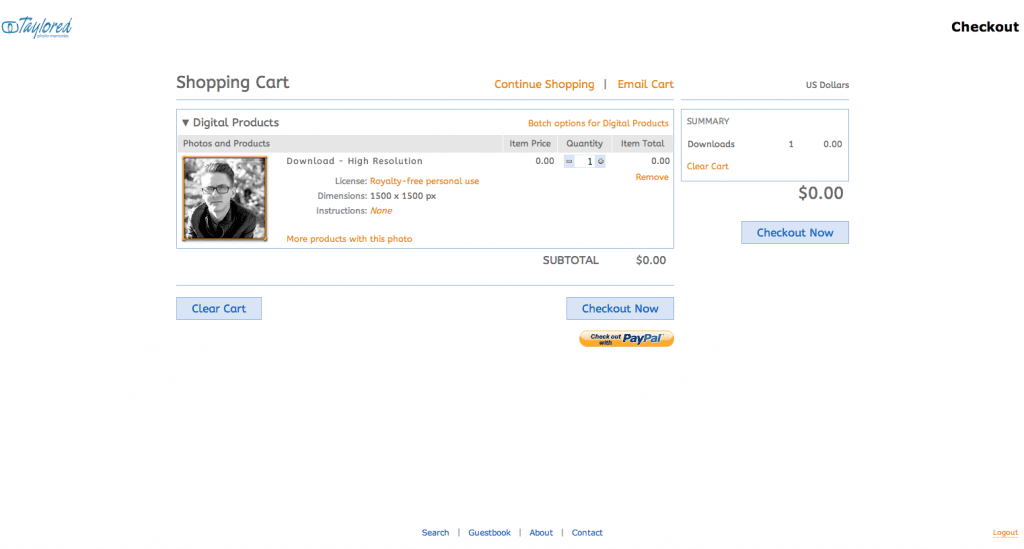 7. The digital download agreement. Accept and click "continue to checkout"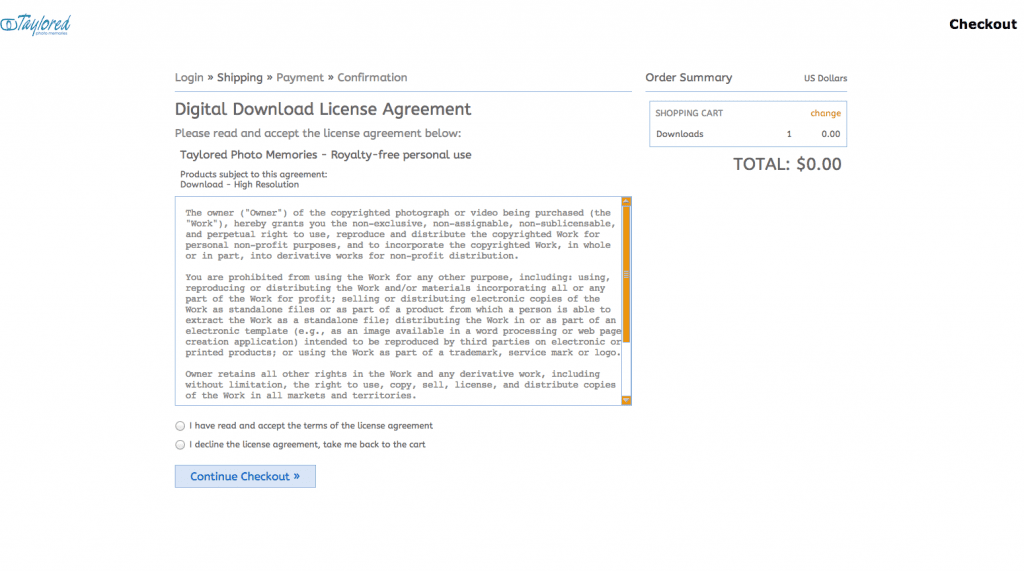 8. Enter your information so you can receive the images via email.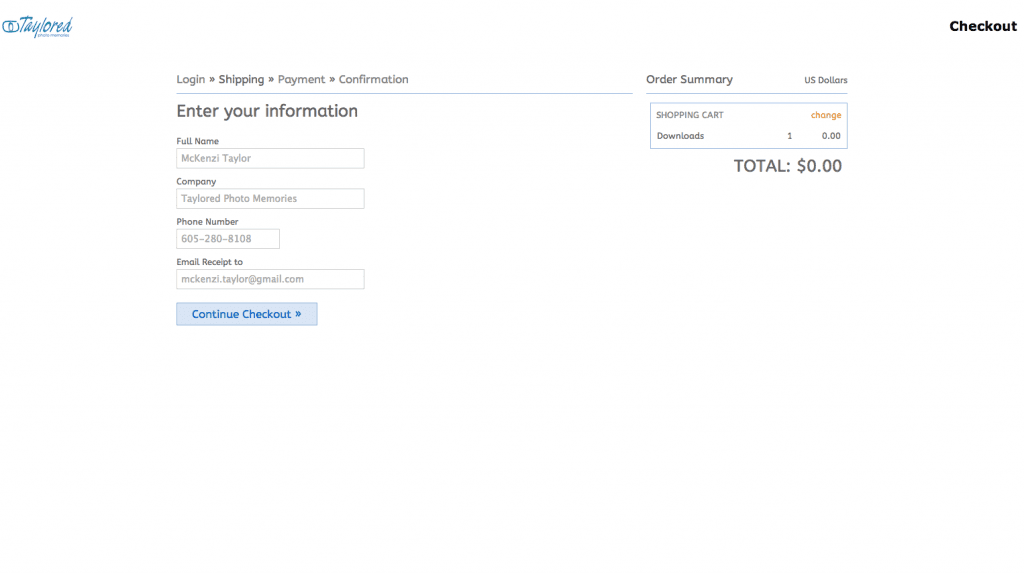 9. If your cart is accurate. Click "Place order"