Did you know it takes around 7 seconds to make an exciting first impression? This means if you have anyone coming to your website or social media profile, it's crucial make it or break it moment.
You only have a small window to grab potential consumers' or businesses' attention.
One way to stand out from the crowd and make your business memorable is through brand photography.
Brand photography does many wonders, like allowing you to raise authority in your niche by looking more credible and professional.
To be honest, there are way more benefits to using brand photography. To know more about why you need brand photography, keep on reading.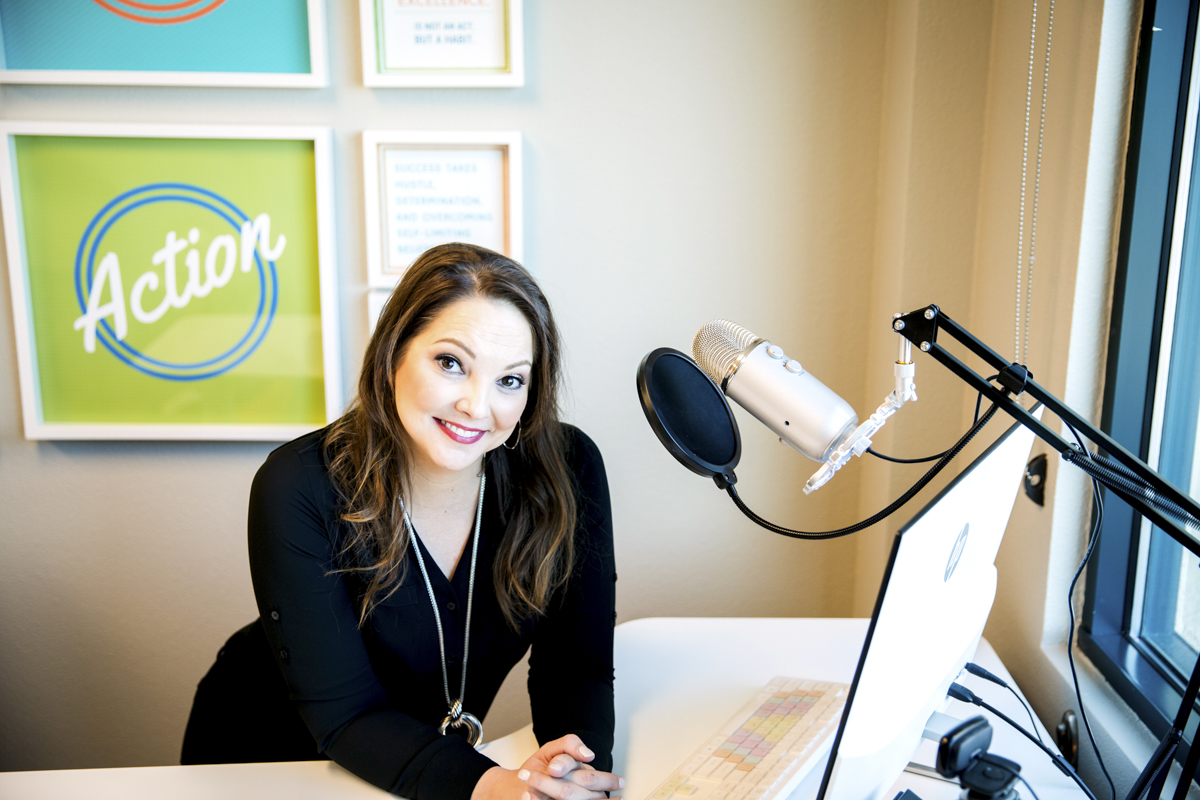 What is brand photography?
Brand photography is exactly what its name says. It's a photograph representing your brand, providing you with a visual identity. This identity allows you to show off who you are to the world and your potential customers.
Depending on how you decide to depict your brand, this type of photography can help tell a story and provide insights to your clients on how your services look or the products you sell.
These visual images are essential to generating trust and showing your transparency in the digital world. Plus, they are custom to you and can be used repeatedly on marketing collateral.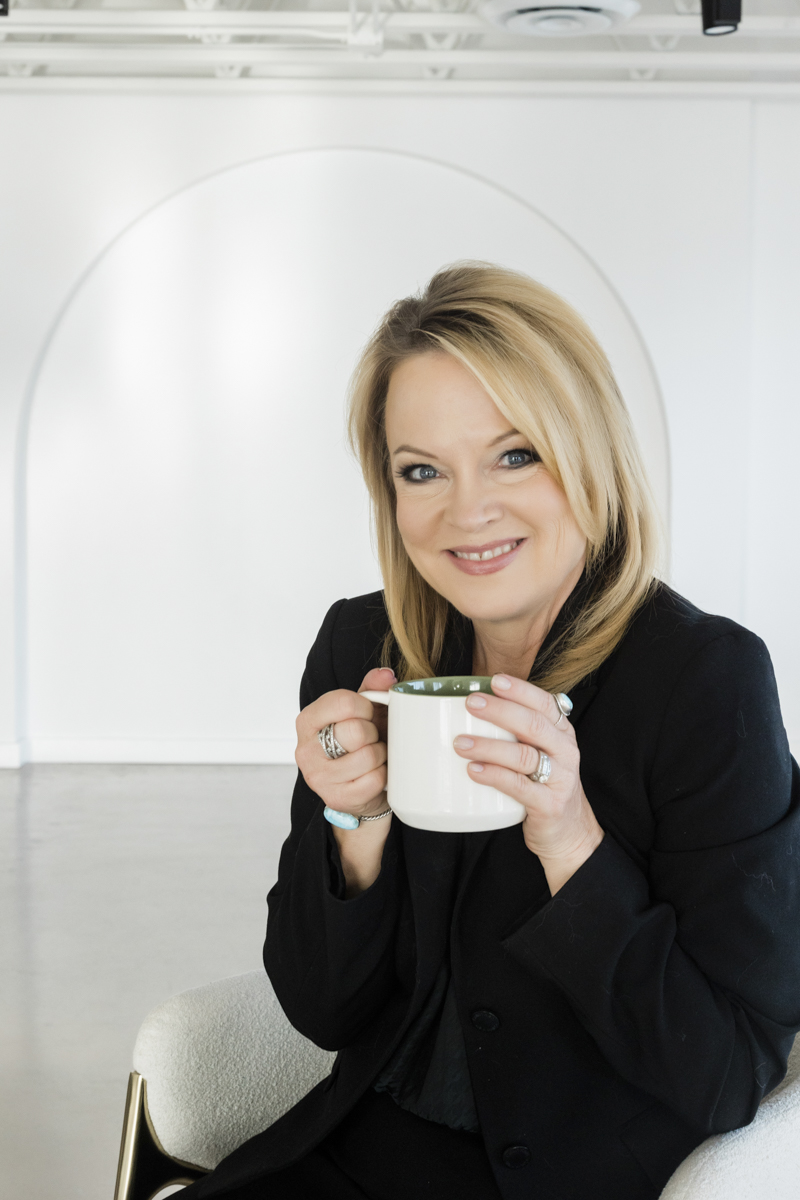 But what about stock photos?
When looking at other brands online, you may find they use stock photos. These photos are already available from photographers or agencies that you pay a fee for or use for free, crediting them. The major problem with these photos is that they're too generic and don't trigger engagement.
Plus, you may find other brands using the same photo you got online.
Trust us, confusing potential customers about your brand identity is the last thing you want.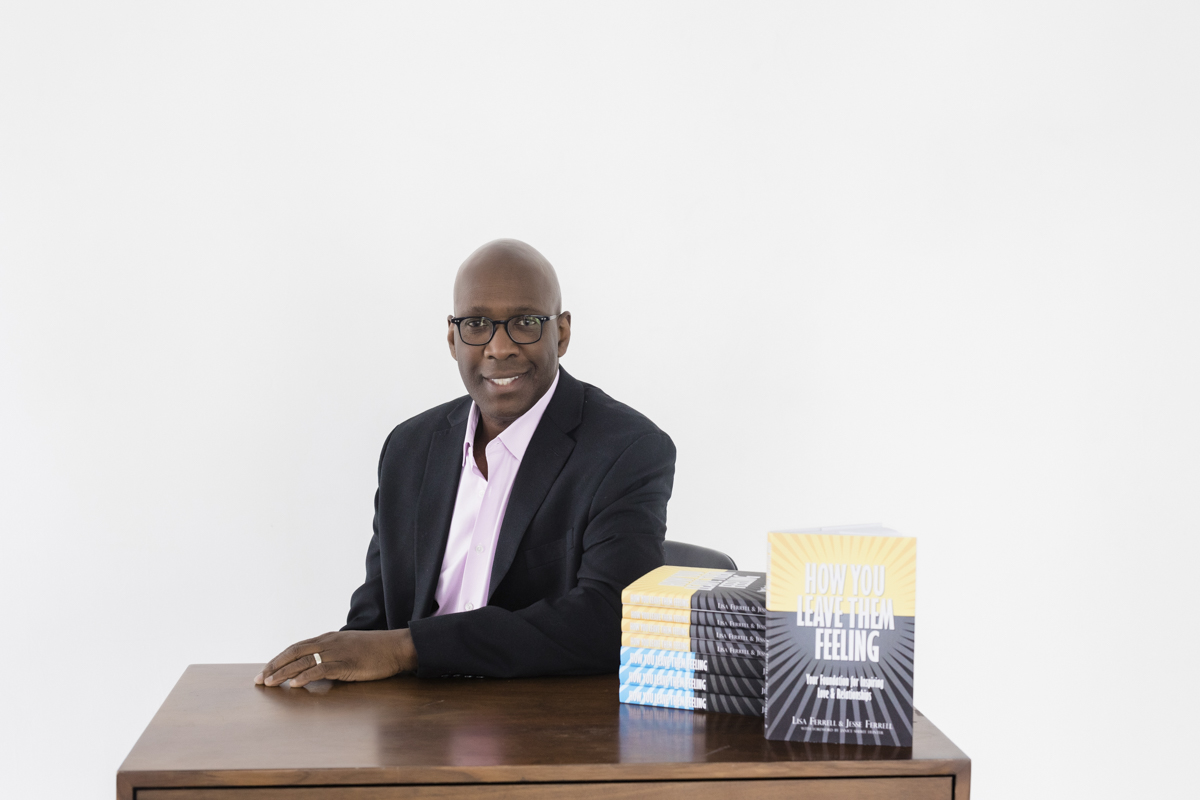 Why is brand photography important for businesses?
Before fully delving into why you need brand photography, let's highlight the importance of imagery. Whether you're a solopreneur, entrepreneur, startup, or corporation, imagery is important.
Everyone is drawn in by images, and brand photography helps keep the attention span of your visitors on track. In an information-heavy consuming world, brand images break up articles, social media posts, and web text. Therefore allowing others to know what your business is all about while on the go.
5 reasons why you need brand photography
Brand photography can boost your businesses presence online dramatically and provide you with the following benefits:
1. Shows your authenticity 
Did you know there are around 1.13 billion websites and counting in the world? That's a lot! This means whatever niche you're in, it's a lot of competition to look trusting and authentic compared to the other sites out there.
In addition to that short time window, everyone else's attention is scattered. No one has the time to fact-check or go beyond to see what you're really like.
If captured correctly, brand It photography can give an exclusive insight into your audience and what it's like to work with you. It lets you show off your personality and company culture and reveal your operations behind the scenes.
In other words, your potential customers can connect with you, as they have a face behind the name. This is especially the case if you have headshots of your staff!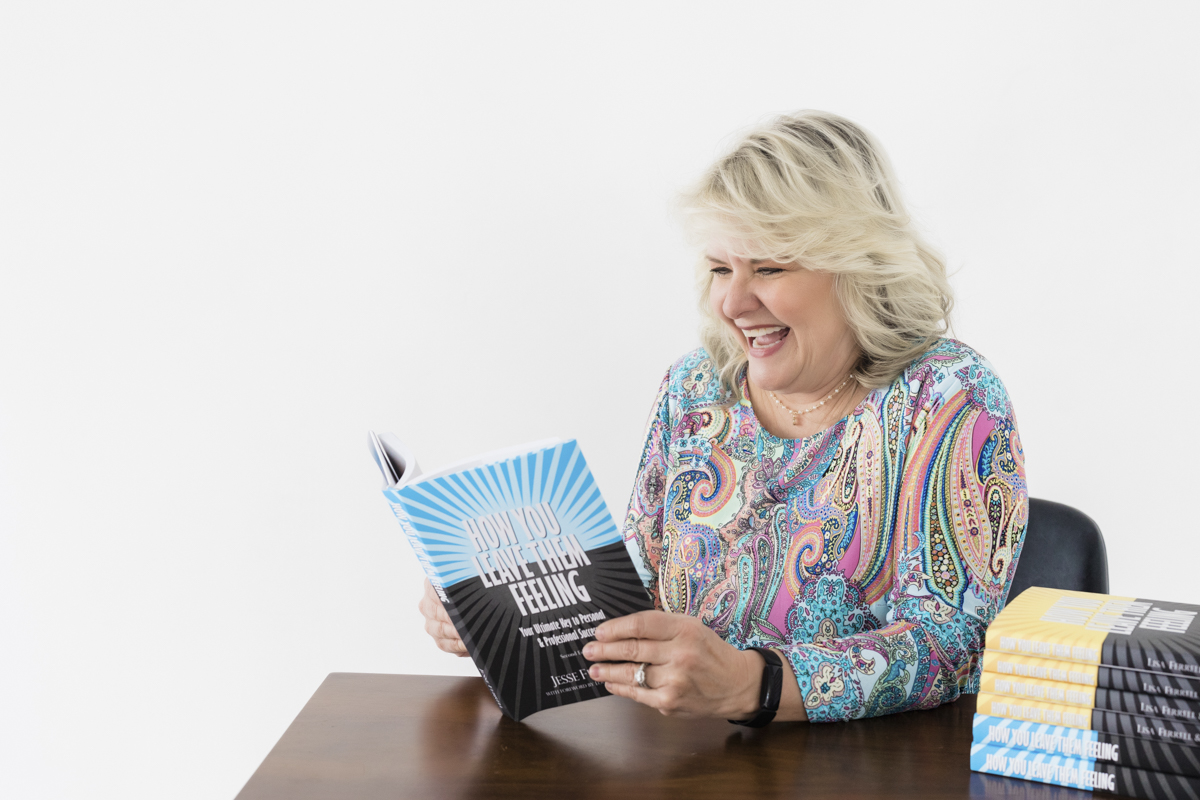 2. Elevates your professionalism
You'll reinforce your brand's message and vision by using high-quality photos consistently across your social media channels, websites, ads, and print materials.
Using the same ones will allow others to quickly recognize your brand in a short time frame and connect with it quickly. With brand photography, you'll never run out of options for marketing collateral!
3. Helps tell a story
When existing online, you'll want to connect with your customers, and one of the best ways to touch their hearts is by playing with their emotions. So, how do you tune in with their emotions?
A story!
With well thought out branded images, you can craft a story and an emotional response from your potential customers. To give you an idea, the photos could be about your employees, clients, suppliers, or anything. 
5. It provides you with a competitive edge
Having high-quality images for your business can help you have that edge over your competitors. Standing out on a Google Ad or social media post can make a vital difference. Professional brand photography can demonstrate to your customers your dedication to supplying high-quality products or services. It can help enhance your business growth.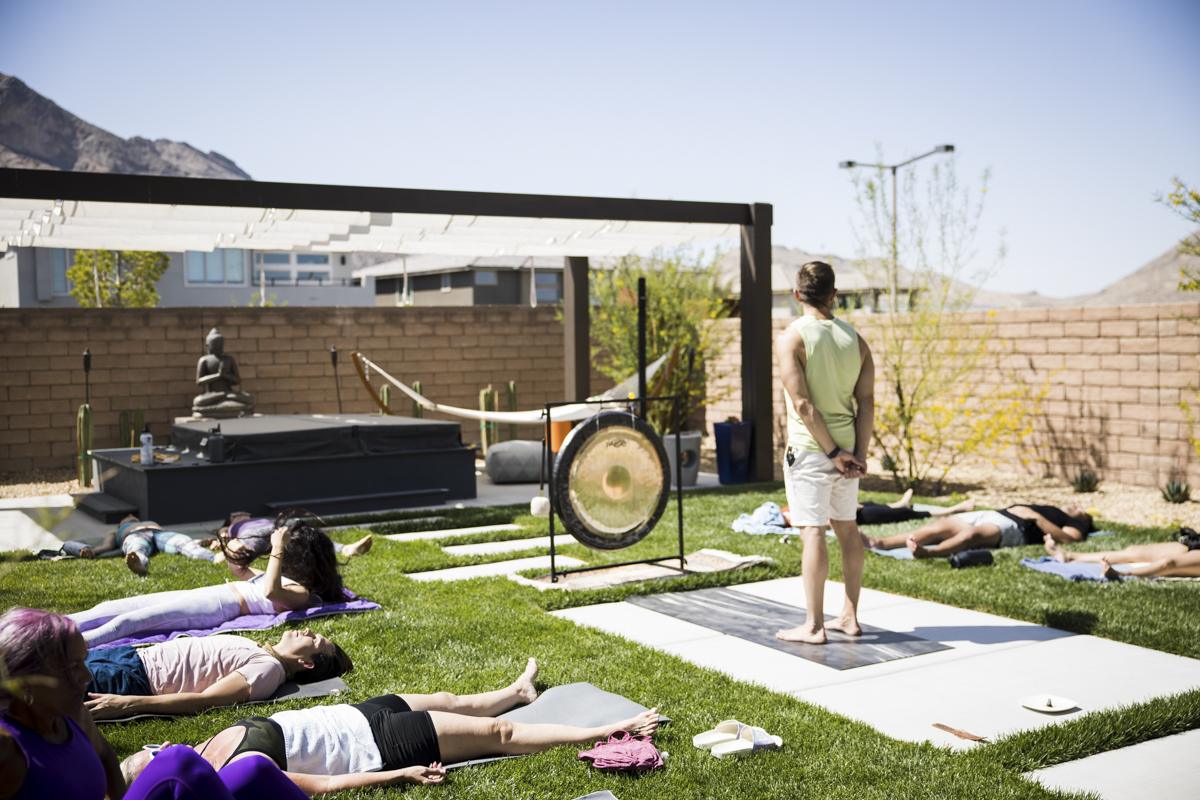 6. Reveals your brand's identity
Another one of the reasons why you need brand photography is because it reveals your personality. What's your brand voice? This type of photography can be a great way to reveal your fun, witty, serious, corporate, or any other type of personality your brand has.
How to get started with brand photography
If you haven't got any branded photos for your venture, then it's about time you get started. It's not that difficult either; just book a call with a branded photographer like us. When working with us, you'll be at ease; we work with you to find ways to show off your personality and character.  
We'll listen in-depth to information surrounding your brand and plan around your requirements. Then, we'll schedule a photo shoot and execute and edit accordingly. Whether you require headshots or photos of your team or operation, you can count on us to take brand photos that leave a lasting impression.
Want to know how brand photography can help your business? Drop us a message, and we'll share it with you over a call. 
"*" indicates required fields