Corporate Event Photography
If you're in Vegas for business, attending one of the many conferences, or doing some team building, now is a great time to add Corporate Event Photography to your list of to-dones.
Professional photographs of your corporate event have many benefits. They can make sure your team stays motivated throughout the year, showcases the dedication you have to your field of expertise and adds instant credibility to your website, social media channels and digital marketing efforts.
Taylored Photo Memories makes the process easy, pain-free and affordable.
We provide customizable photographer coverage of your corporate events, industry conferences, trade shows and corporate outings.
Our Las Vegas based team is one of the best in the business and is ready to make your corporate event look incredible.
What Our Las Vegas Corporate Event Photography Experts Do
Our photography services give you comprehensive coverage of your corporate event. We'll capture all the good stuff. Your agenda provides numerous opportunities for key moments, faces filled with compelling reactions, exciting reveals and much more.
We make sure not to miss any of them.
We anticipate what's about to happen, and our years of experience being on the scene at various corporate events gives our photographers the skills to be there and be ready.
Secondly, we understand that In the fast-paced modern world our clients want their images returned from the photographer quickly.
We know how painful it can be to have to wait for days or weeks to see the photos of your event. Speed is one of our top priorities because we know it helps you complete your projects faster. Our quick turnaround allows you to incorporate images straight away into more of your programming.
Taking great images doesn't add up to a hill of beans if the file processing, management, transfer and distribution steps move at a snail's pace.
Business moves fast and so do we.
The Benefits of Hiring Taylored Photo Memories for Your Las Vegas Event
Our job is to always provide you with high-quality images. The photos we take at your corporate event will end up impacting your brand's perception. High quality images make that impact positive instead of negative. That's why the quality of our work is a point of pride for our team and we take this job seriously.
You want your company's marketing efforts to look their best so that they enhance your brand's perception and not detract from it.
Our deep understanding of how your images will be used on various promotional materials informs the work we do on event day for your team. The success of your future marketing materials depend on it.
Capturing the special moments and the emotions that make up your event is another big benefit to our photography services.
We do more than just document the atmosphere and the mood, we also strive to tell stories with our images.
Giving our photography the human touch goes a long way to making good pictures. Your attendees aren't robots and we make sure to treat them like people, not just subjects. The use of candid shots is what it's all about.
That being said, a very real benefit of our photography is that the photographs do indeed document the event. You can reference them in the future to answer questions or fill in the gaps in your memory of the event. This is Vegas after all.
Bringing your team together in Las Vegas is only a winning move if you've got the pictures to prove it!
Throw the world famous slogan, "What Happens in Vegas Stays in Vegas" out with yesterday's Wall Street Journal. When it comes to successful and memorable corporate events, you'll want to document the wins you had while in town. And you'll be setting yourself up for more success back at company headquarters thanks to a new collection of photographs.
Backing Up Las Vegas' Reputation
Las Vegas means business and we host bigger, better, more spectacular corporate events than anyone else. Period.
It's easy to see why so many decision makers and event planners choose Las Vegas. With a vibrant and energetic atmosphere and plenty of event venues, Vegas is an easy win.
Las Vegas is equipped with all the pieces that make for well executed events, and that goes for photography opportunities also.
The grand ballrooms and meeting venues, and unlimited background possibilities bring your corporate event images to life.
The entire city caters to the business crowd like nowhere else. Beyond the Strip Hundreds upon hundreds of party spaces, coworking laboratories, warehouses, and other infrastructure elements turn Las Vegas into your oyster that always produces a photographic pearl.
Las Vegas's reputation for hosting great corporate events is unblemished, and it's on all of our photographers to keep it that way.
Add a Corporate Event Photographer to Your Guest List in Las Vegas
There are major advantages to booking our services.
One of them is having access to first class photographers. Las Vegas is kind of like New York City, in that, if you can make it here you can make it anywhere. Our visitors demand it and our team delivers.
In fact, Taylored Photo Memories works with the Dell Technologies WORLD conference. While attendees are busy discussing the future of work and learning about modern data infrastructure, our photographer is in the thick of it capturing all the action.
Our professional corporate event photographers, including founder McKenzi Taylor, are trusted by some of the biggest companies in the world, dozens of small businesses and everyone in between.
Your company or industry may come to Las Vegas once a year. But when your plane leaves the tarmac at Harry Reid International, we're right back at it covering another event.
That's our job, and we're good at it.
"The outcome of working with McKenzi has been phenomenal. What I liked best about working with McKenzi was her kindness and her truly unsurpassed ability to put me at ease and take photos that represent the spirit of MANN|MARK in a relevant light. The whole experience was the best that I have ever had with a photographer!"
– Laurie Mann, MANN|MARK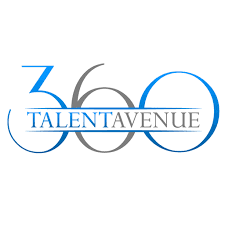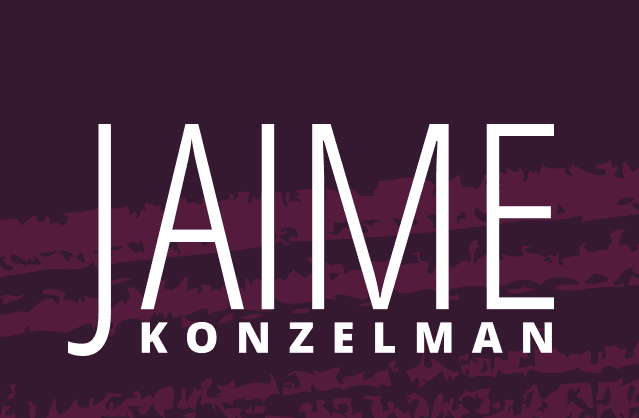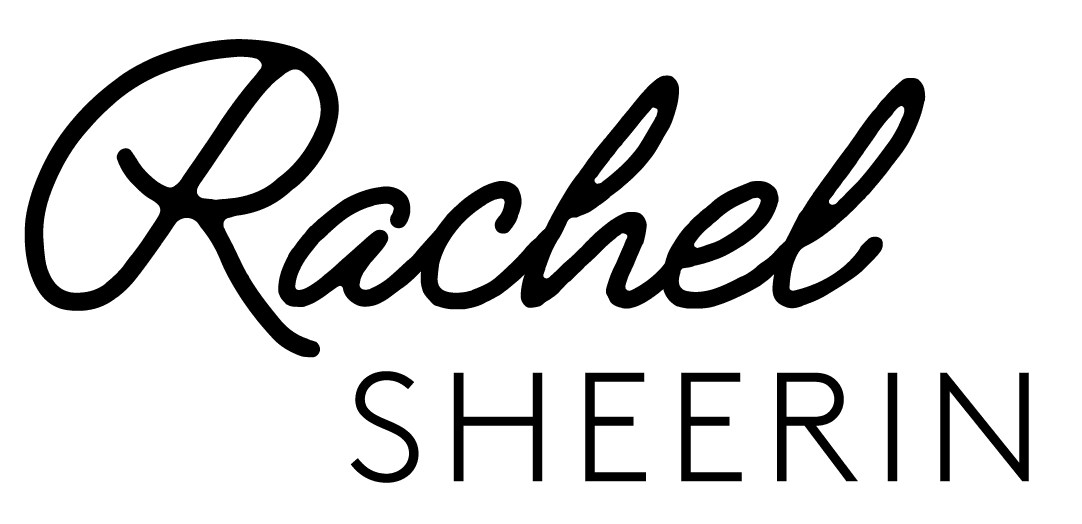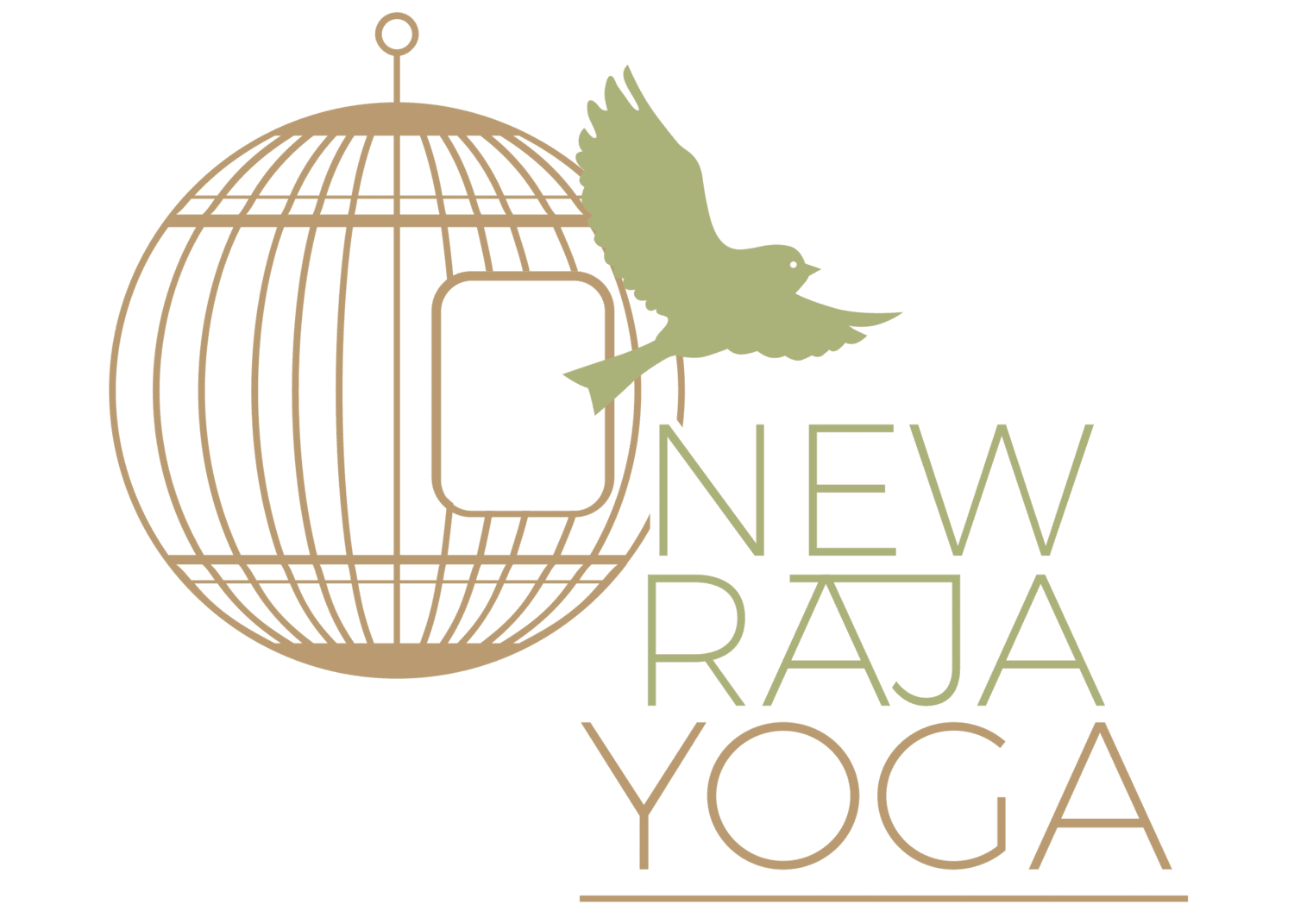 How To Book Our Corporate Event Photography Services in Las Vegas
Booking our corporate event photography services in Las Vegas is easy. We look forward to adding your event to our calendar and can't wait to help you with your photographic needs.
Don't miss the moments that happen during your event or ignore the potential of great branding photography.
Get it right by hiring a professional.
Photography that impacts your bottom line is worth every penny. Your marketing team, your social media gurus, and your stockholders will thank you.
Book the Taylored Photo Memories team today
"*" indicates required fields