Capturing the Moments That Show Your True Character
Connecting with your audience is more important than ever. And it's a lot easier than you think. You've got a lot to offer, and authentic photographs of you being you will make an impact.
When your target audience is able to see you in your element it allows them to connect with your small business on a more personal level. You've spent a lot of time getting to know your target audience, now it's time to let them get to know you!
"What I liked best about working with McKenzi was her kindness and her truly unsurpassed ability to put me at ease and take photos that represent the spirit of MANN|MARK in a relevant light. The whole experience was the best that I have ever had with a photographer!" – Laurie M.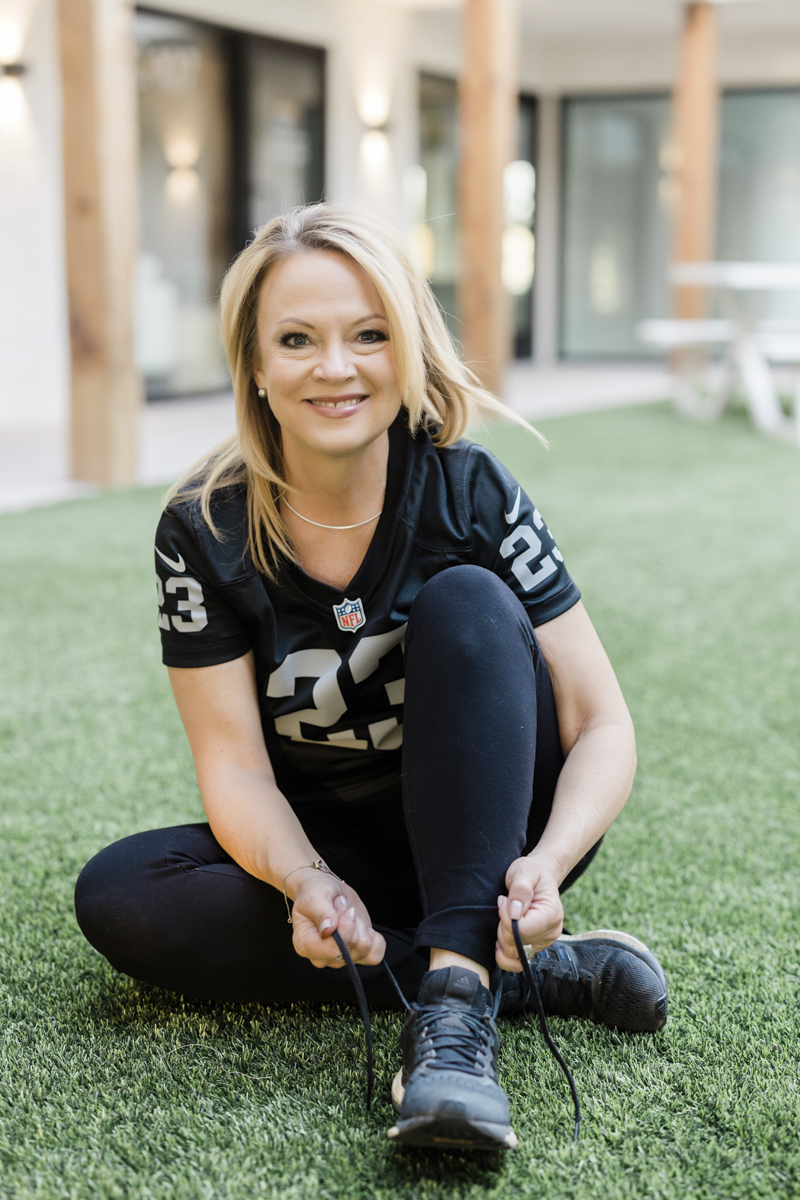 Add Lifestyle Photography to Your Advertising Assets
Marketing your small business is much more effective if you are able to build pathways for your customers that help them embark on your brand's journey. The Taylored Photo team helps you share your story through lifestyle photography, so that your customers establish emotional connections to it and want to say "yes".
Taylored Photo expertly photographs your lifestyle brand images. Our team of professional photographers capture you in your comfort zone, aims to tell your brand's story and never misses a chance to make you and your team shine.
Tell Your Story More Vividly
"As a business owner myself, I see the power behind giving my audience a peak at who I am and what my team and I are all about. There's strength behind creating connections and emotional responses to images that tell an audience about yourself. Photographing people working on things they are passionate about, being happy in their chosen line of work and sharing in the celebration of their wins is a great way to help them build stronger relationships with their customers," says Founder McKenzi Taylor.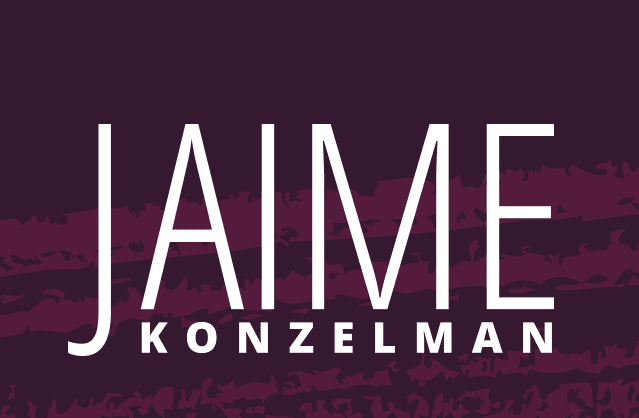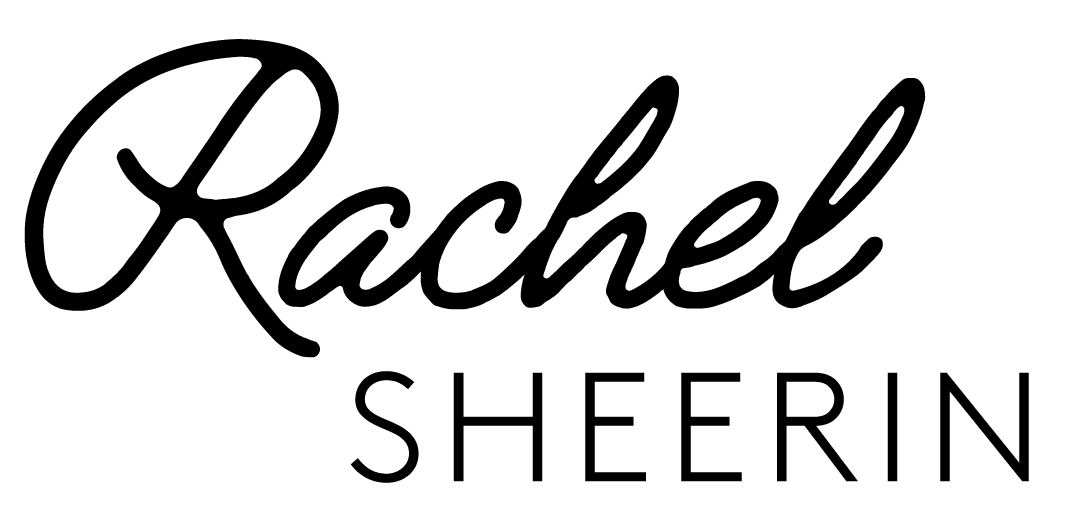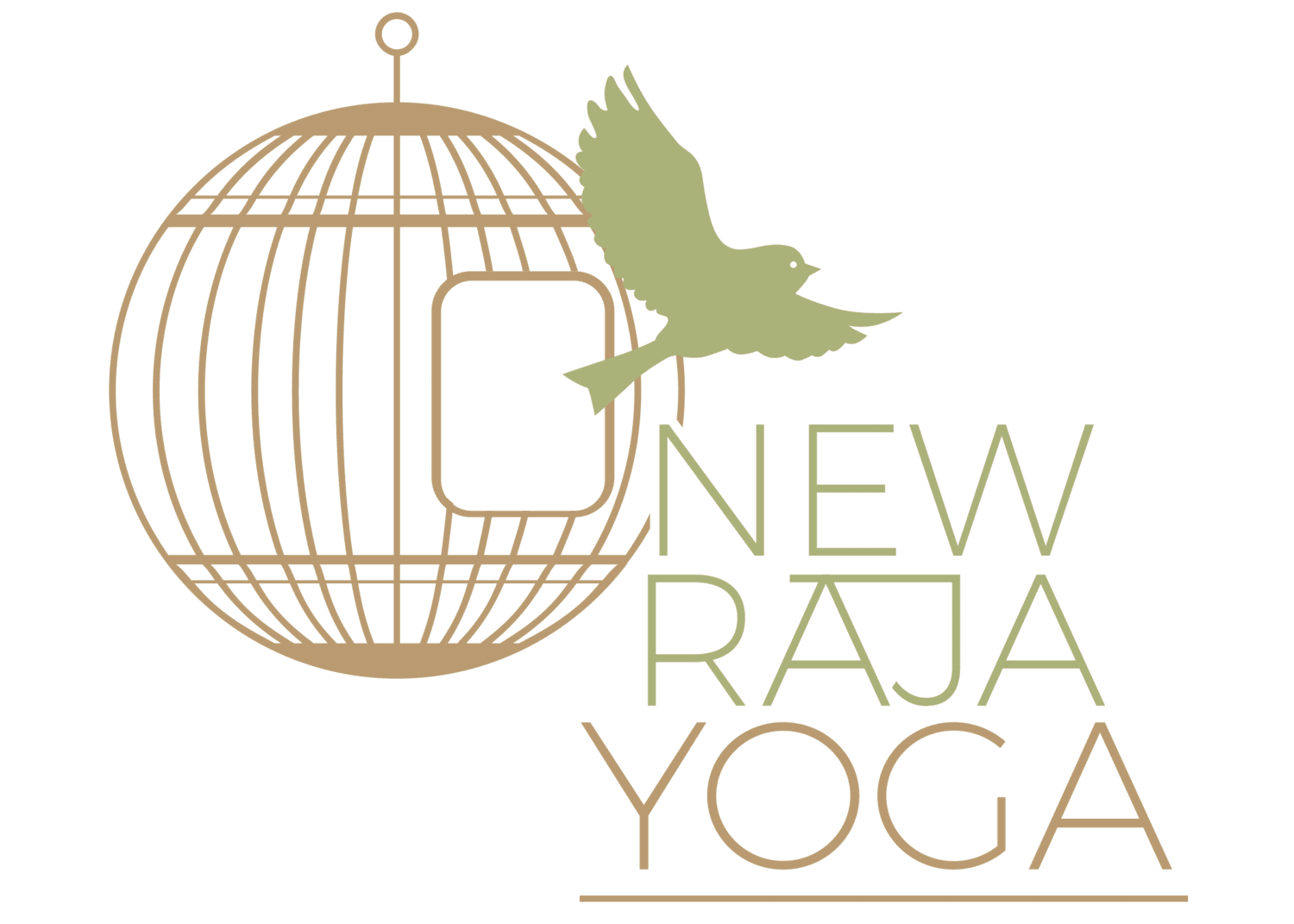 Boost your small business by fostering relationships with your customers through the use of lifestyle photography services provided by Taylored Photo.
"*" indicates required fields