Personal Brand Photography
Going Beyond the Headshot
Imagine getting ahead of your competition with just a few clicks, clicks of the camera shutter that is!
"
The photos you took of me (produce)
4x – 10x
the number of
views and engagements
on LinkedIn.
A picture tells a thousand words, so why have a tired old stock photo tell your brand's story? And no, your cousin with an iPhone can't do what we do.
You've invested in your product, put in the time to perfect your processes and have hired the right people to get your jobs done. Don't stop there.
Take the next step to capture your hard work with personal brand photography photos. It'll let your potential customers know that you're serious about your business and are the right choice for them.
Research shows that consumers value images more than product specific information, long descriptions and even ratings and reviews. Not only that, but 67% say that the quality of the branding photographs is "very important" when they make purchasing decisions.
The impact of strong personal brand photography is undeniable.
Hiring a professional personal brand photographer is more than just getting headshots taken.
Of course if you want headshots we can totally crush your headshots!
It's a holistic process that encompasses not only portraits, but also lifestyle photos, behind-the-scenes photos which turn into social media gold, and even customized stock photos to be used to promote your business.
The more images, and the greater variety of pictures your customers see, the stronger the connection they can make with you as a dedicated and detail-oriented authority in your industry.
Plus, when you show off your personality and present some of your character through your brand photos, your clients can connect with you on an emotional level and become more likely to say "Yes".
"Taylored Photo Memories understands business, branding, and capturing their clients' authentic selves, boosting their confidence to show up, share, and grow, even during low moments — that's powerful."
Jaime Konzelman
Coach, Trainer, Author
Who is Personal Brand Photography For?
Personal Brand Photography is for everyone who is passionate about what they do and want to market their work.
When you schedule a personal brand photography session you're joining the ranks of professionals reaching the next level of their industry.
A studio session elevates your brand and proves to your customers that you're someone offering the very best because you're willing to take every step necessary and don't cut corners.
How you appear online says a lot about how you execute on the promises you make to your customers.
One-person enterprises, small businesses, medium businesses and everyone in between can benefit from a gallery of useful brand photography.
Personal Brand Photography Packages
Pick one of our comprehensive packages to easily get everything you need out of your personal brand photos.
The packages are tailored to meet your usage requirments no matter where you are on your small business journey. They will give you exactly what you need for a successful website and a beneficial social media strategy.
We can't turn you into Mr. Beast but who wants to follow that guy's business model!?
Our two main packages provide anywhere from 25 to 75 or more final images.
There's a range of packages offering in-studio, city park or urban environment sessions. You'll also have the option of selecting a package with a single wardrobe or with several wardrobe changes. Plus, you can choose according to the desired length for your personal brand photo shoot – a short, long or recurring session.
Mini Session Collection
Monday - Thursday only

30 Minute pre-session consultation

Up to 30 minute photography session

In photographer's pre determined Studio location

Minimum 25 photos with light editing for color correction and exposure

Package available only in Studio, see Professional Collection for outdoor locations
Instant Professional Collection
30 Minute pre-session consultation

Up to 2 hours of photography time and 30 minutes of travel

Choose 2 locations options include, studio, model home, downtown or park location (Location ideas will be discussed during consultation session)

Minimum 75 photos with light editing for color correction and exposure

How-to-Guide for using your photos (for website and socials)

Recommend bringing at least 5 wardrobe changes
Always Up To Date Collection
Instant Professional Collection x2

Bundle and Save, book 2 Instant Professional Collection packages to be used within 6 months of each other, save 30%!

Come back for a second Instant Professional Collection session within 6 months and receive 30% off your second visit.

30 Minute pre-session consultation

Up to 2 hours of photography time and 30 minutes of travel

Choose 2 locations options include, studio, model home, downtown or park location (Location ideas will be discussed during consultation session)

Minimum 75 photos with light editing for color correction and exposure

How-to-Guide for using your photos (for website and socials)

Recommend bringing at least 5 wardrobe changes
1. Plan
The work begins before the camera even starts clicking. Share details about your brand with us and then we'll chat to go over the details of your shooting day. We'll make sure we're meeting your needs while putting together details like location, props, must-haves and all the rest.
2. Execution
It's showtime! Our photographer will put you and your company front and center capturing the passion, energy and hard work that it's taken to get to this day. Smile! Your small business has come a long way and it's time to celebrate and reach for the next level.
3. Reveal
Following your photoshoot we'll work our editing magic and send you the results. You'll have a complete set of personal brand photographs and a guided use plan purpose built for success.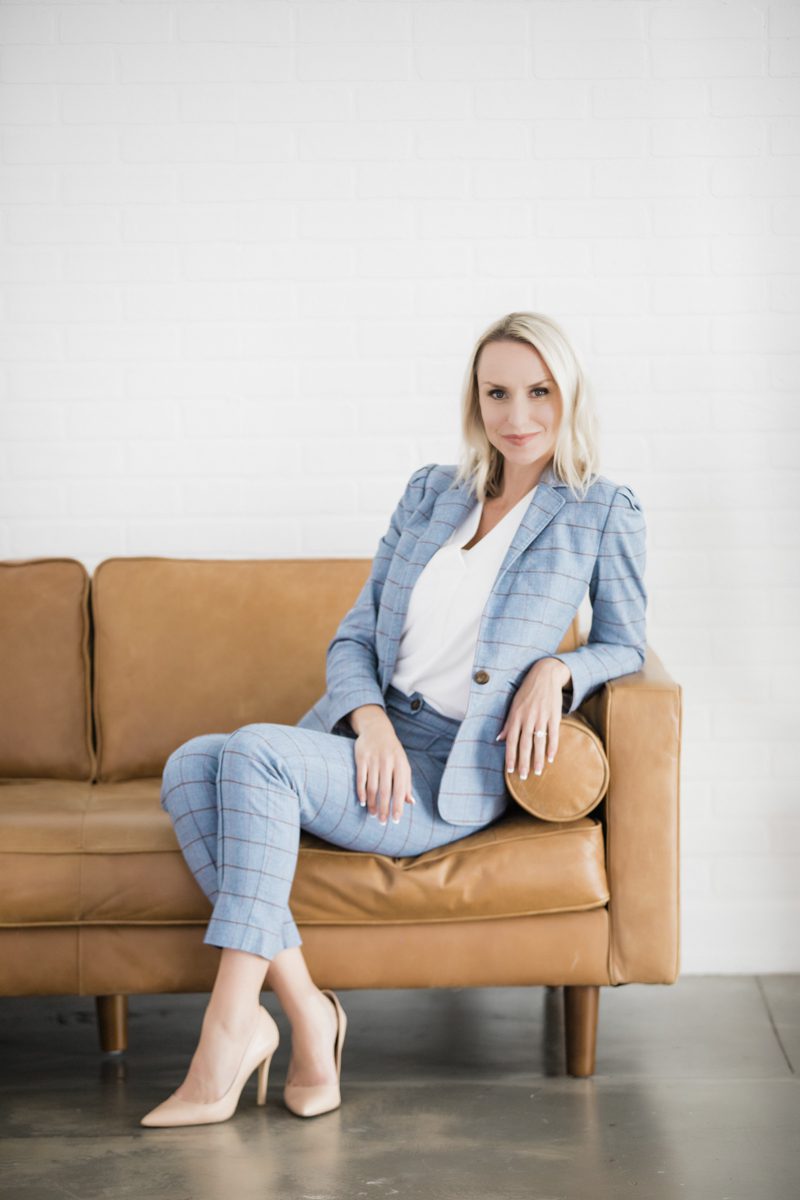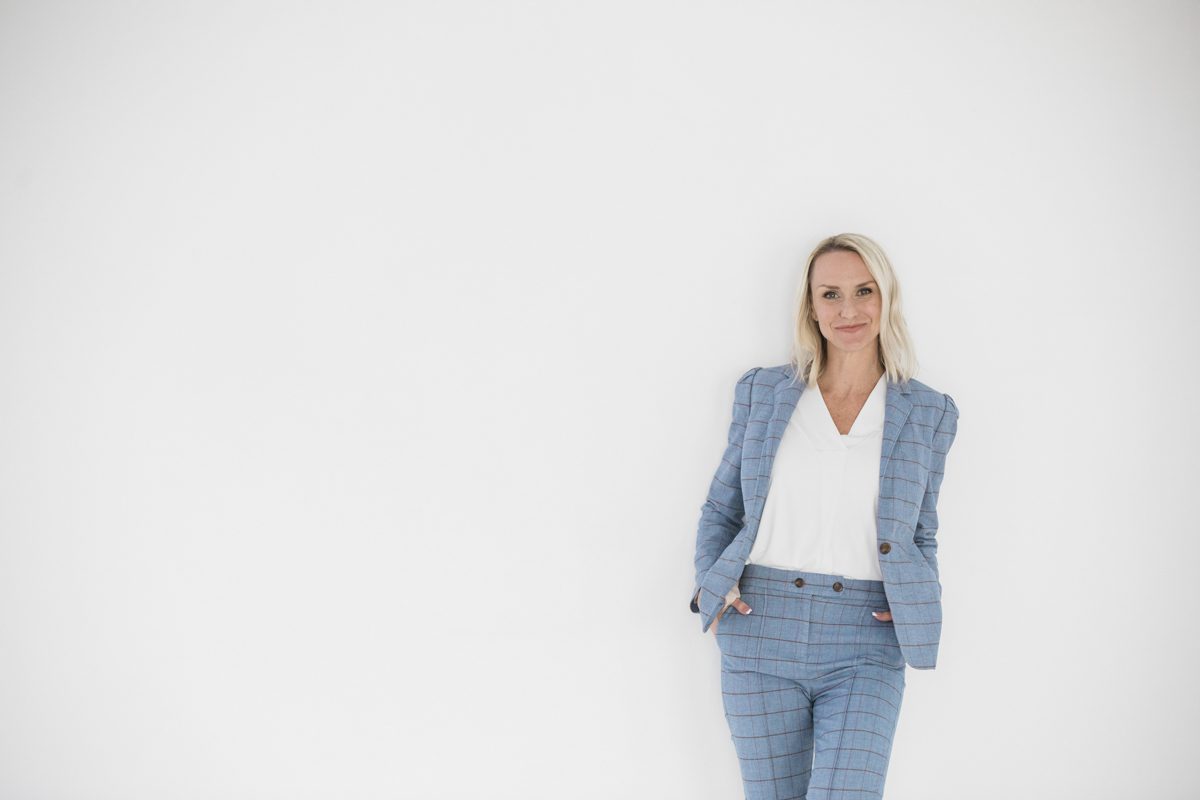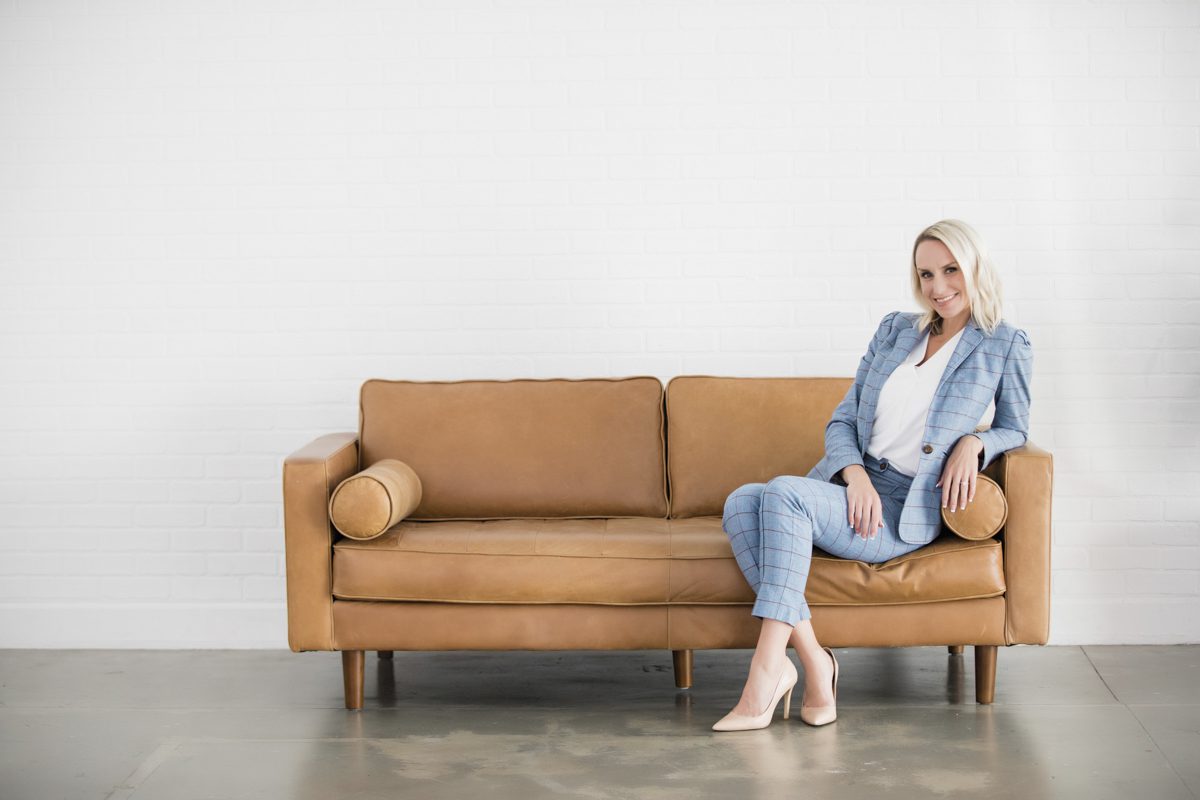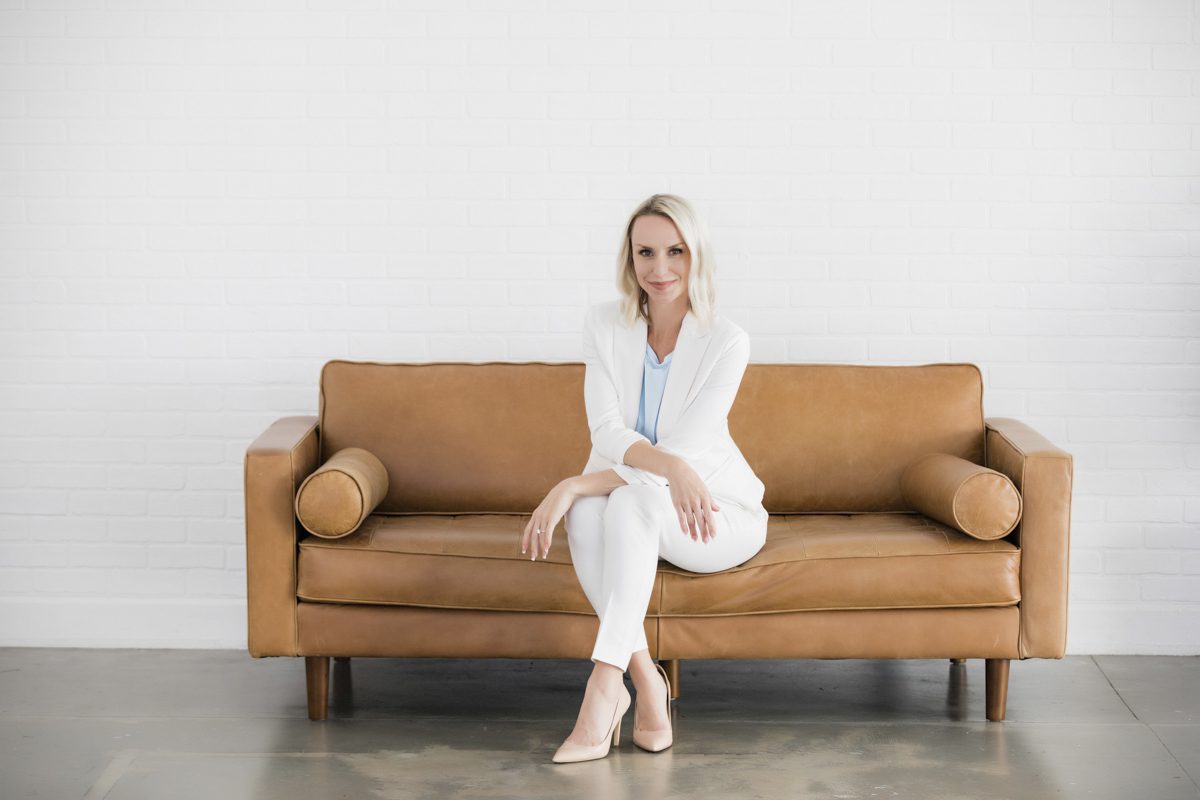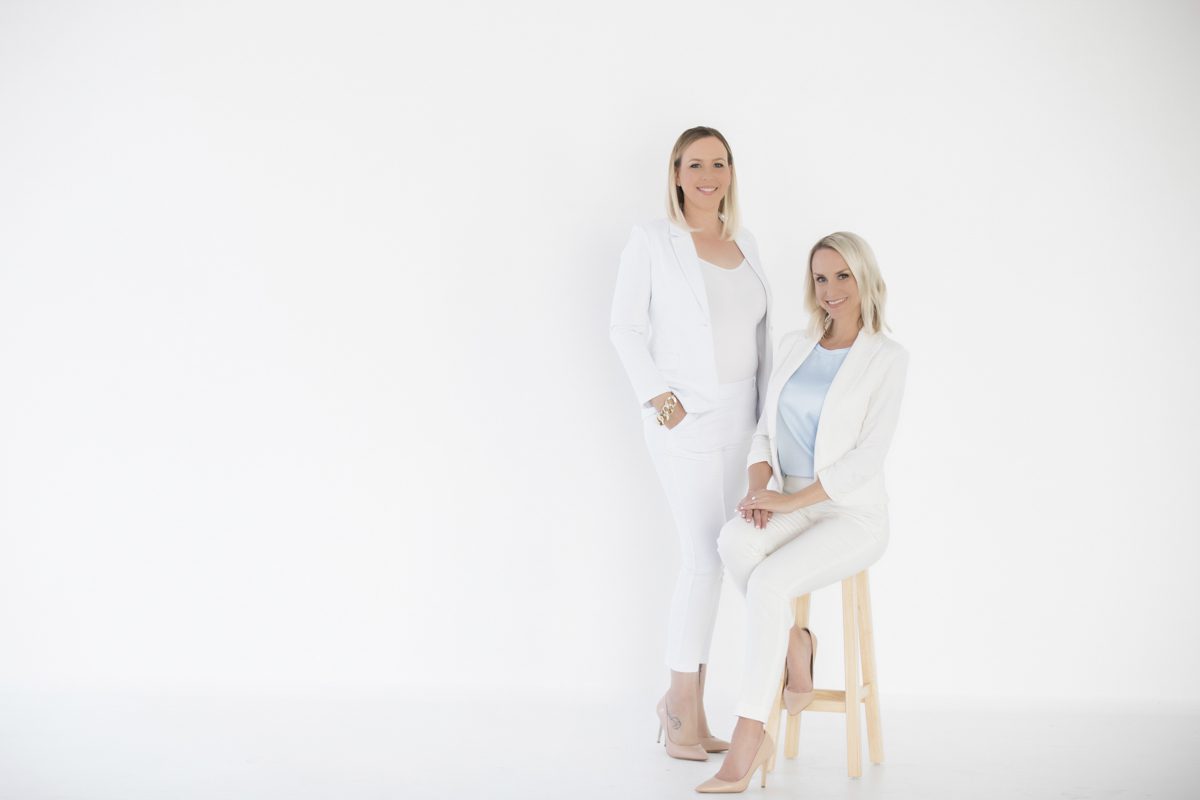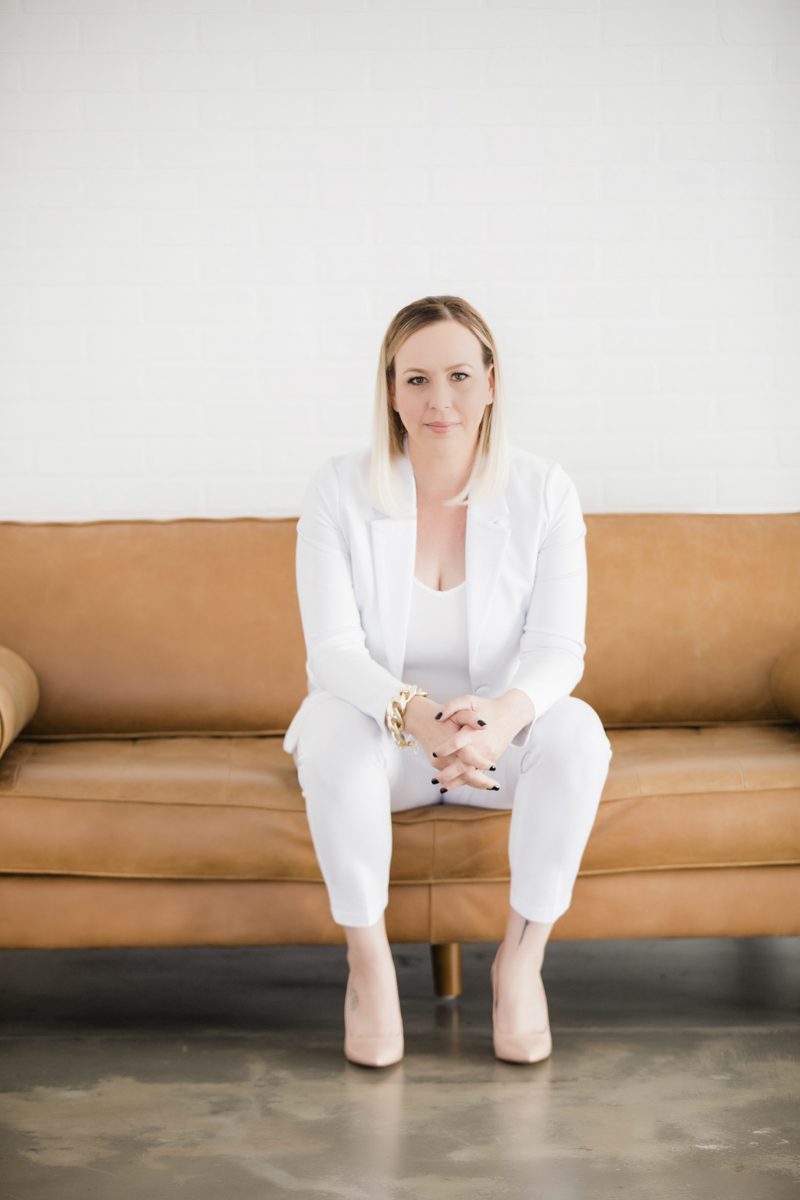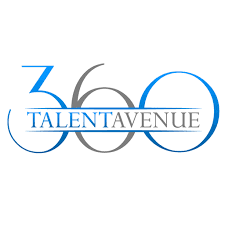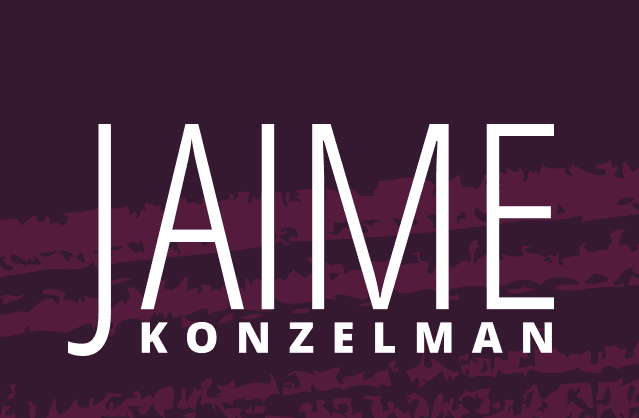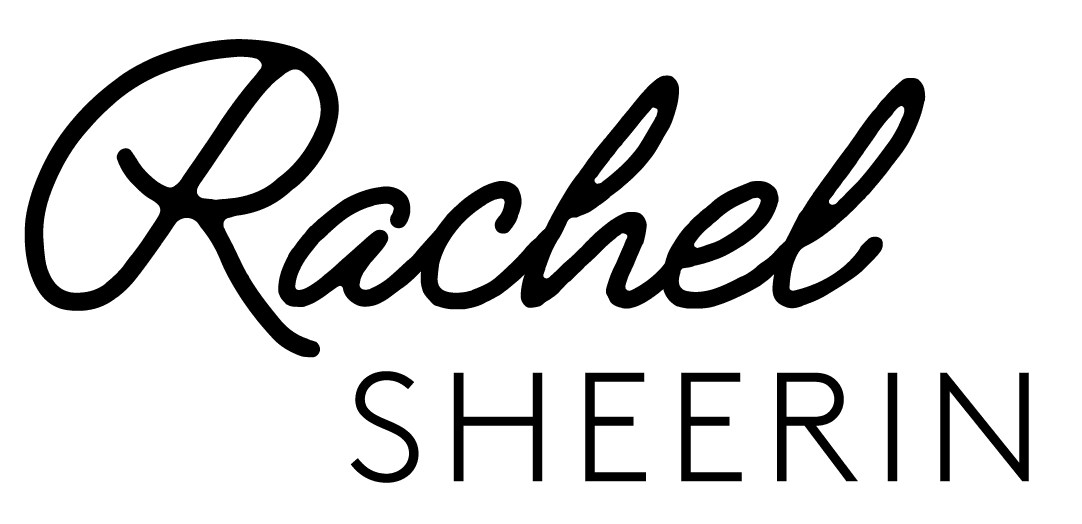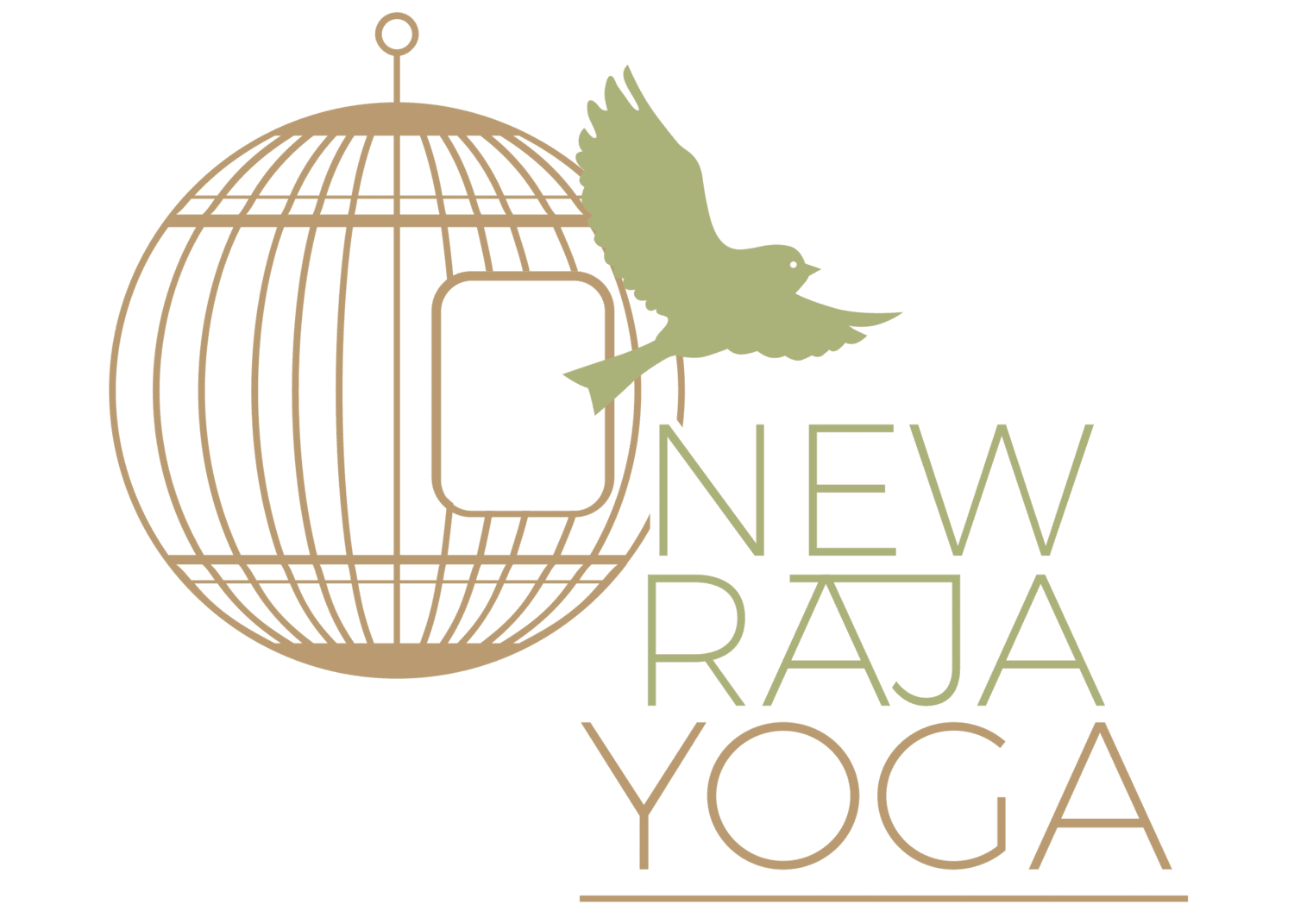 In Las Vegas for a convention?
Make the most of your time in Vegas and upgrade your company's branding with an easy headshot session.
You're already displaying your best professional self while you're in town hob-nobbing, wheeling and dealing and making connections. Now's the perfect time to get in front of the camera for your brand photography shoot!
Is there a convention session you plan on blowing off so that you can hit the gaming tables? Instead, why not improve your brand with a brand photography session. We'll give you the star treatment and provide you with the headshot you always wanted.
Got a team that you'd like to introduce to your customers via your website? Bring the whole group and we'll make sure all your employees are covered.
Power Up Your Photo Collection
Add any number of extras to your photo shoot to customize your experience.
The top level of professional images come from paying attention to the details. Upgrade your session with your choice of extras and our team will go above and beyond to make you and your brand look its very best.
Portrait Retouching
Wipe away your insecurities or erase that late night in the casino. We won't tell.
Luna Edit
Add a moody finishing treatment for an even greater professional polish.
Hair & Make-up
Get the "fresh from the salon" or "made for Hollywood" look.
Off-menu Location
Got an idea for a unique shooting location? Run it by us to see if it's possible.
Professional Stylist
Don't know what to wear? We got you!
Unbranded Prop(s) – i.e. coffee cup, office supplies, tech tools etc.
Build an authentic environment with well chosen set pieces.
Professional video
Adding a video to your digital assets is proven to increase traffic and sales.
Behind The Scenes/Influencer Package/Raw/Content for Social Media
Give your audience the access they crave with a peak behind your curtain.
Reels
Let our team shoot and edit your social media vids.
Walking Tour
Hit the pavement and be part of the scene to showcase your brand in a more dynamic and engaging way.
Murals Tour
We know all the best spots for instant street cred. Connect your brand with the art of the urban jungle.
Frequently Asked Questions About Brand Photography
How much do photographers charge for branding photos?
In Las Vegas, Personal Brand Photographers charge between $500 and $5000 but many variables factor into the normal rates. How experienced is the photographer? What is the scope of the project? How long will the shoot take? How many final images do you want? The only way to get a solid estimate is to ask. We can go over it with you and provide you with a competitive quote.
How do you do a personal brand for a photoshoot?
We'll ask questions so we can learn about you and your business to prepare for your photo session. Knowing what makes you tick helps us bring out your best on the day of your session and ultimately gives you the pieces you need to complete your branding puzzle. Next we'll put together a strategy that will ensure you get everything you need and nothing you don't out of your brand photo session. On shoot day our goal is to be efficient and thorough so that we can maximize our time with you. Finally we'll teach you how to make use of your photos to make your brand shine.
What is a personal branding photographer?
A really good personal brand photographer is someone you should consider a teammate and even your business bestie. Someone who wants to hit home runs and bring maximum impact to your brand photographs.
How much is a photoshoot in Las Vegas?
Our Mini Session Collection starts at $1200. Less than bottle service at many of the clubs on the Strip!
"The team at TPM was highly skilled at their craft and a pleasure to work with. The photos exceeded my expectations in terms of quality and creativity. The suggestions for shoot locations, poses, and new ideas were fun and made for gorgeous photos! The pricing is reasonable and the service is exceptional. Highly recommend the team at Taylored Photo Memories!"
Paul Benedict
New Raja Yoga
Ready to elevate your business? Reach out to us today.
"*" indicates required fields