Making The Images That Make Your Products Shine
Converting customers into repeat buyers is easier with beautiful photos of all your offerings. Don't let lackluster images turn people away. Get them hooked on your small business with enticing images.
Professional photographs of your products give your audience context, detail and understanding without having to hold it in their hands. The more you can show them, the less you have to tell them, because a picture truly does say a thousand words.
"McKenzi will not stop working until you get exactly what you desire from her with images that tell an amazing story! If you are looking to connect with a photographer that has awesome skills along with the desire to capture you or your best vision, then McKenzi is the right and best choice!" – Jesse F.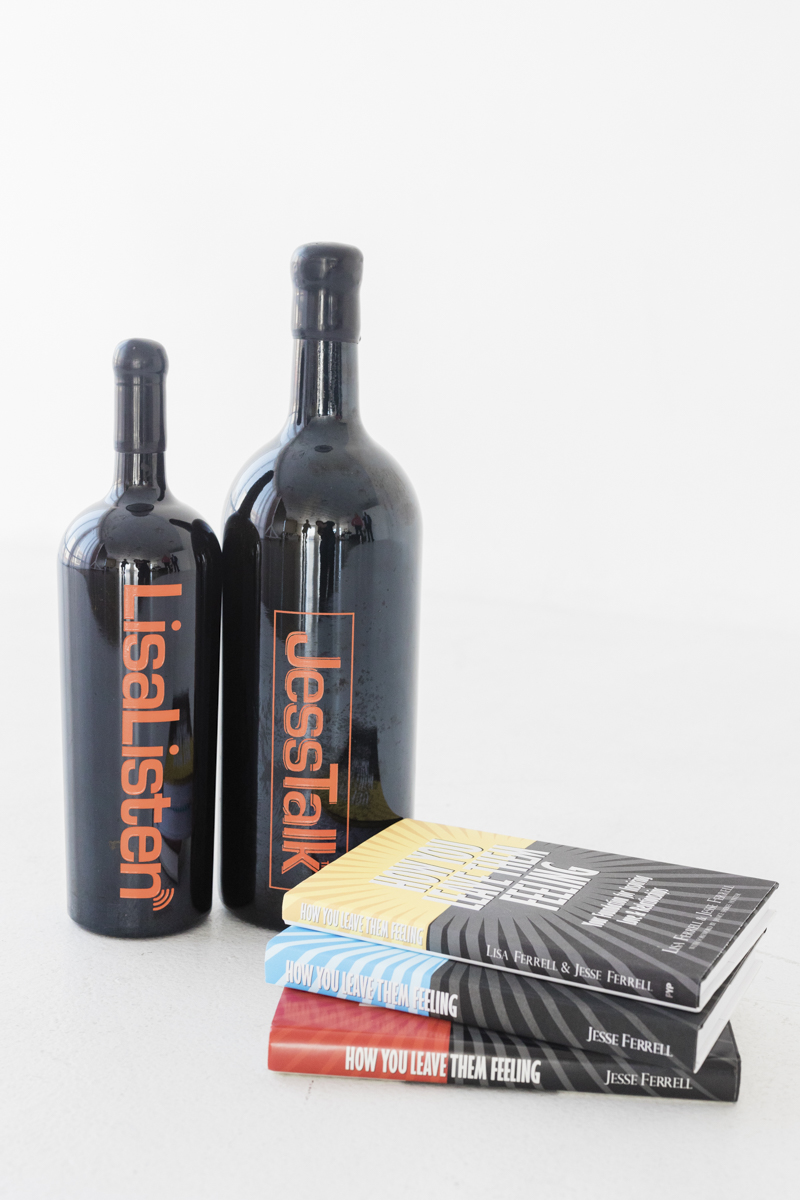 Add Product Photography to Your Marketing Methods
One of the most powerful means of advertising is product photography. Being able to give your customers a tangible look at what you're trying to sell them is about as effective as it gets. Make better marketing possible with the addition of product photography services from Taylored Photo.
Taylored Photo expertly photographs your products so you can put them on display and get results. Our team captures your range of goods in all their glory, aims to tell your brand's story through their work and never misses a chance to make your pieces glow.
Capture Your Whole Catalog
"As a business owner myself, I see the power behind showcasing my entire line of goods and services. Gaps and holes in my company's story leave our customers wondering, and our customers are always better informed when we don't leave anything out," says founder McKenzi Taylor.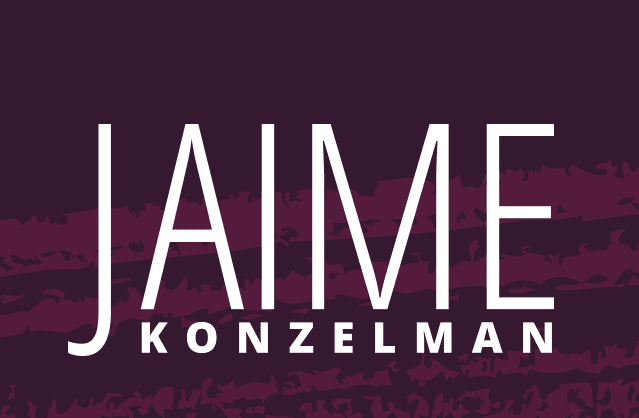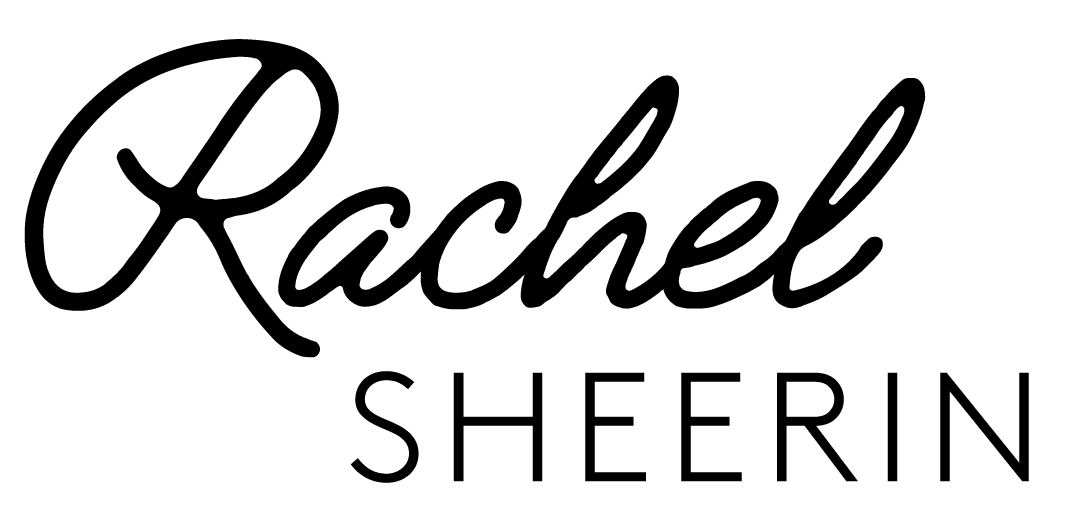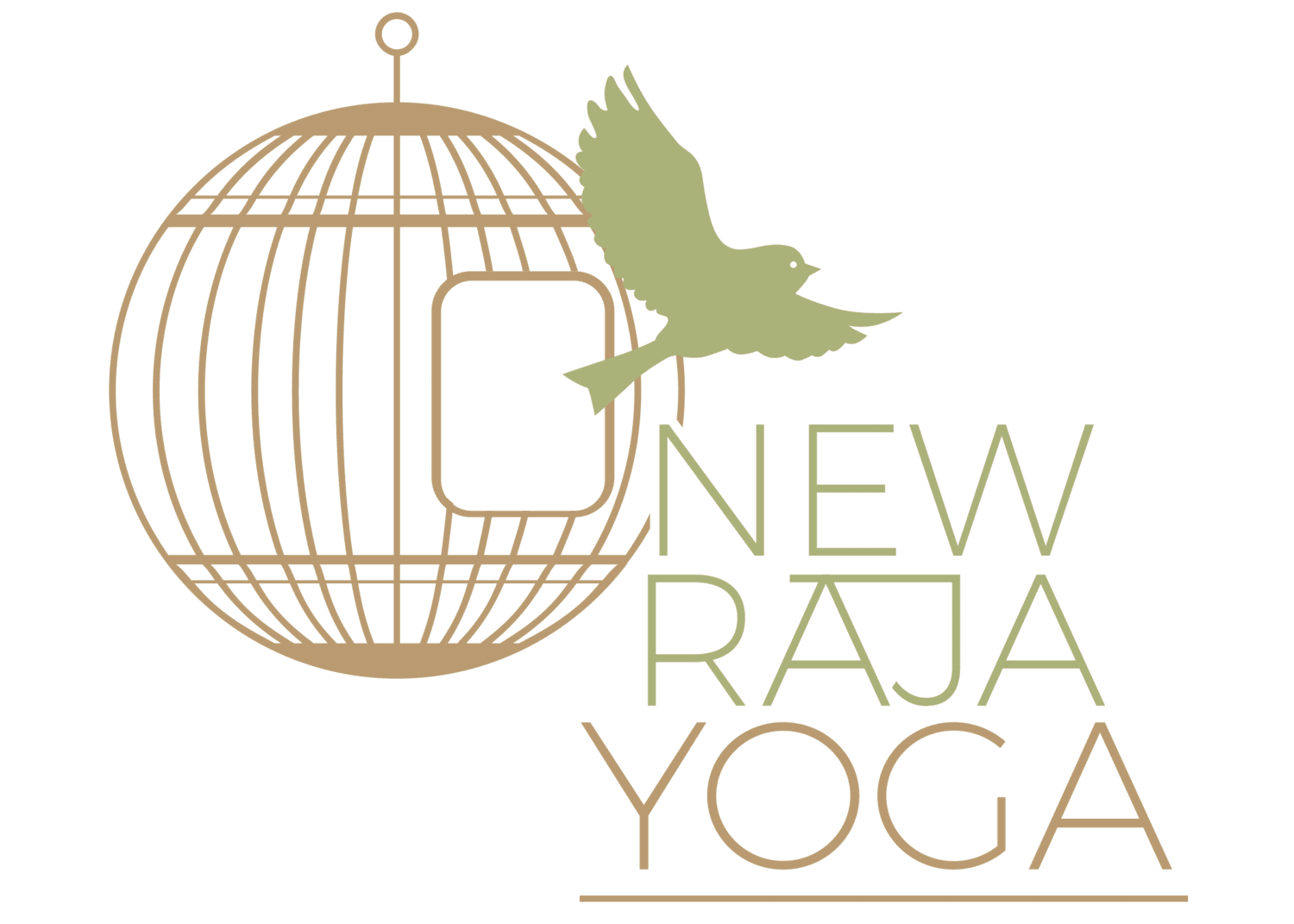 Be sure your products are owning the spotlight at center stage in all your marketing materials by using product photography services from Taylored Photo.
"*" indicates required fields