Service Business Photography
Demonstrate Your Skills
with Service Business Photography
Market yourself to potential clients and pull in new customers with professional service business photography. Converting leads into buyers is easier when you've got the pictures to prove you're as good at your job as you say you are.
Put your solid work ethic and your stellar results in front of potential clients and watch the calls and messages come rolling in. You work hard enough as it is, make marketing easy with a new collection of personalized service business brand photography.
"What I liked best about working with McKenzi was how easily she captured the feeling I wanted to convey via pictures. I was looking for images that shared the heart and soul I pour into my creations and she made that come to life through her photography." – Clarissa Thompson, Yoga and Sound Healing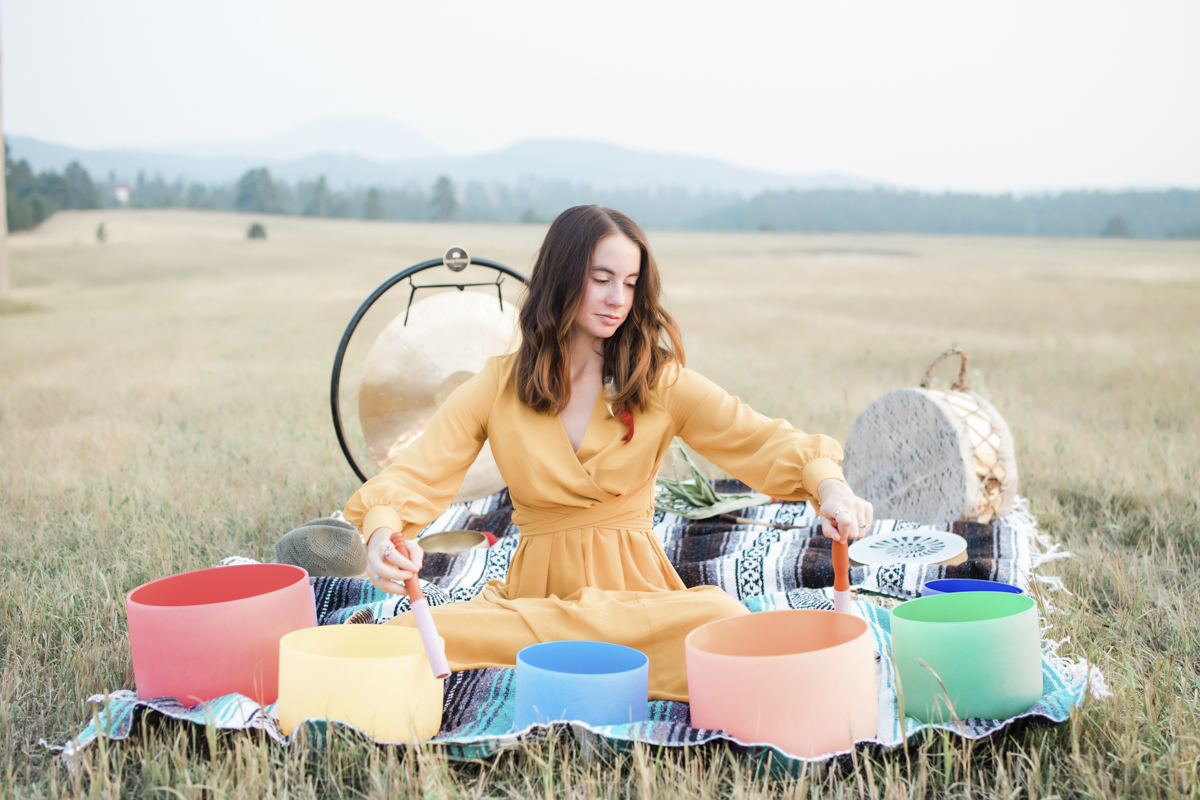 Add Customized Photography to Your Tool Box
Using the right tool for the job is important. You wouldn't fix a leaky faucet with a weed wacker, so why would you use worn out stock photos to tell your unique business' story? A collection of images that tell your service business's story is invaluable.
Taylored Photo expertly photographs your service business. The photography team captures you in action at your best, aims to tell your brand's story through their work and never misses a chance to make your service shine.
Make Your Service Business Look Better Than Ever
"As a business owner myself, I see the importance of maximizing my marketing impact to pull in new business. Photographing people working passionately at their job, and making connections in their community excites me, because I get to meet the people that make the world run," says founder McKenzi Taylor.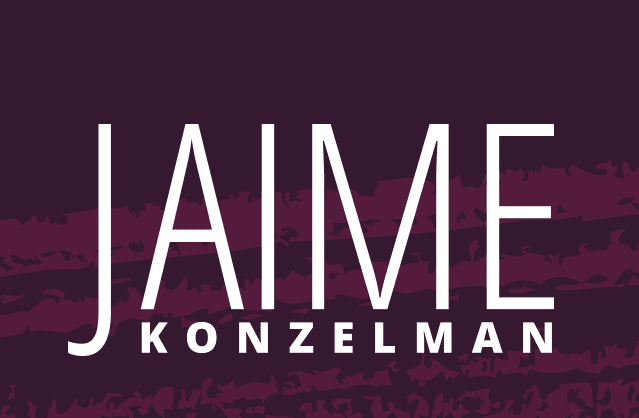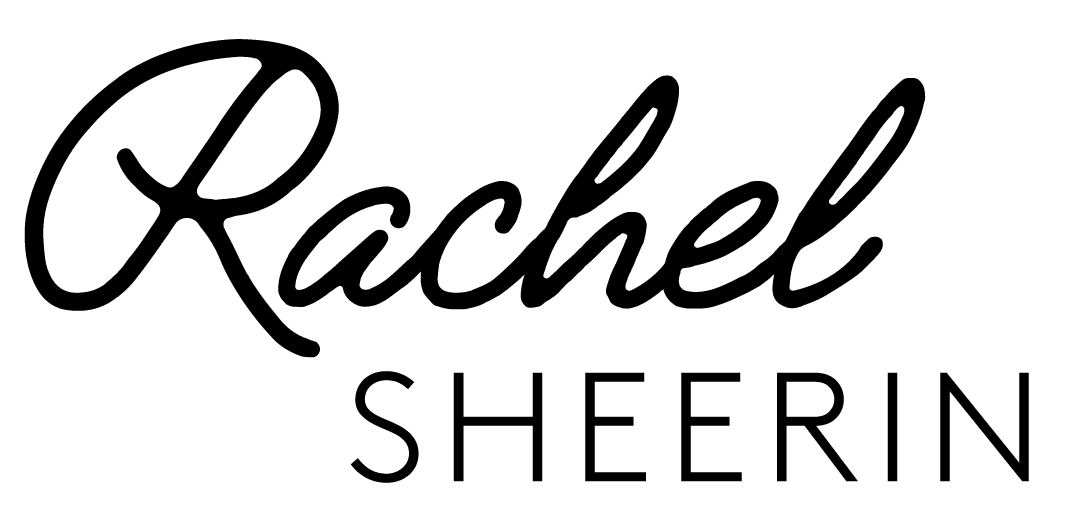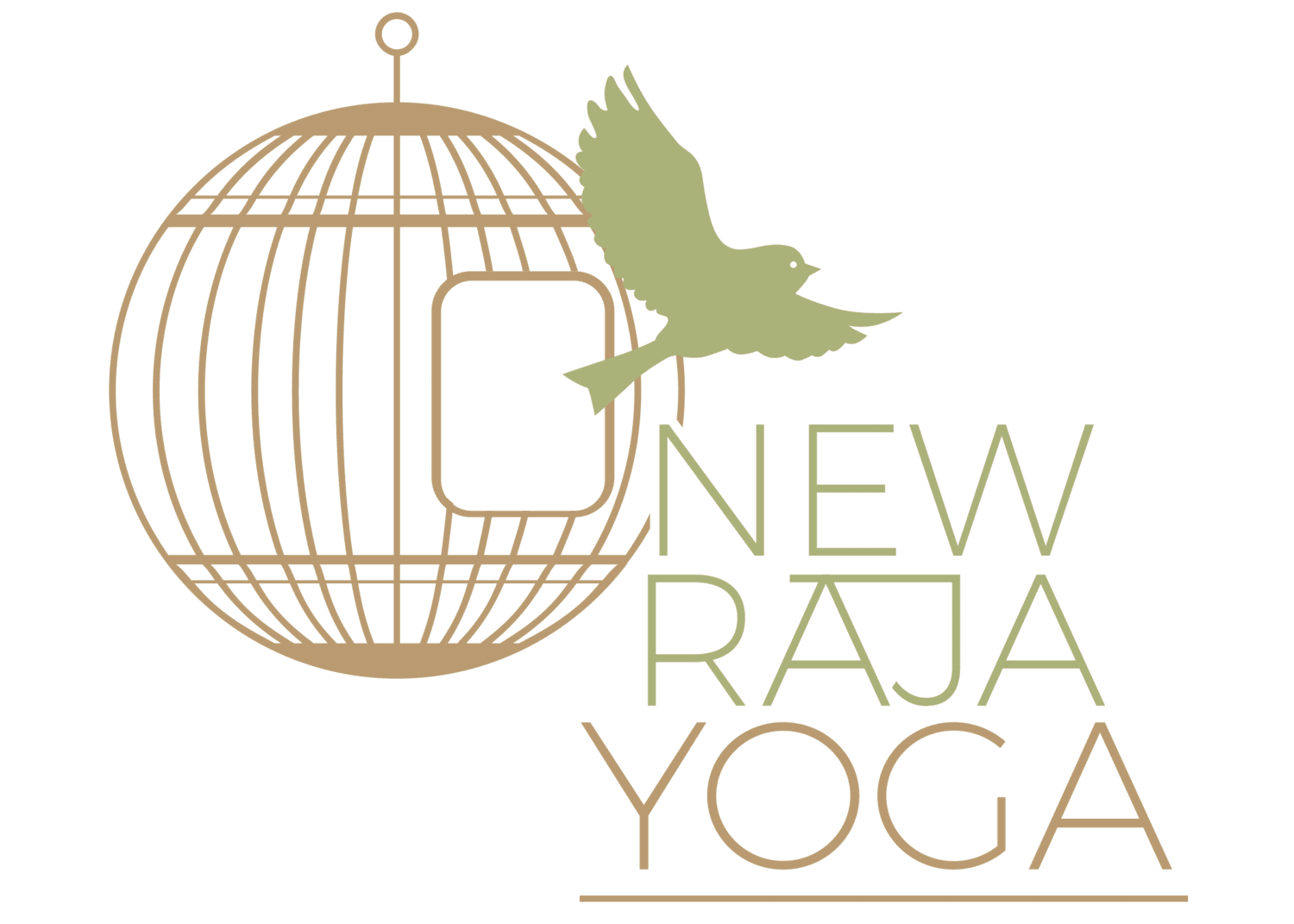 Get more sales by turning looky-loos into repeat loyal customers with impressive photographs of your service business captured expertly by Taylored Photo.
"*" indicates required fields