Welcome, fellow adventurer…
Here are a few other things we believe:
In living in the moment. In embracing — and exploring — the great outdoors. In basking in natural light. In staying aware of the trends, but abiding by our own style. In kindness and holding doors. In telling stories. In not settling for anything less than the best.
Sound like we're speaking your language? We're so glad you're here.

---
Hi — I'm McKenzi Taylor, founder of TPM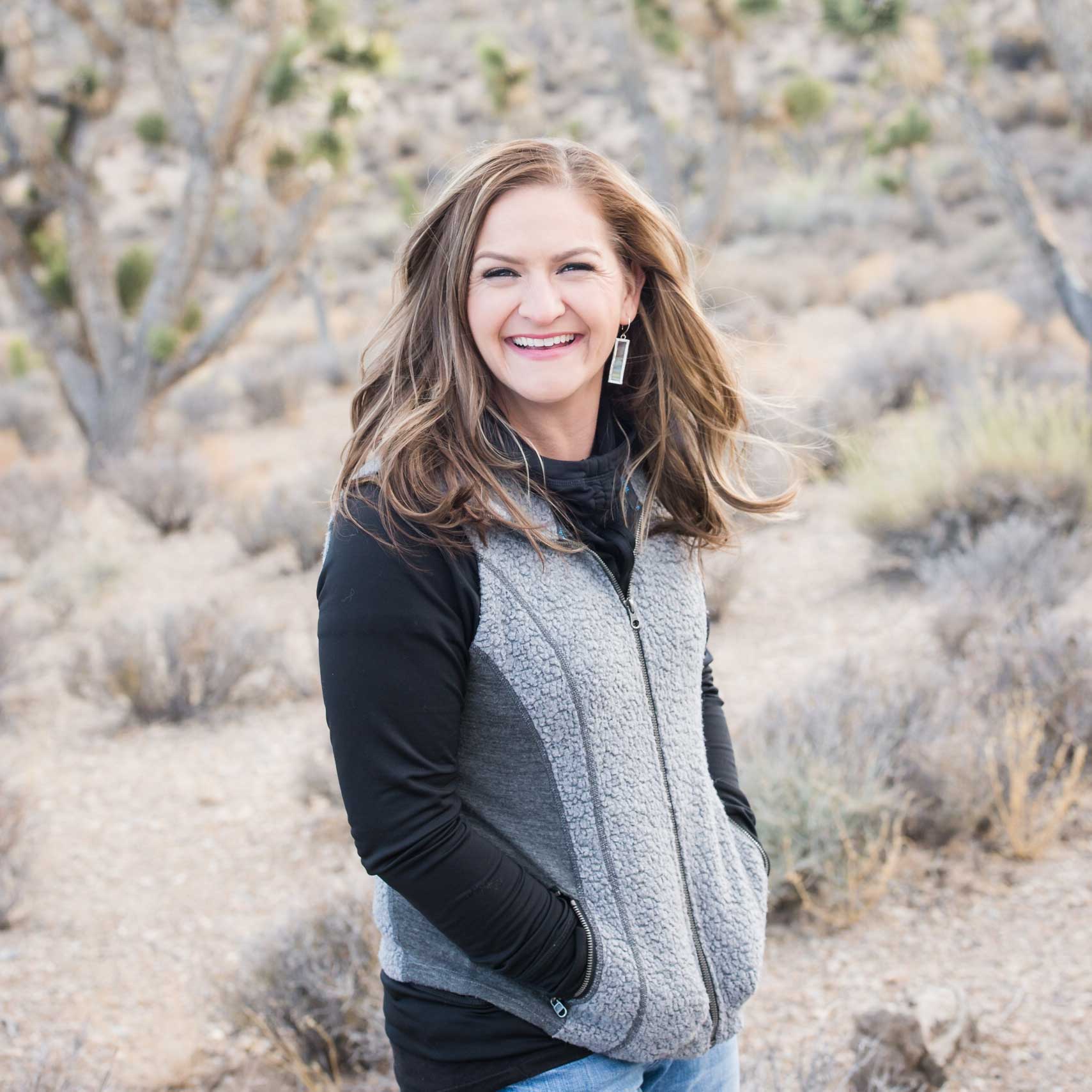 10 years. Hundreds of photo shoots. Still in love.
I first picked up photography at age 12, and shot my first wedding at age 14.
To say I fell in love would be an understatement.
More than a decade later, with a Masters in Organizational Leadership, a job as lead photographer at Chapman University, and two businesses started under my belt, I still start each day fired up to help couples, families, and individuals tell their stories through timeless photography that bucks the trends and stays true to the moment.
For nine months of the year, you'll find me shooting weddings and portraits throughout the most beautiful locations Las Vegas has to offer. For the other three months? You'll find me and my camera capturing people's stories in my home state of South Dakota, nestled in the mountainous peaks of the Black Hills.
Having eloped at Red Rocks in Vegas myself (best. decision. ever.), it is my ultimate passion to create epic experiences for couples looking to do the same, as well as capturing each and every small moment that makes up our lives.
If I'm not behind the camera, I'm likely lending my elopement expertise and entrepreneurial spirit to the Wedding Industry Professionals Association, where I volunteer as a Communications Director, and the Vegas chapter of Tuesdays Together, which I co-lead.
When I'm not working, I'm spending as much time as possible with my husband and our newborn son, Cedar — introducing him to our love of climbing, biking, and hiking in the places we love most.
Life is an adventure. Let's stay curious…and keep it easy.
I can't wait to meet you!
---
"McKenzi truly did the most exceptional job taking our wedding photos — better than our wildest dreams. It takes not only a true professional, but someone who is passionate about their work — McKenzi and TPM have it ALL. She takes her job very seriously, but also has a way about her that is so fun, light-hearted and just all around awesome." – Rachel C., Boulder, CO
Las Vegas Photographers and Videographers
We are Las Vegas Photographers and videographers that price ourselves on capturing real moments. We strive to provide quality photography services and cater to everyone.
We believe that everyone has a story to tell so we love photographing that and capturing it on film.
Meet the TPM team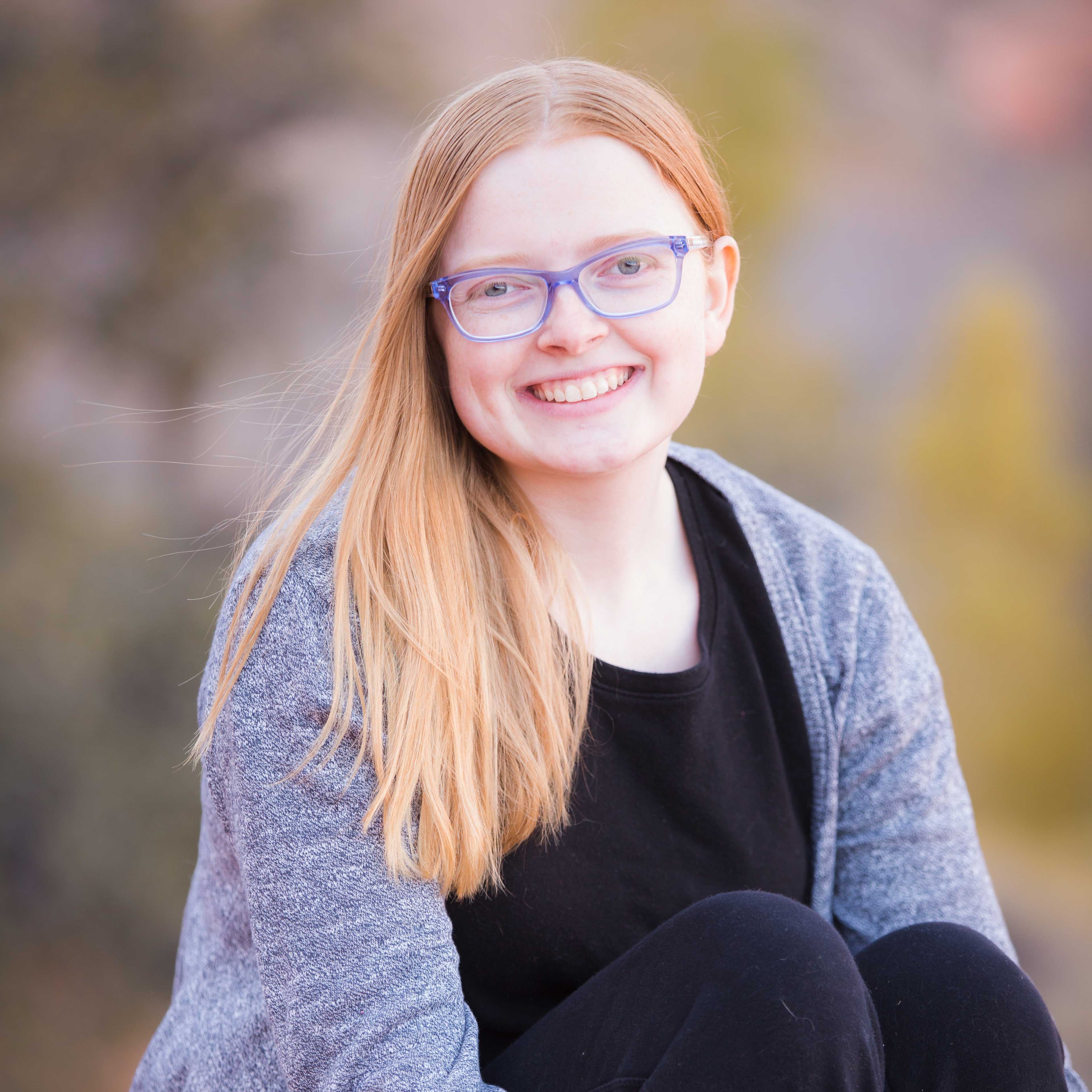 Emma
Editor
Over 10 years of photo related experience. Having been involved in the art world since High School, I always knew it was a direction I wanted to pursue. Classically trained in fine art photography as well as digital photo retouching allows me to see an image from all perspectives.
Here are a few more facts about me… I love everything vintage! My fine art work focused on 1950s female culture. I have an amazing husband who is also a photographer. Having lived in England, Memphis, Orlando, Las Vegas, and Indiana- the virtual workflow is perfect for me!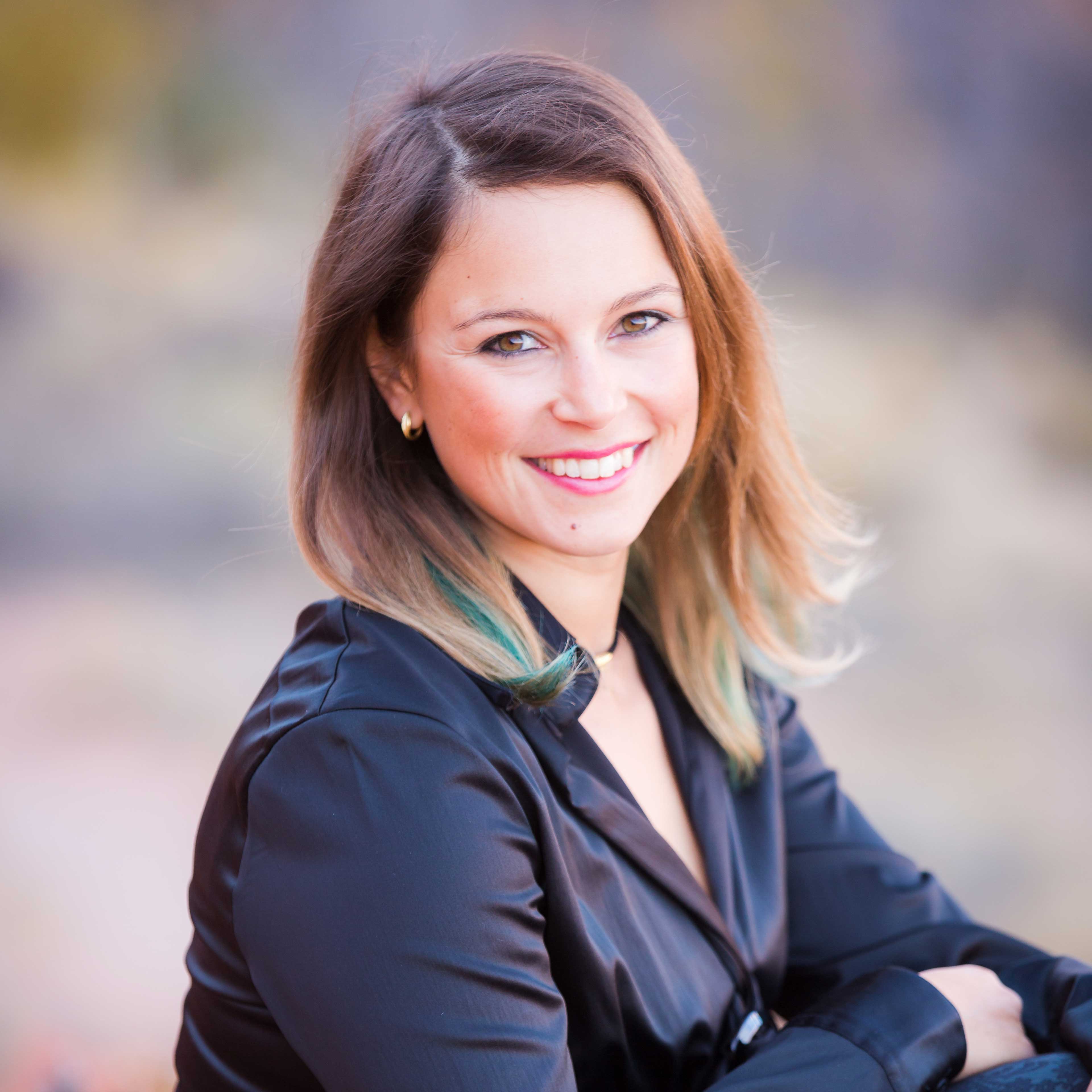 Martina Zandonella
Boudoir
I'm an Italian photographer based in Las Vegas, whose true photographic passion is portraits. I believe in making people feel good about themselves and giving them a positive and fun experience in front of the camera, helping to create something memorable and timeless for them to show.
In my past careers as both a school teacher and outdoors instructor, I learned to value relationships, and therefore strive to give our clients the best experience possible. (Fun fact: I'm fluent in English, Spanish, Italian, and speak intermediate German!)
When I'm not shooting, I love to be outdoors and in contact with nature, whether I'm climbing, skiing, or hiking.
---