I'm always inspired when I see a client's success grow following one of our brand photography sessions, and it motivates me to help even more like minded individuals grow their business.
I love helping people build their brands, make an impact on their audiences and showcase their skills and products.
New images for social media channels, digital marketing efforts and traditional advertising pieces (brochures, business cards, handouts, direct mail) pay off for them every time.
In my wedding business, I work with a number of incredible vendors who put together amazing experiences for our couples.
The cakes my bakers bake are beautiful and yummy, and if I were to capture some fantastic brand images for them that would sweeten up their marketing and sales efforts, here's what we would do.
Planning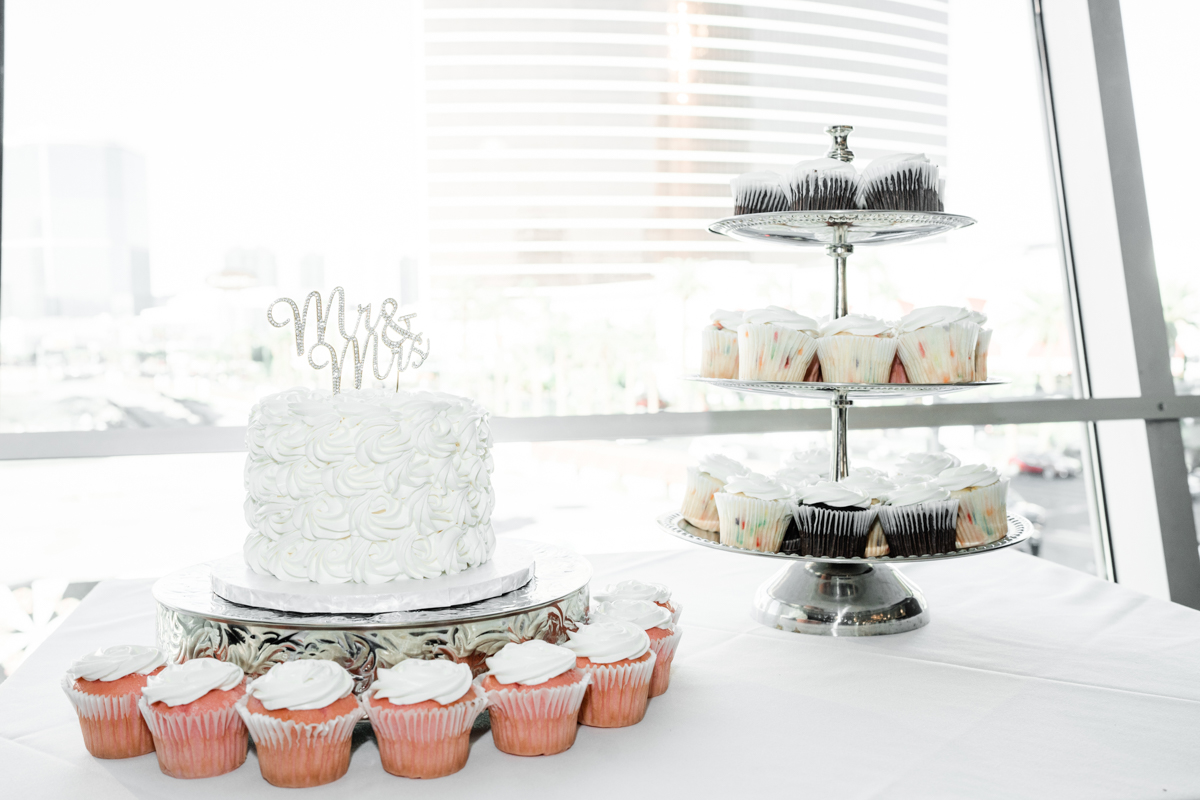 We start by having a conversation about what they want their photos to accomplish for them.
I'll ask about their journey becoming a baker, how they feel about the current status of the business and what level of excellence they want to push and build towards for greater success.
Likely they'll be seeking to secure more images for their marketing materials and to boost their online presence.
Many couples having a destination wedding rely exclusively on the internet to make their vendor selections, and cake tastings are morphing into cake viewings, so the digital environment and the online visual you create for people are more important than ever.
They'll help more cake businesses reach more clients, maximize leads and add new revenue streams to their business.
This is a classic case of adapting to the times, and I'm always eager to help make these visions a reality.
Styling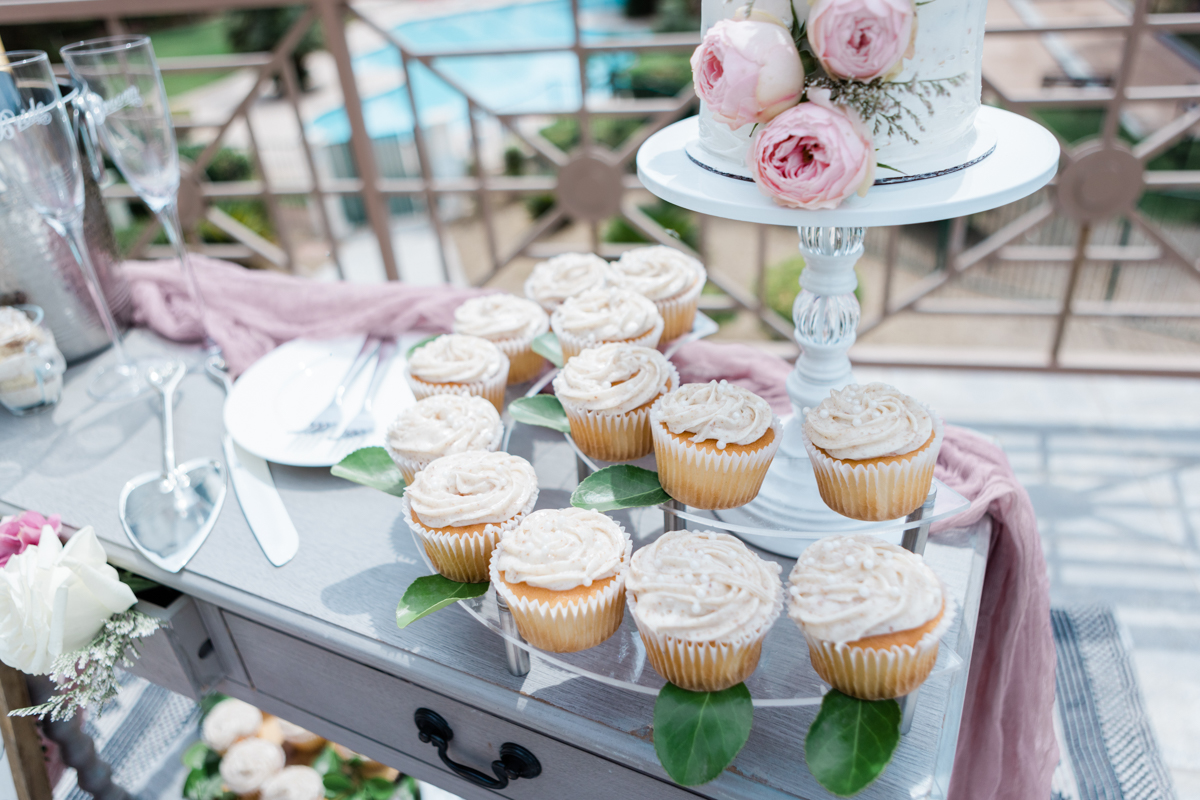 In the case of a cake business, brand photography means more than just a couple of shots of the baker measuring out ingredients, stacking the layers of cake and putting on the frosting.
Online product listings need to demonstrate the beautiful final results clients would be choosing for their wedding.
I'd build a list of needs and keep the photo style consistent from one to the next so they would be recognizable and cohesive for the audience.
I'd provide a uniform and professional look to emphasize the credibility and authority of the business and their skilled workers.
As a visually creative person myself, I am able to offer my brand photography cake business clients useful wardrobe, location and lighting suggestions.
This gives them confidence that we'll ultimately get the images they crave for their brand.
Posing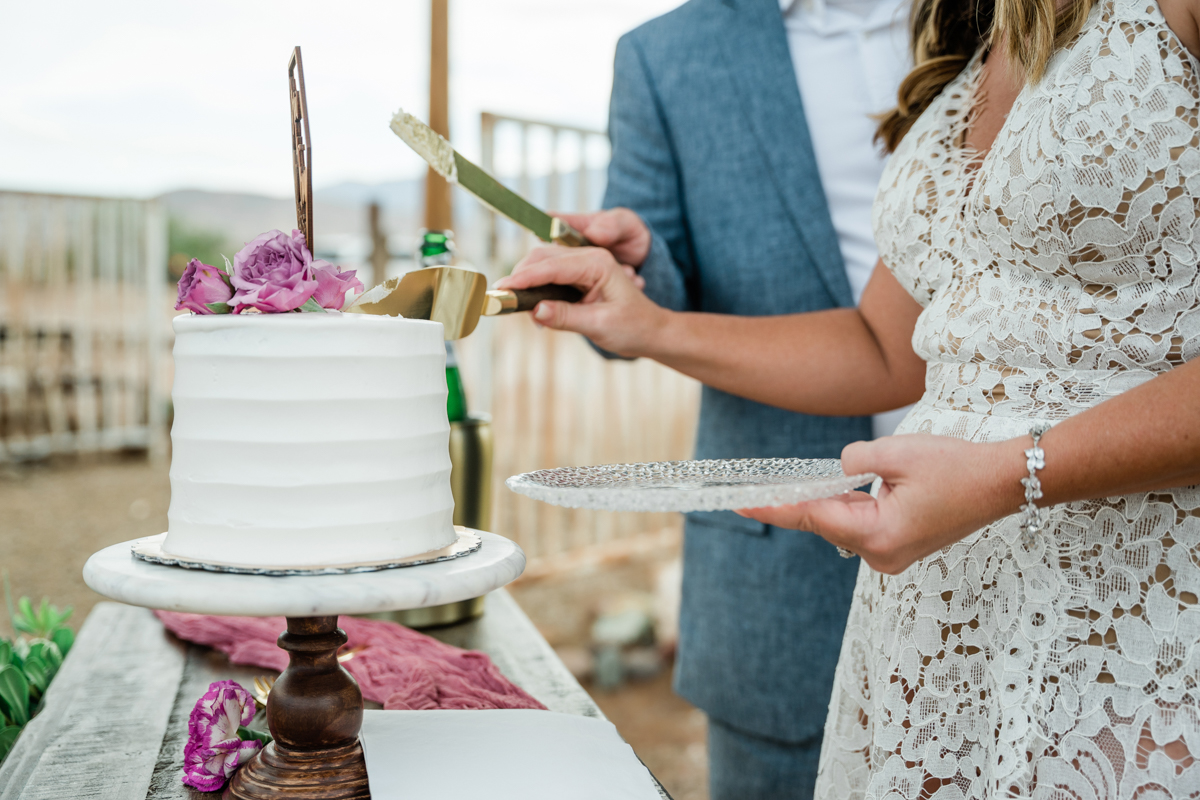 If posing doesn't come naturally during a brand photography for your cake business photo session, no worries!
It's part of my job to guide you through how important it is to listen to the photographer and follow my posing cues so that you can feel and look your best on camera.
We'll start with the basics, then add in more advanced techniques as we both loosen up.
Working together, we'll be able to build a well-rounded gallery of images during our session.
We will also work through the list of photos you'll need for your online sales platform.
These are a little more structured than the natural baking photos of you in action in the kitchen and provide you with a versatile collection to activate for multiple uses.
Results
I make it a priority to ensure that my branding photography clients really enjoy their sessions with me.
I alway try to make it fun and comfortable, so they have no doubt about who they'll come to when it's time to refresh their images.
A collection of professional brand images are super valuable for entrepreneurs and the continued growth of their businesses.
A recent client of mine had this to say about the results of our session:
"The pictures turned out great, and they have definitely brought more attention to my posts and provided a level of professionalism I was missing."
Many clients often tell me they didn't realize how much they needed a brand photography session, nor how valuable to them the resulting images would become in strengthening their brand.
Going above and beyond my clients expectations is what Taylored Photo is all about. I love watching their businesses grow in all of the ways they are looking for when they first come to me with an initial vision.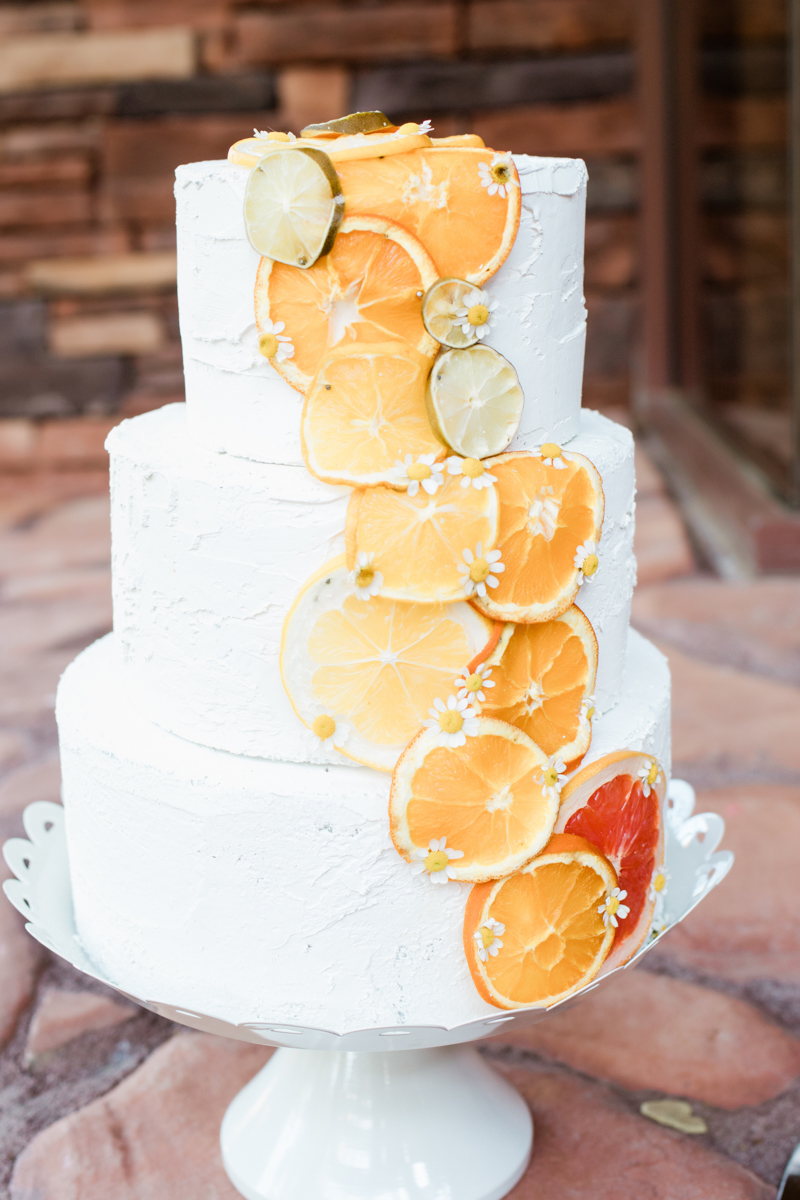 If you own a cake business and would benefit from brand photography, I highly encourage you to do yourself and your brand a favor by reaching out to my team at Taylored Photo to schedule your own brand photography photo session. The impact can be exponential!
"*" indicates required fields