Whether it's summer and it's 115 degrees outside or it's the dead of winter and chillier than you expected, we know it's hard to find a great indoor location for a photo shoot in Las Vegas when the weather gets extreme.
Here are a few locations we have found that are good for indoor photo shoots in Las Vegas. We'd love to add more to this list, so please send me a note OR add it to the comments!
The Doyle.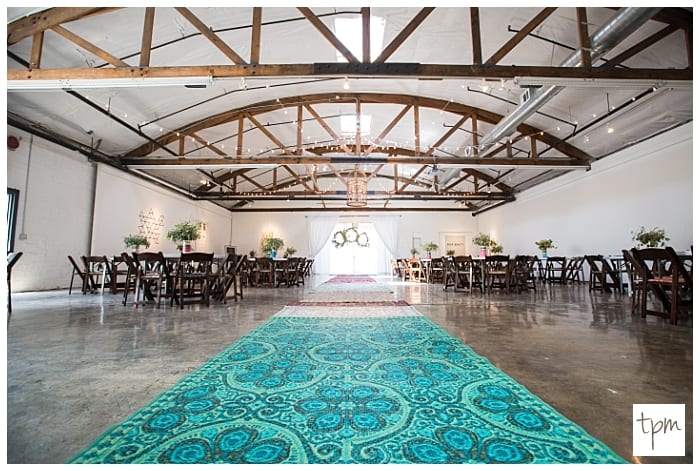 The Doyle is a warehouse-like space that was the location of Tim Bavington's previous studio. The location is very open and primarily meant for events, weddings, and parties. The walls are white, the natural light is pretty good but space is large and unique. The owners don't currently have a website for this location but send me a message via our contact form and I'd be happy to connect you with them. See more photos here.
Arts Factory.
The Arts Factory is a super unique location in Las Vegas as well. The space I'll be referring to is upstairs and has a rustic wood floor with cinder block walls painted white. There are exposed beams in the ceiling and a few skylights to help with the lighting. The only natural light is from the skylights, which isn't too much. It's best to use this location during the day unless you plan to bring in your own lighting (which I'd recommend anyhow).
[Check out this Demin and Leggings inspired session we did at the Arts Factory. ]
The best way to reserve the space at the Arts Factory is to contact Megan at Makeup In the 702.
Paper Bag Beauty Studio.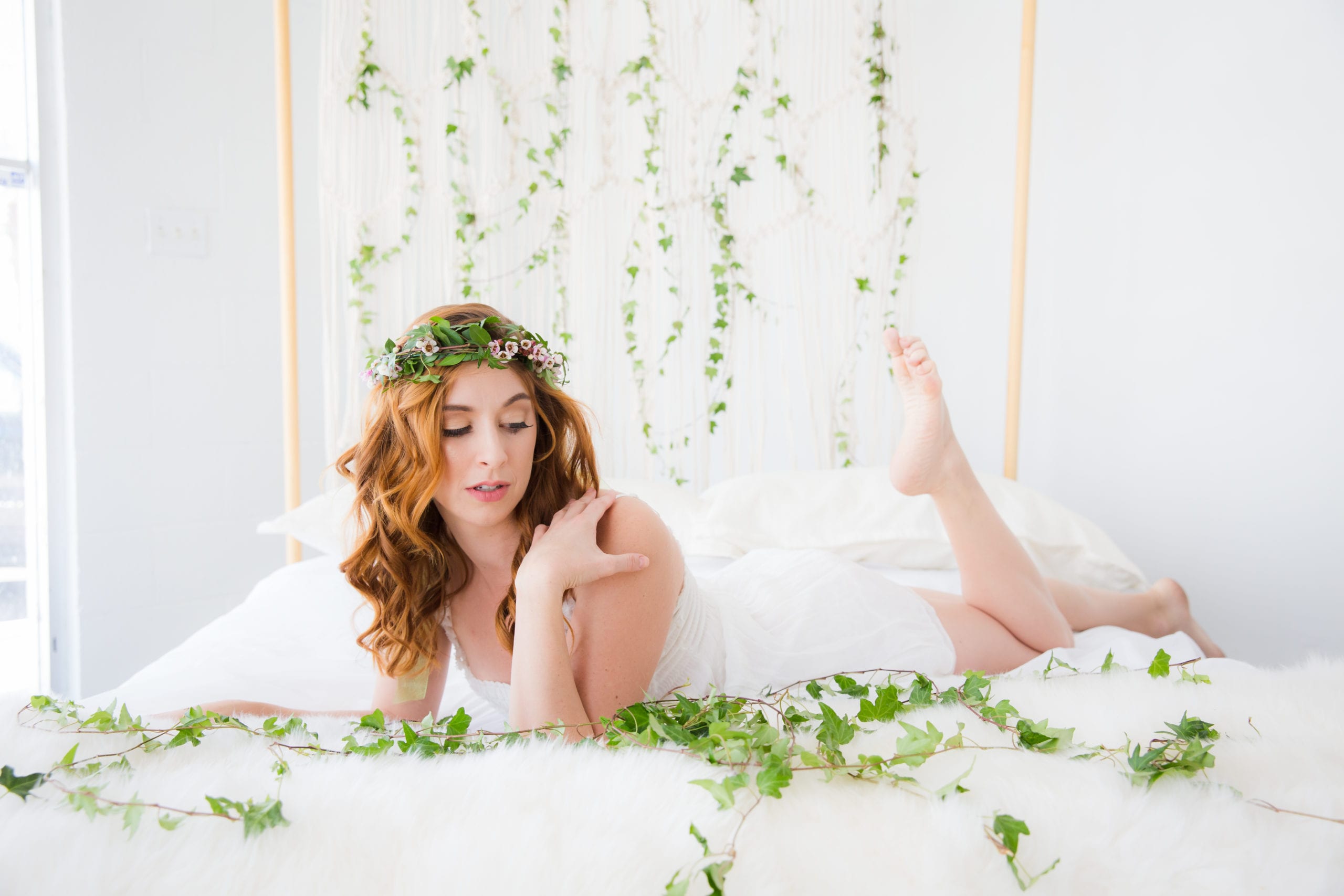 This location is also downtown and another unique spot because it's home to a makeup and hair artist studio. This space is perfect for small photo shoots, however and with the Arts Factory you'd also have a built in hair and makeup artist on the site! There is more natural light in this location, but the windows face east, so once the sun passes over for the day the natural lighting dissipates a bit, but it's a very versatile space. The location has some nice features included like a little bit of lighting, some boudoir set ups, blank walls, and some moveable furniture.
[Check out this Ivy & White inspired boudoir session we did at this location. ]
The best way to find out more information about this location is to contact Taylor at Paper Bag Beauty Studio
More…
I'm always trying to think of more locations for folks to have a great photo experience. If you learn of any more, I'd love to add them to this list and help the community find more cool spots! Let me know!