The importance of proper brand assets to your overall marketing strategy can not be overstated. Whether your brand is as playful as a kitten or as serious as a heart attack, you still need to be businesslike with your branding.
Whether you are in the early stages of creating your brand, or have had a brand for a while that could maybe use a refresh, it's always a good time to work through the checklist. Getting off to a good start is as important as a good-restart. You may even find it helpful to do on a regular basis. No matter what, defining your brand is an important step on the journey to success.
Follow our guide and download our brand checklist to ensure your brand is up to par.
What is it?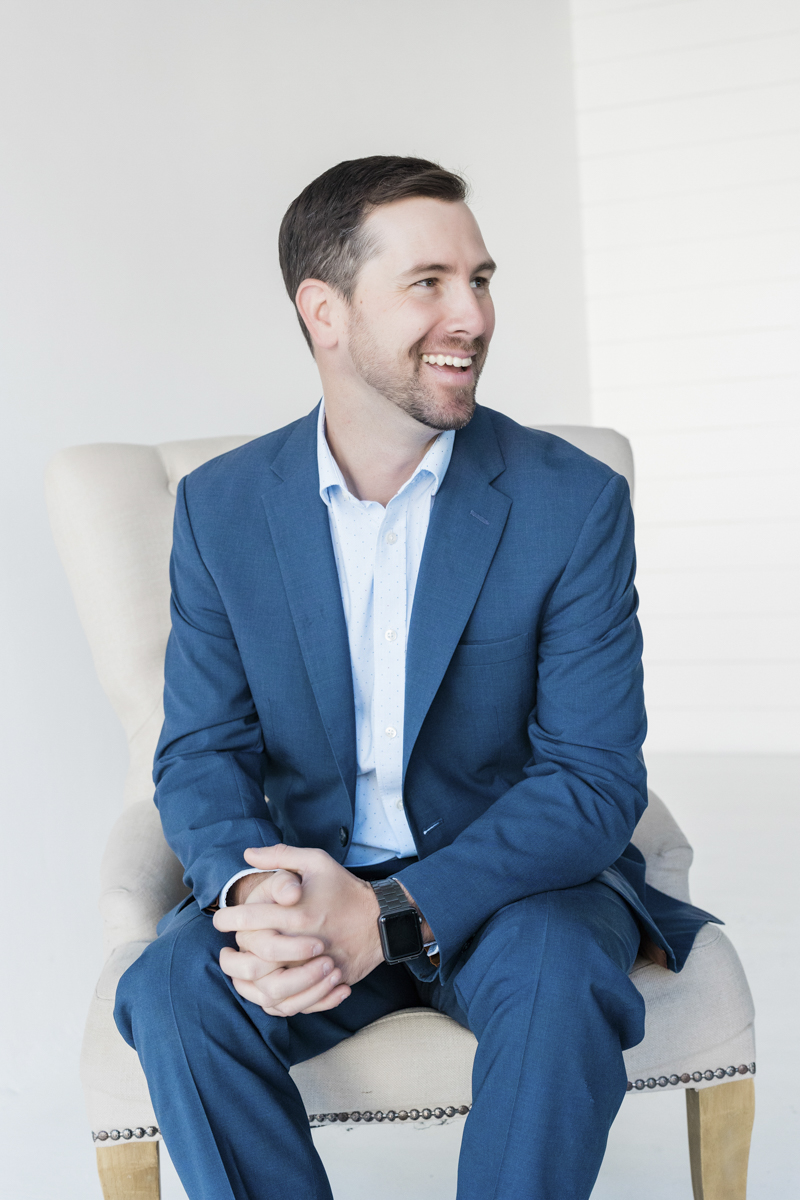 A branding checklist is a handy tool to consult when you are defining your brand. It's the collection of smaller pieces of the puzzle that help you complete your brand's big picture.
First of all, we're talking about basic things like your core offering. You need to know the number one thing your brand provides and what your customers get out of it. Also, you must understand your industry to begin with. Secondly, but no less important, is defining and explaining your brand. And finally sorting out the complexities of what differentiates you and your style from your competition.
Working through the checklist later in this article will help you identify what your brand is all about, and give purpose to all your hard work.
What are the key elements of brand strategy?
A brand strategy is an actionable plan that helps you reach the right audience and ultimately your business goals. The key brand elements that make up the strategy forms your playbook and includes the big picture stuff. Stuff like your MVV (mission, vision and values), customers, messaging style, competitors and more.
A strong brand strategy will help you connect meaningfully with your audience. 
What are the key elements of brand identity?
A brand identity is a well defined and comprehensive visual representation of your brand that ideally resonates with your target audience and enhances your strategy. An identity creatively aligns your brand strategy into visuals – aka colors, photos and logos – the key elements of brand identity.
With a thoughtful brand identity you'll get recognized and be remembered. 
So therefore, the all-encompassing term "branding", that gets thrown around so much, combines your strategy and identity, so you can market your business clearly and consistently.
Why?
Many beginners believe that their logo is their branding. But in actuality, if you're following the brand checklist, the logo comes much closer to the end of your timeline, and you create it only after you've gathered the other pieces. There must be a "who", "what", "where" and why before there can be a "how".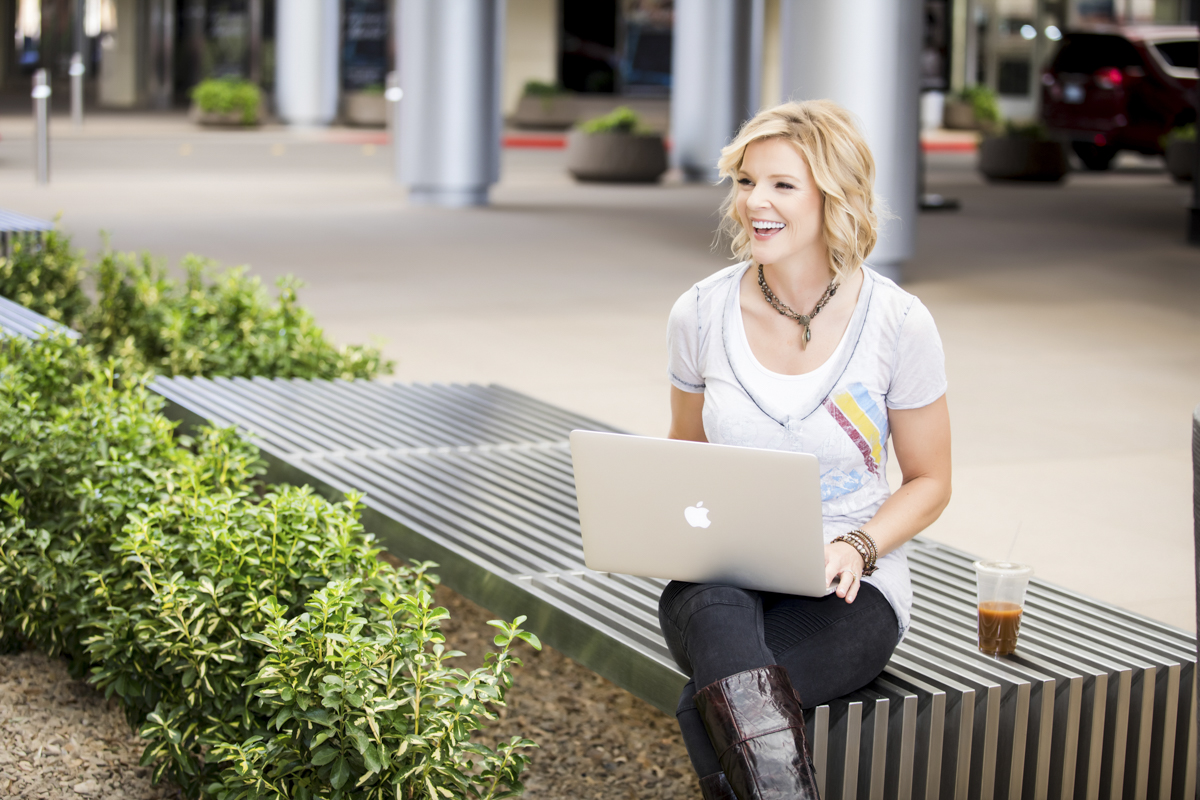 Will this checklist work for any small business owner or only creatives or a certain type?
It will work for everyone. Being creative is not as scary as it sounds. Don't be afraid to ask for help. The branding checklist is helpful for everyone precisely because it makes you focus on the questions you may not have known to ask. If you're able to connect the pieces (even if you have to ask a creative person for assistance) then you're well on your way!
Our guide is comprehensive enough for any small business. It's robust for those who need it and easily understood for those just starting out. You can grow into it.
How Often?
Certainly you want to work through the branding checklist when you first create your company. Going forward you should do it once a year, and some people may want to do it once a quarter. You can do a complete overhaul or you can give it a once over and make small course adjustments.
Think of it as using a few tons of rocket fuel to launch your business, and then while you're on the way to the moon, just give it a little flick of the throttle now and then to stay on the correct trajectory.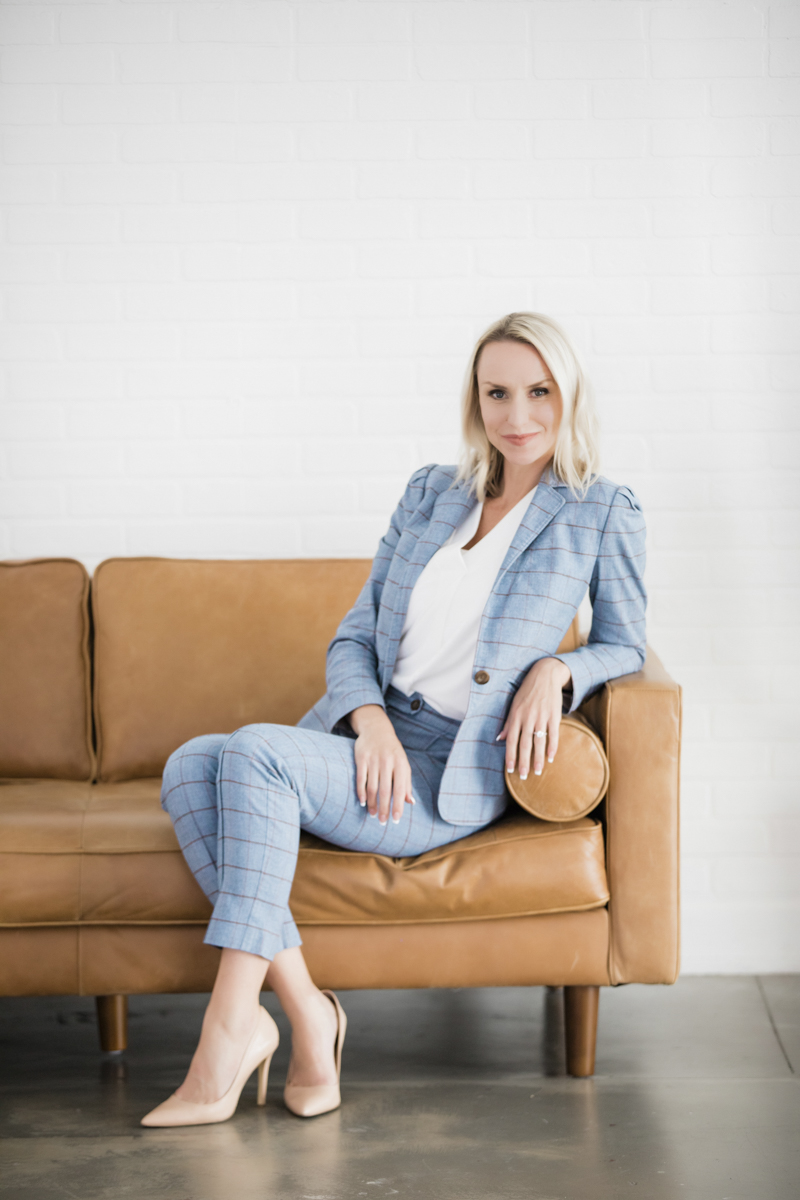 The Brand Checklist
I've placed these brand standards items in more or less a chronological order. Start at the top and work your way down. Decisions you make in one step will inform the next. You can work on a handful of them at a time and by the time you get to the bottom you'll be way in front of a majority of business owners.
Brand Mission Statement
Writing your brand's mission statement gives your company a reason to exist and states what its purpose is. Anyone who reads it will know what your brand is all about. There's a good reason answering the "why" is job number one.
Vision Statement
This is an aspirational statement. It's the place to put your long term goal in writing. With your vision statement you'll be going boldly where no brand has gone before.
Values
Stating what's important to your brand attracts like-minded individuals. That goes for employees and customers. Defining your values and sticking to them will give you loyal followers.
Industry Research
Now's the time to do a deep dive. The industry already has best practices and standard procedures in place, so you'll want to study the field and figure out where you fit in. Discover where to follow the leaders and where to break the mold to differentiate yourself.
Core Offering
Figure out what you'll provide to your customers and what they'll get out of it. When what you're offering matches a need, you've nailed it.
Competitors
When your offering matches a need better than the competition's you're on your way to the moon. Figure out what you're up against, where you fit in and how you can beat them. As a bonus you'll see their branding and can use it for inspiration when completing the creative parts of the brand checklist.
Target Audience
This is a big one. When aiming at your target you should use a sniper rifle, not a shotgun. Hitting the center of the bullseye when going after your customers is better than scattering your efforts all over the place. Knowing the details of who your customers are is as important as pinpointing your product.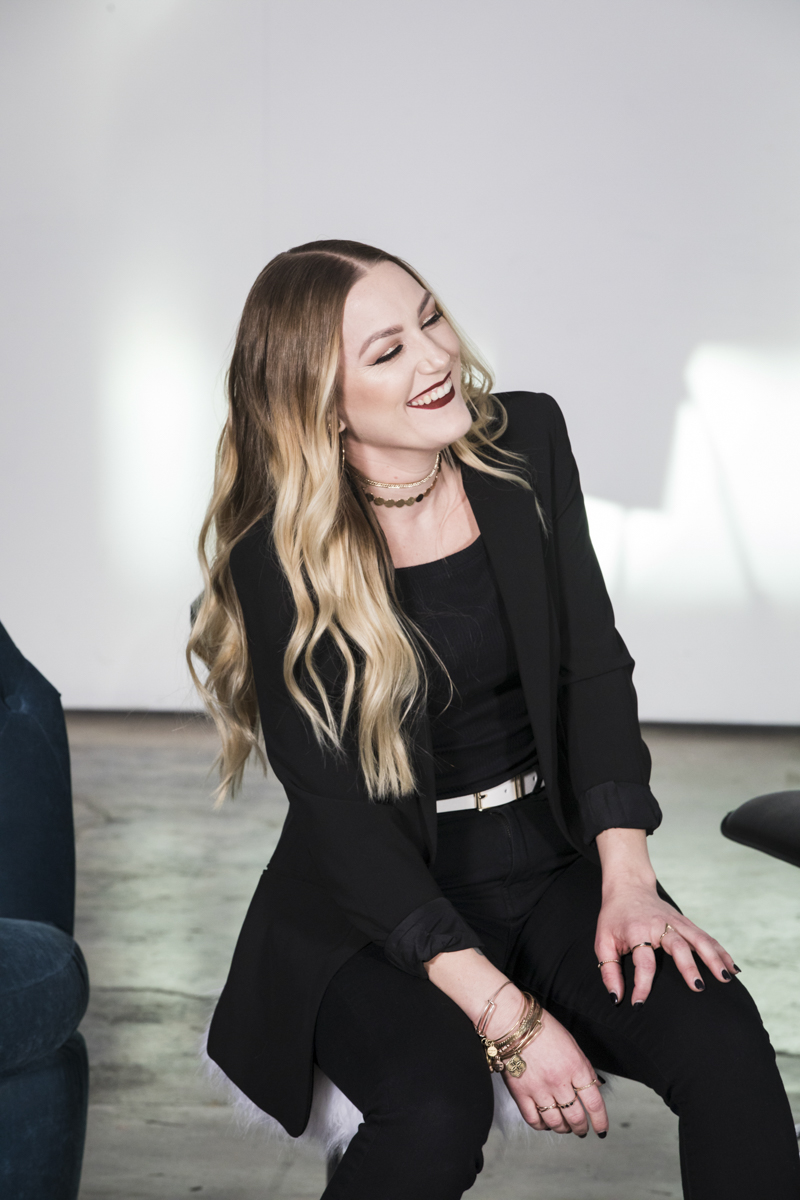 Customer Personas
Use your imagination to create the perfect made up customers. Who are they? Where are they from? What do they do on weekends? What makes them tick? Come up with a handful of fictional characters that are representations of your target audience. Knowing who they are will help you market to them in real life.
Brand Mood Board
Now comes the really creative bits. Put together a collection of ideas, pictures, color swatches and other things that you see fit. Answer this question: What does it look like and feel like? If you're artistically challenged, try ripping pages from magazines, printing images off your computer or make photo copies from books. Bring it all to the table and then start piecing together the puzzle in your mind. This will most likely stay as an internal document, but like the next step, it's where you start to flesh out the skeleton you've built up until now.
Brand Voice
What sort of language will your brand have? Is it calm and soothing or is it aggressive and bold? Pick out the words you will use. Are they youthful, classic, luxury or spicey words? Shoot to develop a bank of stuff you will always be able to pull from that defines your brand through thick and thin.
Brand Messaging
You'll need a set of core messages that will be repeated throughout the brand's life. Repetition breeds familiarity, which is what you're after. Tell people about your brand in a way that resonates with them and meets their needs, wants and beliefs.
Brand Story
This will weave together the history of your brand. Tell the narrative of who built it, how they built it and why they built it. And it includes how the brand's history drives the brand's present and future.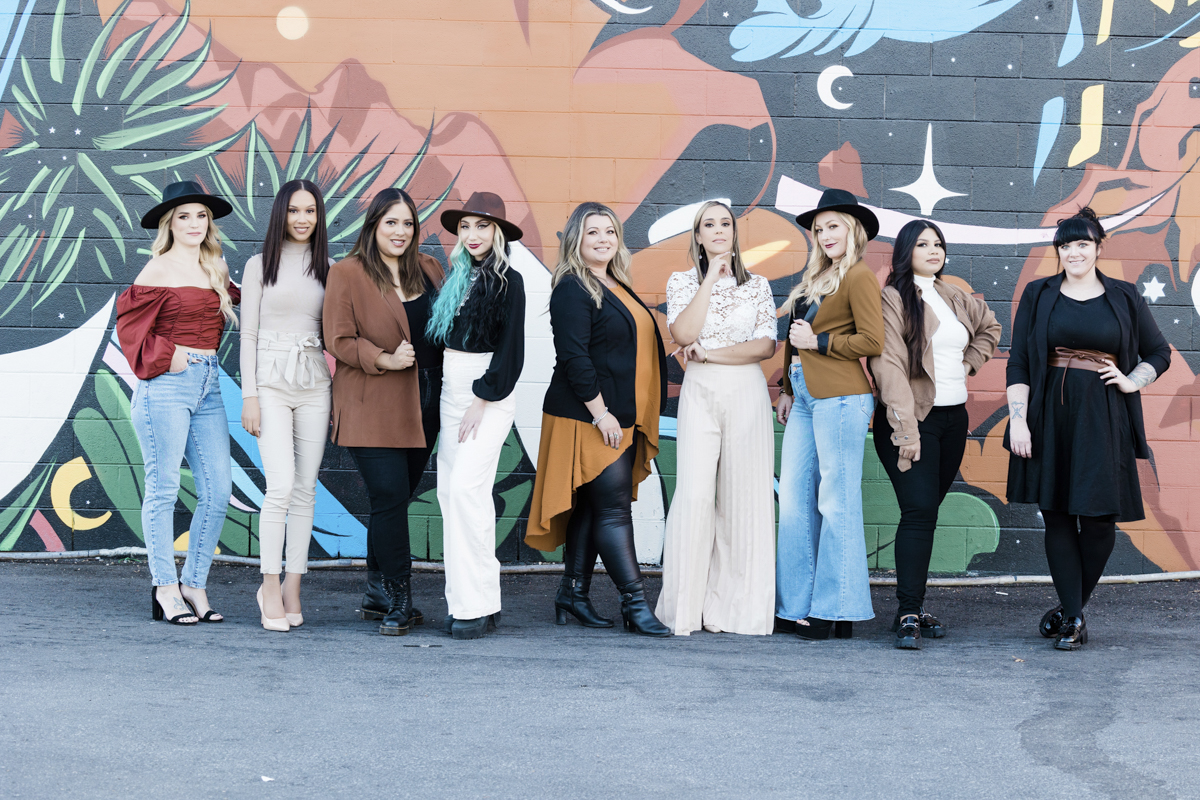 Color Palette
When picking the brand colors consider the emotions those colors evoke. Colors go a long way to giving your brand a personality. Make sure it matches the brand voice, the story and is true to your mood board.
Fonts
Don't let fonts become an afterthought. This design element can be a secret weapon. Pick a good one and it will look like it was meant to be, pick a bad one and you'll be hating it for the rest of the brand's life. The font should reflect the brand's personality. Make it count.
Logo
And we've finally arrived at the logo. The first thing that people think of comes at the end of the brand checklist. Because if it's what customers see and think of first when encountering your brand, then you want it to be the most informed piece of your branding arsenal. Lay the groundwork and then dazzle them with a professionally designed logo. A good graphic designer will need to have the MVV, the story, the voice and all the other pieces to do their job well for you, so don't skip any of the prior steps. Do it right and you'll be rewarded.
Brand Photos
Single-owner businesses, small businesses, medium businesses and everyone in between will benefit from a gallery of useful brand photography because it increases your conversion rate. Plan and schedule a shoot and you'll soon have a complete set of personal brand photographs along with a personalized plan for how to successfully use it.
"*" indicates required fields