As an entrepreneur, you want to craft a clear and direct mission statement for your small business.
It's a declaration that essentially outlines your business's fundamental purpose and core value.
It serves as a guiding principle for you and articulates the business's goals, the value it aims to provide your clients and the principles driving your actions and decisions.
We will show you how to craft a more impactful entrepreneur mission statement and further highlight the importance of this declaration for your business and other ventures.
Why Does an Entrepreneur Need a Mission Statement?
There are several important reasons you should develop an impactful mission statement. It's the North Star everyone follows to find clarity on the purpose of your business and the value it offers.
Provides guidance and focus
Provides direction for decision-making
Improves communication
Creates alignment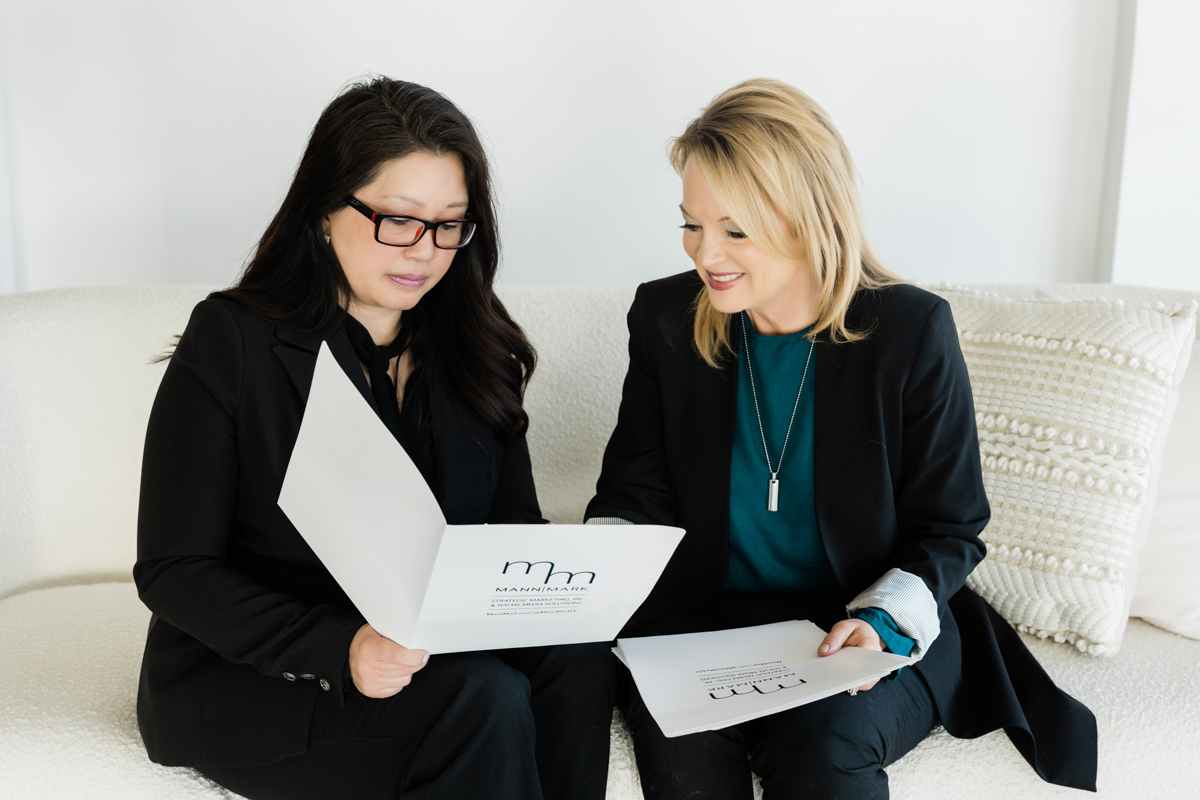 What Should an Entrepreneur Mission Statement Include?
When it is time to write a mission statement, there are some key points you want to be sure to include. These points should encapsulate the essence of your business while conveying its purpose.
Core Purpose
This is the primary reason the business exists. Is there a problem you are there to solve? What needs and desires do you work to fulfill for customers? The core purpose is the central focus of your mission.
Example: "Empowering individuals to embrace natural beauty and wellness through our thoughtfully crafted organic skincare products. We are dedicated to providing skin-loving solutions that nourish, rejuvenate and inspire confidence while promoting environmental sustainability and ethical practices."
The core purpose of this example is to empower individuals to enhance their well-being and confidence through the use of their organic skincare products.
Value Proposition
Next, describe the unique value your products or services provide to your target audience. What kind of offerings are there, and how do they positively impact the lives of your customers and your business?
Example: "Transforming lives through dynamic fitness experiences that empower individuals to achieve their health and wellness goals. Our expertly curated classes, supportive community and personalized approach inspire lasting transformations, fostering physical strength, mental resilience, and a vibrant lifestyle."
The value proposition of this mission statement is that it highlights the unique aspects of this business and what sets it apart from others, like curated classes and a more personalized approach.
Language Aimed Toward Target Audience
When writing your mission statement, identify the specific group of people your business aims to serve. This clarifies who your products or services are meant for and recognizes who you are trying to reach.
Example: "Elevating urban professionals' daily lives with functional and stylish products that seamlessly integrate into their modern routines."
The target audience in this example is urban professionals, and the statement focuses on their specific needs and lifestyles.
Core Values
Core values are the fundamental principles and beliefs that guide a business when making decisions or taking action. These will define the ethical and moral compass of the company.
Example: "Driven by our commitment to sustainability, integrity and innovation, we create fashion that embodies conscious style, empowers artisans and treads lightly on the planet."
The core values in this statement outline sustainability, integrity, and innovation.
Vision for the Future
Now you want to paint a picture of the future you are working toward. Describe the impact you want to make and what your long-term vision is for the company and those who benefit from it.
Example: "Empowering a renewable future through innovative energy solutions that drive global sustainability, reduce carbon footprint and pave the way for a cleaner and brighter world."
This statement's vision for the future is precisely articulated and states its present purpose.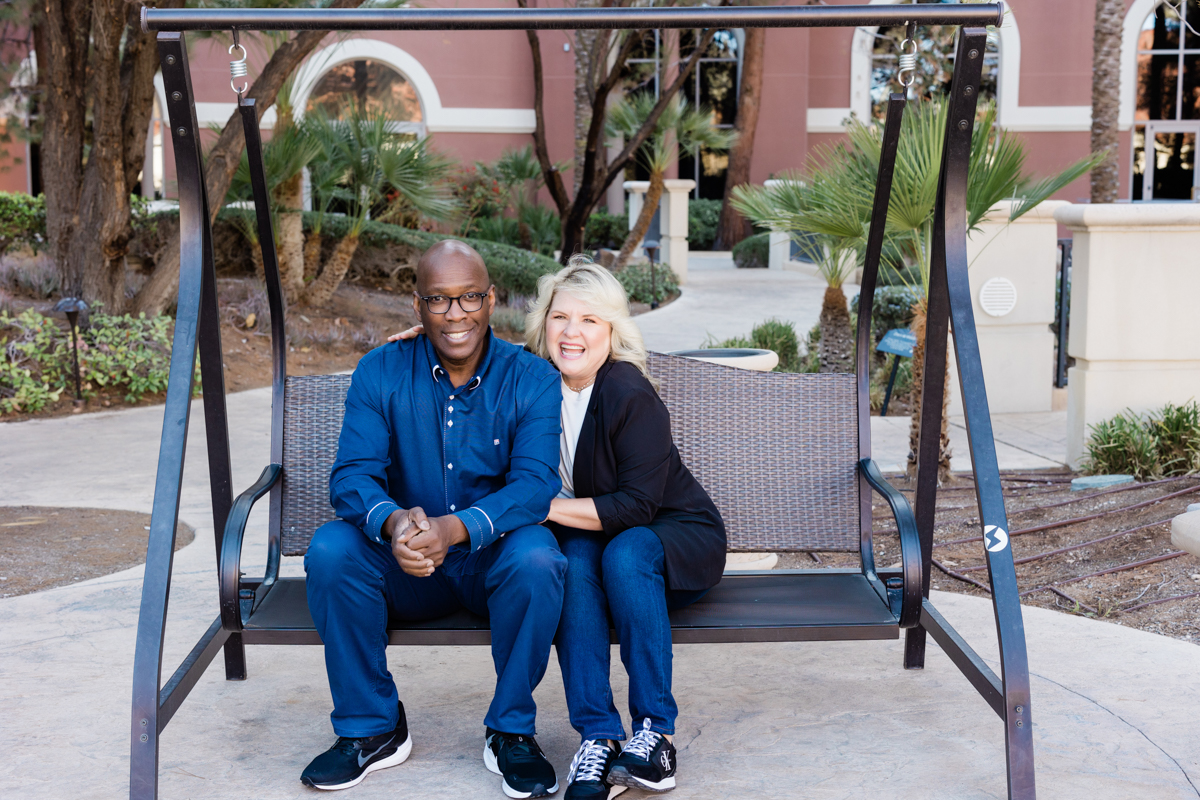 Tips for Writing an Entrepreneur Mission Statement
Here are tips for writing your statement and how you can narrow down what your mission and vision actually are.
Keep It Concise and Clear: Different audiences should easily understand the mission statement. Aim for a few sentences that capture the essence of your business.
Seek Feedback: Share your draft with trusted friends, mentors, or colleagues. Get their input and suggestions for further refinement.
Language and Tone: Choose a language and tone that best resonates with our target audience and reflects the personality of your small business.
How to Narrow Down Your Mission and Vision
Prioritize, clarify impact, and make it unique.
You should focus on your passions and values and define the company's purpose and goals that are most important to you; this is especially important for any customer centric company.
Reflect on what sets you apart from others and how you can contribute more distinctively.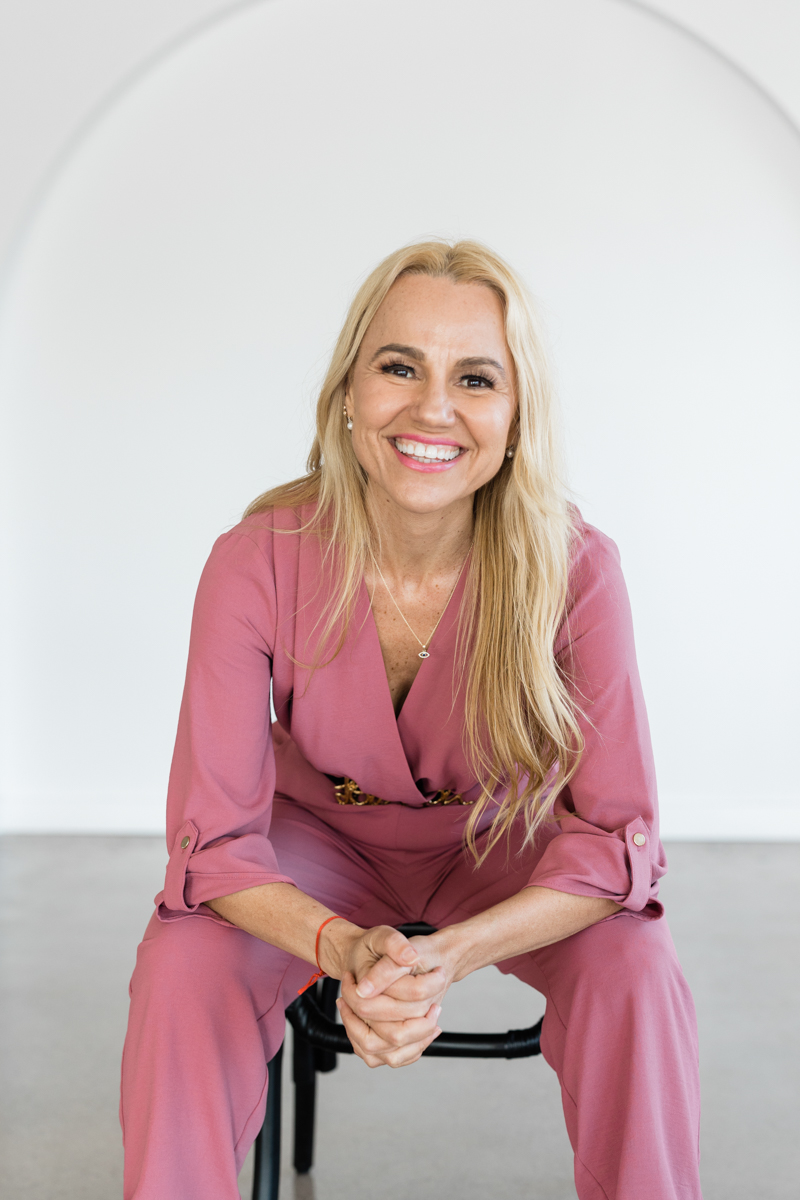 What Is the Difference Between a Mission Statement vs Vision Statement?
Both a mission statement and a vision statement are important components of a business's strategic framework, but they serve different purposes and focus on different aspects.
Here is a breakdown of the two:
| | |
| --- | --- |
| MISSION STATEMENT | VISION STATEMENT |
| Outlines the fundamental purpose and reason for the existence | Outlines long-term aspirations for the future of the business |
| Describes current core functions and operations | Future focus that extends beyond the present |
| Includes current core values and principles that guide actions and decisions | Sets a high-level direction and overarching goal for growth and future development |
| Concrete and specific for the current time | Broad and ambitious in scope |
| Has an internal and external focus | Inspires and guides the internal team |
How to Write a Mission Statement
Here are some examples you can reference when drafting your entrepreneur mission statement:
Tech Startup
"Empowering businesses through innovative technology solutions that streamline operations, enhance efficiency and drive growth."
Fitness Studio
"Inspiring individuals to embrace a healthier lifestyle through dynamic fitness classes that foster physical strength, mental well-being and lasting friendships."

Travel Agency
"Enriching lives through unforgettable travel experiences that immerse travelers in diverse cultures, forge connections and broaden horizons."
Catering Company
"Creating unforgettable culinary journeys that delight the palate, elevate events and bring people together to savor the joys of food and fellowship."
Interior Design
"Transforming spaces into personalized havens that reflect the personalities and aspirations of each client while enhancing their quality of life."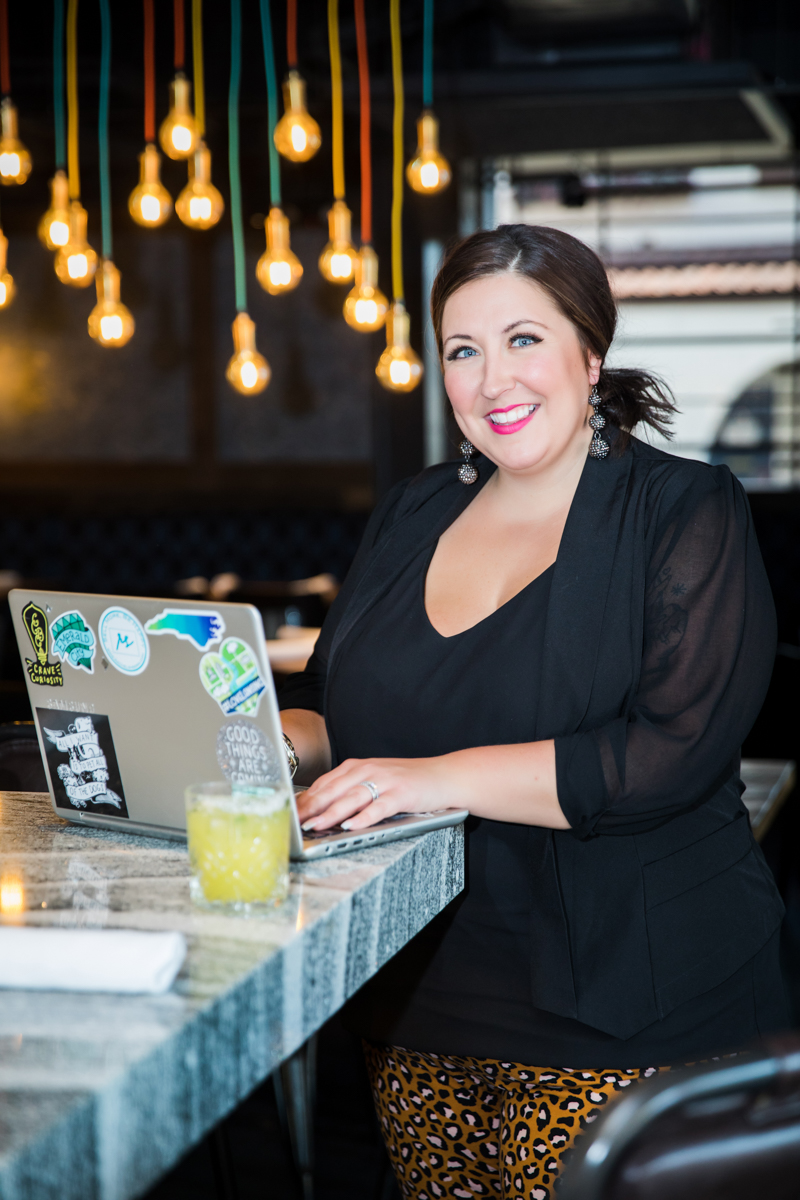 The entrepreneur mission statement for your business should reflect its unique identity, values and aspirations. The information and examples we have provided can help guide you through the process and show you how to tailor your mission statement to perfectly capture the essence of your small business.
Once you've crafted your mission statement, share it with us on our Instagram or LinkedIn and tag us!