Corporate Social Responsibility isn't limited to big corporations — small businesses practice it too!
In fact, small businesses can oftentimes do it better than large corporations. Sure, your small business doesn't have the money that the big fish have, but in a small pond your efforts can make big ripples.
Small business leaders often build tight bonds with the communities they serve and, because of that, their civic engagement is driven by the customers and clients they see every day.
When you're answering directly to your customers, it's a lot easier to know what matters to them, to gain their trust and to make your efforts visible. Start with that and build from there.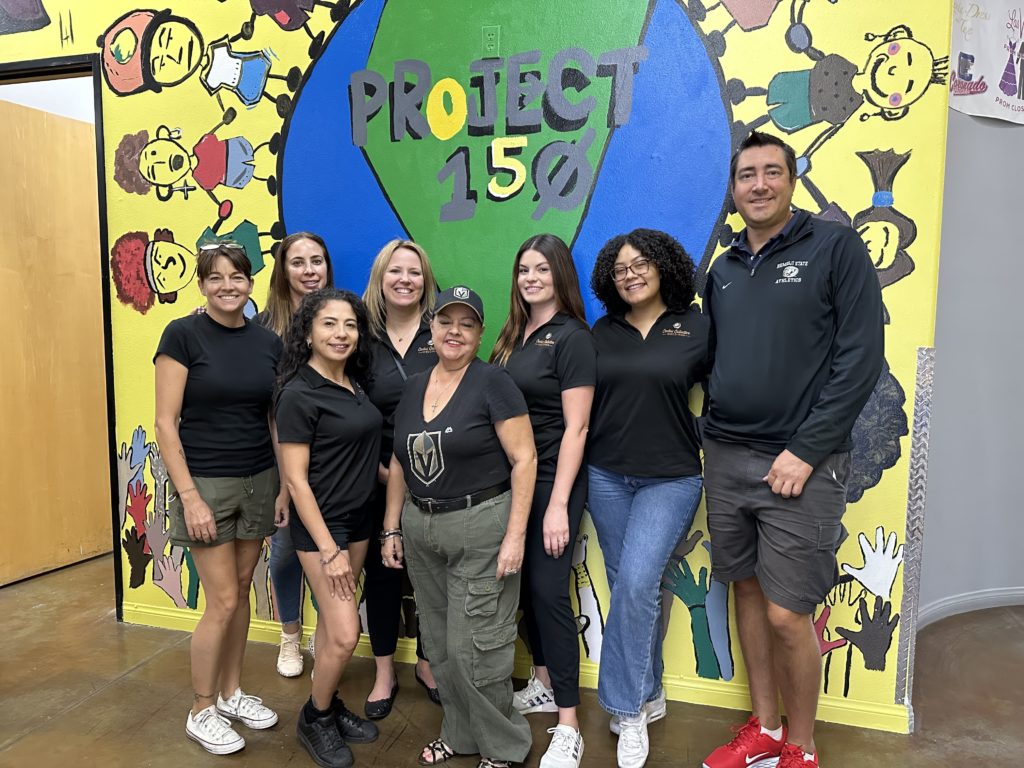 What Is Corporate Social Responsibility?
Corporate Social Responsibility is a self-regulatory business model that allows businesses to be socially accountable to stakeholders and the public.
By adopting clear strategies, companies accept responsibility for their impact on society, including all economic, social, and environmental aspects.
Why Should You Engage in Corporate Social Responsibility?
1 – Ensuring an ethical and inclusive workplace creates a better working environment for everyone.
2 – When your business gives and gives regularly, small amounts of giving accumulate and can eventually create sustainable funding for the causes you've chosen.
3 – Since every business is part of a value/supply chain consisting of other businesses, when businesses advocate for sustainability, ethical practices and generosity, this creates a positive ripple effect on all stakeholders.
4 – Responsible leadership in a company is tied to better overall performance of the organization.
Having the Right Mindset
It's important to genuinely want to do good with your business. If your heart's in it, then it's easy to leverage your passion to invest time and effort into developing a good and comprehensive plan.
Additionally, your message will come from the heart and easily connect with and inspire your team and your customers.
Embracing corporate social responsibility also makes sure you attract employees who share the same worldview as you and who will embrace a good work ethic.
Employees prefer to work for a company that practices positive corporate responsibility. Taking care of your people reduces turnover, and when you have their buy-in for the initiatives you want to undertake, you gain an army of advocates.
What We're Working On
I'm a big advocate for corporate social responsibility because my wedding photography businesses are all about love.
In Las Vegas, the Wedding Capital of the World, we celebrate love everyday as we marry couples from all walks of life. Our job is to spread joy, excitement and appreciation to the individuals who choose us for their wedding day.
We're lucky to get to share their special moments, meet their amazing friends and family and enjoy the beautiful environments we take them to for their ceremonies.
My Cactus Collective Weddings, Electric Sugar Elopements, Gather After and Taylored Photos brands all practice good corporate social responsibility under our Cactus Collective Cares initiatives.
Our slogan is, "Love is our business. Caring is in our heart."
As a weddings-based company, we know that we have the honor of experiencing some of life's most beautiful qualities. But to keep working in the places we do, with the couples we do it's important that we care for the communities and environment that make this possible.
Working to protect and improve the world around us has been part of our business model from day one.
In the early days, this meant requesting couples forgo decorations or sourcing environmentally friendly options when absolutely necessary; partnering with like minded, forward-thinking local business; and attending courses and talks that allowed us to listen to the voices of communities we support so we can become better allies.
As the business has grown, so has our ability to make a real difference. We partner with and practice the principles formed by the Southern Nevada Conservancy and Leave No Trace.
We have also volunteered for causes that are important to us including Ronald McDonald House, The Cupcake Girls and more.
We're a small business but we know our efforts make a big difference!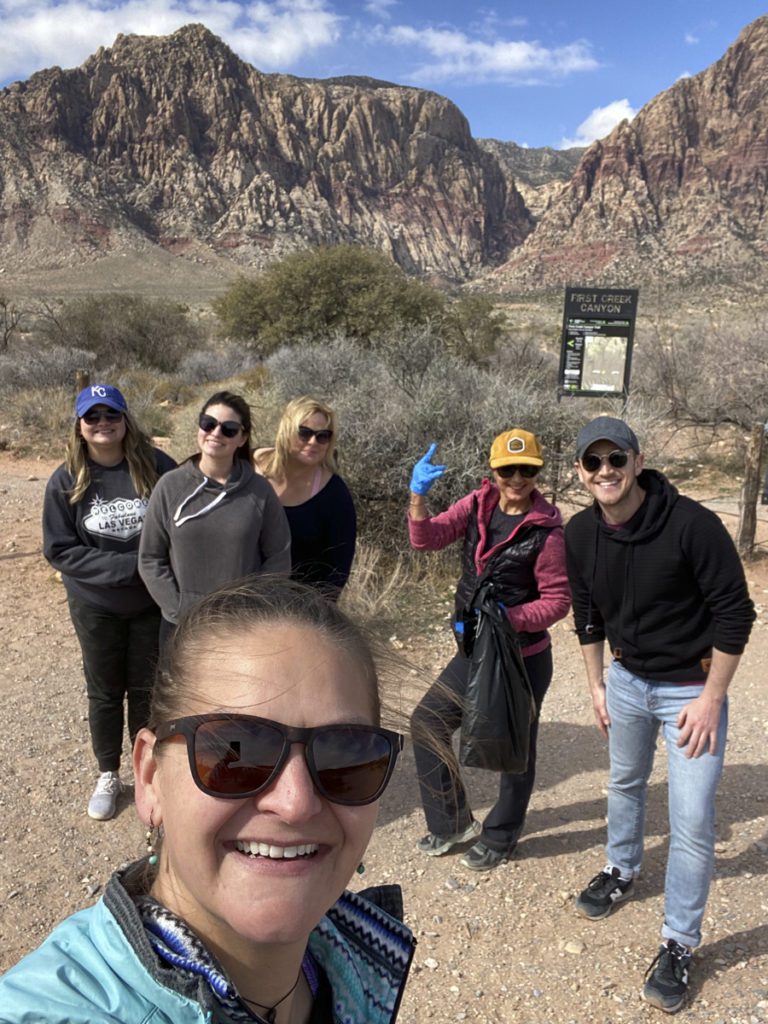 Words of Encouragement
Don't be scared or anxious about all of this. You've got to start somewhere, and big steps will take you a long way in the right direction.
Just remember, small businesses are naturally a part of their communities and have been acting upon local needs for a long time.
Your efforts play an instrumental role in the success of communities precisely because of your size, which gives you an ability to impact your city, town or neighborhood in ways that go beyond just jobs or service creation.
With your ability to listen to and understand local needs that matter most to the people you serve, you're doing the best kind of corporate social responsibility as you develop relevant and authentic approaches.
If you have questions about how I approach corporate responsibility as a small business owner, or are looking for a photographer that can capture your team volunteering, get in touch with me. I'm always happy to help.
"*" indicates required fields