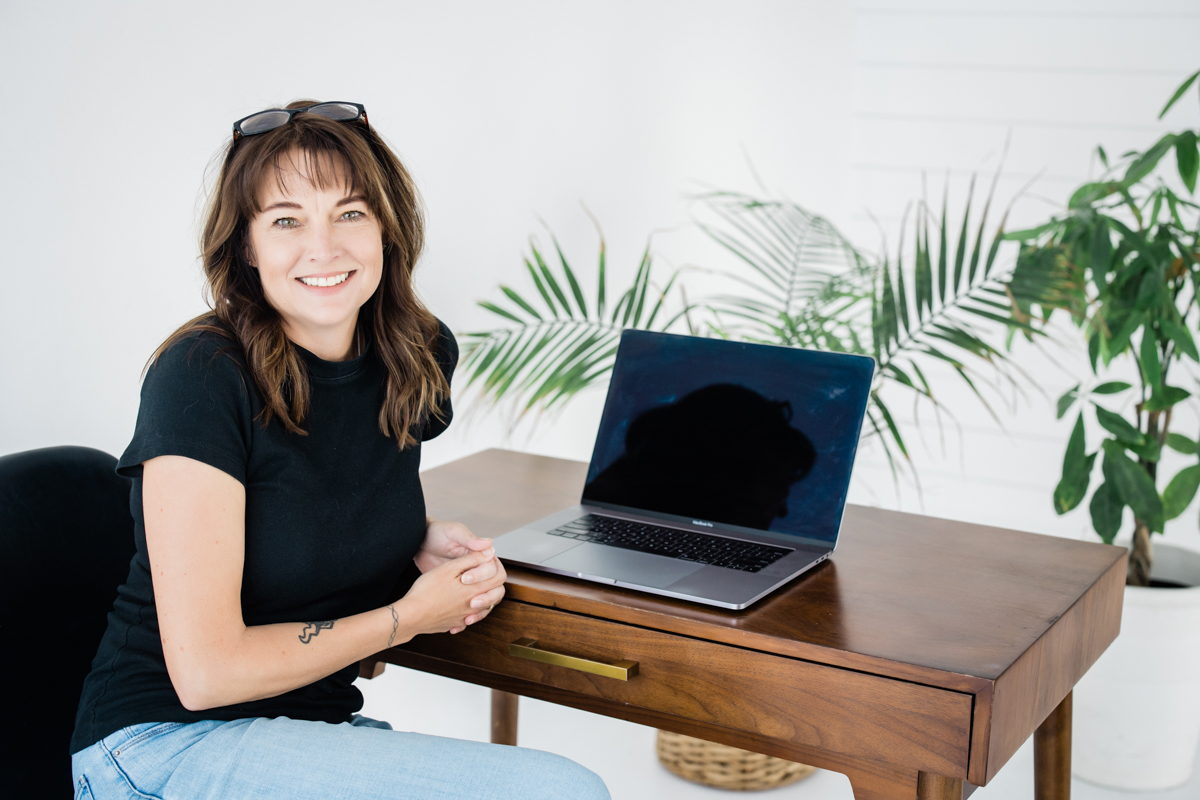 You know that personal brand photography is one of the best ways to make your small business stand out, but which photographer should you use for your photo session?
You could flip a coin or go with the first one that comes up in your search results, but photographers aren't all the same, so those aren't strategies I'd recommend.
You'll need to interview potential photographers as if you were hiring a full-time employee, because, in a way, that's what you're doing.
Your images will be pulling overtime for you once you've got them and begin using them in your branding materials, so it's worth it to open up the check book for a personal brand photographer who will do the job well.
Find the one that you vibe with best by using these tips to interview them. You'll be happy with the final results and you'll see significant returns on your investment in branded collateral.
Experience
First and foremost, do they know what they are doing? You'd think this would be an easy one, but some photographers out there are still faking it 'til they make it. Thankfully this interview question is an easy one.
"How long have you been helping small businesses with their personal branding photography needs?'
Notice it's not just, "How long have you been a photographer?" Because they could be counting their high school art classes in their "experience." That's not what you're looking to learn about them.
You want to ask a pointed question to get a detailed answer. Use this softball to learn exactly about the specialized kind of photography work they'll be doing for you.
All photography is not created equal. You're looking for someone who specifically has experience doing personal brand photography.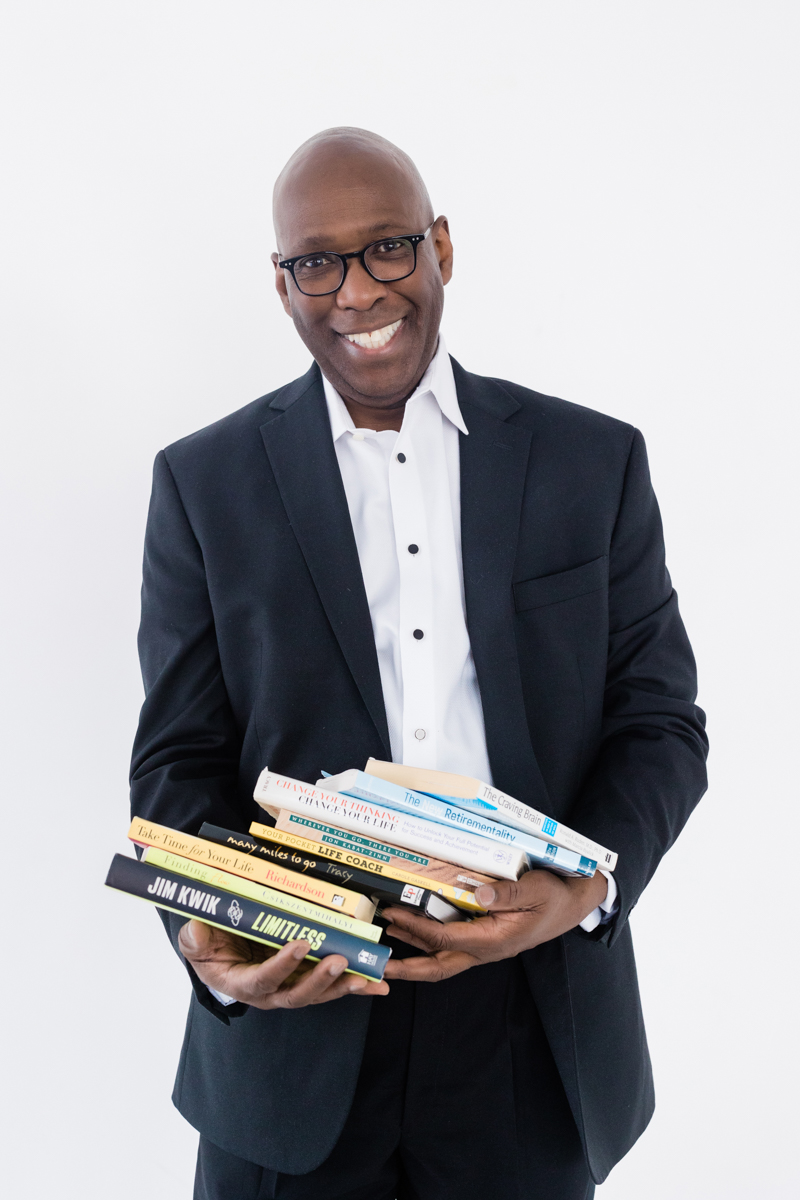 Portfolio
Ask to see their portfolio with resulting usages, not just the images they've captured. See if they can show you how their clients used the photos they took.
Do the photographer's photos tell a good story about the company that commissioned them? Do you as a consumer think they are effective?
Seeing the photographs in context can tell you a lot about how a good photographer uses their creative brain to make effective artistic decisions, rather than just their index finger to press the shutter button.
You may find that photographers with a journalistic background do this well.
First of all, they've been professionally trained on how to use their camera to tell a story. And secondly, because the news is a hungry 24-hour-a-day content guzzler, these types of photographers tend to get really good at what they do really quickly. The beast must be fed!
Client Testimonials
Once you've weeded out the pretenders and have your list of contenders, check their references. What do former clients have to say about them? The things you might be worrying about — Will they make me feel comfortable? Can I be myself in front of their camera? — might have been addressed by previous clients in the Google reviews.
If a long list of testimonials mention the photographer's great ability to put them at ease, then chances are they have a good rapport with their clients during their sessions.
Former clients will also give you great insight on how the photographs they received have been helpful or unhelpful.
If there are rave reviews about the success of their company thanks to the use of "Photographer Smith," you can be assured that the images have actually made a positive impact on the clients' bottom lines.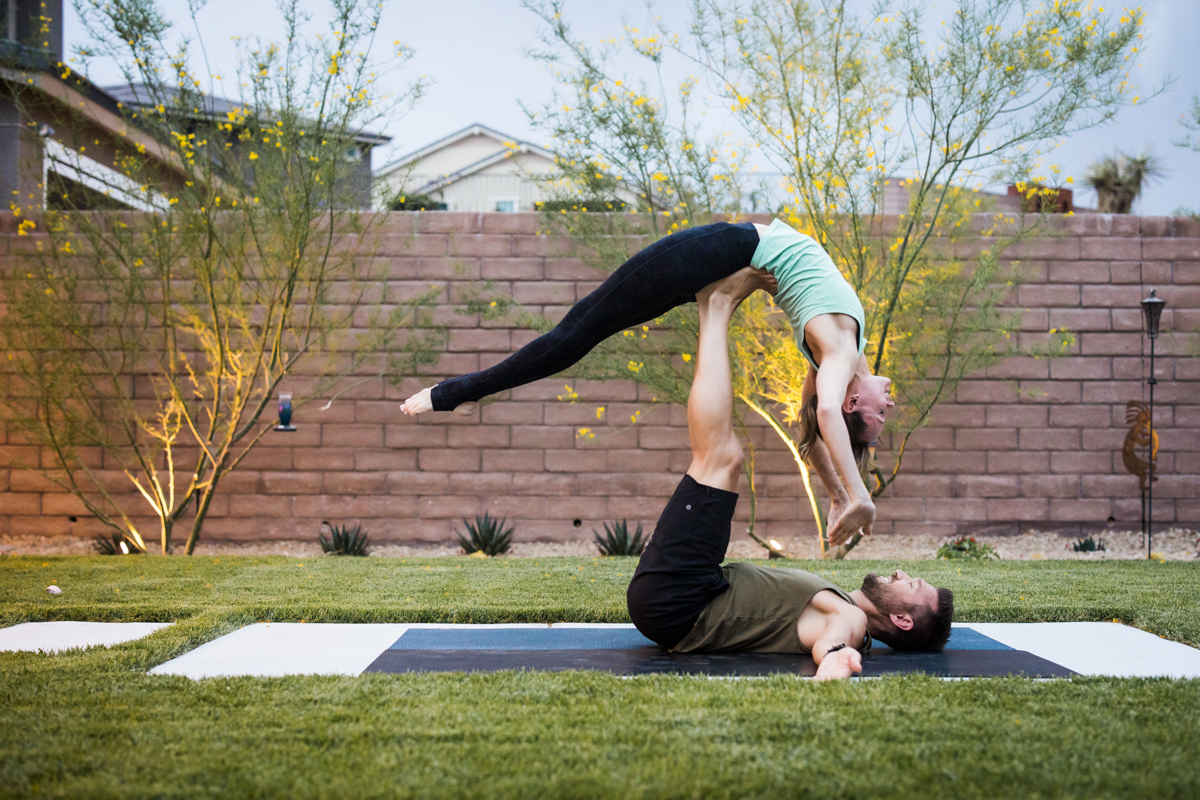 Style
Here's where you've got to start making some decisions. These decisions should be based on the personal brand you've already established. Everyone who has made it this far on your list should know what they are doing. Now it's time to find out if they know you and your customers and your brand.
For example, if your company is an automotive aftermarket specialty parts dealer, then you may not vibe with a photographer who preaches the virtue of public transportation and walks everywhere they go.
If they photograph a lot of earth-friendly companies, their portfolio may be filled with light, airy, whimsical photos and their style may not be for you.
On the other hand, if they have demonstrated use of a wide range of styles, you might be able to overlook your differences because you like their art.
In the sport of boxing, they say styles make fights. What this means is that you don't want to be stepping on your opponent's feet, and getting tangled in a mess when you should be landing blows. Nobody wants to pay $59.99 for HBO to watch that.
The same goes for choosing a good match in a personal brand photographer. No one wants to see a jumbled mess of styles.
Make sure your style can be complemented by theirs. Your styles don't have to be exact copies. Remember, for every yin, there's a yang and opposites do attract. Don't dismiss a photographer whose style you like just because it's out of your comfort zone.
Share Reference Photos
Here's where a little recon can get you closer to your target. Look for brand photography out in the wild and save examples of images you like. Share this collection with your personal brand photographer and see if they can do something similar. Make sure the techniques you like are in their bag of tricks.
This is another good opportunity to talk specifics. You'll have a tangible image you found and should be able to tell them why you like it. Ask them if they can execute that shot, especially if it's technically advanced.
You'll know right away if they love it or hate it. And if they hate it then ask them why. They may have a very good reason for deterring you from trying to replicate your show-and-tell piece. If they can steer you in a better direction, even if it's a different photographer, then you've asked a good question and are one step closer.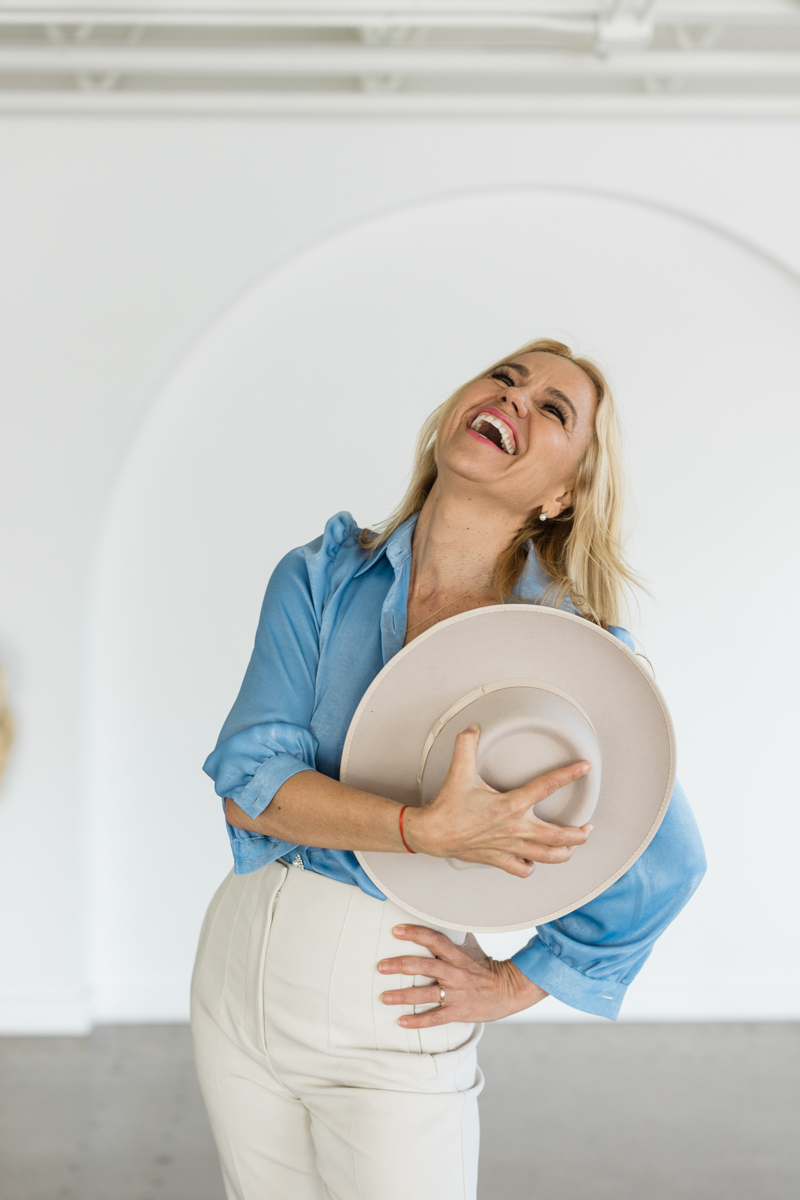 Using these techniques, tips and interview questions, you will be well on your way to finding the personal brand photographer that's right for you.
Let us know what sort of personal brand photography session you need and we'll be glad to help your small business shine. Connect with our team to get started today!