Not sure what color to wear for your headshot? Try a color analysis.
Do you have a big corporate photoshoot coming up, an event where you need a headshot or even a passport photo? We get it; the thought of having a headshot can be slightly awkward.
After all, 90% of what our brain processes is visual.
Which means if you want to look professional, beautiful, or achieve a certain look in your headshot, you must consider color. Yes, colors can help lighten your face, enhance certain features or make you look completely different.
Color from your makeup or clothing can influence your image dramatically. So if you've got an important photo shoot lined up, you must know the best color to have on. Don't worry, though; in this post, we'll help you by sharing the best color to wear for headshots.
How to choose the right colors for a photoshoot
If you've got a photoshoot lined up, save yourself stress before the day with a good preparation of colors. The best way to do that is through a color analysis. If you've not heard of this term before, you may be familiar with the terms "Skin Tone Color Matching" or "Seasonal colors." What this process is, is it allows you to figure out the best colors via a color palette that complements your skin tone.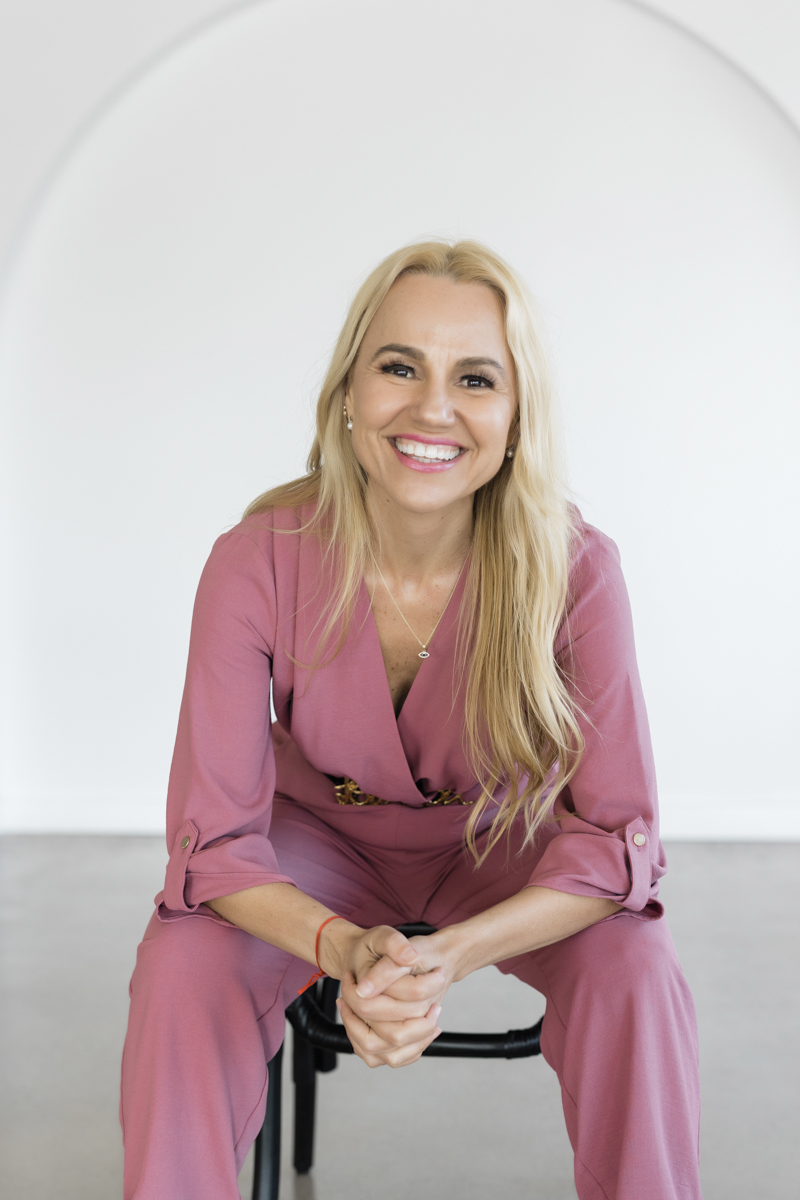 What are the benefits of choosing the right colors?
A color analysis is ideal for finding the best color for your headshots. If conducted right, it'll help enhance how you look and feel about photos. Having colors chosen correctly will allow you to look flattering and harmonious and have great headshots you like over time.
If you choose the right colors, you can look more energized, younger, radiant, and even slimmer! The right color tones can save you from looking tired, dull, or old. Trust us, if you want to look good, then colors are essential. Plus, it saves you time shopping and trying on clothes if you know what colors work for you.
How is a color analysis done?
One of the main methods a color analysis is conducted is by using the season's winter, spring, summer, and autumn. Every season has a different color palette, and it can help you figure out the best color to wear for headshots.
Another one is through a tonal analysis, where colors grouped into seasonal categories are later extended to 12. This is more of an in-depth color analysis that looks into dominant traits within coloring.
But, for a true color analysis to be conducted, it has to be done by a qualified consultant.
These consultants have received extensive training on theory and color Psychology, learning how to assess the right colors for clothing, cosmetics, and accessories for photos. If you plan on getting a color analysis done, typically, the following will happen:
Identifying your color
The first step in undergoing a color analysis is finding out what your coloring is. A color analysis will try to find out the temperature tones your skin has. This means they'll look to see if your skin tones are warm or cool. They'll do this by looking at the hue to see the brightness!
Try it yourself: Get two different colored drapes and place them on either side of your face. See how they interact with your facial features. If you find one side brighter than the other, you may have a cool palette. On the contrary, if you find one darker than the other, you will likely have a warm palette.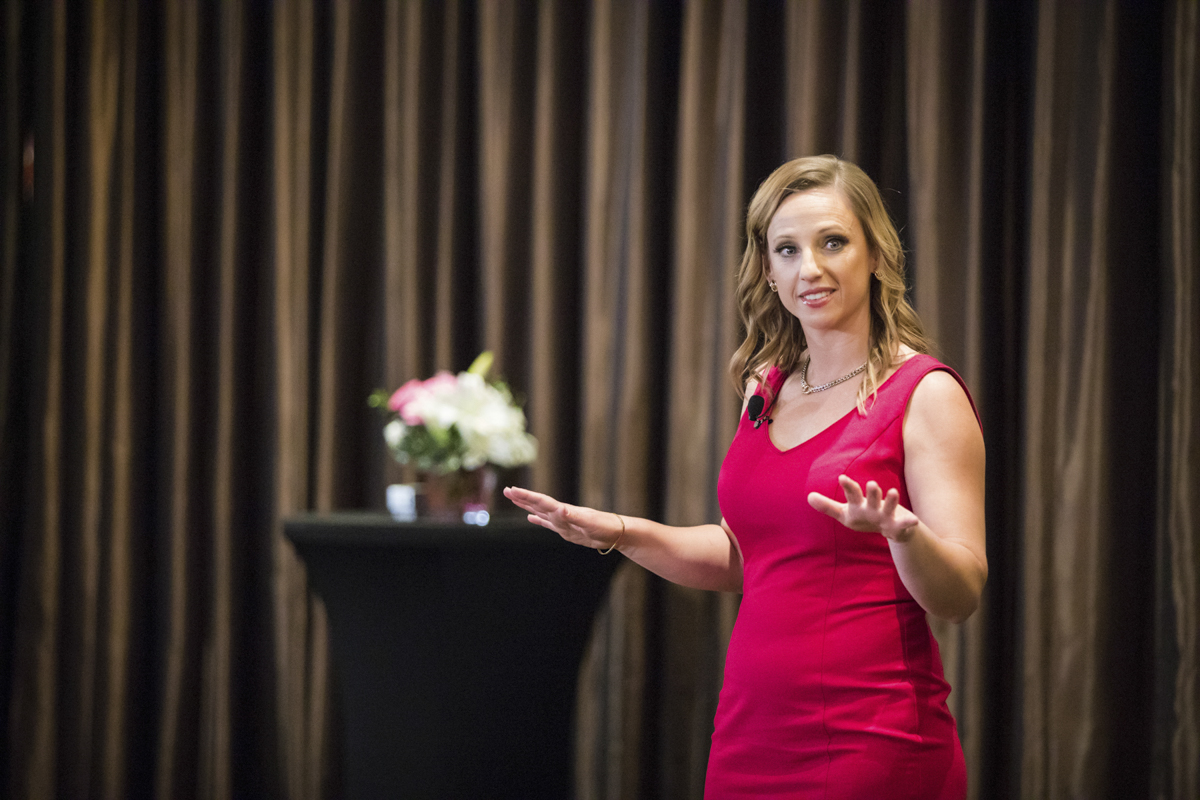 Consultation happens
Once you know the right temperature for you, you'll want to have a color consultation. In this process a color consultant will suggest colors that flatter your warm or cool palette. They'll do a similar process holding drapes next to your skin to see how you look.
Often, if the colors enhance your eyes, these are complementary colors for you. Plus, if the color elevates the richness of your hair or shows your natural shade, this is often a better color to wear for a headshot.
Finding your signature color
Lastly, when finding the best color to wear for headshots, professionals will find your signature color. This means they'll look for specific shades that make you pop and ones that highlight your best features.
Once they define your signature colors, they'll help you with recommendations on creating outfits to enhance your headshot in photos. One of the best things about color analysis is that it can be done online or in person. Both have benefits and different experiences.
What to consider when choosing a color consultant
When choosing a color consultant, you should do your research first. Read reviews and look at feedback from the consultant. Then see if they're available in person or for a virtual consultation. When the consultation is happing, make notes and have questions to ask about your clothes. Only once the consultation is done, buy certain clothes or makeup that complement you afterward.
Final thoughts
Overall, a color analysis can be essential to helping you look better for headshots. Color analysis help detect which colors can complement your skin tone, hair, and eye color. If done rightly, you can look much more energized, radiant, and happy for a headshot.
To know more about what colors work, just google color consultants in your area, or there are even color analysis apps. For further tips, check out what to wear for a photoshoot. Finally, once you know the best colors, you can use them for branded photography for you, team members, and coworkers to look amazing.