By McKenzi Taylor
Sometimes it's a challenge to figure out what you should wear to your coming photo shoot. I get so many questions after people book their session and they are curious about what to wear. I'm going to provide you with some tips that I think are helpful, but of course there are soooo many different opinions out there! These are just a few of my favorites!
Embrace Color
Don't be scared of adding some vibrant colors to your photo shoot outfits! Most people and photographers are partial to black, but adding a little color can really pop and make for more interesting photos.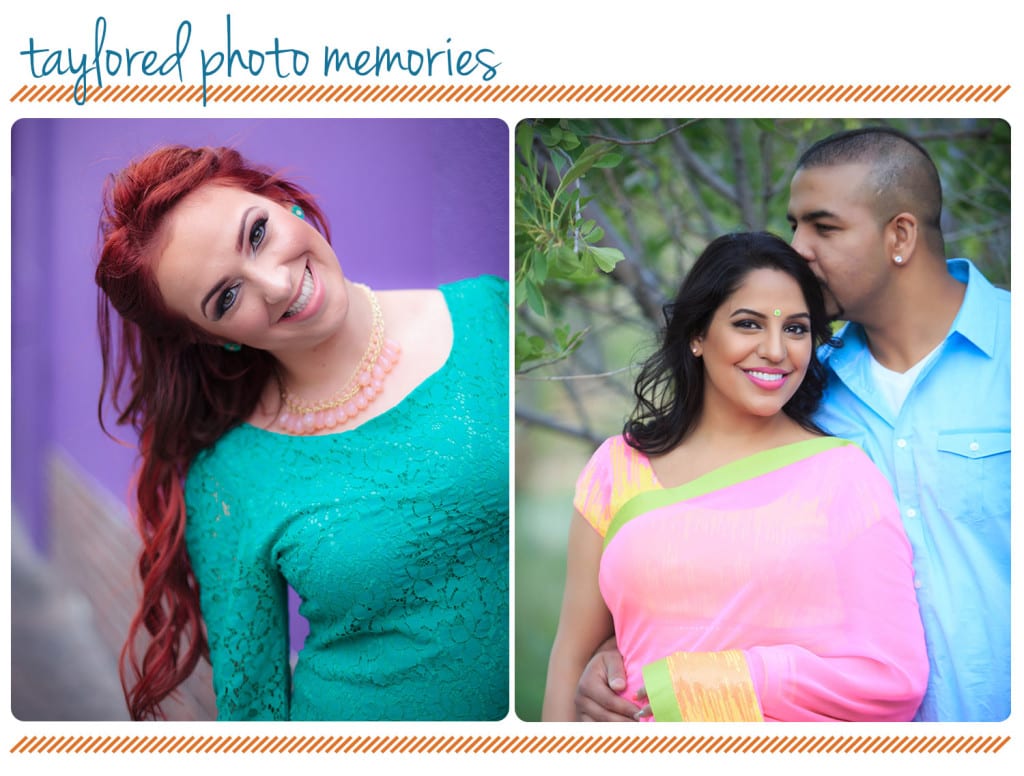 Solids are better than prints
Solids are less distracting and often more flattering than prints. But remember, the most important element in a photograph is YOU – not what you are wearing, so pick something that is comfortable and that you are comfortable in.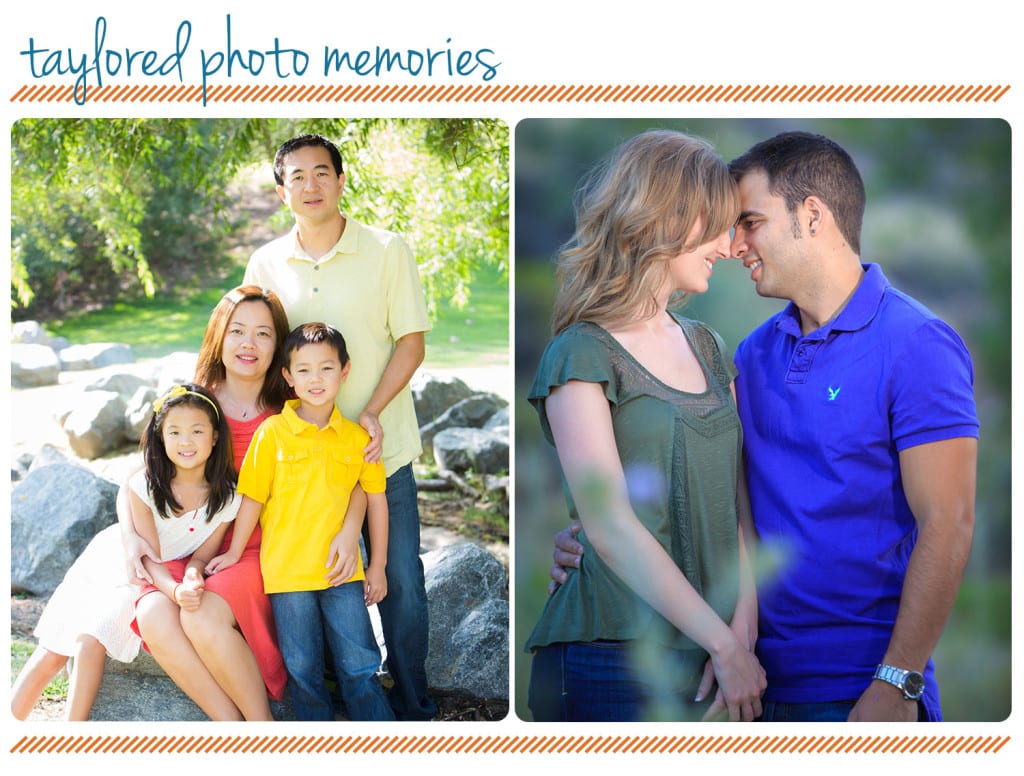 You don't have to match (exactly)
Everyone in a group photo doesn't have to be matchy-matchy in the exact same shirt or color. Instead, try having family members wear all different shades of a color which adds variety and shows everyone's different personalities, but still offers some sense of uniformity.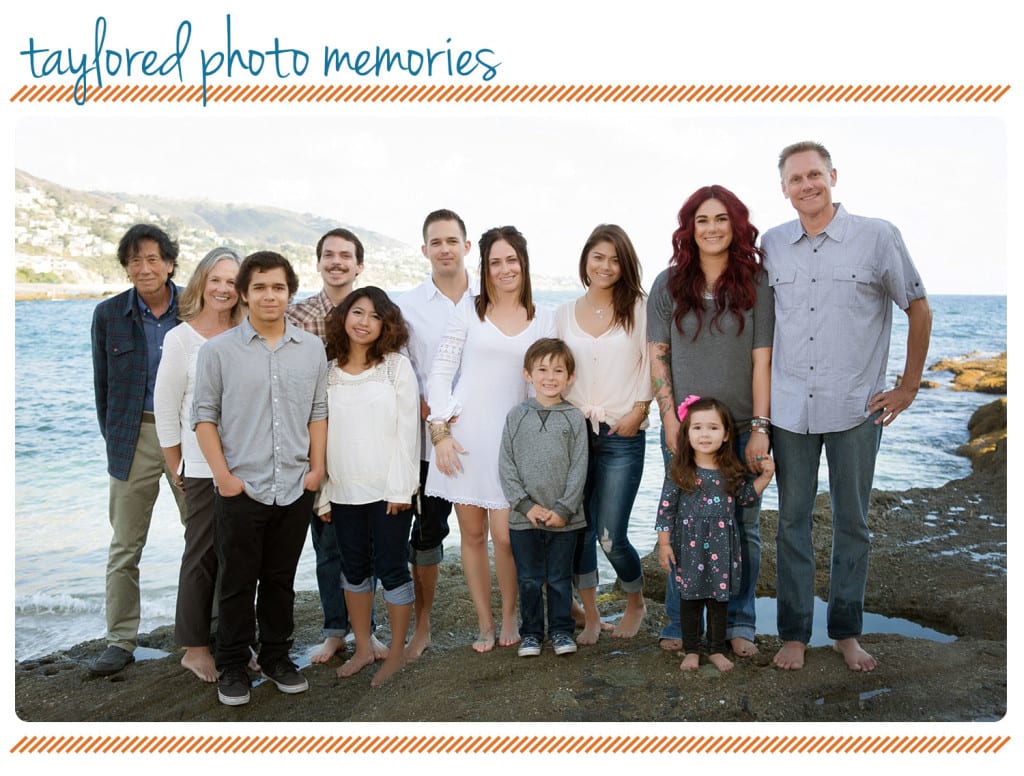 Add your own flare but don't dress too trendy
It's nice to have your own style, but remember, you don't want to look back at your images in a few months or years and wonder what you were thinking. Instead, add a little of your own personality with your favorite accessory such as a scarf or piece of jewelry.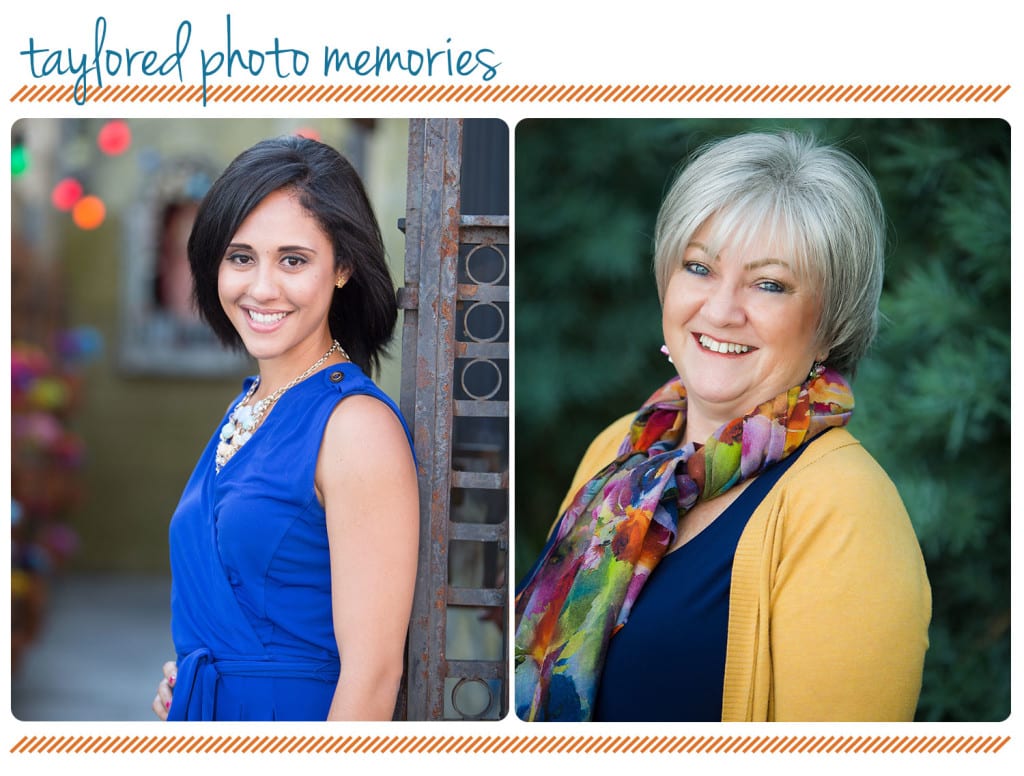 Get outside!
Don't be afraid to pick your favorite location for photographs! As an on location photographer I love exploring the outdoors and capturing memories in places that are unique to my clients. Don't forget comfortable footwear if you are planning on walking extensively.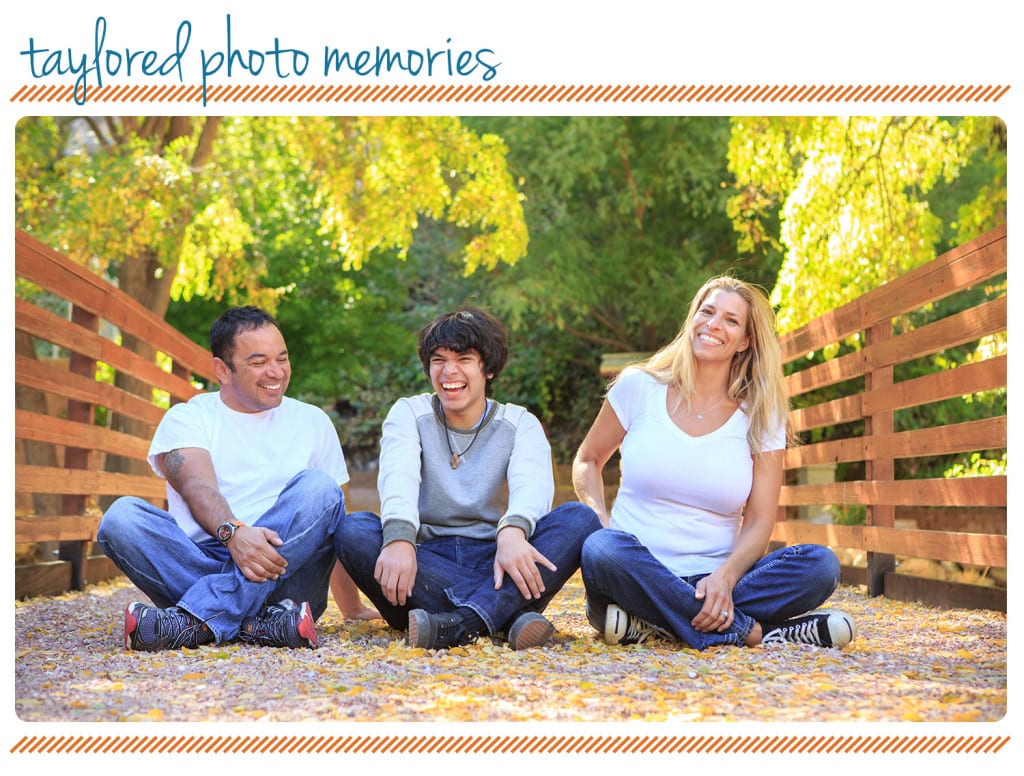 Weather or not to be prepared
Las Vegas has a reputation for being a hot place with summer temperatures at over 100 degrees, while the winter months are much colder than many people expect. Please plan accordingly and check the weather on the day of your shoot. Remember to bring layers, wear comfy shoes, and take along water as needed.