TO BEGIN, simply type or copy and paste the link provided to you into your internet browser.
You will see one large cover photo with the name of your gallery below. As you scroll down, you will see all of your images.
TO VIEW and enlarge a photo, just click on the photo and it will automatically enlarge on your screen. You can use the arrows to the left and right to view more of your photos.
TO FAVORITE PHOTOS, just click the heart icon to mark your favorite images. This is an easy way to track for yourself, as well as showing me what you like.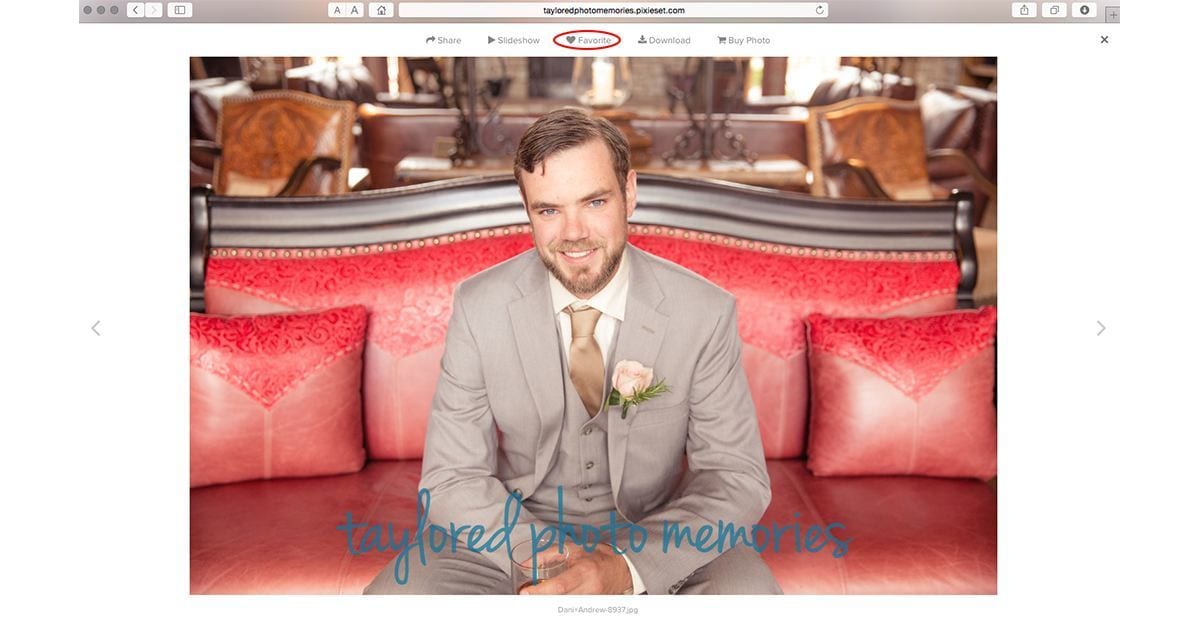 TO SHARE a photo, click on the photo and hover over the "share" icon to see the options.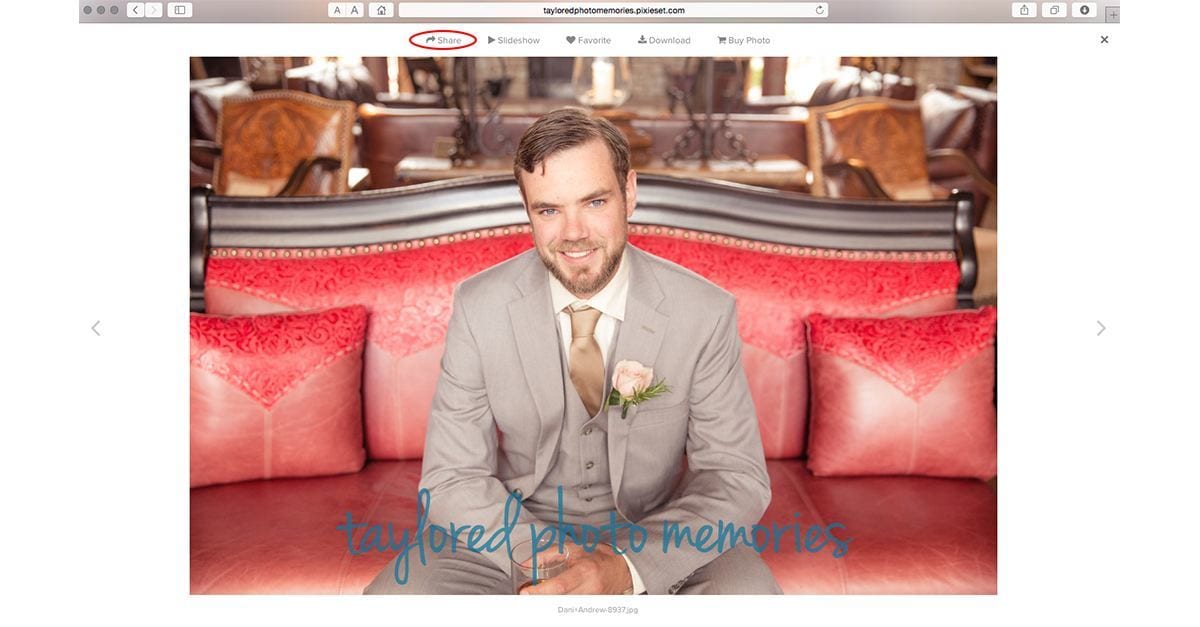 TO DOWNLOAD your images, simply return to the main screen with your cover photo and locate the download symbol (downward pointing arrow), on the right hand side of your screen.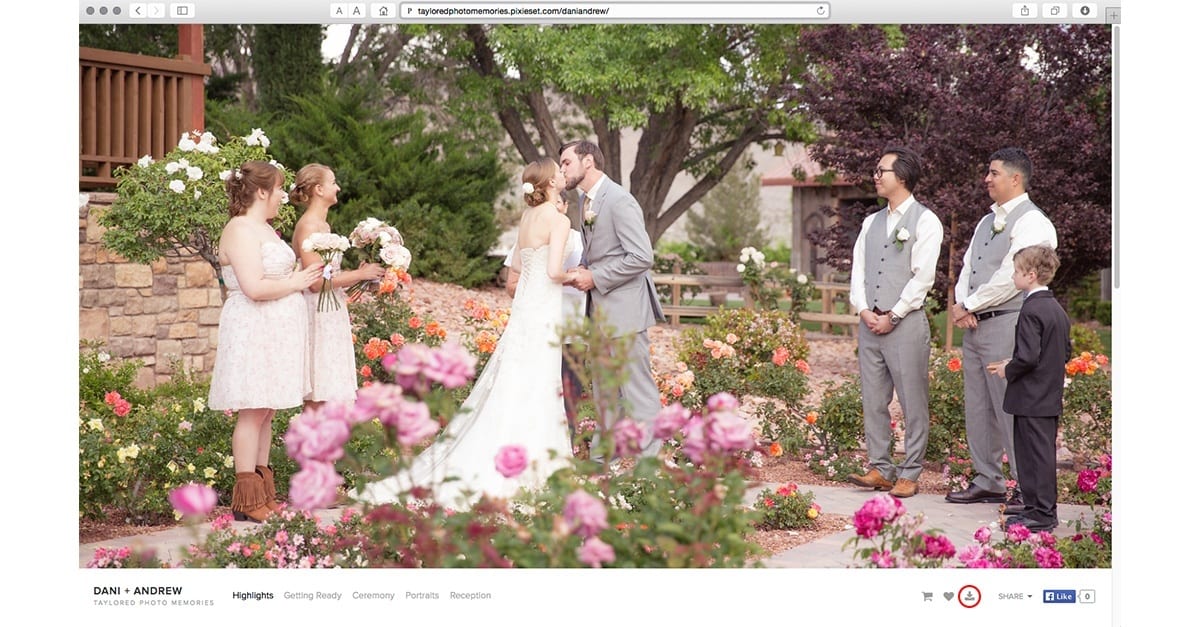 Once you click the download icon, you will be redirected to a new screen and prompted to enter your email and the 4-digit pin you received with your personal gallery link. A link will be sent to the email address provided. Your images will downloaded as a "zipped" folder.
To PURCHASE prints or canvases, hover over the image and click the shopping cart "buy photo" symbol. A list of options will appear and you may select the size and quantity. When you are ready to finalize your purchase, simply click the cart in the upper right corner of the screen (it will appear to have a number over it) and follow through just like any other online purchase.