Brand photography is one of the single most impactful ways to connect with your audience. Photos taken with your brand in mind can be attention grabbing, can help establish comfort and familiarity and can be the thing that seals the deal in your customer's purchasing journey.
But to get all the benefits of brand photography you have to know how to use them. By now you know that brand photos are social media gold. But your collection of images can also be used for so much more.
Using a cohesive collection of images for your profile pictures is a start. Adding them to your cover and banner photos, creating posts with graphics and using them for your Reels/Highlights/Stories or other videos is also very useful.
Those are the easy ones. On the next level, there are other things you can do too. We'll share with you five ways to use your brand photos that you haven't thought of yet.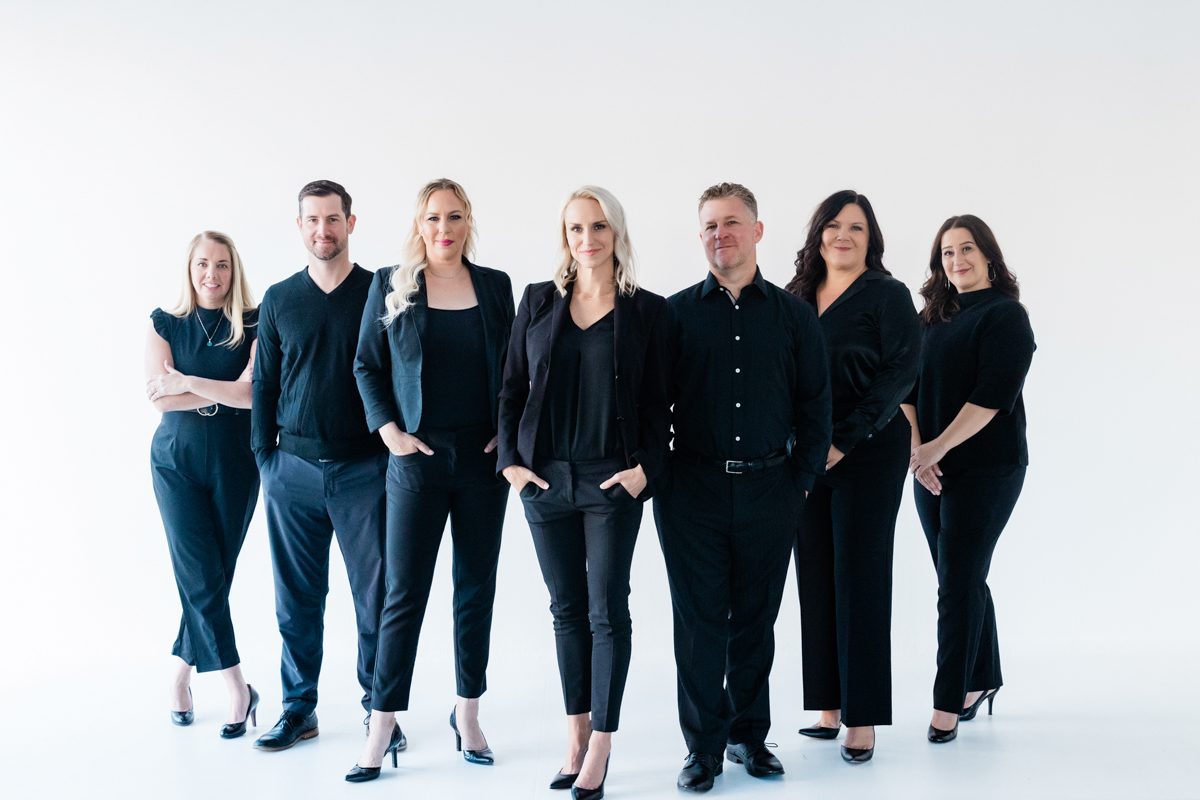 1. Welcome Packet for New Clients
A client welcome packet can be physical or digital; either way, it's important to make it look professional. You want it to match the rest of your branding and make a first-class first impression.
Brand photography is the perfect way to introduce yourself, your products, your services and your company's culture and personality at a glance.
Your welcome packet should be completely branded. It's about more than just slapping your logo on a few templates. It should be designed by a professional graphic designer so that it's inviting, sets the tight tone and jives with your website, social media and marketing pieces.
If things look out of place, your clients will notice — consciously or subconsciously. The right branding photography can make or break their experience.
2. Emails and Signatures Business Card
We do so much customer and client interaction through emails these days that it's important to have your ducks in a row when it comes to the little things.
Your emails should use relevant images that belong to your brand. When making a photo part of the content of your email, it's important to do so with purpose. A brand photo is much more effective when you put thought into how it's being used.
Consider how it interacts with the larger message, and determine ways to tell a story with photos rather than just lazily adding a photo because the internet told you it's important to use photos.
Add photos strategically. Using them as part of your signature puts a face with a name, and people remember faces. It's a personal, digital handshake that says, "Thanks for stopping by and listening to me. Please come back more often. I like seeing you here."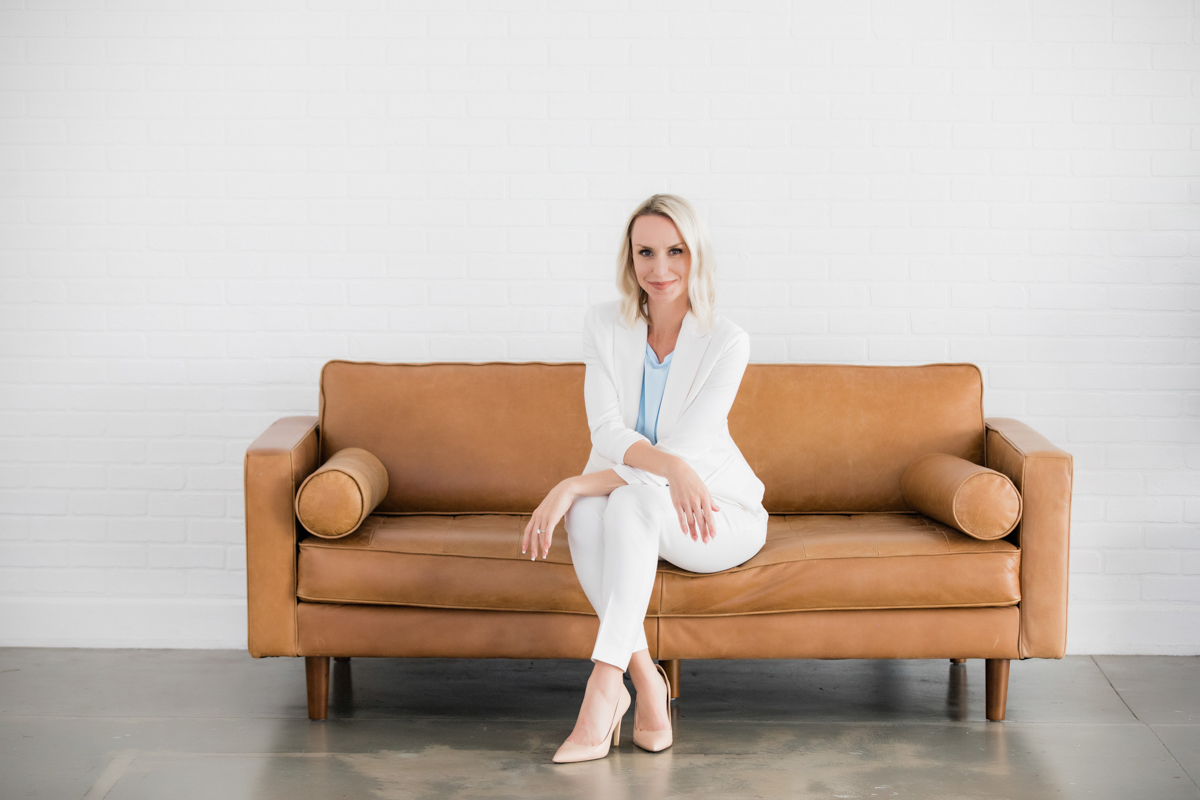 3. Website and Blog
Your website is likely the first place your customers and clients encounter you. It's ultra important to have brand photos for your website. The experts at Constant Contact say they are just as important as the words, if not more so, because the human brain processes images faster than words.
Start by clearly defining what you want your images to say, then choose some of your brand photos to match that message.
Make sure your brand photos fit onto your website and help to push customers to purchase, instead of distracting them.
Colors in your images that clash with your logo, brand colors or other design elements will be more distracting than helpful, as can poor placement.
Ensure your photos don't make it hard for your site visitors to navigate it, especially when it comes to the digital shopping cart feature.
On your website, you may have links to your social media channels, but oftentimes the most effective way to hook customers once they've found you is your blog.
This is your chance to go into depth and provide details about your business, your profession and your industry.
Make yourself an expert that your customers can trust, and you'll see more sales.
Brand photography on your blog can help make difficult subjects clear, give more background to a process or system or add context to abstract topics.
Better informing your customers in a friendly and helpful way can do wonders for your small business.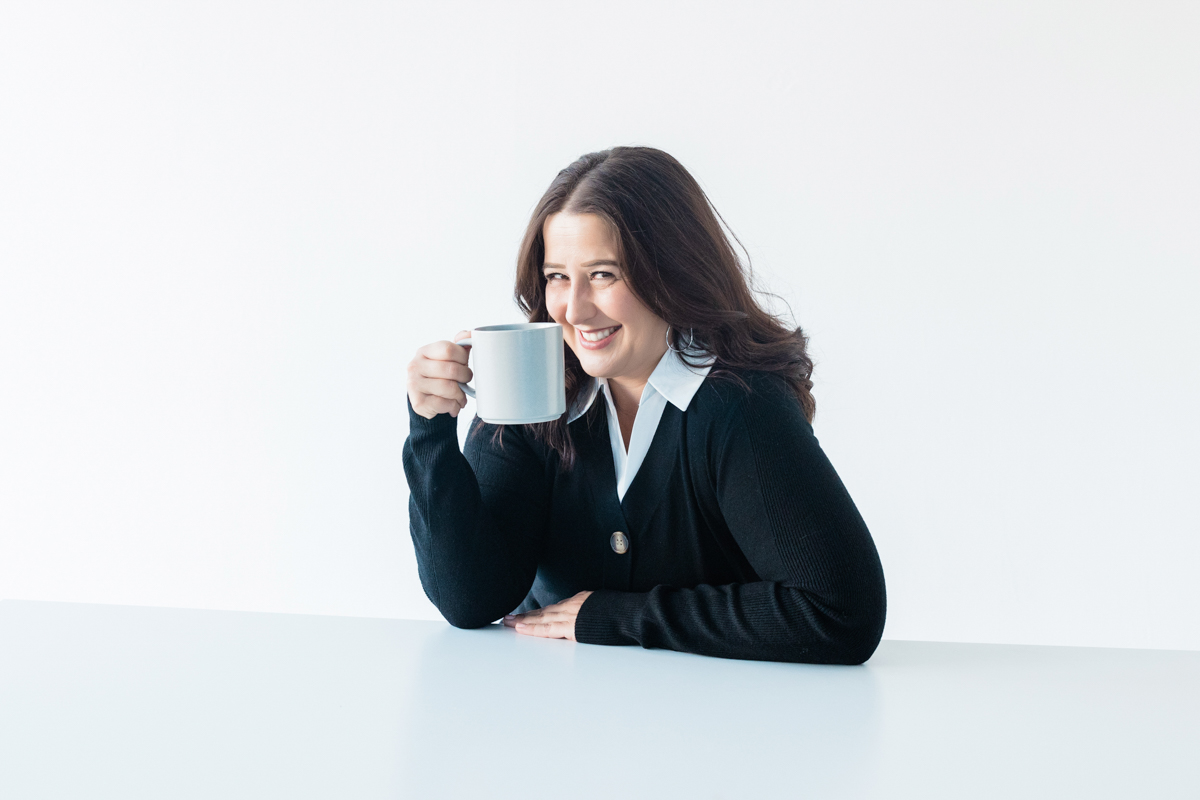 4. Banners for Vendor Events and Trade Shows
At conferences, trade shows, vendor events and other industry get-togethers you've got an interested audience that's primed and ready to learn more about your business.
They're attending in order to make connections with people like you, so it's your job to make it easy for them.
Brand photographs can enhance the look of your banner and make your booth stand out in the convention center.
When potential customers and clients stop by your booth, they'll feel like they've stepped into your store if you've got a cohesive batch of professional-looking banners, posters, handouts, business cards and signage.
The space you pay for at these types of events isn't cheap, so make every square foot count with pieces that work well and do their job.
Brand photographs come in all shapes and sizes, and you'll need professional images that can be enlarged to fit the big pieces in your booth and still be impactful on the smaller items in your marketing arsenal.
5. Printed Marketing Materials
As you promote your business, raise brand recognition, remind current or potential customers to connect with you and ask people to choose your services, you'll want to use printed marketing materials.
They're physical and tangible materials associated with your business that consumers can see, read and use. Effective print materials can help potential customers form associations with color schemes, logos or phrases or products.
Using your imagination is encouraged when you are trying to market your small business. Everyone thinks about the easy stuff like billboards, signs, coffee mugs and t-shirts.
But what about some other examples of great printed materials you can use your brand photography for?
A measuring tape might come in handy at your craft store or hardware store. A branded face mask brush is the perfect accessory if you're in the business of skincare.
Identifying plant stakes might be a good way for customers to find the varietal they want at your garden store — and be something they can stick in the ground right next to your product once they plant it in a more permanent location in their yard.
I've seen garage door installers, plumbers and electricians put their stickers or magnets right on their work when I've called them out to fix something at my house.
What a genius way for them to get a leg up on the competition the next time the hot water heater or air conditioner goes out!
If you need a set of brand photographs for your small business or personal brand, please connect with the team at Taylored Photo Memories to schedule a session today. We know how to make your brand marketing materials more impactful with brand photographs and would love to help!
"*" indicates required fields