Agile imagery is product photography that is deliberately shot to do more than one thing. An agile image can act both as campaign ad imagery and product photos — and more!
Agile images are becoming important for companies to use.
In the ever-increasing push for more and more content, and with the need to be more and more active online (i.e. available for customers where the customers spend their time), it's getting harder and harder to keep up with the demand for content.
Using an agile imagery e-commerce photography strategy can save your company money essentially because you'll be reducing the number of images you need to pay for.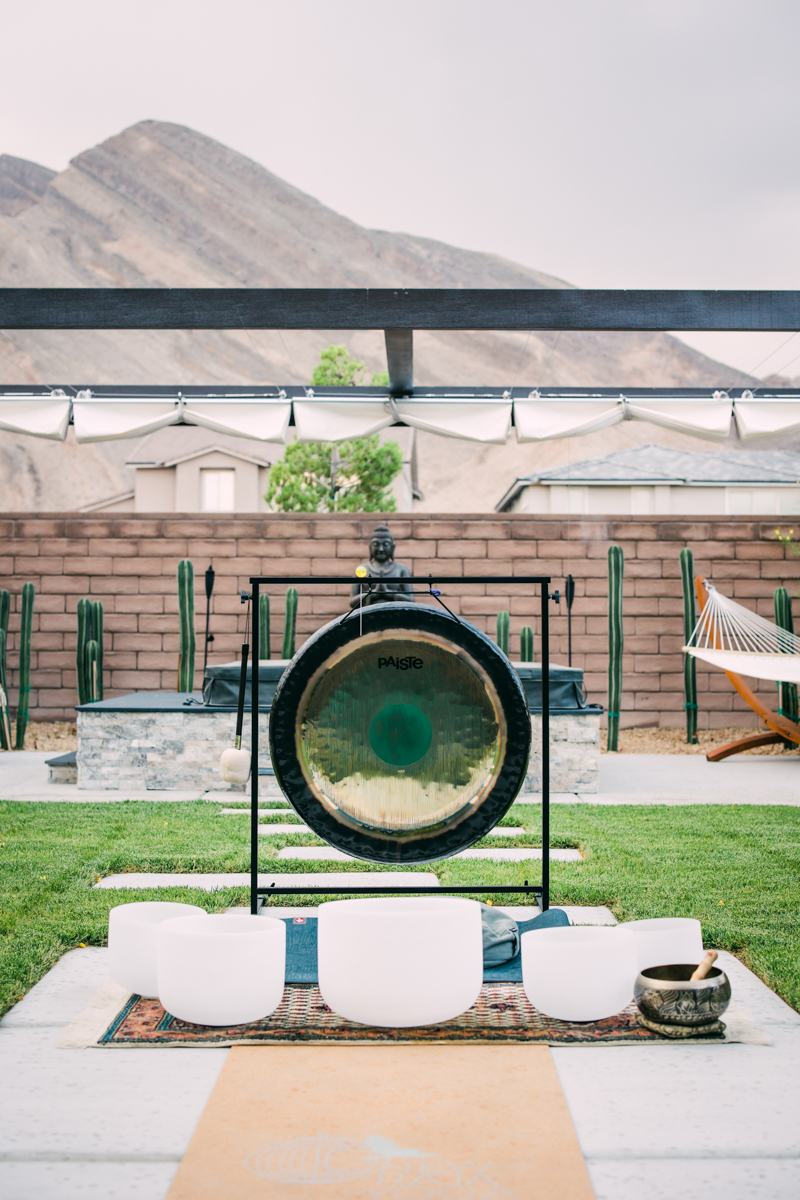 Standard Brand Photography Versus Agile Imagery
Brand photography represents your brand, providing you with a visual identity. This identity allows you to show the world and your potential customers who you are.
This type of photography can help tell a story, provide insights to your clients on how your services look or give details on the products you sell.
Brand photography accomplishes different goals with different types of photos. Knowing how each of them work is as important as having them all available in your tool chest.
You'll need editorialized campaign imagery that generates excitement and emotion which triggers your customers' "want" emotion.
And you'll also need highly functional photos that serve as visual explanation tools for your product detail pages and trigger purchases via the "need" reaction.
There are other types of brand photography, but for simplicity's sake, we'll stick to these two ends of the spectrum.
Meanwhile, agile imagery can do both of these things and more.
These types of photographs are versatile for adaptation in many use cases, whether it be webpages, social media content or ad campaigns. Agile images allow you to use a single creative asset across more than one brand channel.
That's not to say you can get one single image to do everything. You still need a number of images, just not as many as if you were strictly using a traditional brand photography strategy.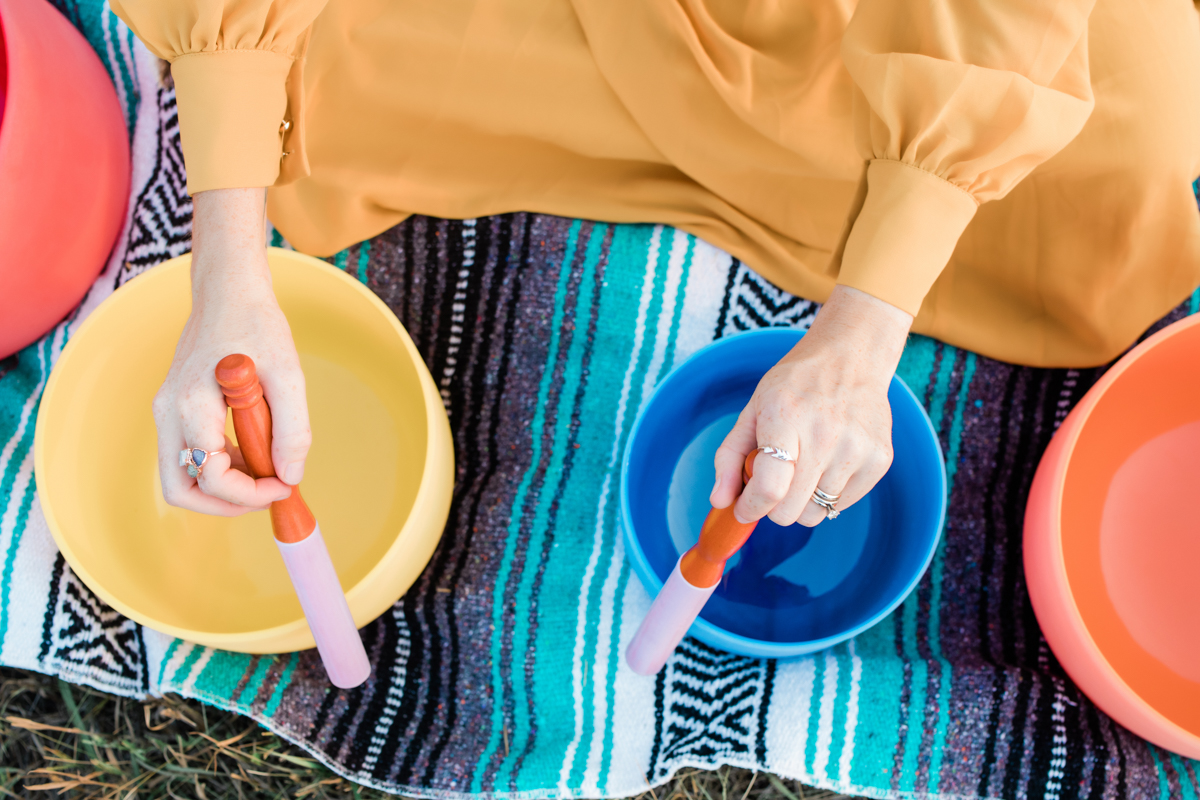 How Agile Imagery Can Save Your Business Money
Because agile images are versatile assets that are specifically designed to be repurposed, you can do more with less.
Think of it like buying all-season tires for your car instead of installing winter tires for the icy and snowy months and then switching to summer tires when blizzards fade away and summer takes over.
Sure, you'll pay more per photograph in the way of better execution, longer planning times, more people involved in the creative process, more experienced and better photographers and creative staff.
But, once you have your images, you can use them for many more purposes, using them to drive your company's marketing efforts for longer and across more platforms and mediums.
Since they can be cropped, filtered, edited and spliced in a variety of ways, and are as at home on a storefront as on a social channel, you can create a consistent brand story across mediums at a lower long-term cost.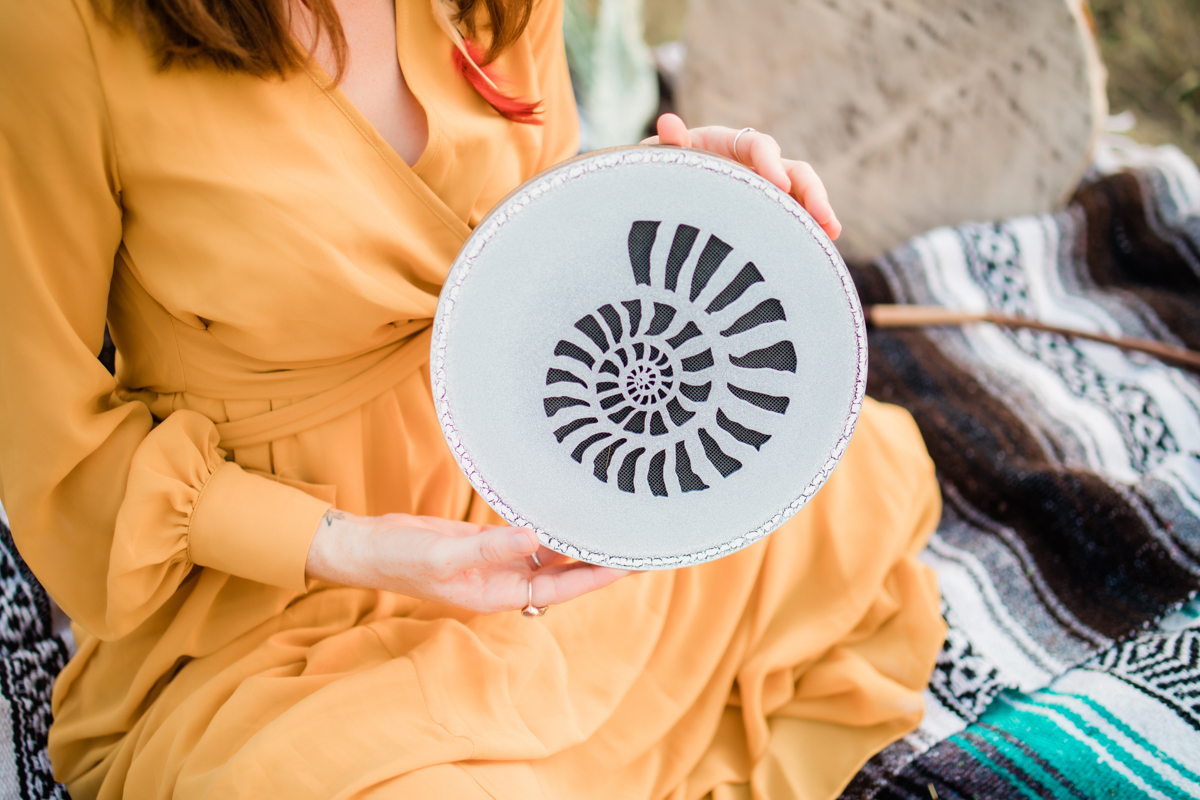 How to Use Agile Imagery
Aim for photos that highlight the unique features and quality of your products, while also capturing the brand's unique identity. Tell a story, but also show details.
Instead of planning, staffing and executing several different editorial and product sessions with different photographers, different lighting, different staging and different models, you can do one big, well-planned photoshoot to capture everything all at once.
This will ensure consistency, which is critical to sticking to your branding guidelines that you worked so hard to create. Then deploy the resulting images across multiple marketing and sales channels. 
How Much Money Can Using Agile Imagery Save
What do multi-tools, combo meals, a Liberal Arts & Sciences degree and the aforementioned all-season tires have in common with agile imagery?
They all serve multiple purposes with one purchase vs. buying all the pieces individually and paying much more overall.
It's possible to save about 10% of your photography budget by adopting an agile imagery strategy.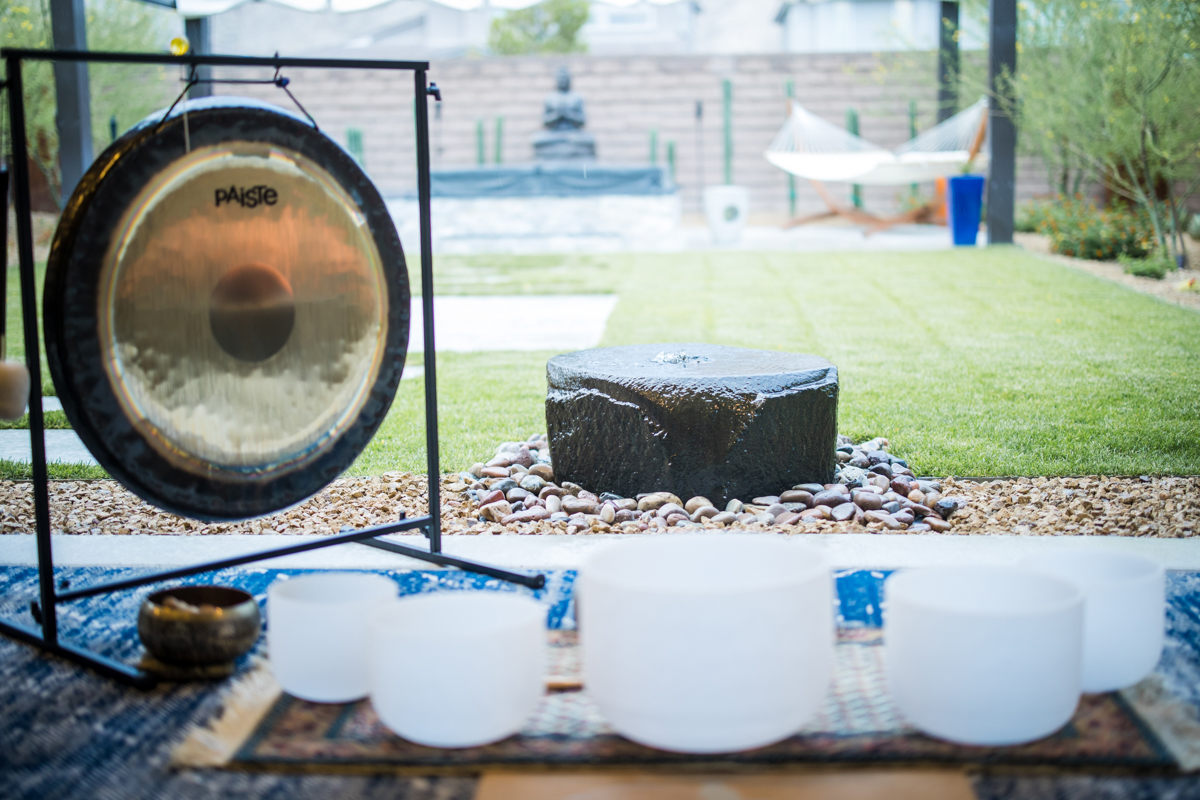 Interested?
If you think agile imagery is right for you — and it probably is — connect with me and my team.
We're all about helping you make improvements on your marketing materials and providing cost savings to businesses looking to maximize their branding photography budgets! 
"*" indicates required fields