Ready to schedule your branding photography photoshoot?
If so, you need to pick the perfect props.
To do this, you must be intentional with your choices, find props that bring out your personality and represent your brand and what you do.
Let's get into your guide to photoshoot props.
We will offer tips on how to pick the perfect props and how to use them.
However, remember that your branding photographer will also be a great help when it comes down to making these decisions.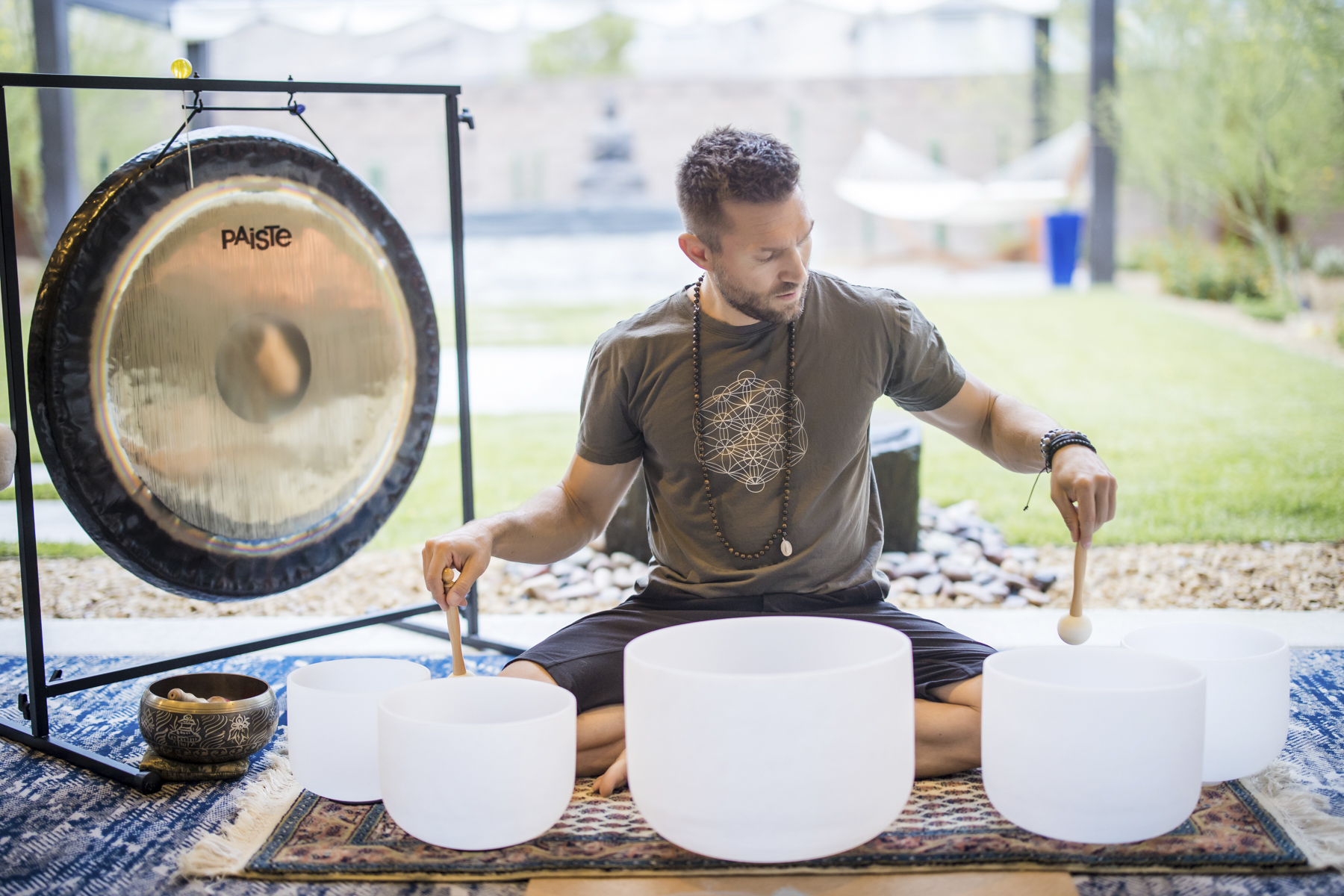 Four Types of Photo Props
Here is a brief description of the four types of photo props you may encounter.
1. Creative Props
Creative props encompass a wide range of items that add artistic value and imaginative touch to your photos.
They often defy conventional norms, including anything from colorful umbrellas to vintage furniture, abstract sculptures, and other whimsical accessories.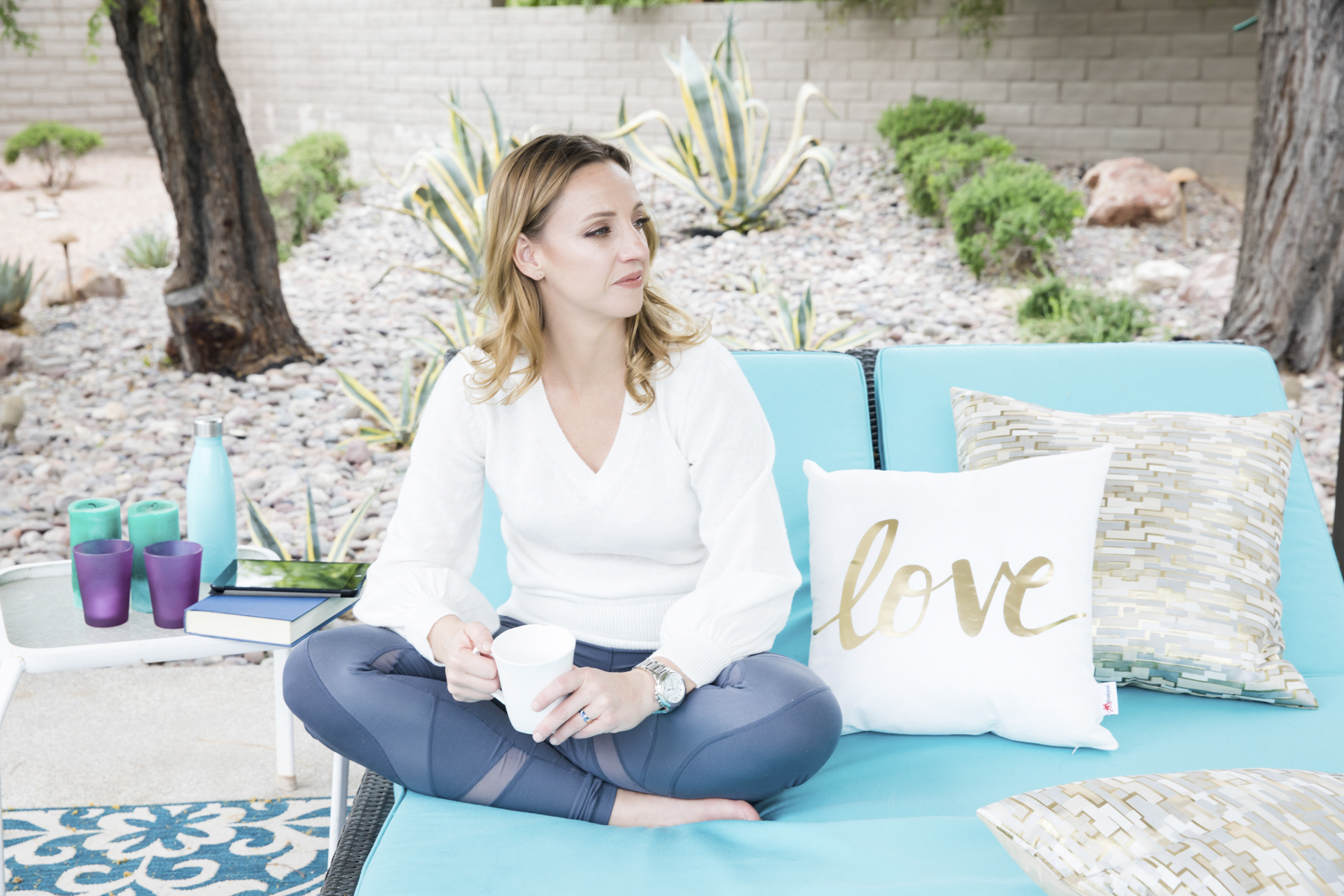 2. Industry-Specific Props
These objects are closely related to the field you are in or the theme you're photographing.
These props contextualize the subject matter and create more of an authentic atmosphere.
For example, if you are doing a bakery photoshoot, the props may include baking utensils, freshly baked goods, and a chef's coat.
They are props that can highlight your expertise.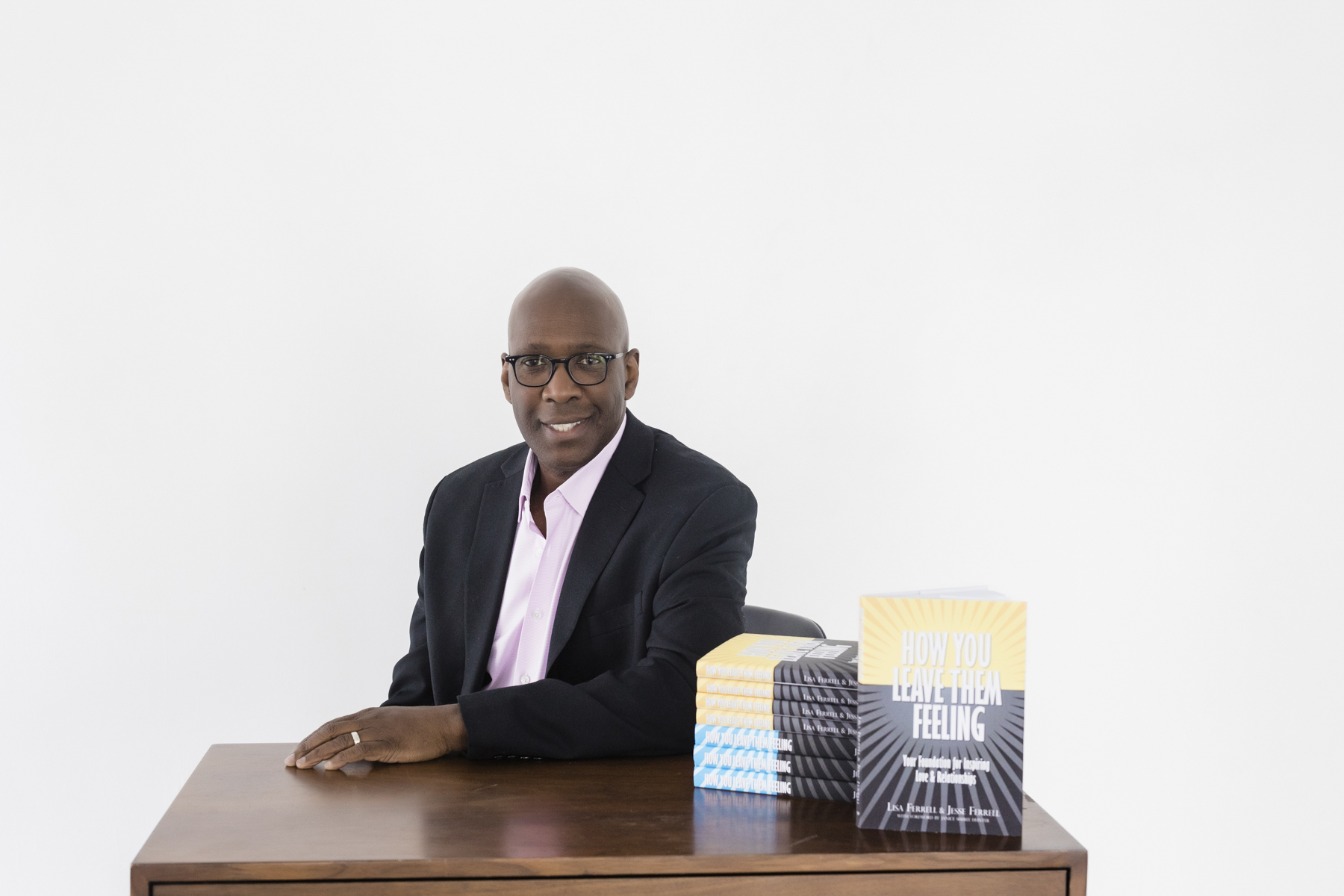 3. Personal Props
Personal props often hold significance to you and can include personal belongings, mementos, and objects that reflect your interests, hobbies, or memories.
Personal props add depth to any photoshoot and create more of an emotional connection to the photos.
This allows your personality to shine through.
4. Lifestyle Props
These props are more commonly associated with a specific lifestyle or activity.
They create a narrative around your daily life and routine.
For example, if you are a fitness enthusiast, relevant props include workout equipment, water bottles, and activewear.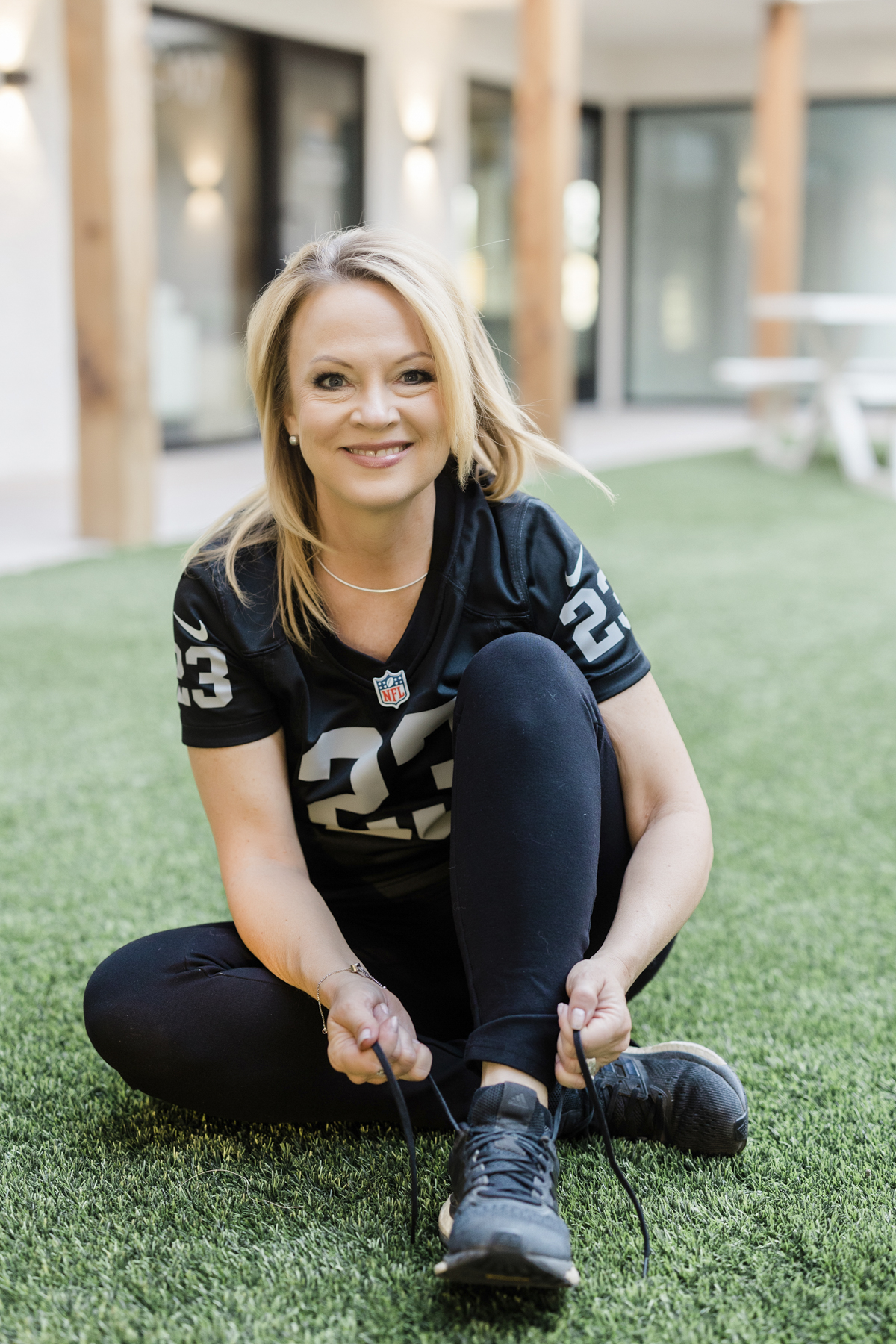 These props are a relatable portrayal of your way of life.
Each prop type offers a more distinct way to enhance the storytelling aspect of your photoshoot, whether through artistic flair, thematic context, personal resonance, or a lifestyle representation.
Additionally, the right combination of these props can elevate your photoshoot and make the visuals more engaging and memorable.
Before Choosing Props
Before selecting on-brand props for a branding photoshoot, you need to understand the importance of choosing props that align with your brand's identity, values, and messaging.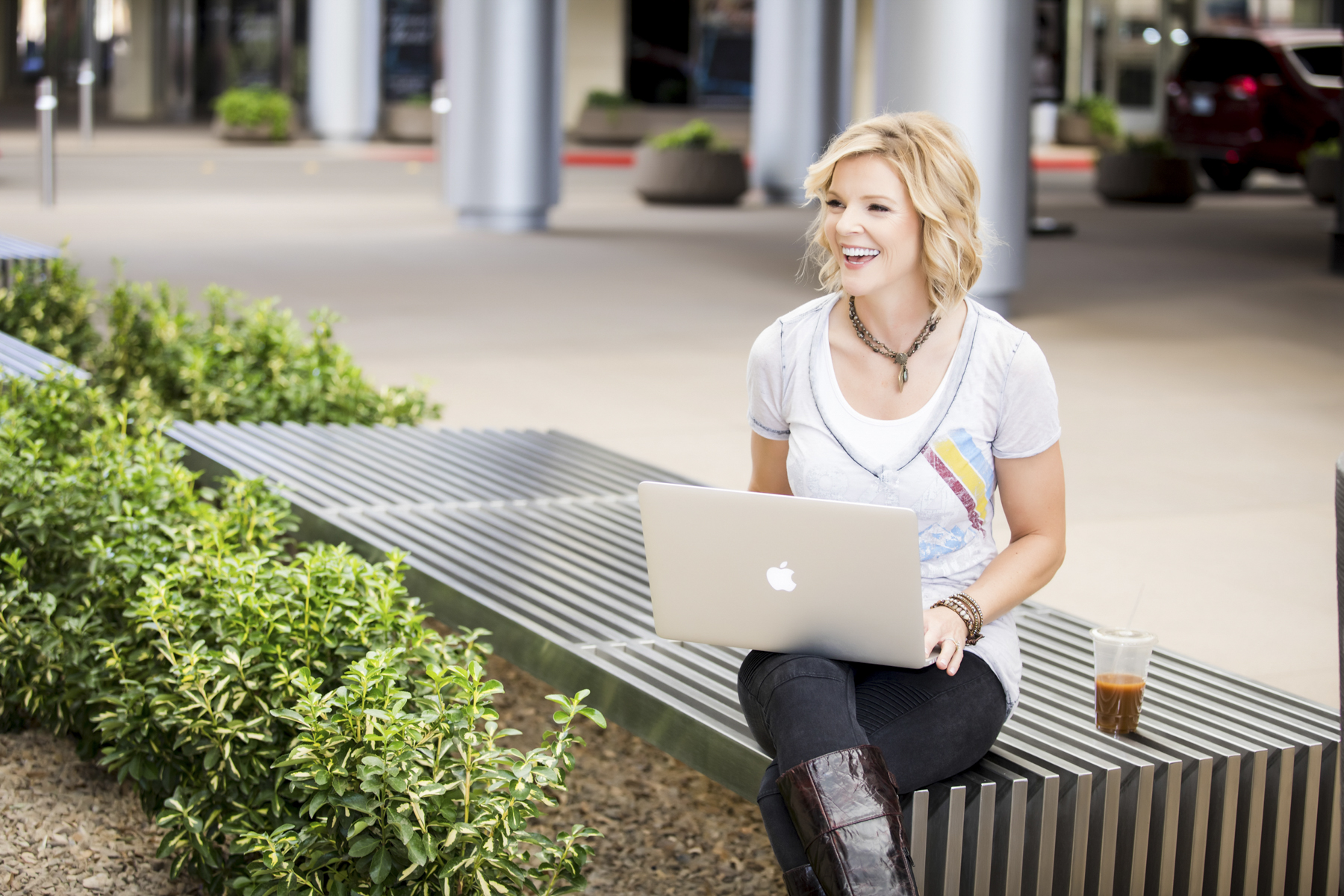 Here is a step-by-step guide on how to do that.
1. Understand the Brand
Clearly understand your core values, personality, and target audience. This will be a foundation for selecting props that resonate with your brand identity.
2. Identify Key Brand Elements
Determine the key visual elements that best represent your brand. This can include colors, textures, patterns, symbols, or themes consistently used in your brand's marketing materials.
3. Create a Mood Board
Plan ahead and create a mood board that encapsulates your brand's visual aesthetics and styles that reflect your essence. This helps you visualize the overall look and feel you want to achieve with your photos.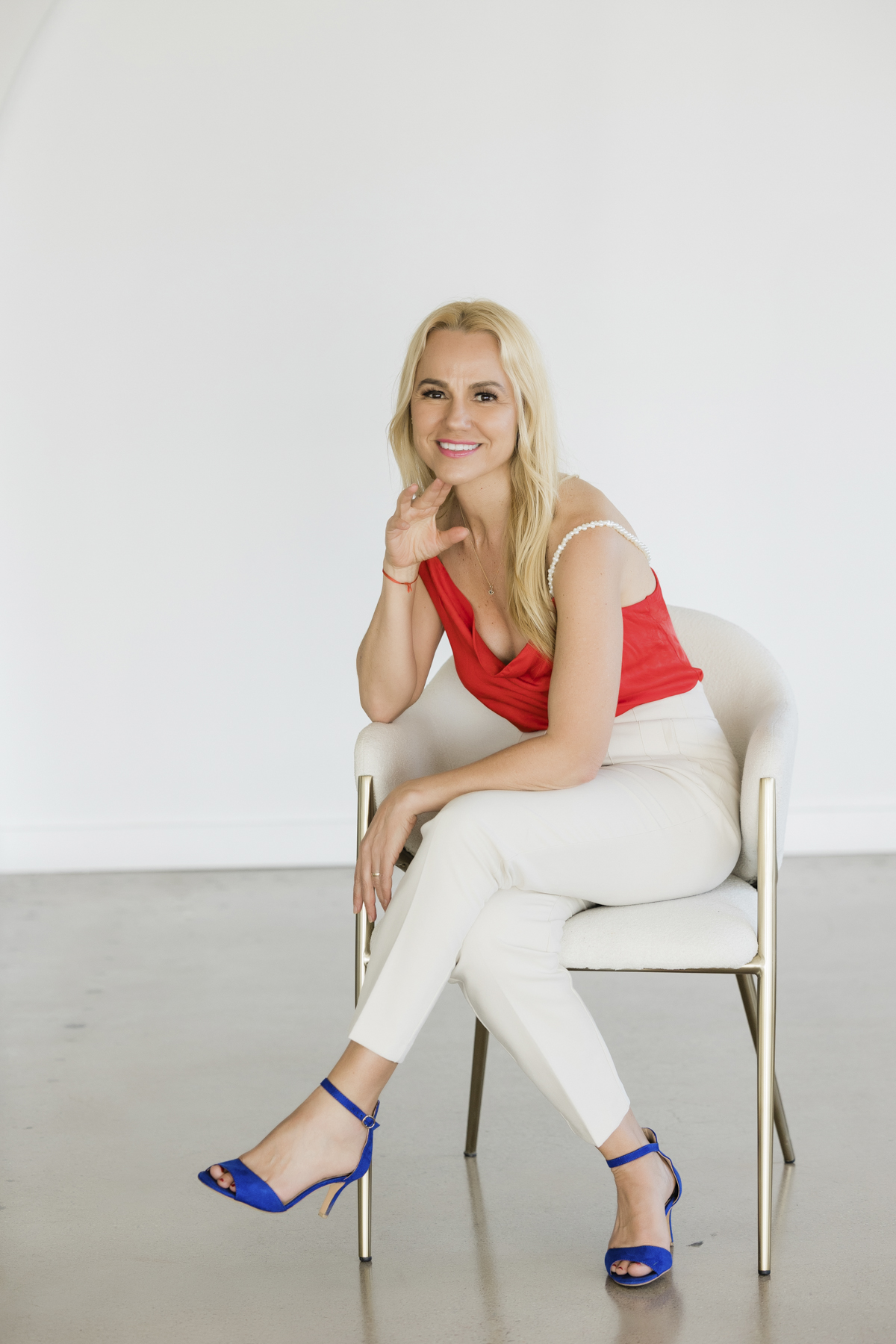 How to Choose On-Brand Props
When selecting props, keep the following in mind:
· Color Palette: The props should align with your brand's color scheme. So, use your brand's primary color scheme or complementary shades.
· Texture and Materials: If your brand is more rustic and organic, choose props with more natural textures like wood or linen.
· Consistency: The props should maintain a consistent theme and style for a more cohesive narrative.
· Symbolism: If you choose props with symbolic significance, be sure they relate to your brand's message or values.
· Relevance: The props must also be relevant to your products, services, or industry. Don't use any props that could potentially confuse or muddle your brand.
· Subtlety: The photoshoot props play a vital role in your branding photoshoot, but you don't want them to become the main subject of the shoot.
· Minimalism: Remember, less is more. Use a few impactful props rather than a ton of props. You still want to be the focal point of your photos.
What Props Should You Bring to a Branding Photo Shoot?
When choosing props for your branding photo shoot, consider the specific brand, identity, and story you want to tell.
Products and samples are a good representation of your brand's core offerings.
For example, if you are a sound ceremony facilitator, you can bring along your sound bowls.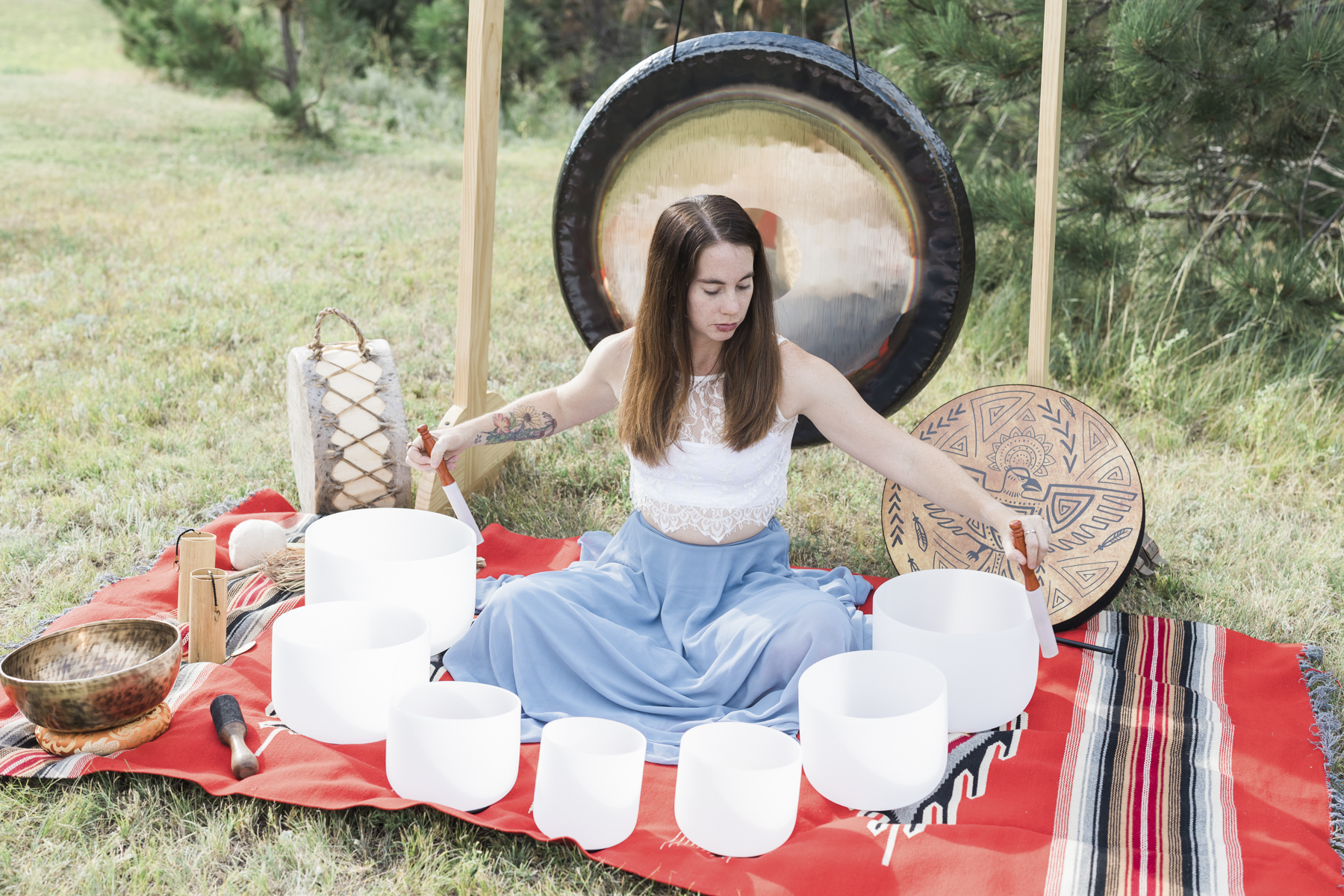 If you have any branded signage, banners, or posters, these could make a good backdrop or create more of a branded atmosphere in your photos.
If your brand has a natural or eco-friendly aspect, you can incorporate plants and other greenery to convey this message.
Those in the technology and gadgets industry might use smartphones, tablets, or laptops as props during photo sessions because they are such a focal point to their brand.
Collaborate With the Photographer
Always communicate your prop choices and vision with your branding photographer before and during photo sessions.
They can provide valuable insights on integrating each prop more seamlessly without negatively impacting the composition and lighting.
When using props during photo sessions, avoid overcrowding the scene and maintain simplicity.
Collaborate with your branding photographer to ensure all the props are used in the best ways.
They can guide you on the best placement, lighting and how to make each prop work best for each photo.
You can then review the shots with your photographer and see if there are any different arrangements you want to try.
During the editing phase, the photographer will ensure your props remain consistent with your brand's visual identity, and any edits will enhance your overall brand message.
Remember, any branding photoshoot aims to create visually appealing and meaningful photos that tell your brand's story.
Props, when used effectively, can prove to be powerful tools to engage your audience and convey your brand identity.
Ready for your branding photoshoot? Inquire below for more information.
"*" indicates required fields