Can your business benefit from time and resource efficiency, diverse content, audience engagement and SEO benefits? Then your search is over. You need content curation for your business.
What Is Content Curation?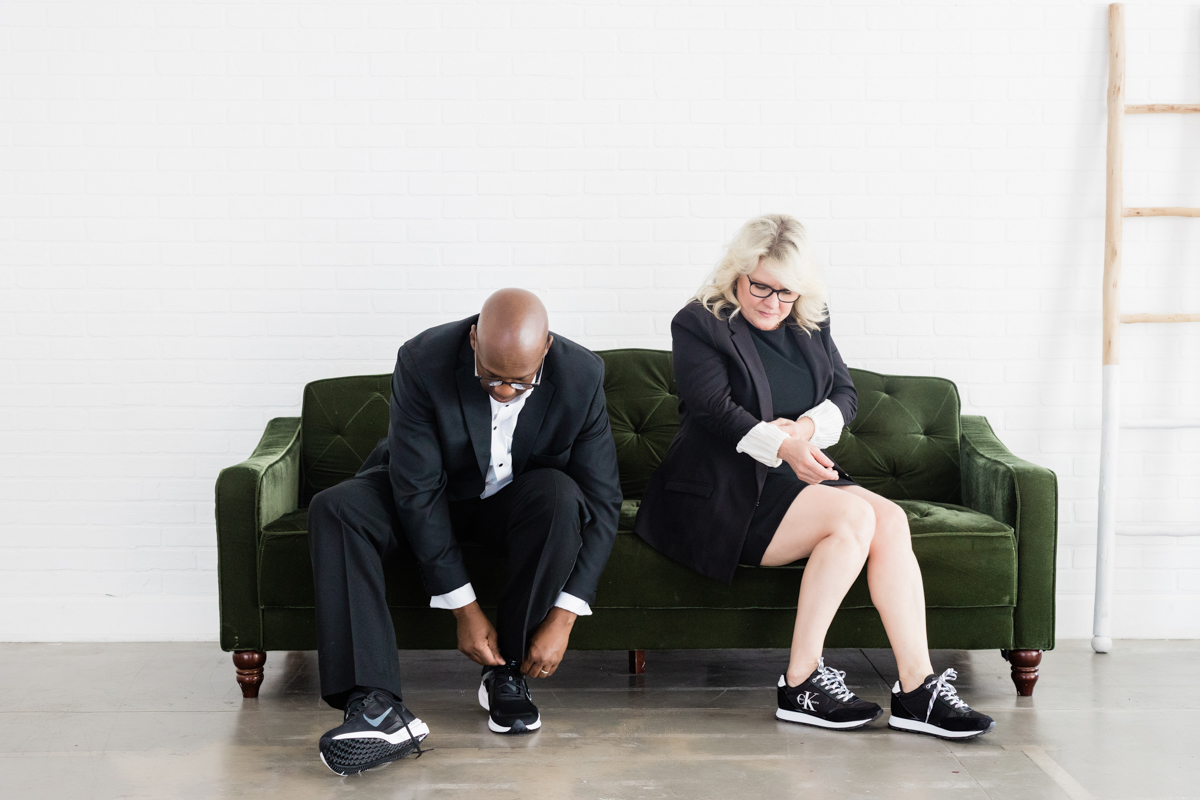 Content curation is simply gathering, discovering, organizing and sharing valuable and relevant content from numerous sources to a specific target audience.
It involves sifting through a large amount of content like articles, videos, blog posts, social media posts images and more. You then select the most valuable and relevant pieces to present to your audience in a more meaningful and organized way. Essentially, you are mining for content to use. 
What Is the Difference Between Content Curation and Content Creation?
Unlike content curation, content creation involves the development of original and unique content, like articles, videos, graphics and other media, from scratch.
The content is then tailored to a specific audience and conveys your brand's message, information or entertainment. It isn't found; rather, it's created, which can be a time-consuming and resource-intensive process that involves significant effort, creativity and expertise.
Content creation is about producing entirely original content, while content curation is selecting and sharing existing content that is relevant to your audience.
What Are the Benefits of Content Curation for Business?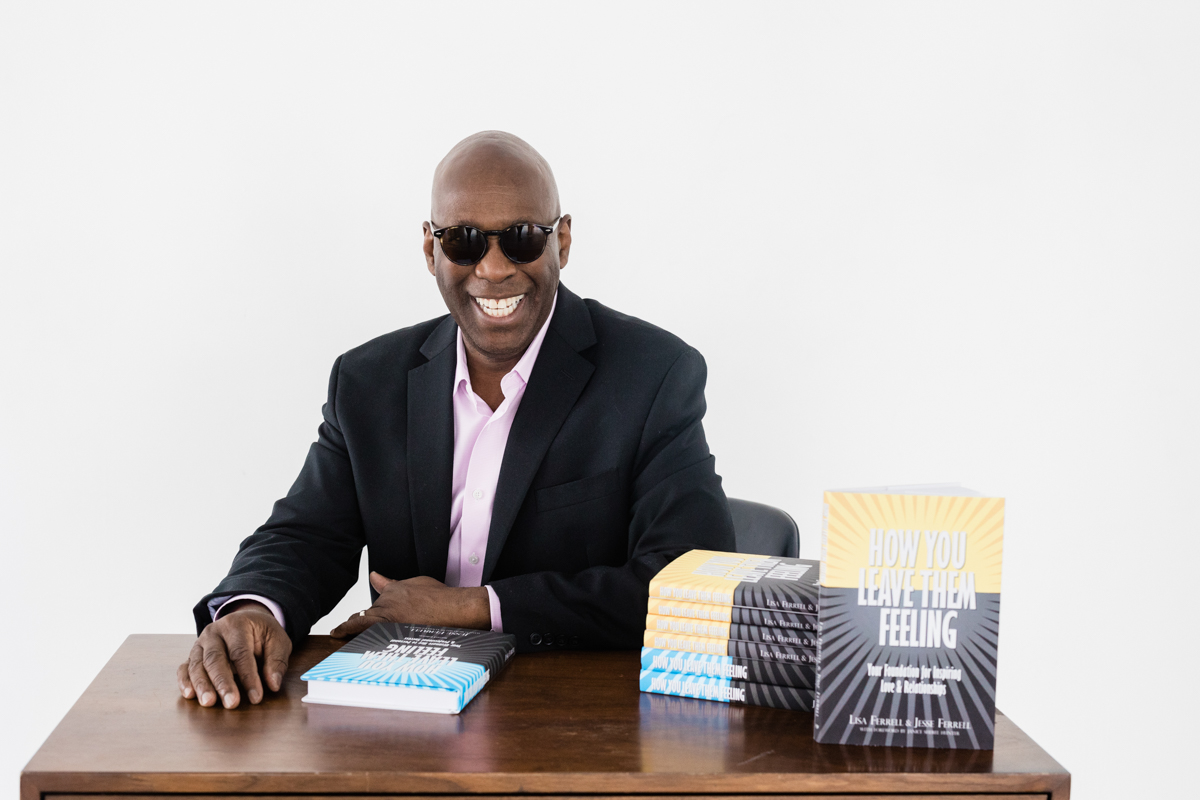 Content curation offers several benefits for your business when it's part of your content marketing strategy and is something you want to seriously consider to get an upper hand on your competition.
Time and Resource Efficiency
Content curation allows your business to leverage existing content you can find easily online with a quick search. This can save you time and resources compared to creating original content from scratch. It's especially useful when your resources are limited or you are just not feeling as creative as you need to be right now.
Diverse Content
When you take the time to curate content from different sources, you can provide a wider range of perspectives and info to your audience. This kind of diversity makes the content more engaging and informative. People hunt it down because of the value you're providing them.
Expert Positioning
Want to be seen as an expert? When you take the time to curate content from experts in your industry, you can start establishing yourself as knowledgeable and even more reputable within your niche. This can actually make the content you share more informative and engaging. People will see it's coming from a place of know-how and will swarm to it.
Audience Engagement
What you want is for your audience to be informed and engaged because it really does boost interactions and gets you more likes, shares and comments. And who doesn't love a few more follows? You start building a community around your brand.
SEO Benefits
Adding curated content to your website regularly can improve search engine optimization (SEO). Search engines love fresh content, and curated content is a great way to maintain an active and regular presence online. 
Cost-Effective
Looking for a more cost-effective marketing strategy? Well, you found it! When you compare curated content with traditional advertising, you will find that content curation is a much more cost-effective way to engage your audience. It builds up brand awareness and credibility — and you don't have to shell out tons of money to do this.
Social Media Content
You also need to stay on top of all your social media profiles and post regularly. Curated content gives you that steady stream of content you need to keep all your channels active and alive. It's crucial to find the right visuals to go with your posts. Hiring a professional photographer for a branding photo session is highly recommended as an investment that pays off exponentially over time. These visuals can be that wow factor you need to really stand out against everyone else. 
Stay Current
Industries are always changing, and it's so important for businesses to stay up-to-date and current. When you choose content curation, you can share the latest news, trends and updates with your audience and you don't have to spend time doing extensive research or exhaustive reporting.
Fill Content Gaps
Finally, if you have any gaps at all in your content strategy, curated content can fill those gaps. For example, you might not have the expertise needed to cover a certain topic thoroughly. And that's okay! You can curate content to still provide your audience with value in those areas where you may be lacking.
What Are the Limitations of Content Curation?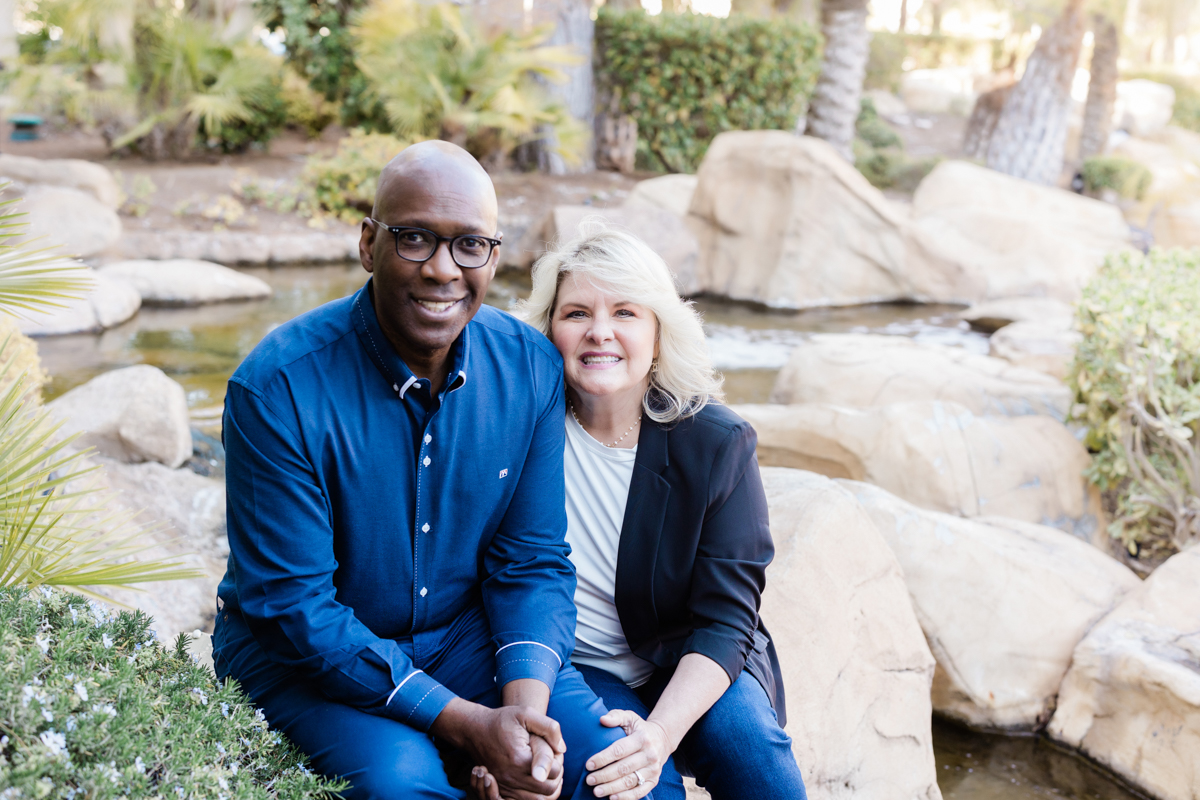 Content curation has many benefits, but let's take a quick look at some limitations you may encounter.
Lack of Originality
When you rely too much on curated content, it sometimes leads to a lack of brand identity and originality. As a business, you want to stand out in the crowd for all the right reasons. You don't want to look like you are just copying others or lacking in the creativity sector.
Quality Control
Finding trustworthy and high-quality content can sometimes prove to be a challenge in and of itself. You won't find the same standard of content across the board, which means you may end up with substandard or low-quality content.
Limited Control
Some businesses also find they have limited control over the curated content they collect. The content may not always align with their brand messaging or values, and this can cause an upset in consistency.
Copyright Issues
You have to make sure you have the proper permissions to use curated content, or you could be facing copyright violations that can lead to messy legal issues. In other words, don't just snatch content and use it.
What Are the Best Practices for Content Curation?
When curating content, there are some best practices you should follow:
Understand the interests of your target audience and curate content that resonates the most with them
Find content from different reputable sources, influencers, publications and user-generated content
Make sure the content you curate adds value or insight and it comes from a credible source. You also want to avoid curating content from your direct competitors.
Always give proper credit when due. Give proper attribution to the original creator and respect copyright laws. Again, no snatching! 
Be consistent. Maintain a regular posting schedule to keep the audience engaged.
Find some balance with original content. Curated content is complementary. It should never replace your original content strategy.
Find the right images to accompany your curated content. Visual branding is just as important, and this can help you maintain brand consistency, highlight key points, break up text and tell the story of your business. Hiring a professional photographer is the best way to get images that align with your message. Simply let the photographer know what the images are for and get started on organizing your branding photo session.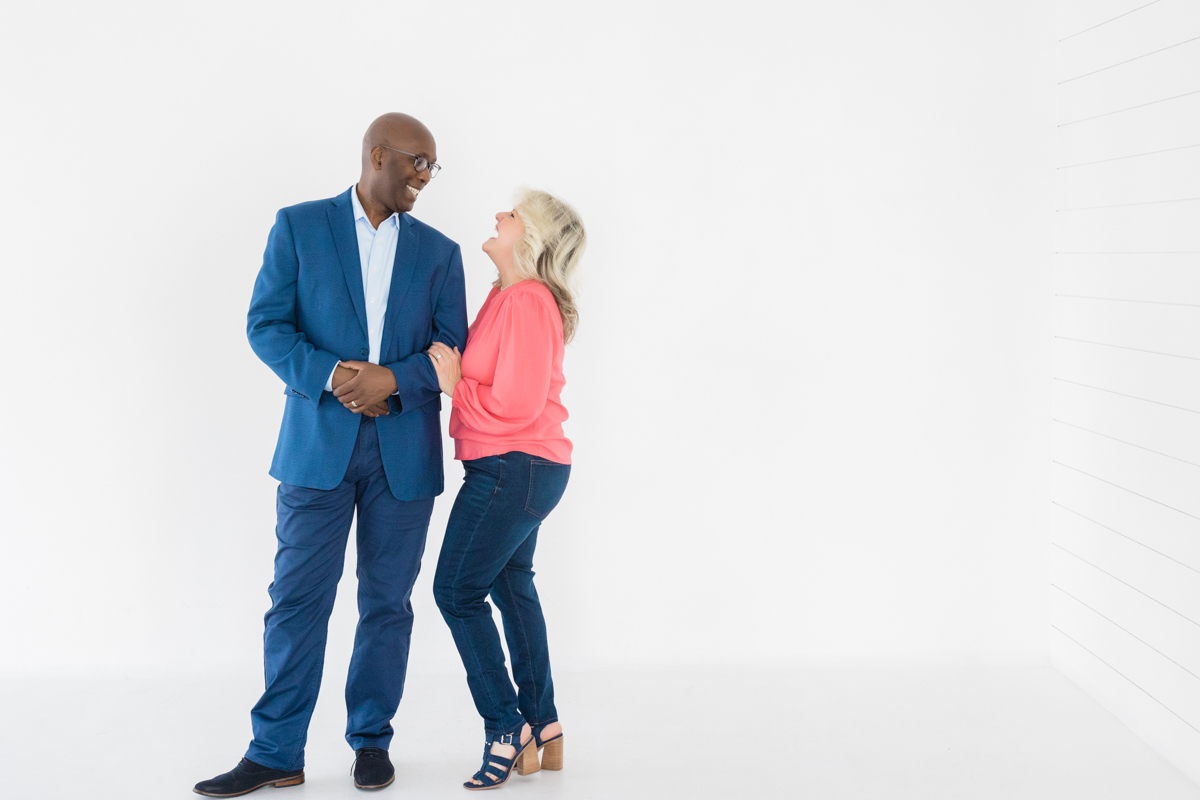 Ready for more helpful tips and advice on images as you curate content for your business? 90 Days of Instagram Content From One Branding Photo Session is a great place to start. It has all the advice you need to make a lasting impression on social media and shows you what you should focus on when you find it difficult to strike the balance you need with your content strategy and visuals.