Hiring a brand photographer can give your small business a big boost. The photographs they provide will help tell your brand's story in an authentic, meaningful and impactful way.
Picking a brand photographer to meet your needs and your style is an important part of getting your gallery of images.
In a previous blog, we discussed what to look for when a hiring brand photographer, the steps you can take when choosing one and why it's important to get one you get along with. 
In today's blog we're going back to basics.
If you're already familiar with how a brand photographer differs from a traditional photographer, that's great! But from time to time we all need a refresher, and it can be eye-opening to review the differences!
What Is Brand Photography?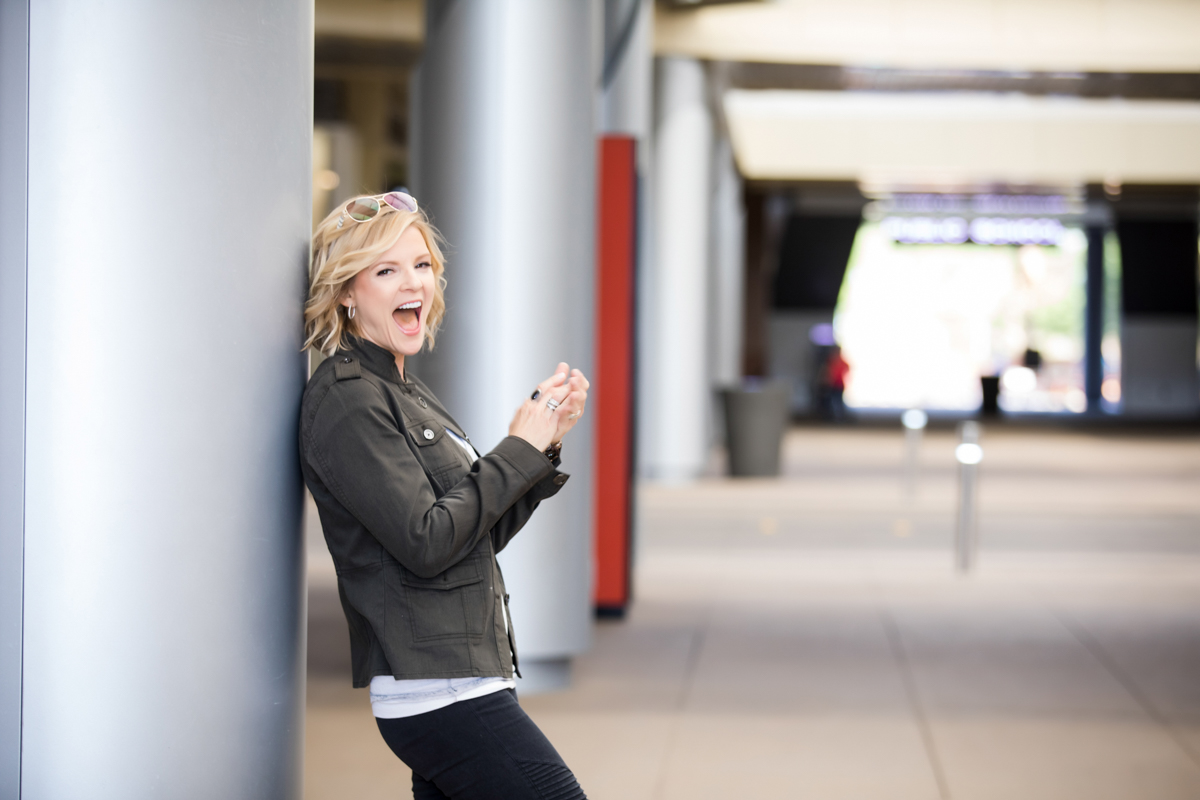 Branding photos allow you to show your personality and emphasize the environment, props and interesting backgrounds that showcase your business.
Personal branding photos are taken on location in informal, organic, natural and even outdoor environments.
Depending on your business needs, you might have photos taken while you interact with clients, type on your computer or pose with your latest clothing pieces or the hot rod you're tuning up for a customer.
What Is a Brand Photographer?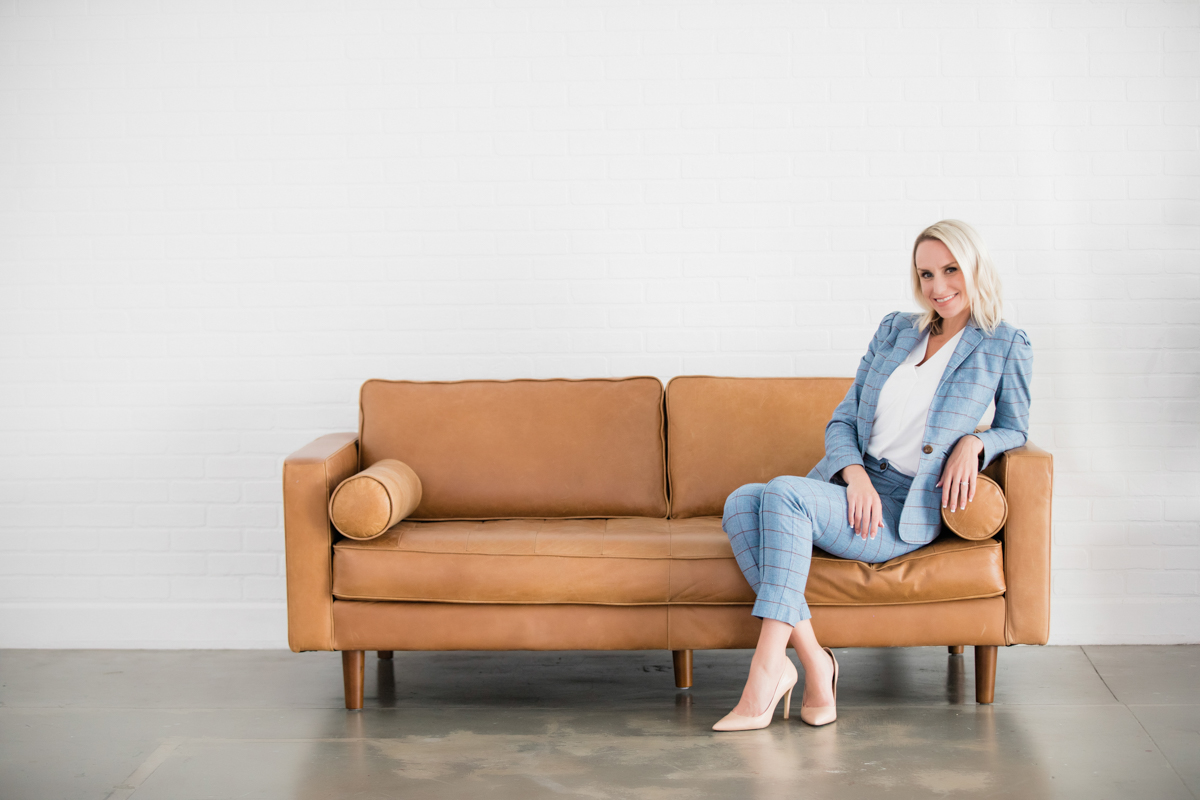 A brand photographer is a key collaborator in making sure your brand's identity is in line with your brand strategy so you can market your business clearly and consistently.
Good brand photographers are also experts at brand strategy because they need to understand the marketing goals and objectives their images must meet.
How Is a Brand Photographer Different from a Traditional Photographer?
Traditional photographers tend to be more artistically focused. They can make beautiful images and have a great understanding of the principles of art.
They'll have an ingrained ability to take photos that have pattern, balance, emphasis, contrast, unity, variety and movement — all the principles of award winning pictures, because their years of practice make this ability second nature.
But they won't likely have a hold on what matters to you as a small business owner.
They will rarely have the expertise you need to create images that truly connect with your audience and grow your brand. Marketing is a whole different animal.
Why do you think so many artists are starving? Maybe because they can't sell their creations. If they can't sell theirs, how are they going to help you market yours?
A brand photographer takes into account your brand and your audience well before they press the shutter button. They'll use this information to create a set of unique images that will truly reflect your brand.
Your brand images should let your customers feel like they know, like and trust you. A brand photographer knows how to make that happen.
What Info Does a Brand Photographer Use to Produce Impactful Brand Photos?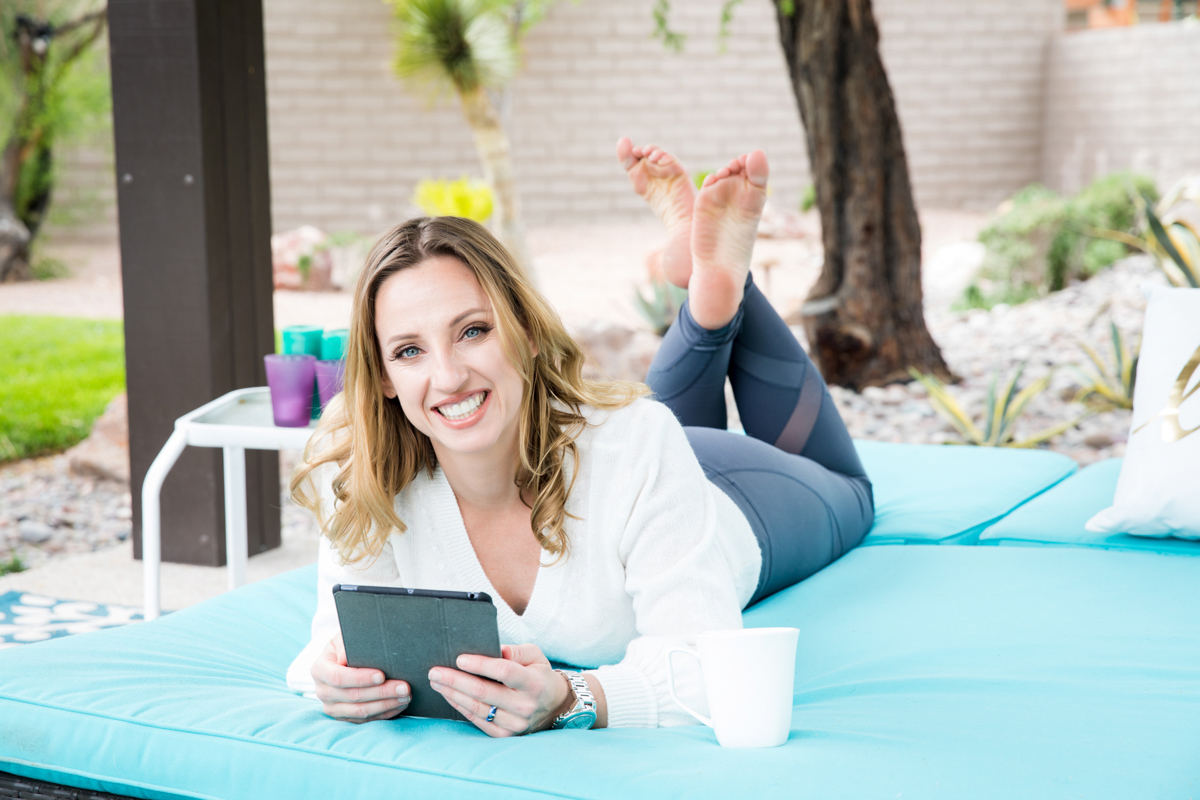 A brand photographer will likely want to get their hands on your brand checklist or guidelines, to fully understand what makes your brand special. 
Sharing your mission, vision and values is a good first step. When your brand photographer understands your passions and goals, they can make that come through in your photos so your target customers can feel it too.
The brand voice, messaging and story also help inform the brand photographer's decision tree on the day of your photo session.
A cohesive story with consistency and authenticity is a major driver for brands that are able to connect with their audience. Letting your brand photographer into your world helps them show your world to the universe.
Get Your Brand Photos
Single-owner businesses, small businesses, medium businesses and everyone in between will benefit from a gallery of useful brand photography because it will increase your conversion rate.
Plan and schedule a shoot with us and you'll soon have a complete set of personal brand photographs along with a personalized plan for how to successfully use it.
"*" indicates required fields